Our holiday getaway under the scanner here may well have been a humble piggery in the 1860s, but in 2016 it clearly stands as a shining example of luxurious living in the "countryside".
Sitting in the peaceful woodlands of Cornwall, England, this idyllic cottage is located close to the surfing paradise Perranporth beach.
This stylish country cottage is clad in traditional stone and cedar exteriors, but welcomes you into an explosion of modern features and ideas within, offering an experience and décor like no other. Perfect for some quiet time away or for fun and surf filled weekends, this is an abode that will be appreciated by city and country dwellers alike.
Sleeping up to two guests, Libertine comes with all the fixings that make for a comfortable holiday- a decadent bronze Victorian bed with Egyptian hand painted sheets, stylish shower room with solar heated shower, industrial inspired zinc kitchen with metro tiled splash back, solar powered central heating, wood burner for winters, quaint courtyard and secret gardens, and plenty more of nature in all her splendor.
A treat for all the senses, this stylish country cottage is at once relaxing and inspiring, thanks to its dialogues with its surroundings and the ample attention to detail and finish within.
Bright and beautiful, perfect on a dull English day, this little gem takes its use of color, texture and material to new heights. Every element and furnishing therefore comes alive with the spirit of this place, making it a cheerful and inviting sanctuary no matter what the weather outside. And with ample amenities and fixtures- including washing machine, fridge freezer, microwave, electric oven and gas hob- on offer, you could literally hole in here without a care in the world.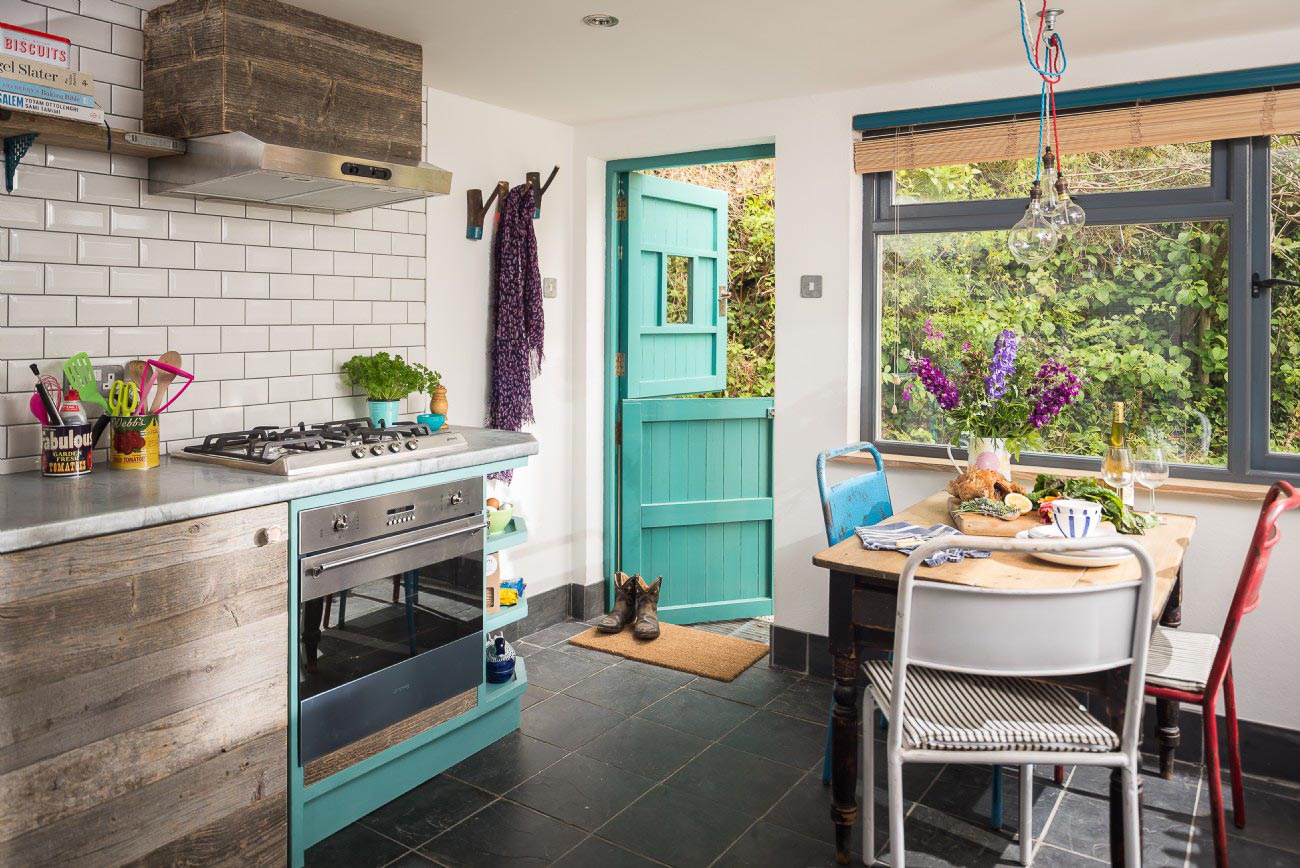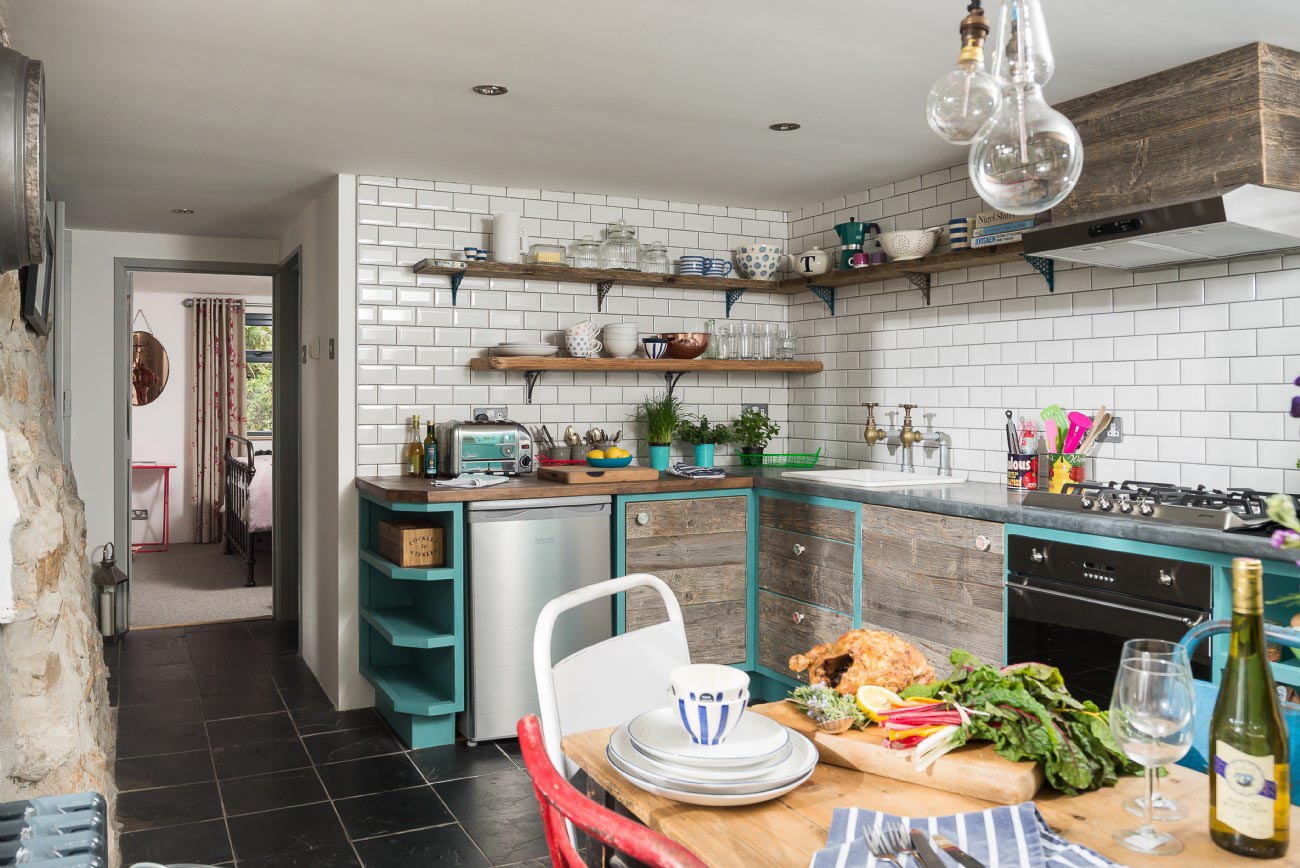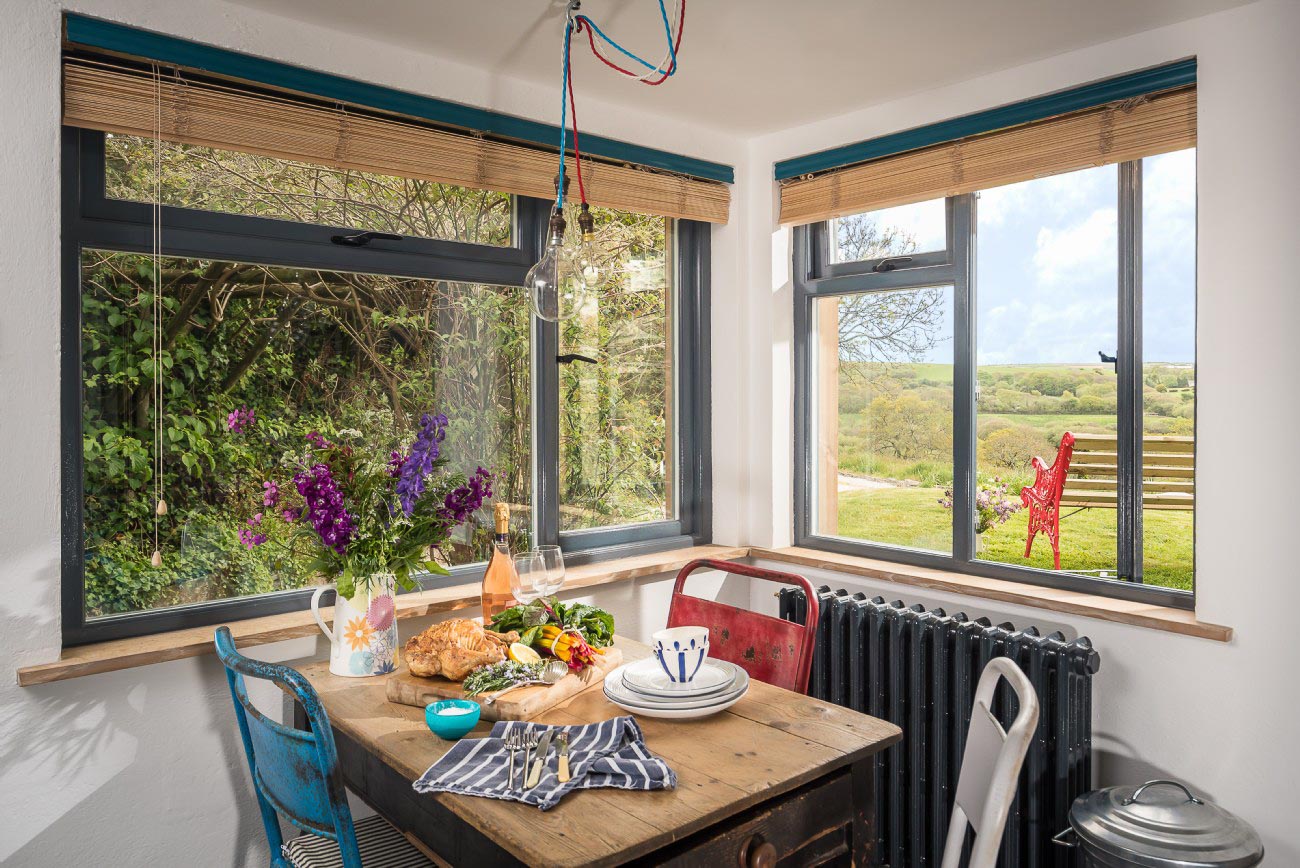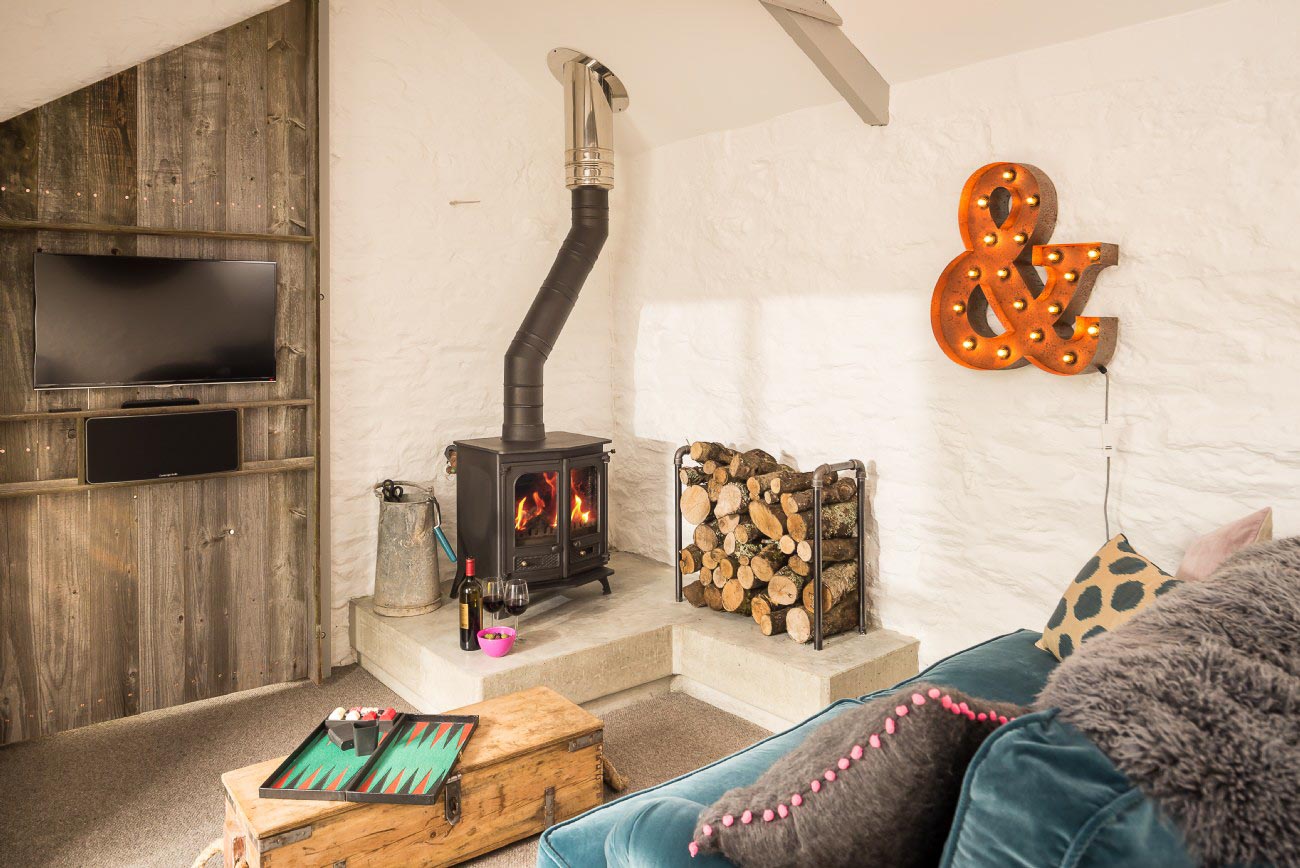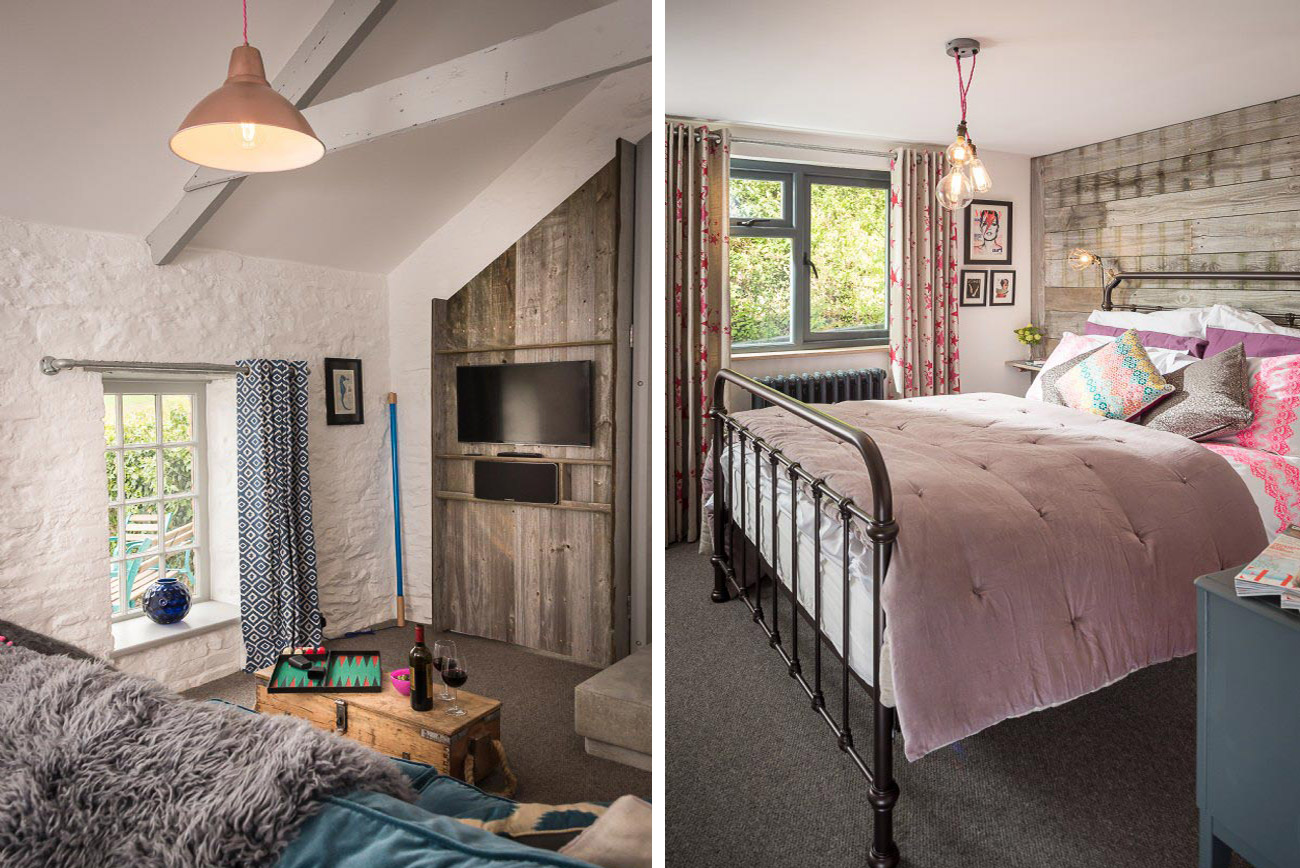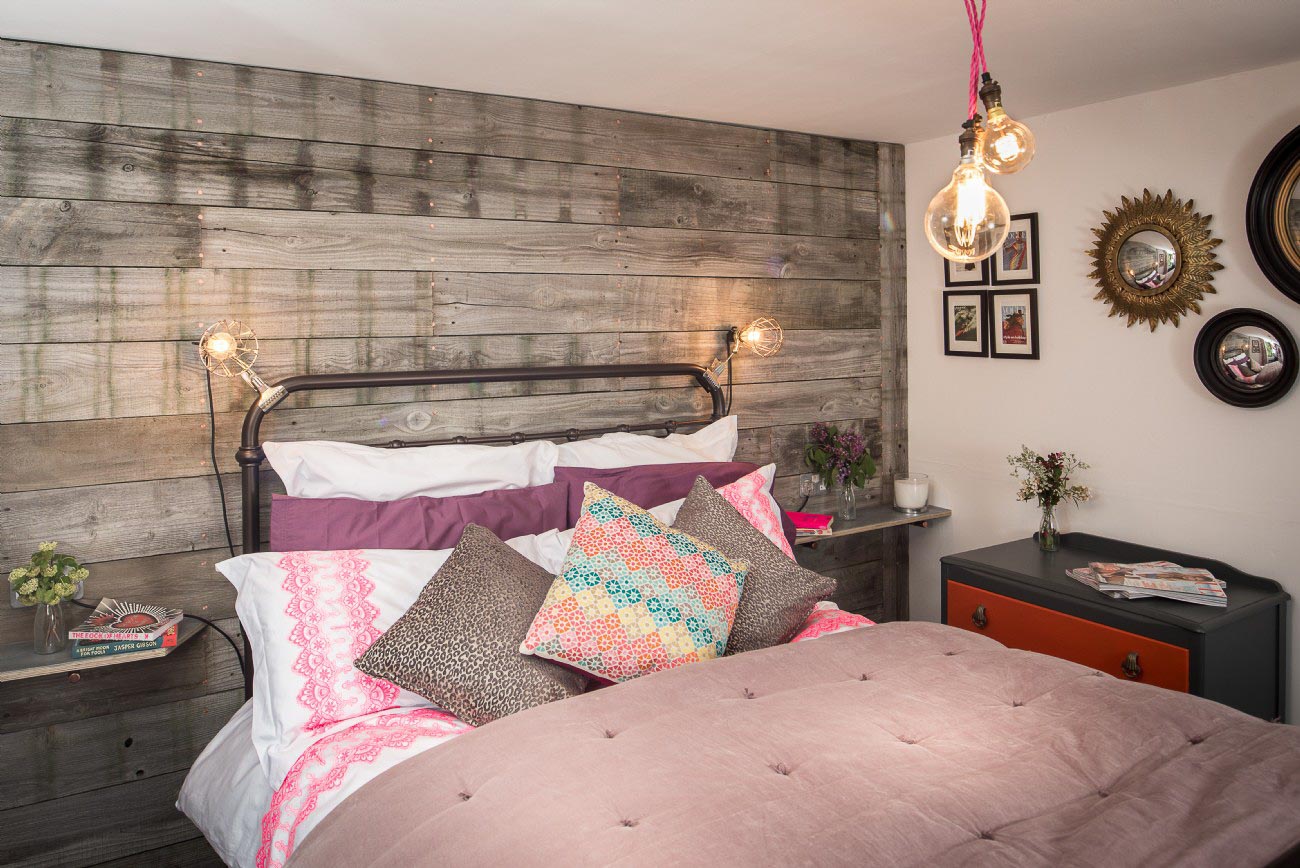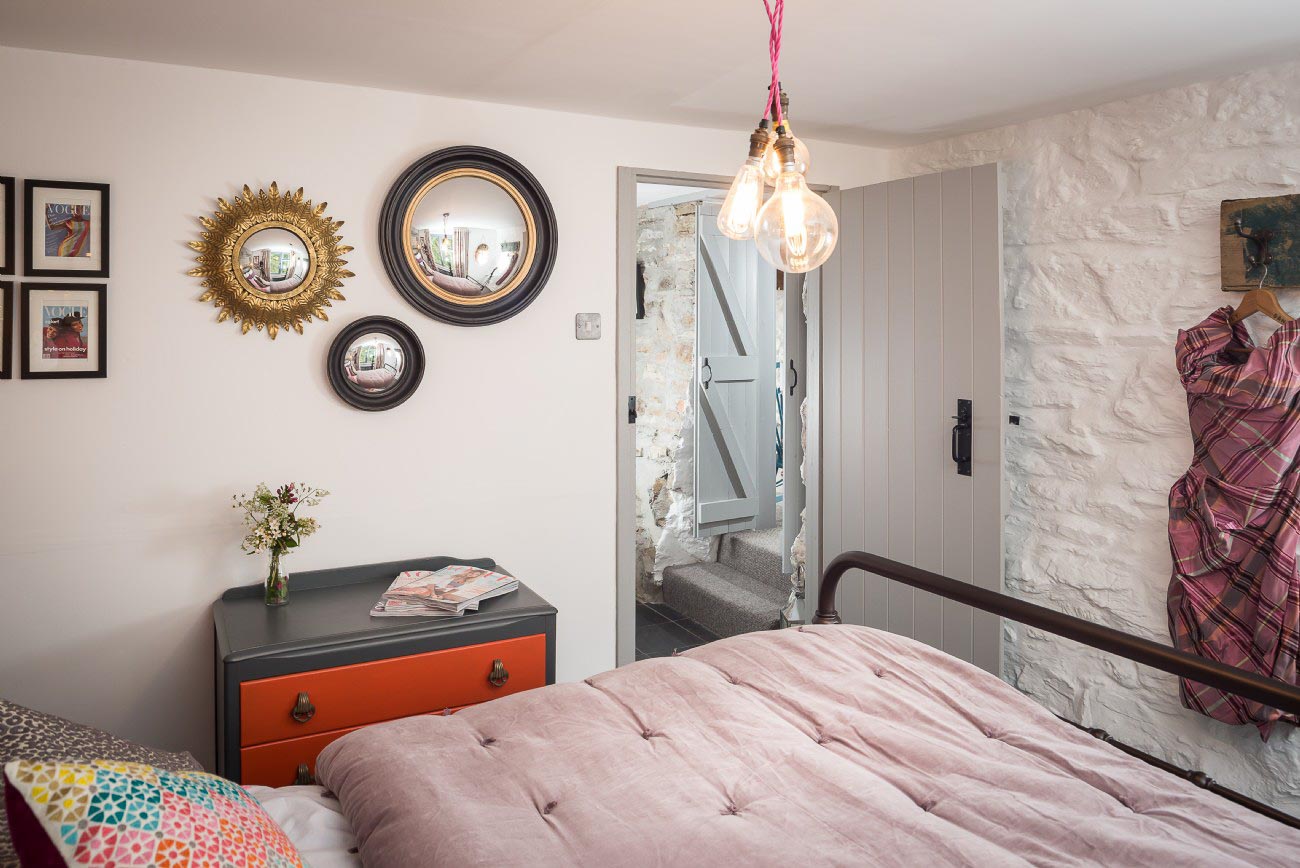 Click on the image below and drag left-right to see how the house looks during day and night

It's up to you where you'll go for a walk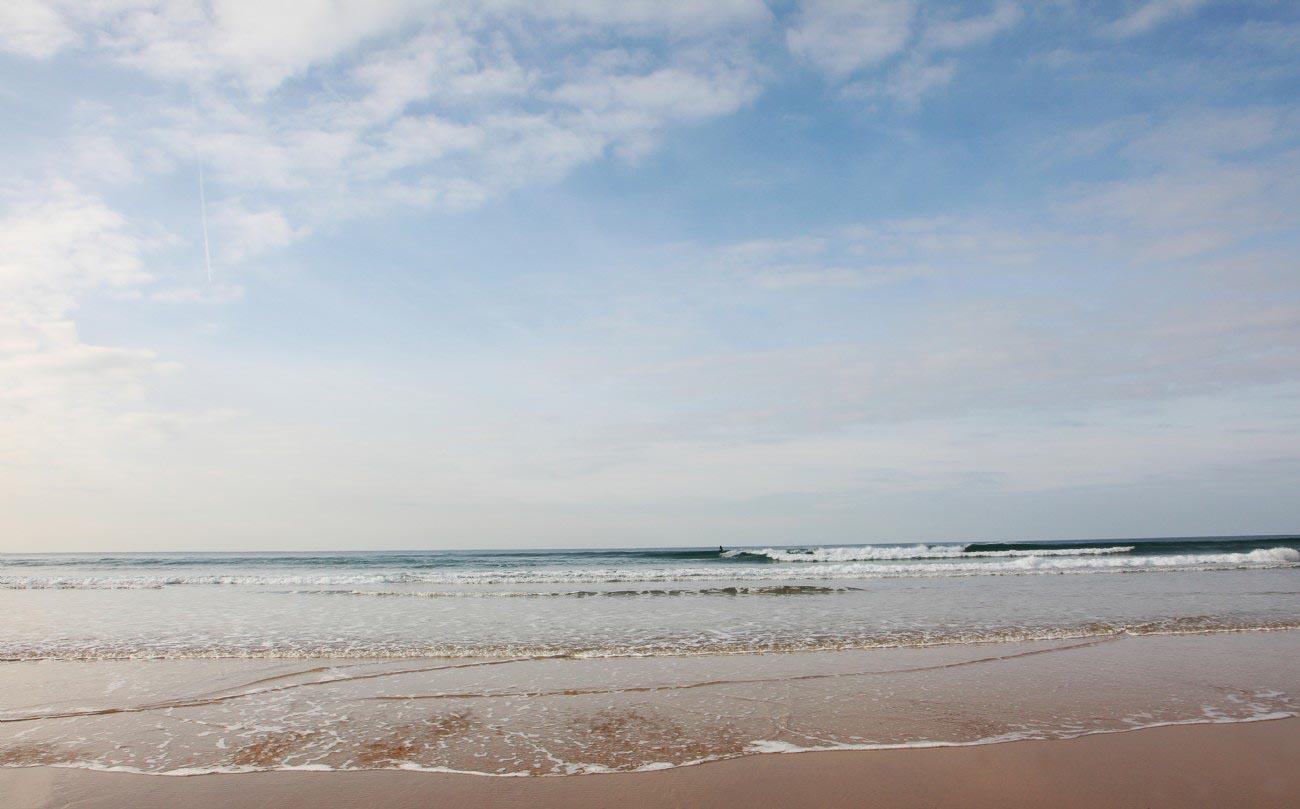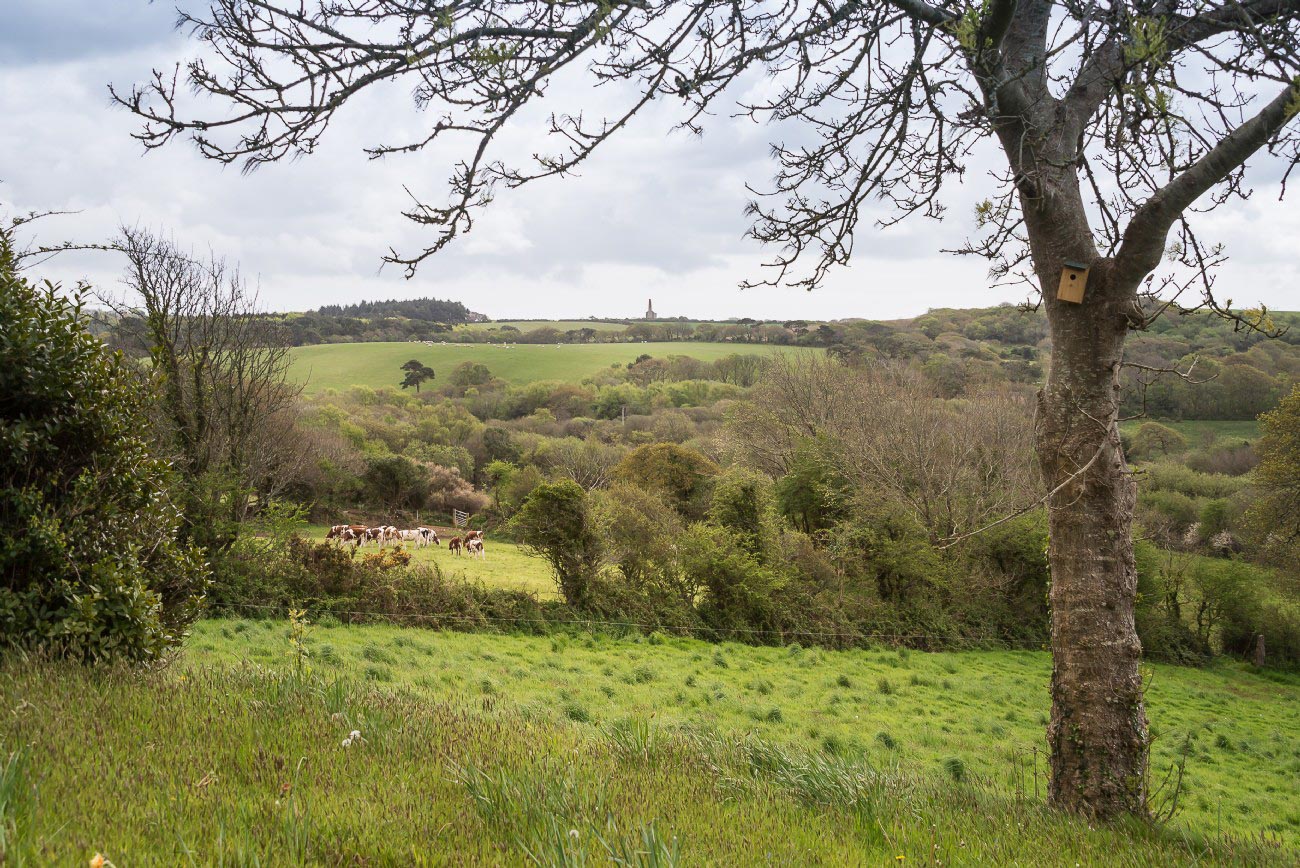 Property available for rent via Unique Home Stays | Images courtesy of: Unique Home Stays