Today's feature is for all the vintage lovers out there !  The people who aren't afraid to step back in time for timeless inspiration. The people who like the comforts of what once were as its styles remind them of a time where decor was impeccable.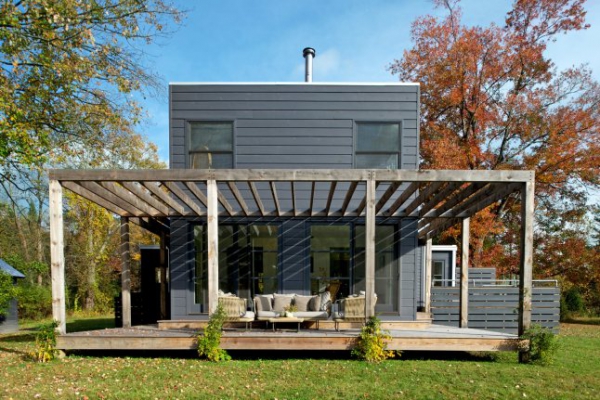 It's no surprise that the owner of this home with stunning home decor had interior design inspiration at a young age. With a grandmother as an interior designer in her younger years, Sloane was destined to live in a fabulous place to honor her love for all things vintage.
Selina van der Geest, a designer from Britain, was requested by Sloane to assist in the vision she had for stunning home decor.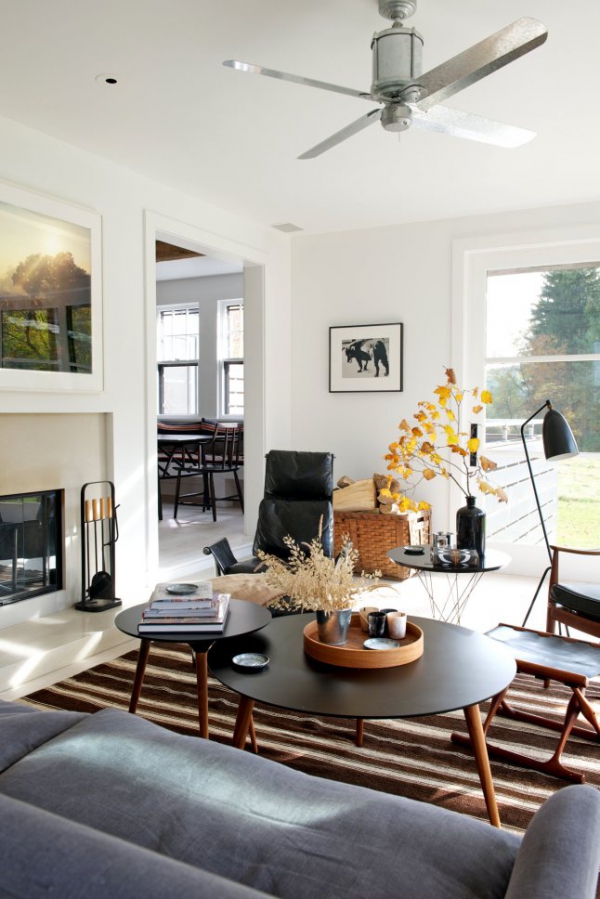 The living room includes a comfortable atmosphere complete with a fireplace, stylist baskets for holding firewood, and lovely fall flower centerpieces for the tables.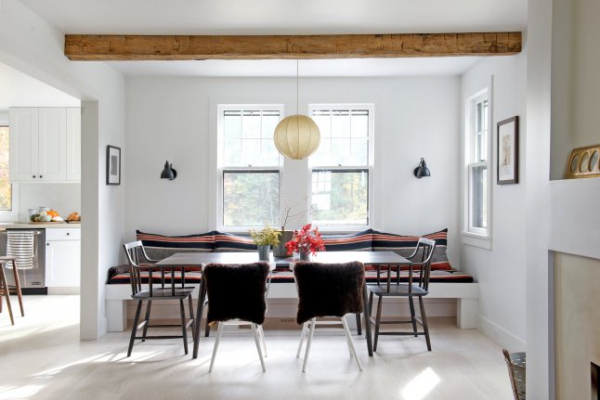 The dining room features a lounge area for extra guests, while the bedroom incorporates several styles reminiscent of times past. And how could we forget the infamous basin tub in the bathroom?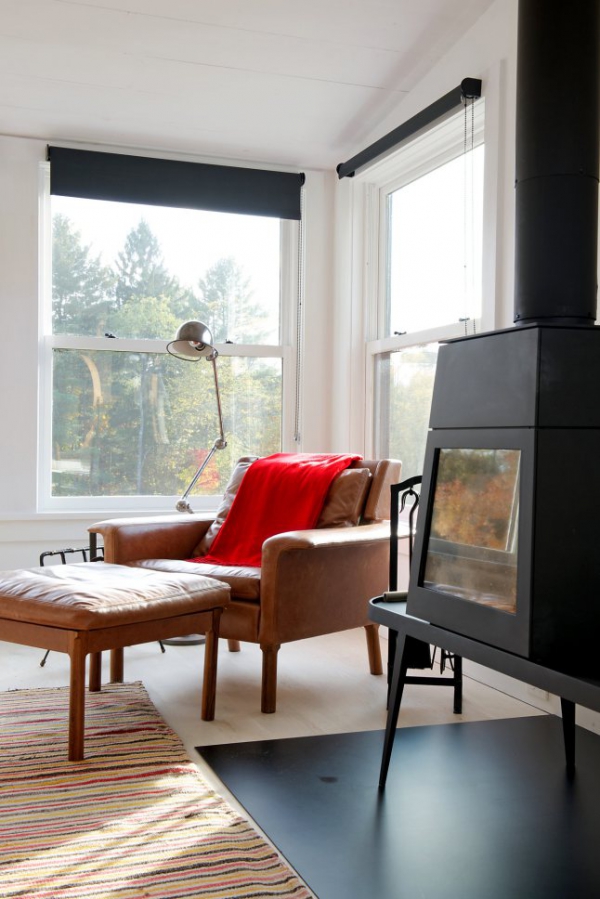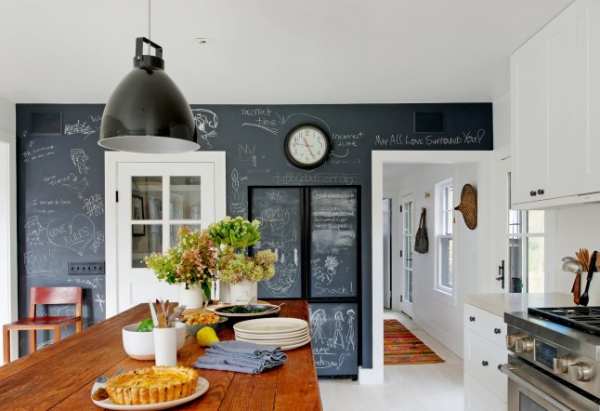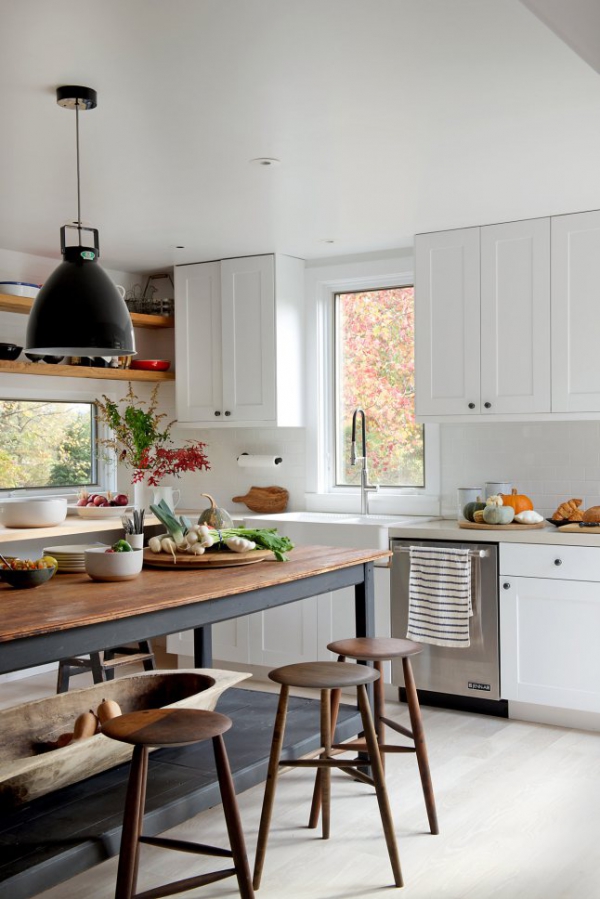 In the kitchen, the seemingly minimalist style is enhanced with rustic wood elements that create the kitchen island and complementing chairs. On the other side of the kitchen however, we are welcomed with an accent wall made entirely out of blackboard material which allows for loving messages to be conveyed daily in a fun way.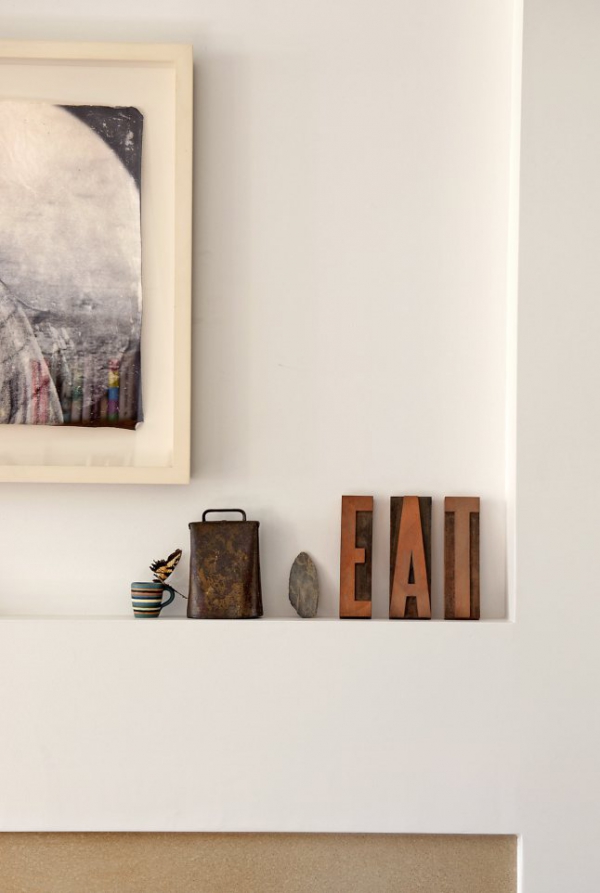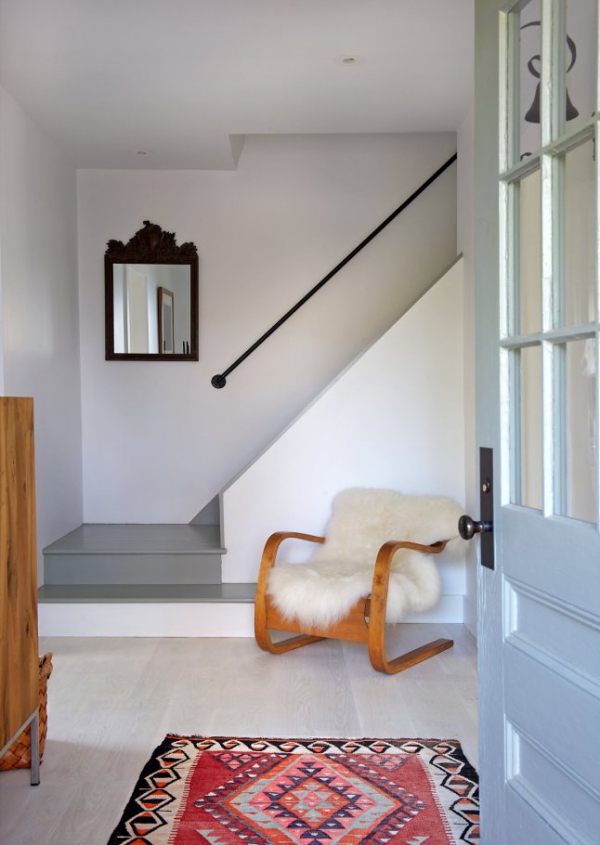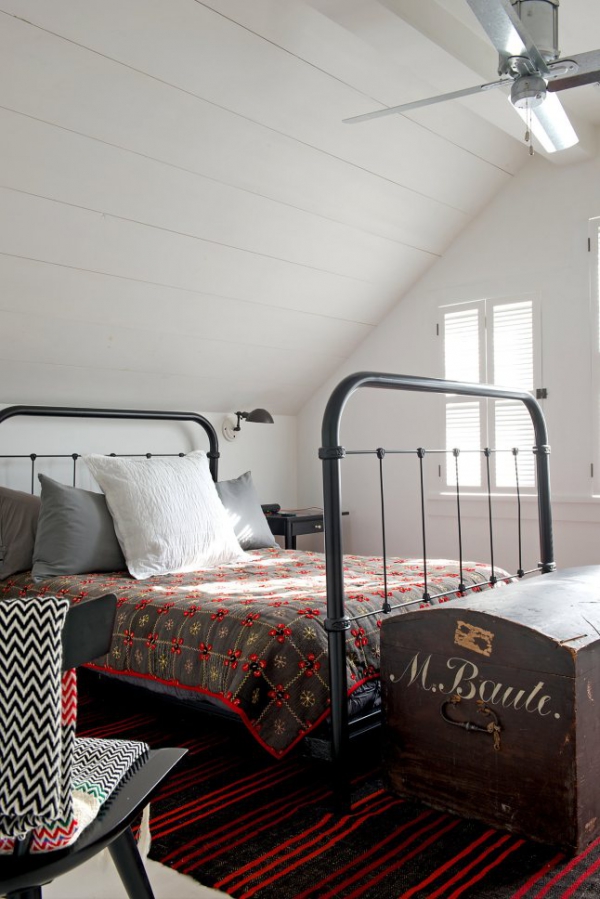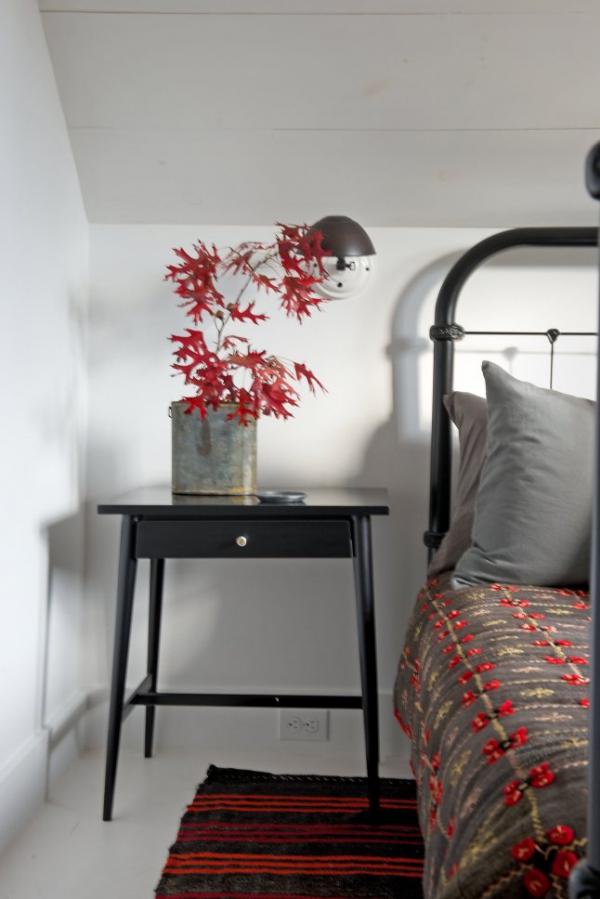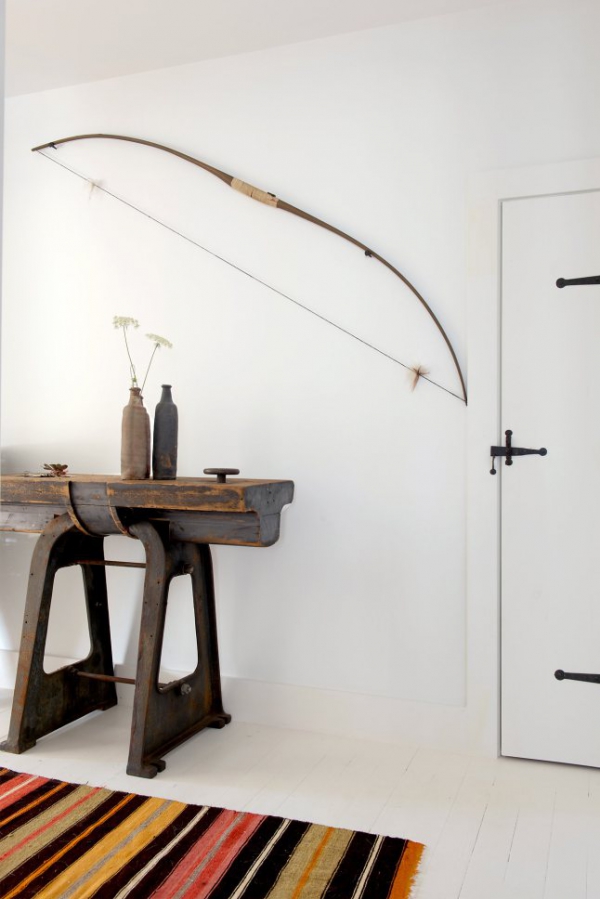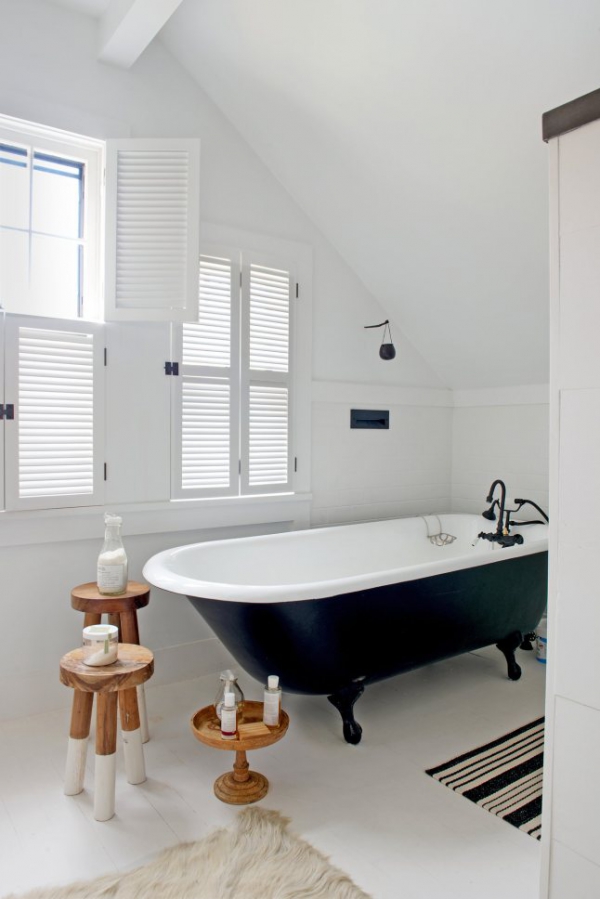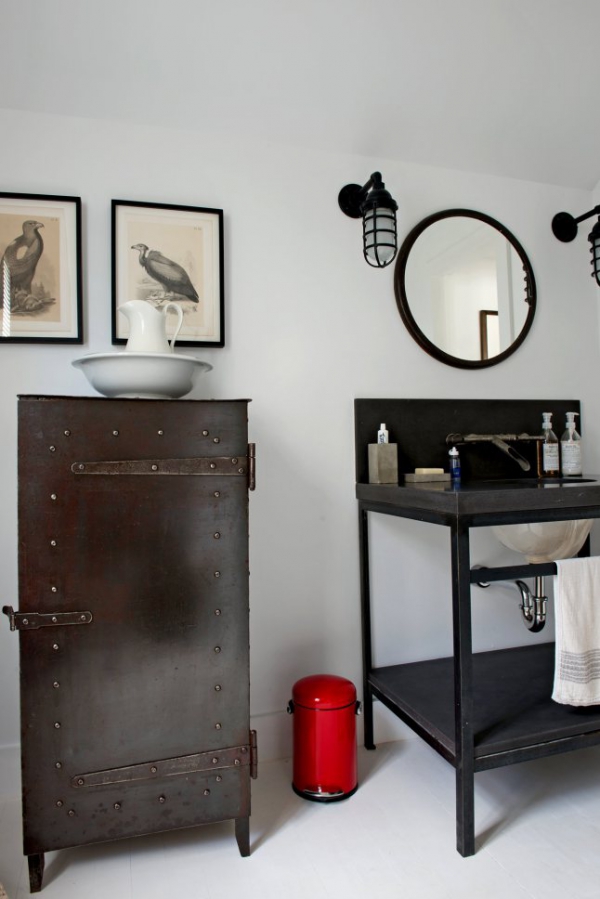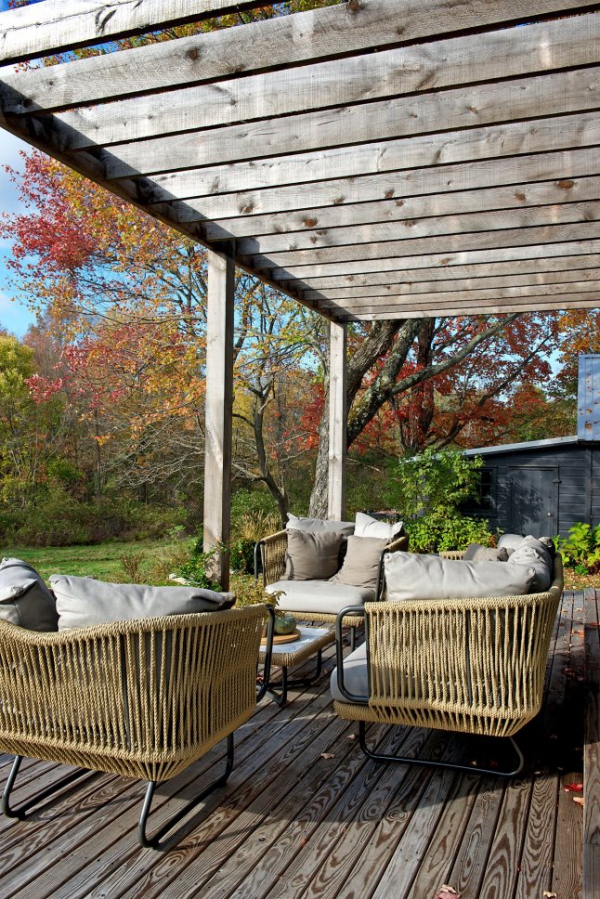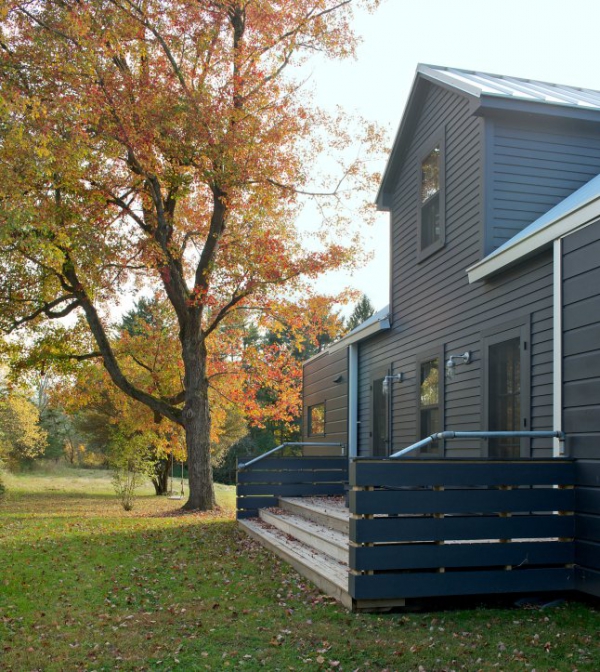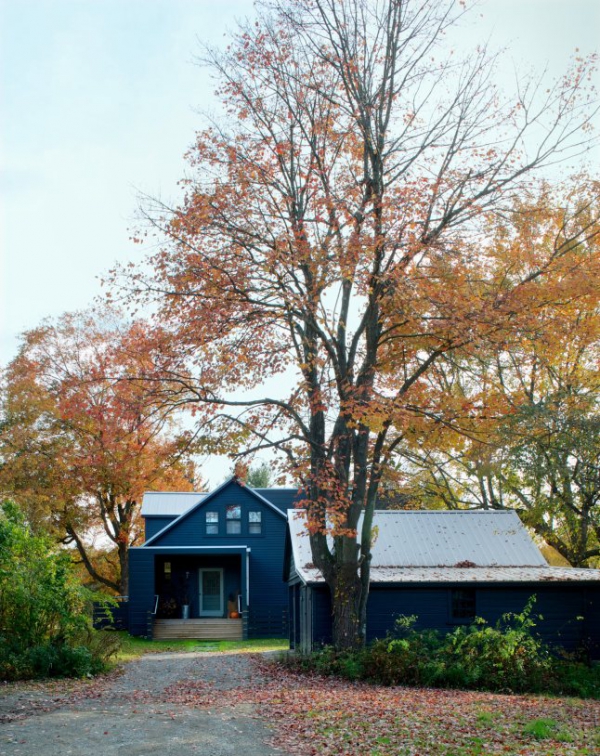 Sloane's stunning home decor takes vintage to the next level!
Photos: Jane Beiles