Enjoy a mixture of natural elements with a home that incorporates more than one! This spacious single story house, located in Palkovice, Czech Republic, was designed by Qarta Architektura and was nicknamed "House Tabesek".
Originally, this home was to be considered an upgrade from an old home that needed remodeling, but the designers ran into some trouble with building from the old model which resulted in a whole new home being erected.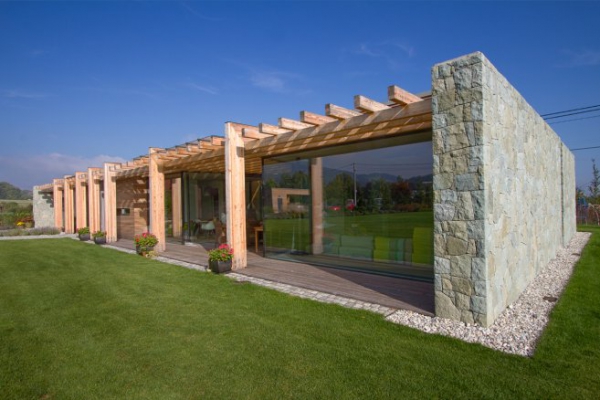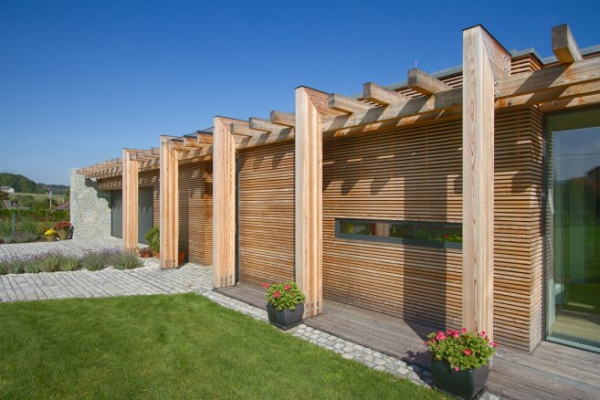 The most unique thing about this spacious single story house is that everything is on one level! It is so common for a home to have more than one level for many reasons; however a home like this challenges that concept at its foundation. Even though everything is easily accessible, there is still an element of discretion apparent in the design of the rooms. Elements of nature are interwoven and make a play between the internal and external barriers of this spacious single story house.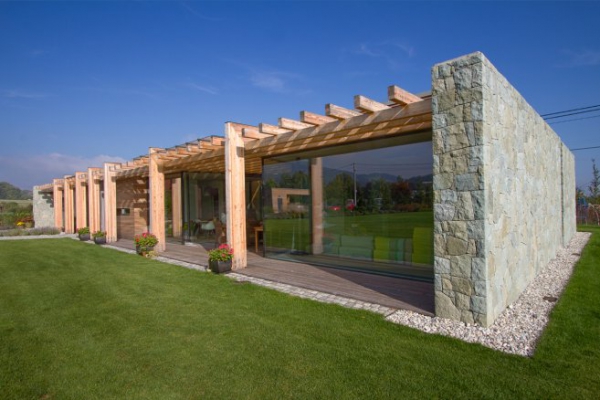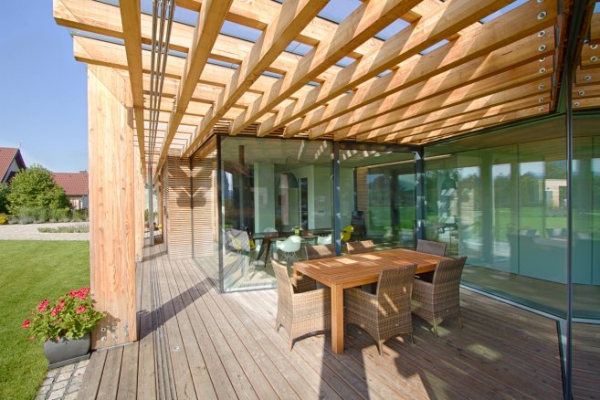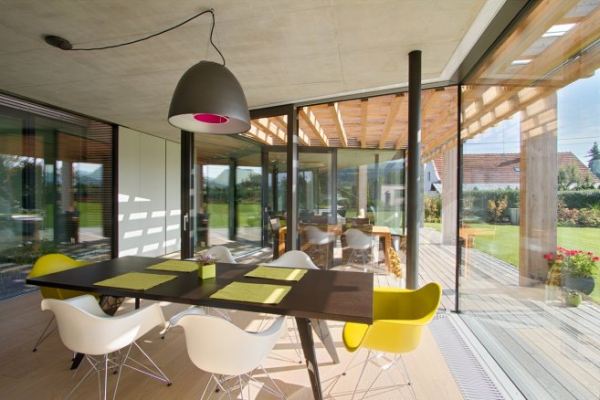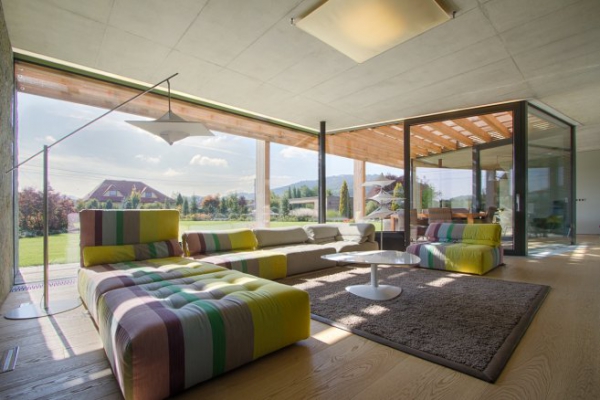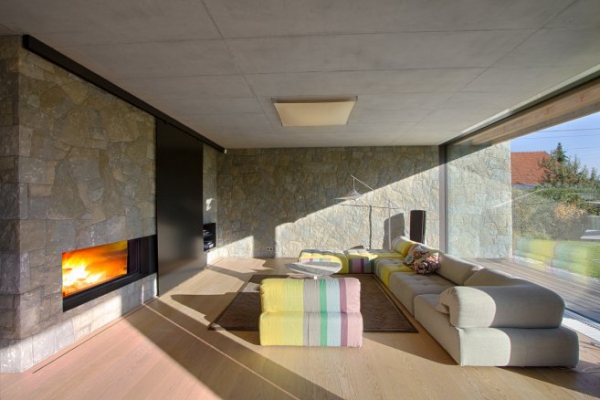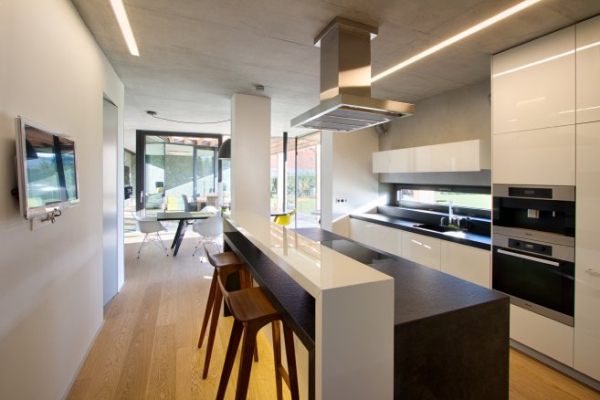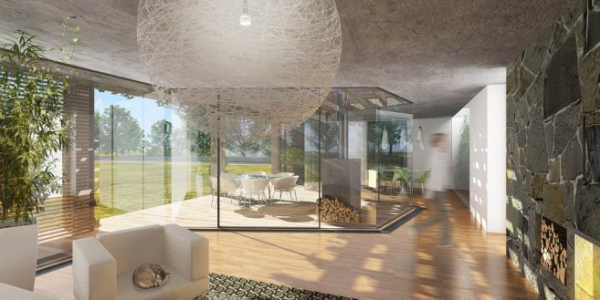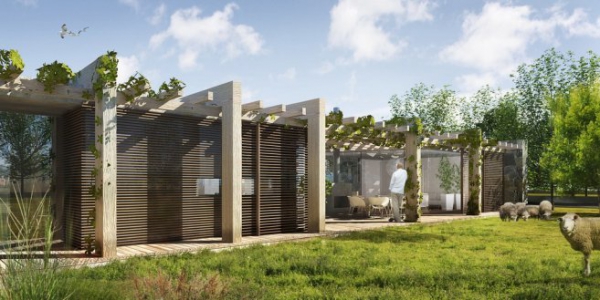 A house like this allows you to have fun with colors, textures and shapes that can enhance its entire environment. Get motivated to create comfort and style with a spacious single story house that makes life a little easier!