Ok. So we had to travel back to that enchanting place called Ibiza. Can you blame us? It's absolutely breath-taking there! The seasons are going to change really soon and everyone is making a mad dash to prepare their children for school, all while trying to enjoy last-minute vacations and seizing the opportunity to get the most out of their timeshares. If you are one of these people, we want you to stop and take a deep breath so that you can enjoy the feature we have for you today. This simple beach house located at the Natural Park of Salinas is just the brief mental vacation you need!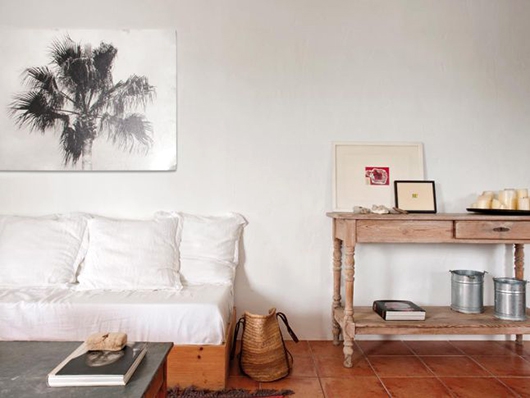 The décor of this simple beach house is kept basic with the use of cottony fabrics that grace the curtains and couches. This helps to create the breezy flow you instantly feel while observing the home. The use of striped accent pillows and floor rugs keeps it lively by breaking up some of the minimalist décor. The aged furniture adds a vintage feel that that makes the place really cozy.
For a place that would serve as your getaway, there isn't too much extra that you would need other than this!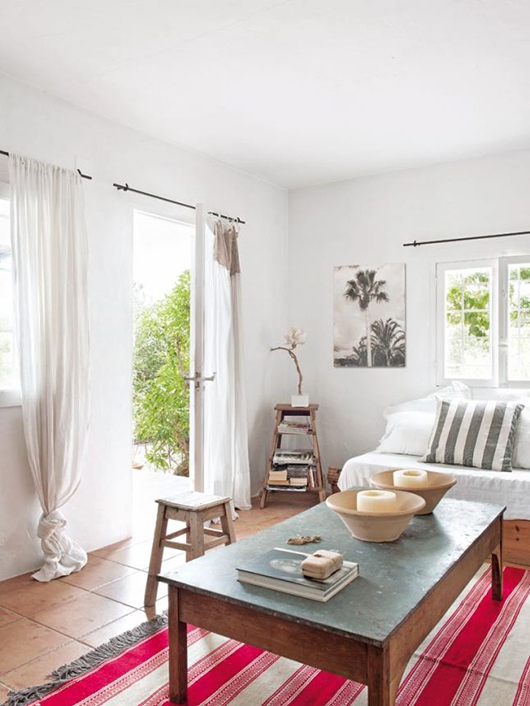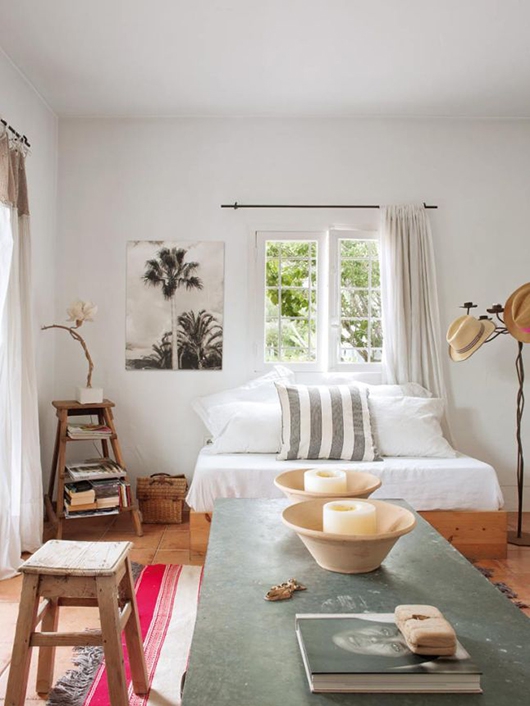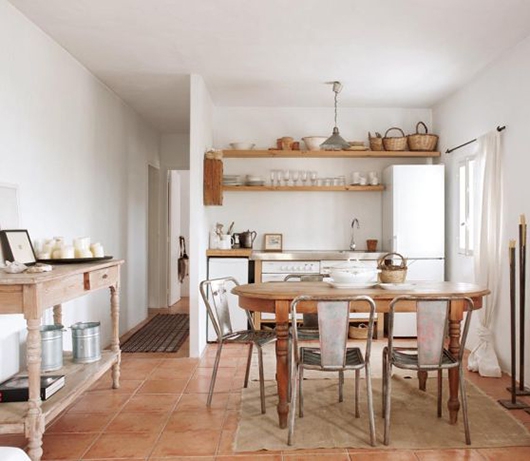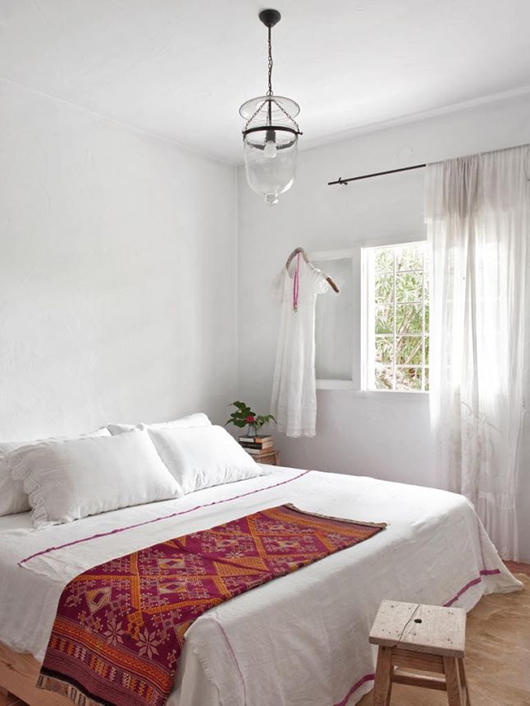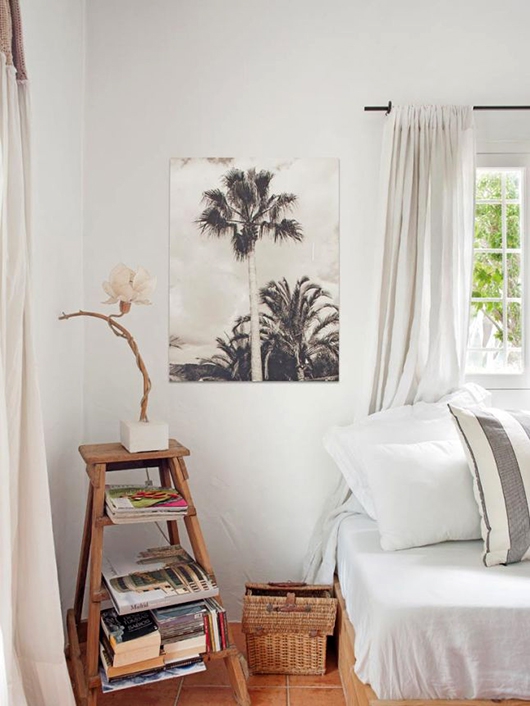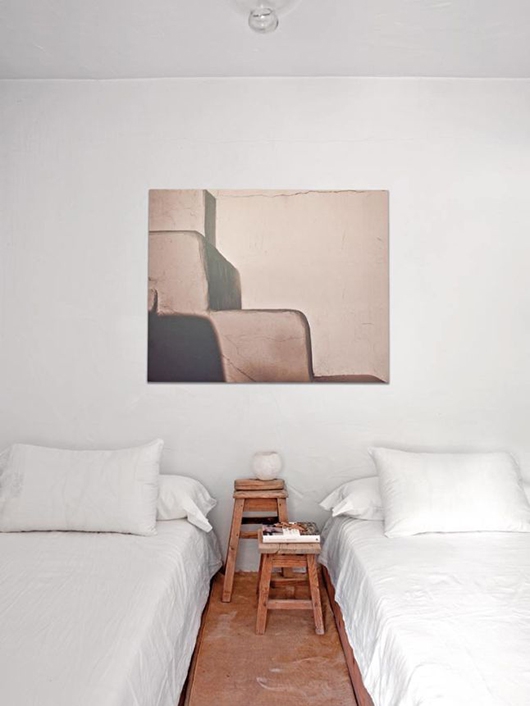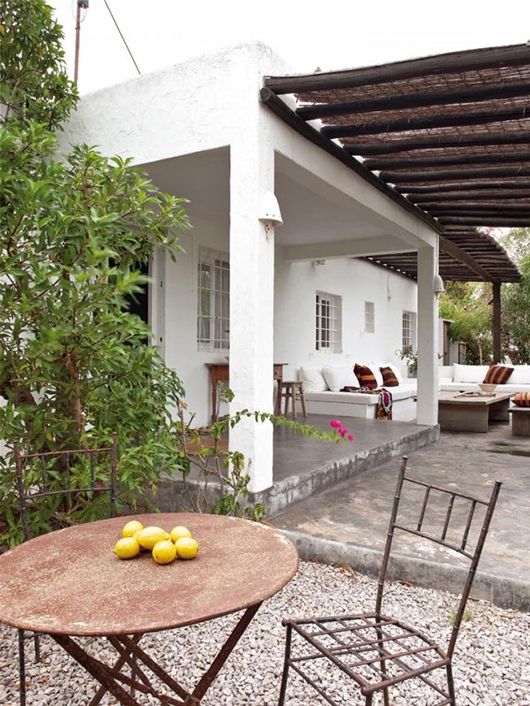 Images found on SF Girl by Bay