Breathe in the fantasies of a Cornish moor with every vista, view and detail of this stunning holiday hideout!
Draped by the natural bounties of the Bodmin Moor in Cornwall, England, this romantic cottage offers a cozy and peaceful getaway.
A Grade II listed building, this unique accommodation weaves a touch of history into all the contemporary comforts on offer. From its chalky granite walls and painted wooden floors to the curated collection of upcycled vintage finds on display, this little sanctuary promises to never get dull or too predictable.
The gorgeously arranged romantic cottage has pretty much everything you could desire for. From a velvety king size bed upstairs to the cedar hot tub outdoors, plush sofas to sink into indoors to the delicate beauties in the private garden beyond- this cottage is home to many a delight. A huge lintel fireplace, a cozy reading corner, lily topped ponds, hanging swings- name it and it's yours! But where this design truly excels is in its use of color.
No matter how grey the weather may get outside, this beauty swims in a diverse spectrum of gentle pastels and vibrant highlights. Guaranteed to keep the spirits up and the décor bright, the variety of combinations and contrasts- both in material and finish- ensure every frame is animated and inspiring. Even as you relax and let go thus, this romantic cottage gently but surely invigorates your mind, body and soul.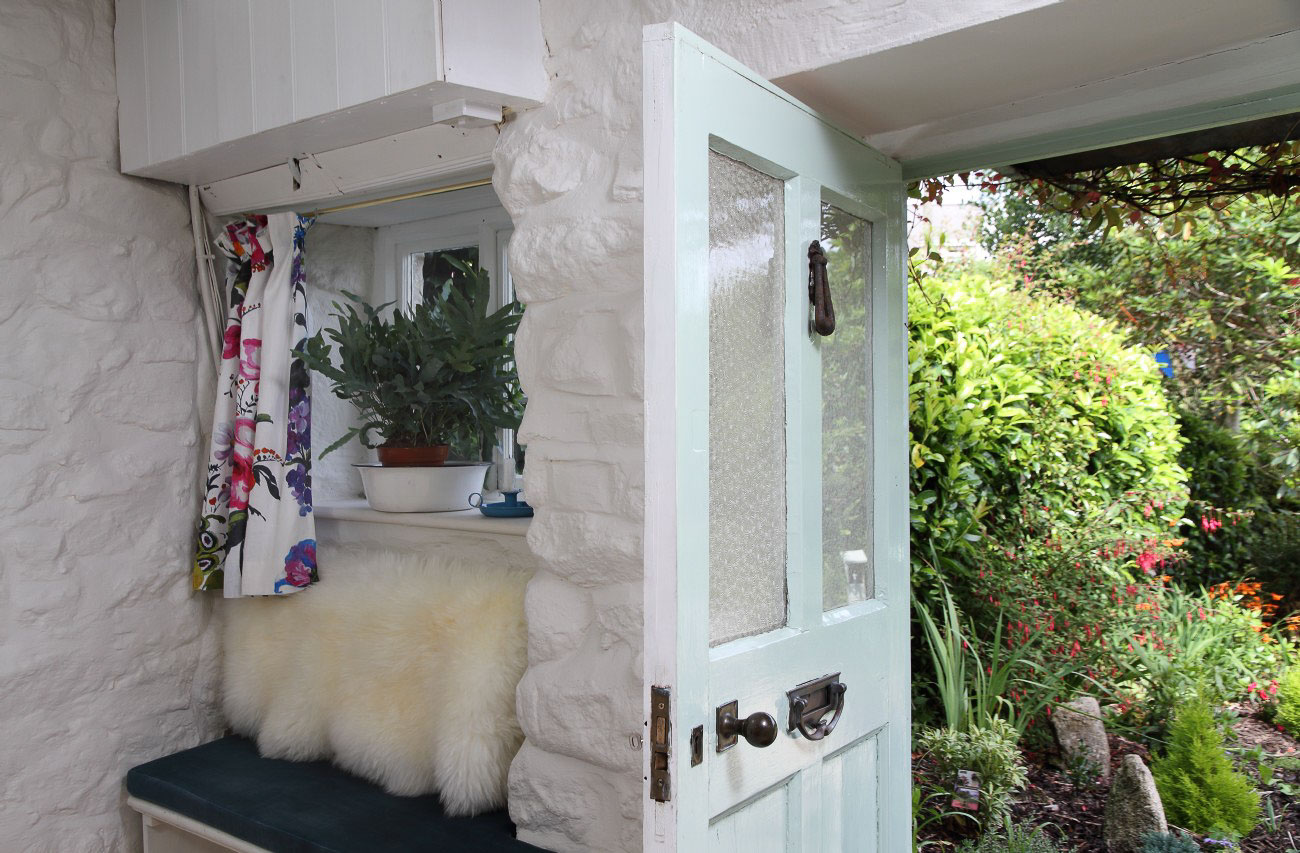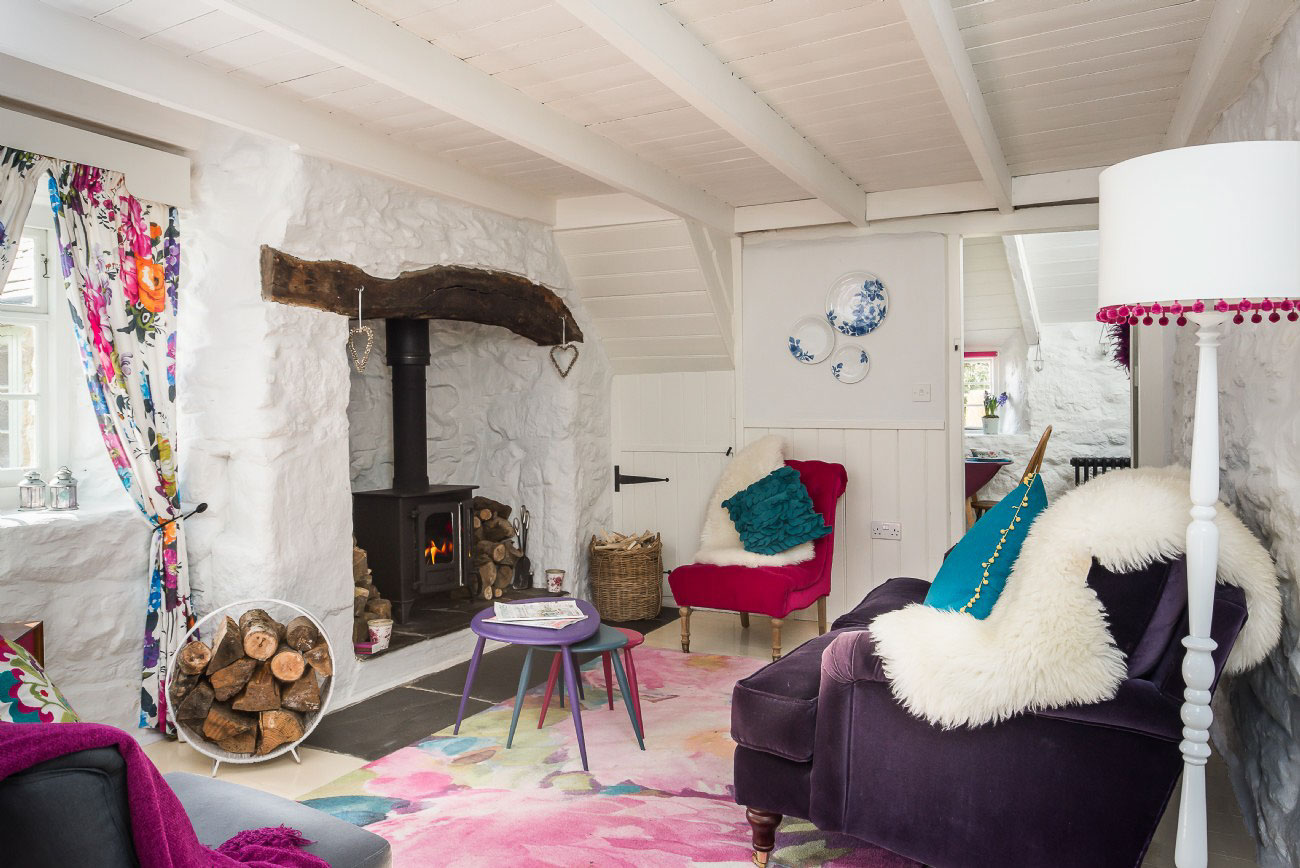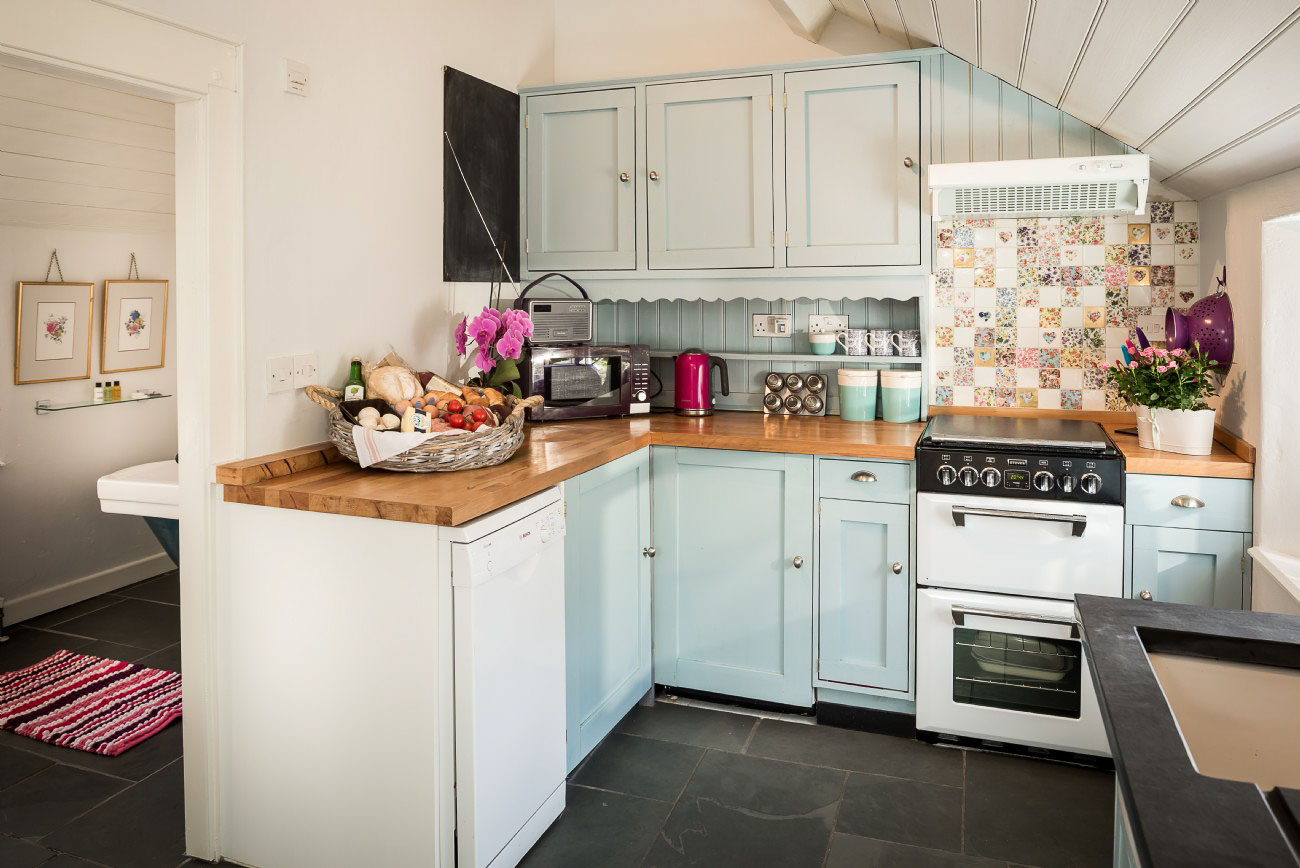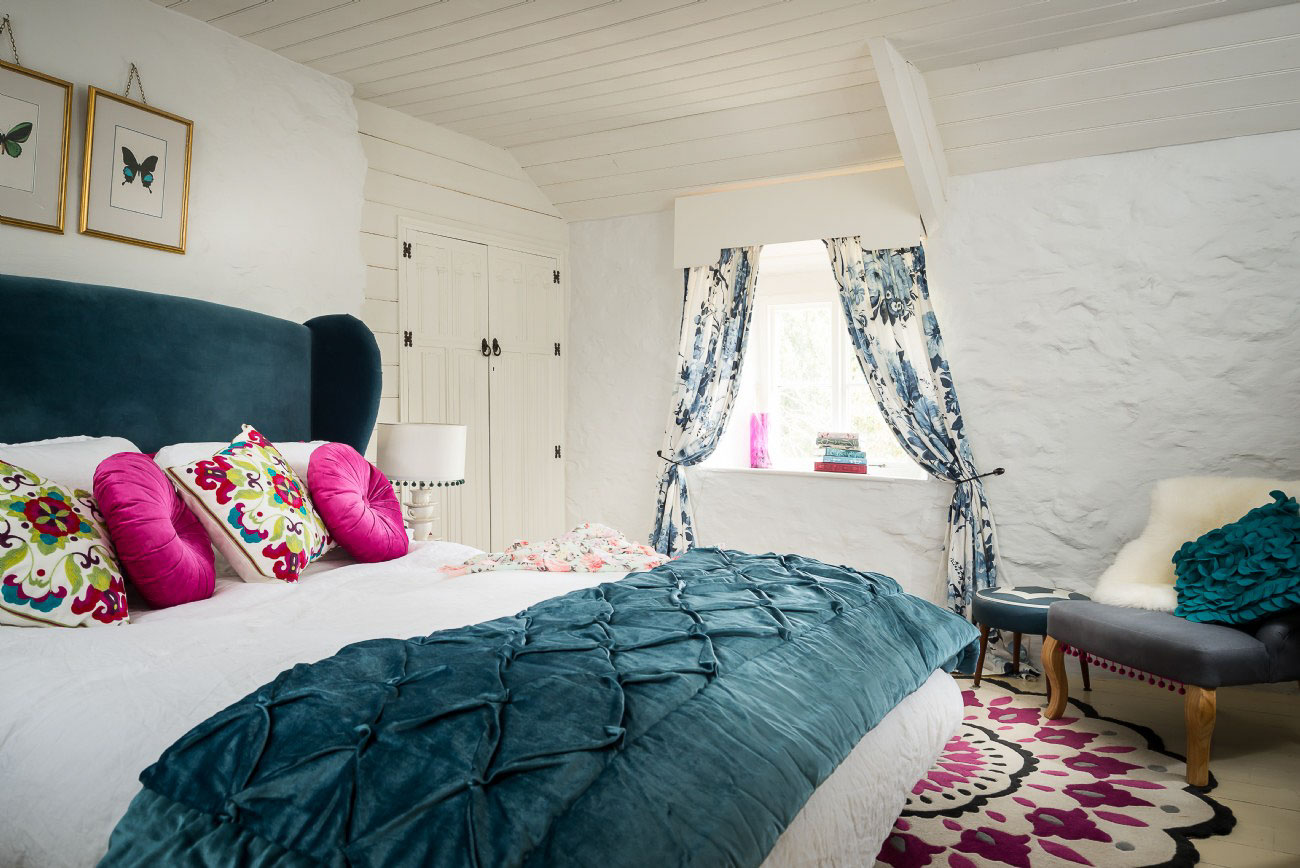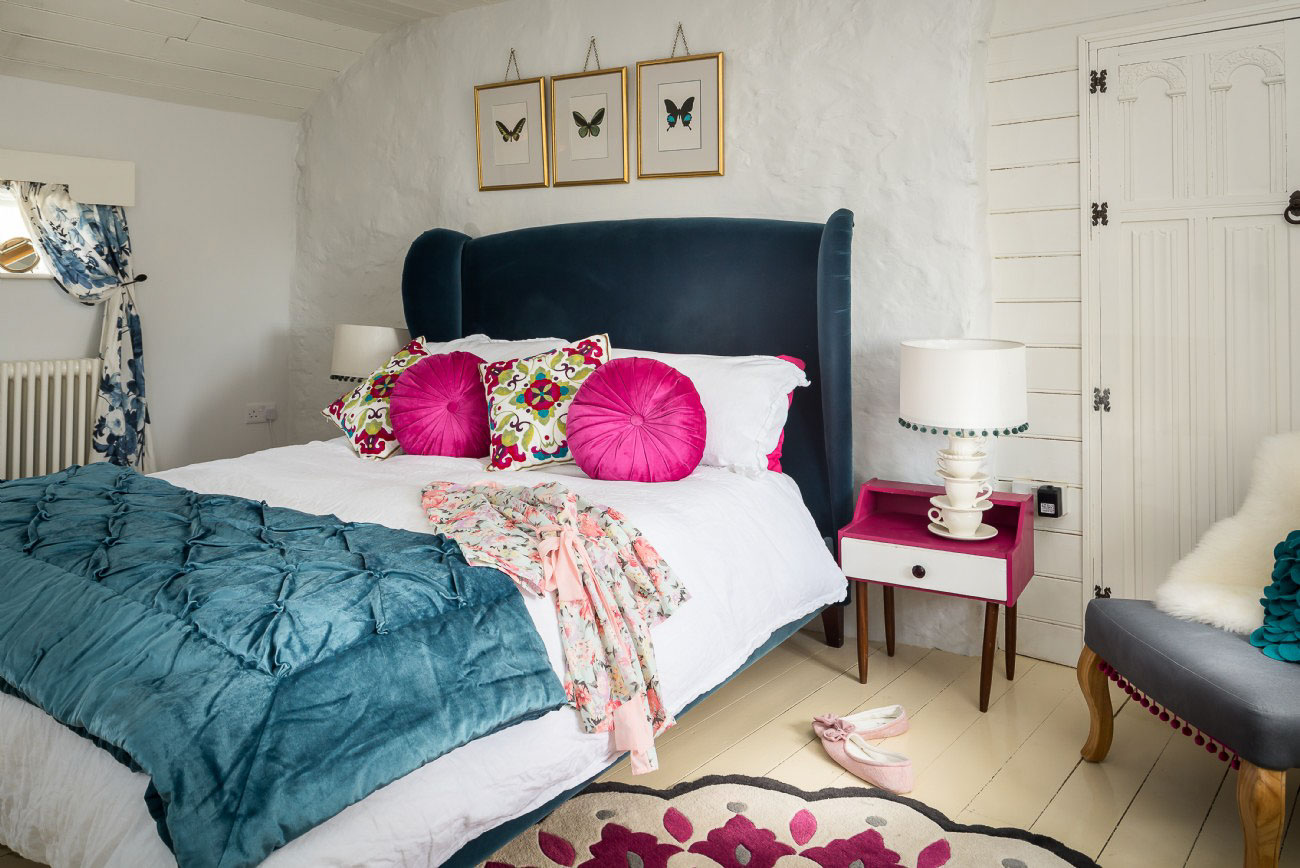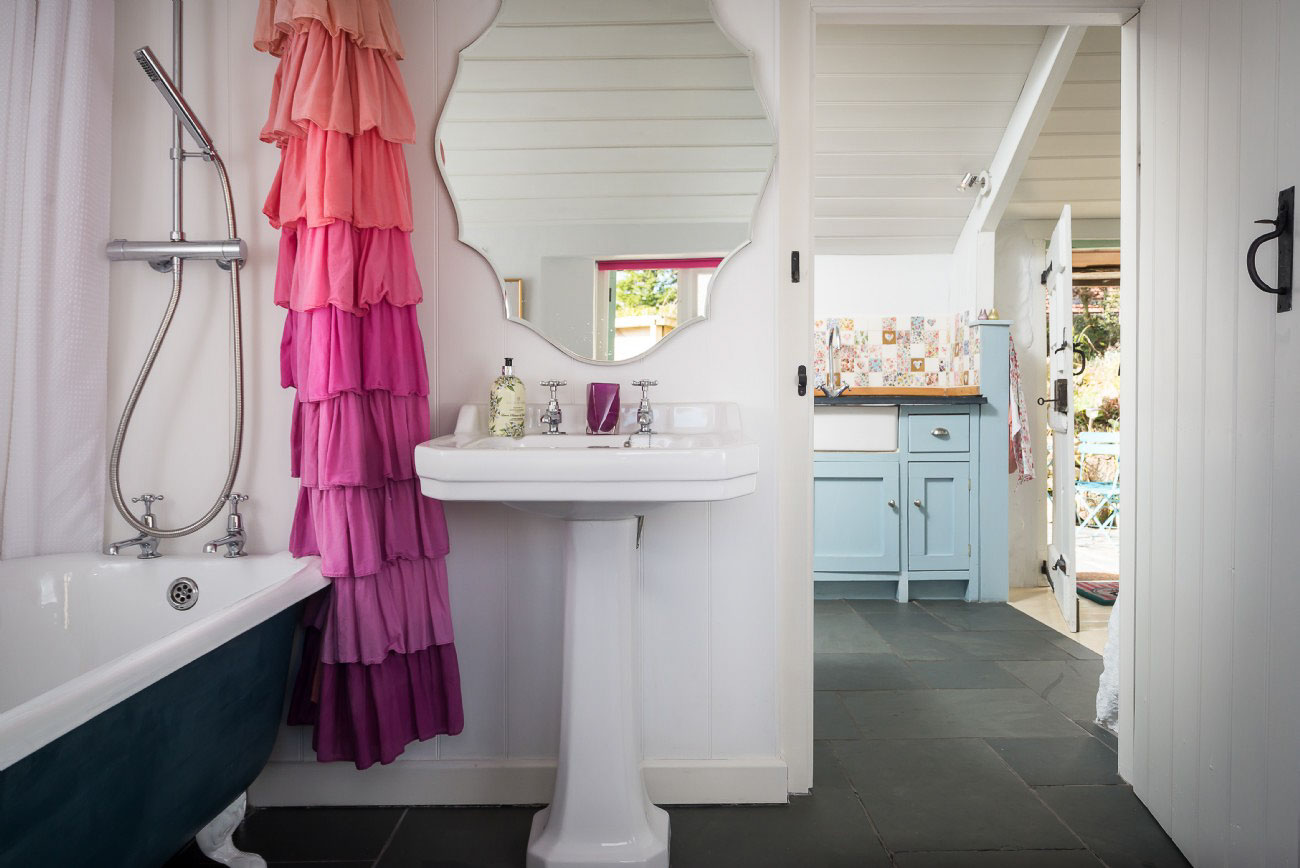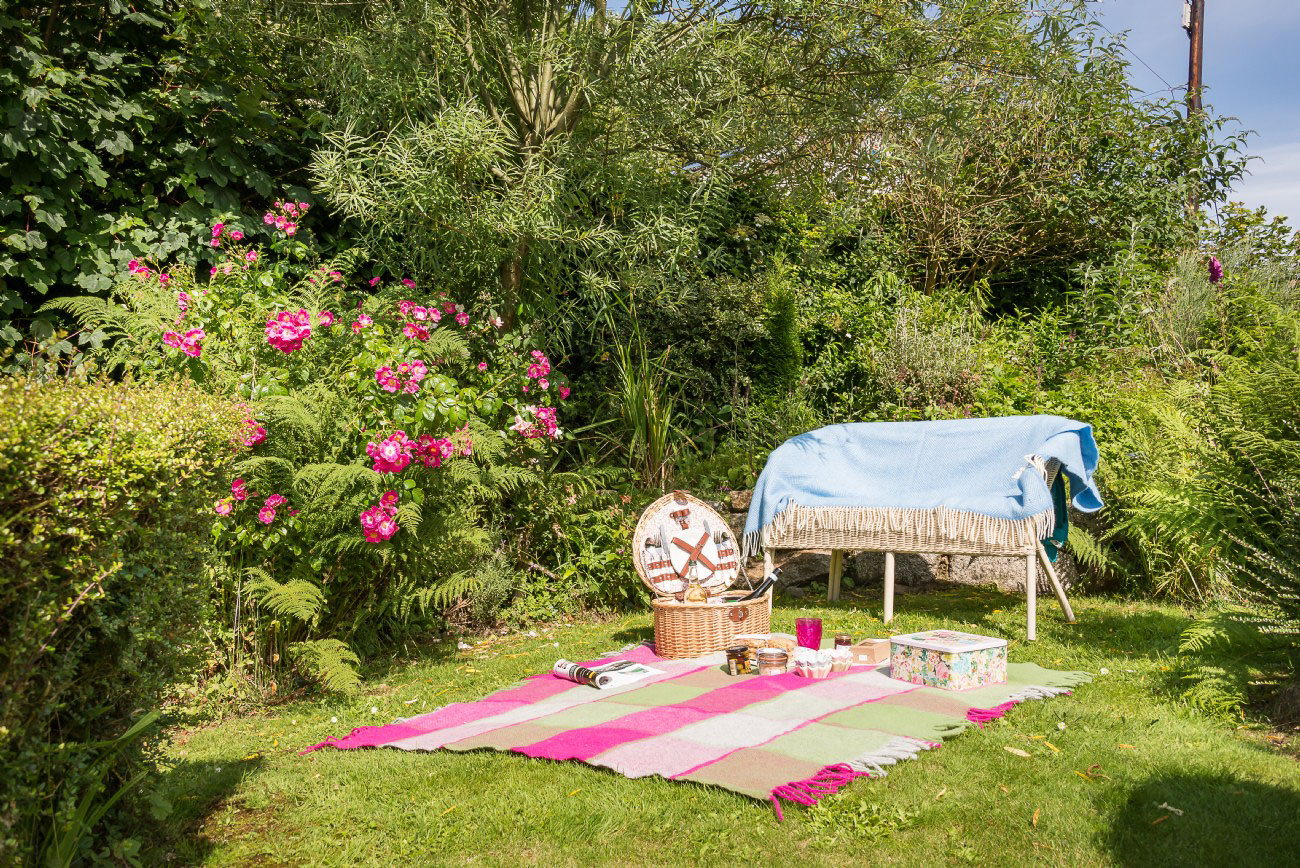 Don't you wish to jump into the jacuzzi?