This stunning house in Barwon Heads, Australia is a paragon of remarkable architecture and modern living in a fantastic location. Jackson Clements Burrows did a magnificent job on the 370m² house, that was built in 2009. From the stylish exterior to the luxurious interior this house is amazing.
The remarkable architecture brings warmth and class with the use of natural materials. Wooden walls, floors and walkways give the house a true connection to the surrounding area, with large windows providing stunning views from each room of the home.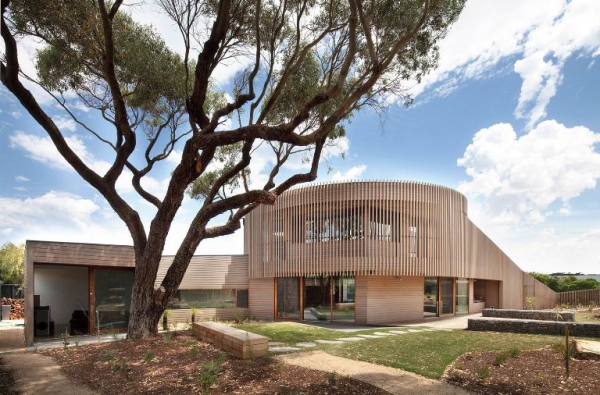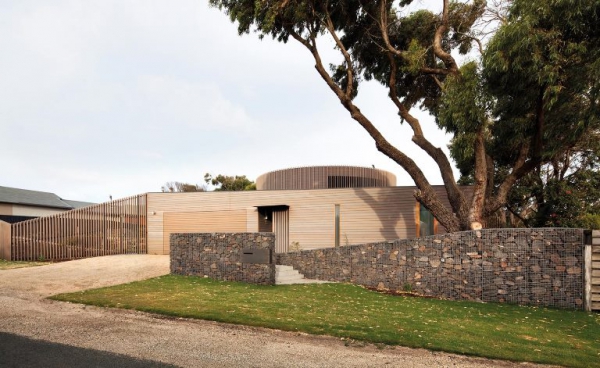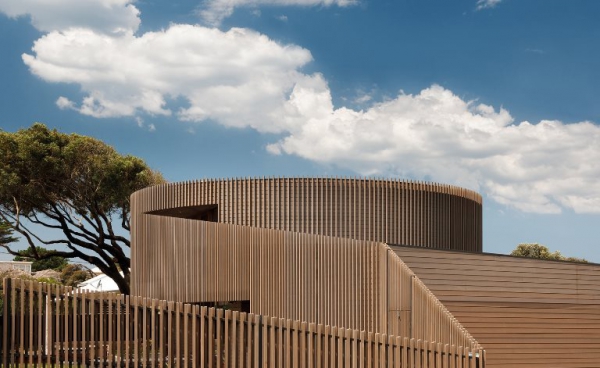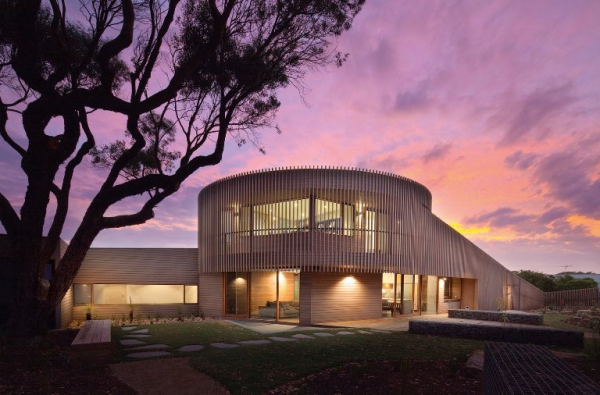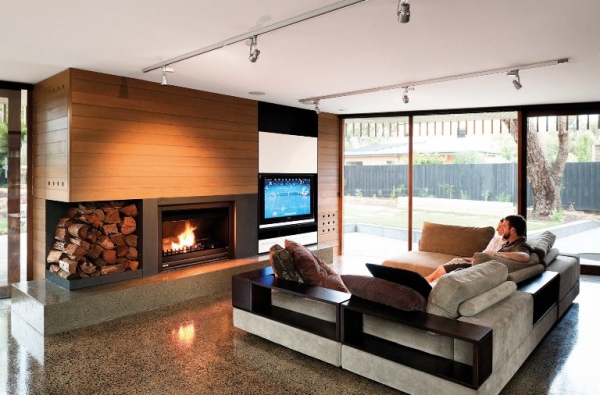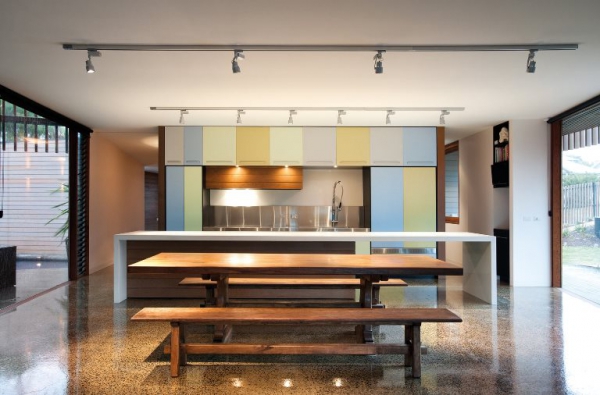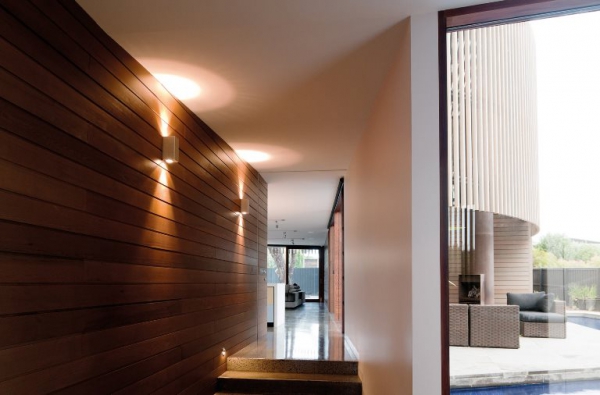 This house is more than simply a remarkable architecture, it is also a family home. Key features found are an outdoor play area and deck, swimming pool for those hot days and a chicken shed to raise your feathered friends and teach the kids about animals. Three large bedrooms and a rumpus room give a growing family all the space they would need. Through the entry you will find a large living, dining and kitchen area – all open plan and ideal for modern living. Comfortable couches and a wood burning fire make the family living area cozy, while the modern kitchen has great storage options and a contemporary feel.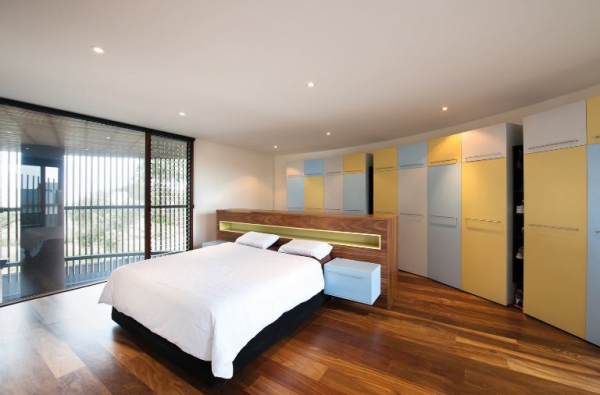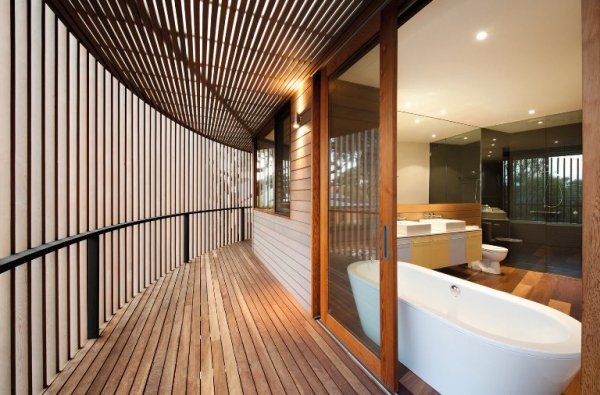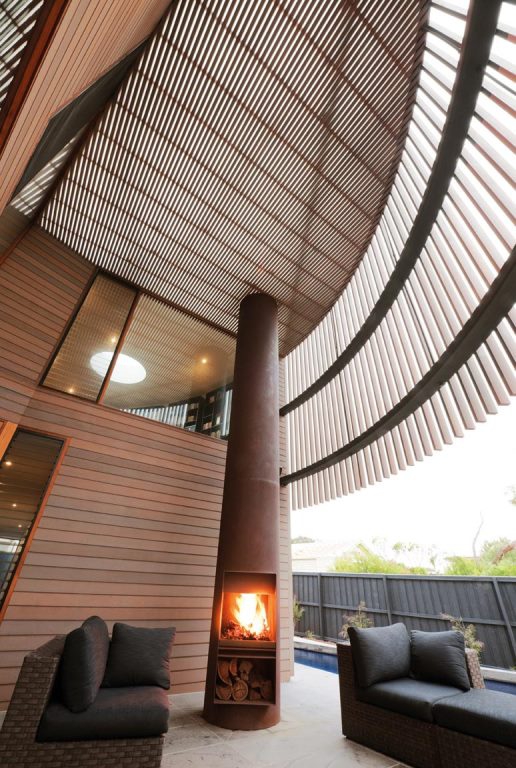 The master bedroom and bathroom both are rooms for enjoying, relaxing and attending to your personal whims. One look at the stand alone bath brings all the remarkable architecture and magnificent features of this house to the forefront of your mind. You can easily imagine sitting on the deck and watching the sun set from your beautiful home. Everything from the well-tended garden to the circular second story of the house is a design marvel, and let's not forget the built in wood fire out on the decking – what luxury for those cooler nights.