Wolf Creek Ranch is a charming modern rendering of traditional footprints and profiles. Set on an expansive 160 acres sheep farm just outside the Wasatch National Forest, in Woodland, Utah, this 8,600 square foot log house anchors into its context through its design and construction. Shubin+Donaldson Architects reinterpret ranch architecture to arrive at a stunning home that delights with simplicity in silence.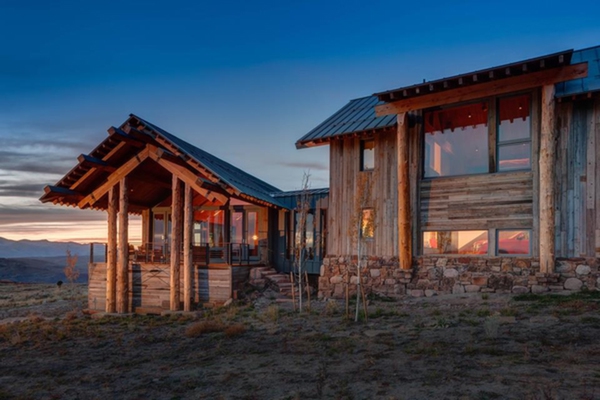 The site is surrounded by millions of acres of standing dead trees; these were used in cross laminated timber, being cut in a local timber mill and assembled into the building panels. The extensive use of the vernacular defines the building vocabulary, style and design. Timber panels not only carve out the face of this log house, but also lend a distinct definition to its interiors.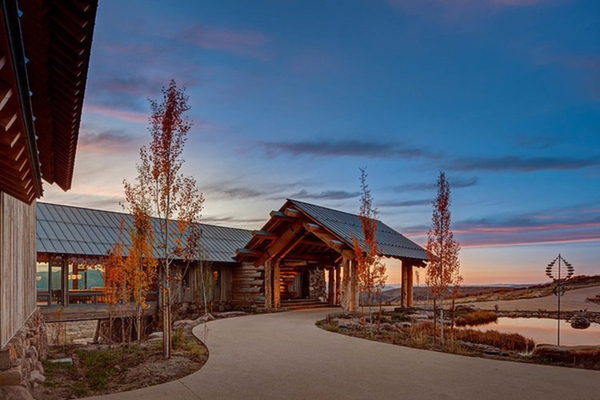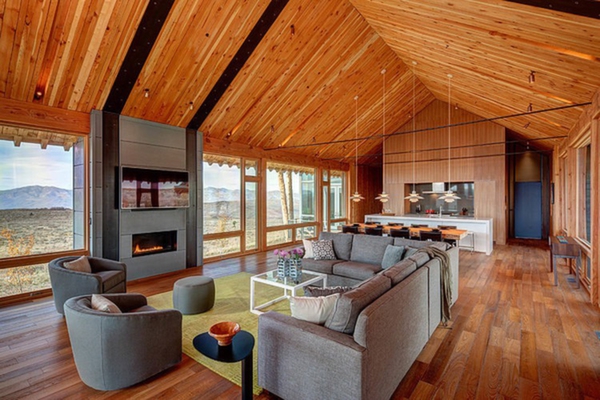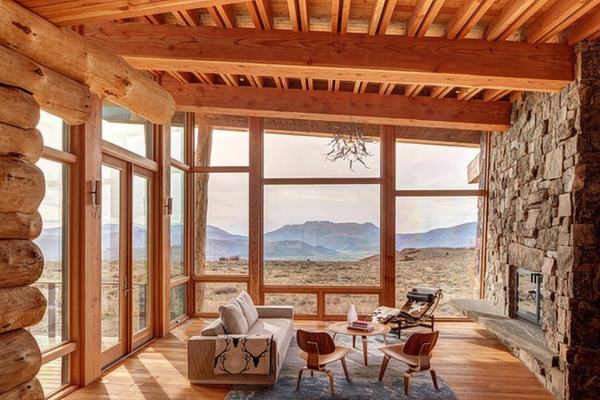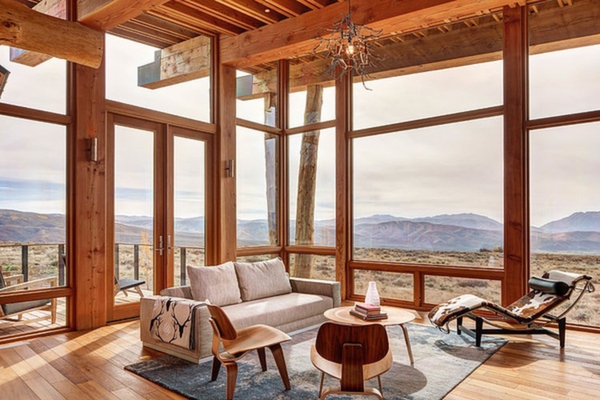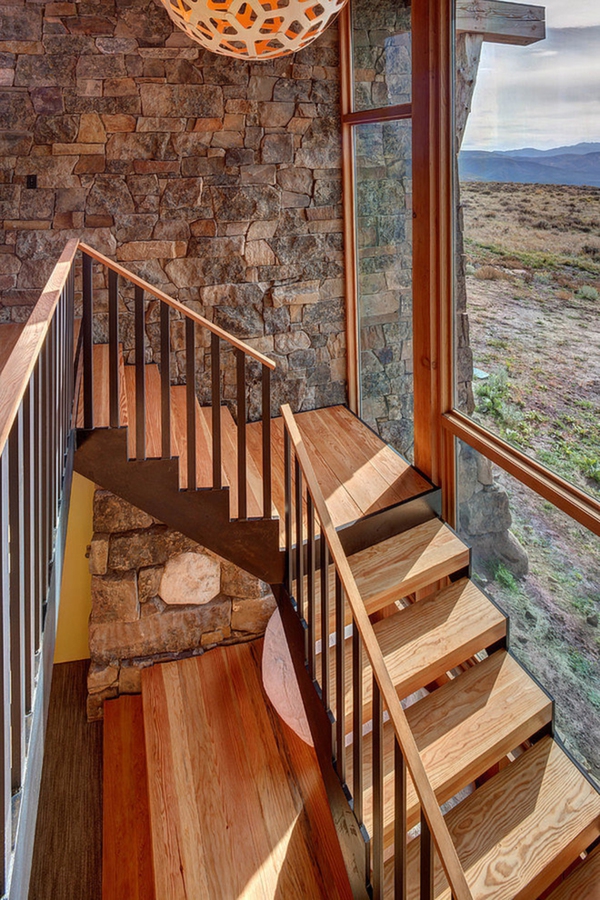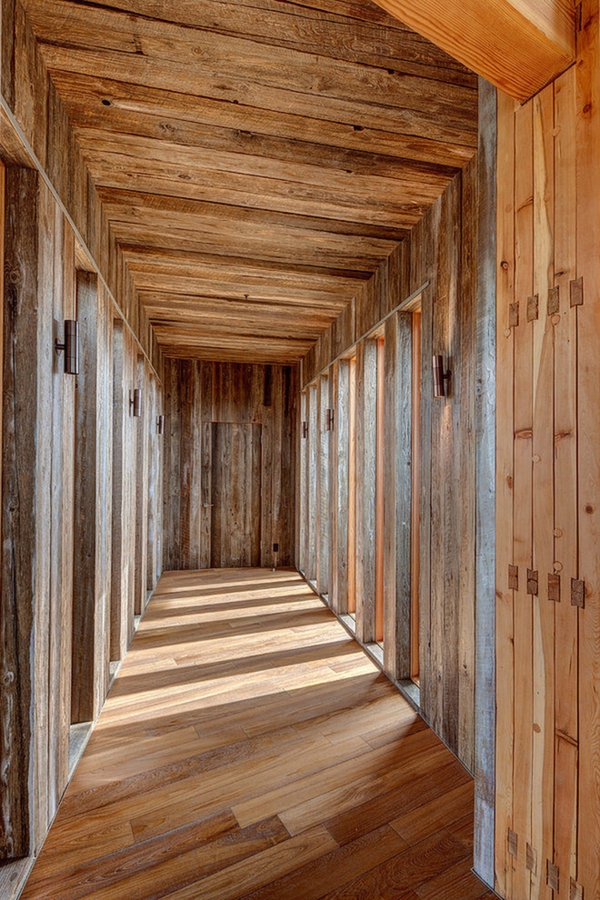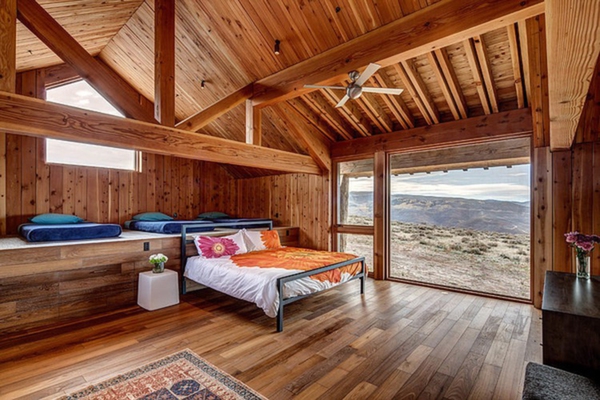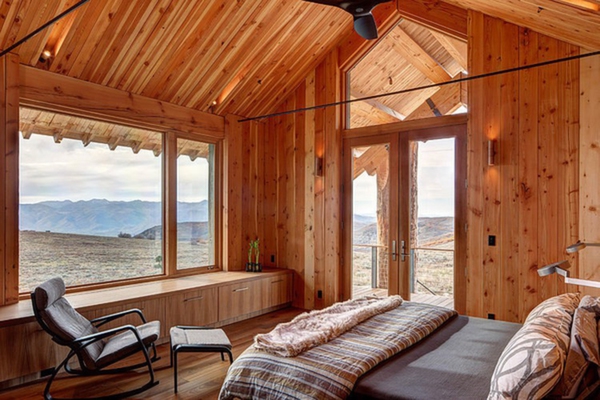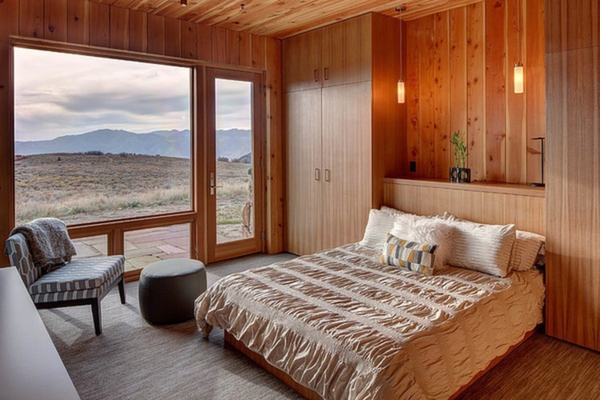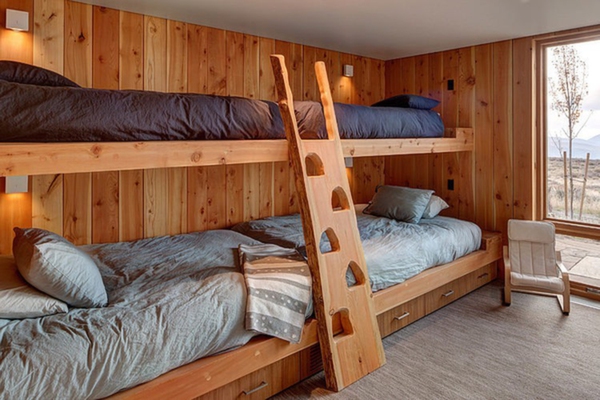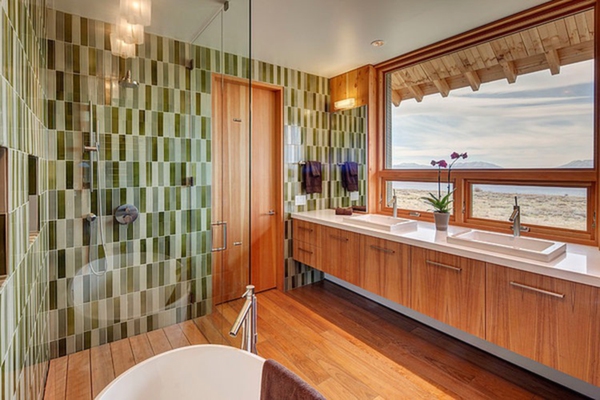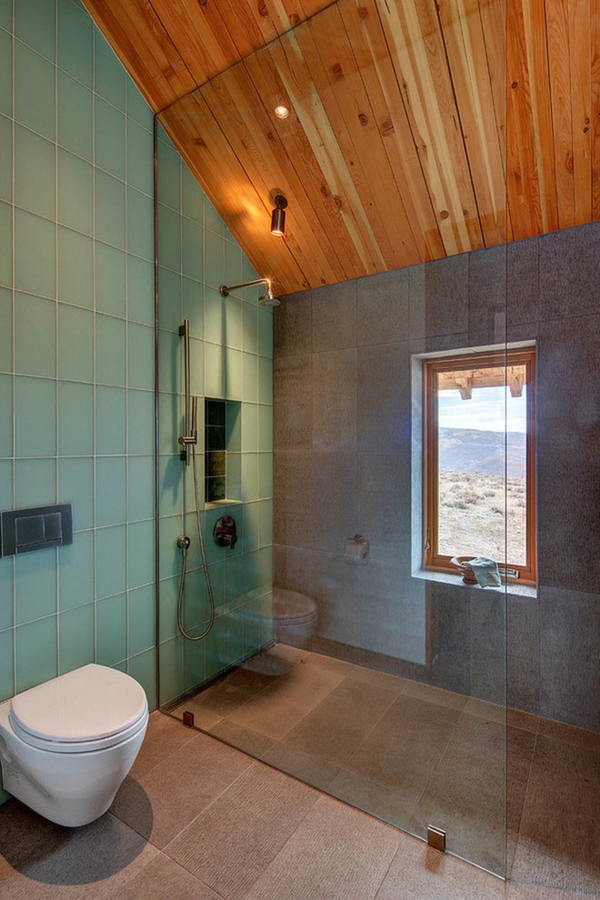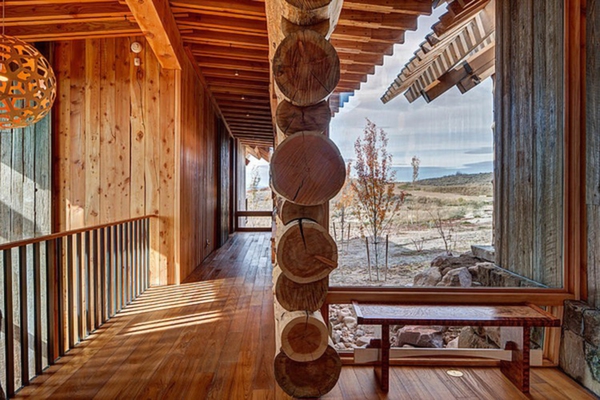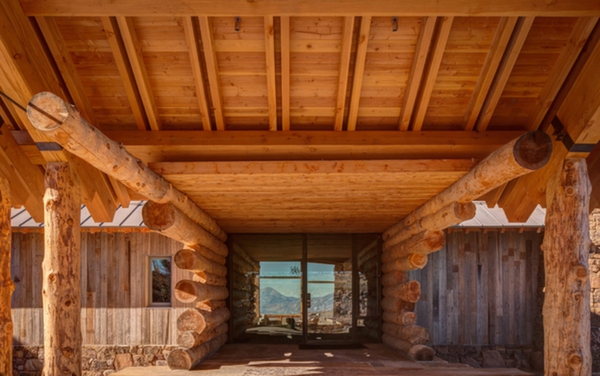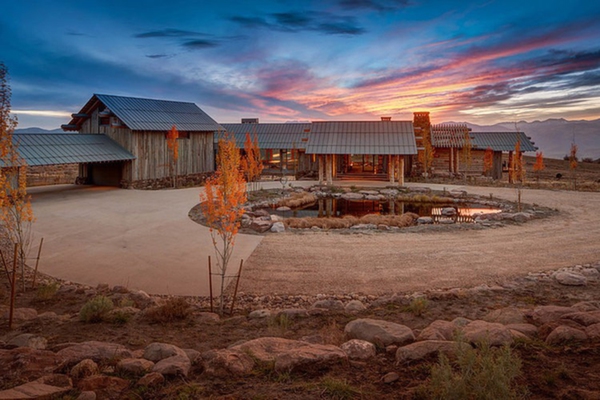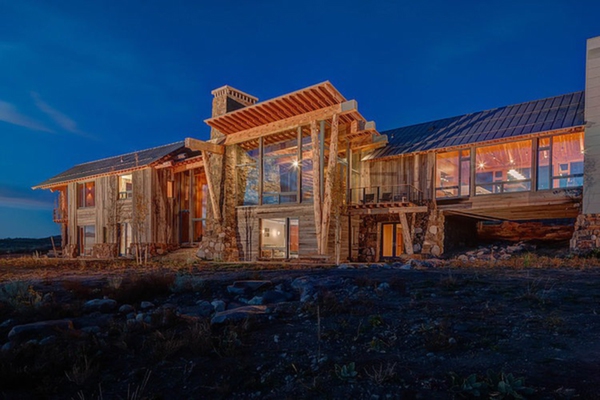 Photos:Alan Blakely Photography
The ranch house is envisioned as three distinct volumes for living, sleeping and parking. These are offset off each other to explore natural light, ventilation and views to the maximum. The living core is slightly skewed to align it directly with Mt. Timpanogos that the site overlooks. The interiors are light, minimalistic and delicate, carefully balancing the structural patterns and textures without conflicting with them. Generous glazing filters in ample sunlight that creates a tapestry of light and shadow, bringing alive the warmth, depth and intricacy of these patterns.
An expression of the land, this log house embodies the spirit and story of its surroundings through its build and aesthetics.