This definitely is yet another ideal place to relax far from the noise of the big city. The amazing two-storey house, lit by the afternoon sun and surrounded by a gorgeous green garden, will surely fascinate you.
Everything here inspires a feeling of calmness and harmony. The interior design is featured by the lavish use and application of natural materials such as stone and wood. All rooms are spacious yet very cozy due to simple and unostentatious decoration items.
Apart from the huge pool in the garden, you'll find many other pleasant spots for sunbathing, for dining, or just for relaxing.
Can you see yourself already spending the evening here with a glass of excellent French wine and a good company?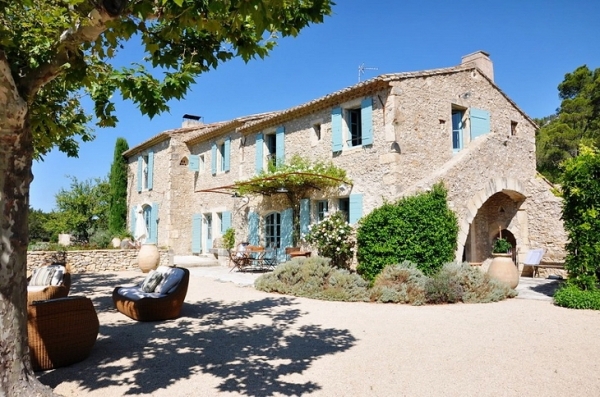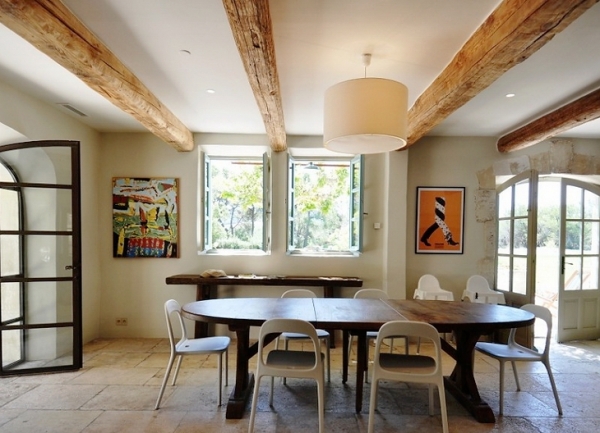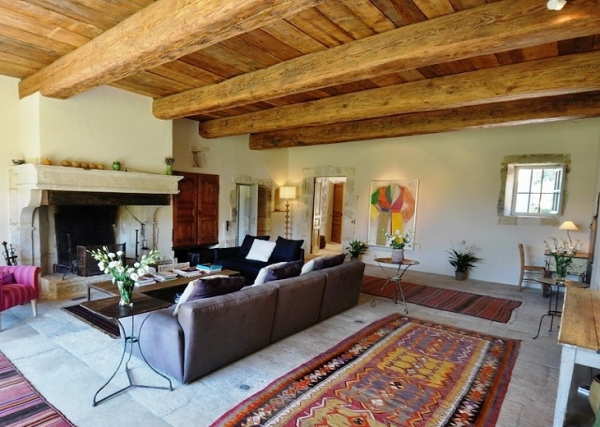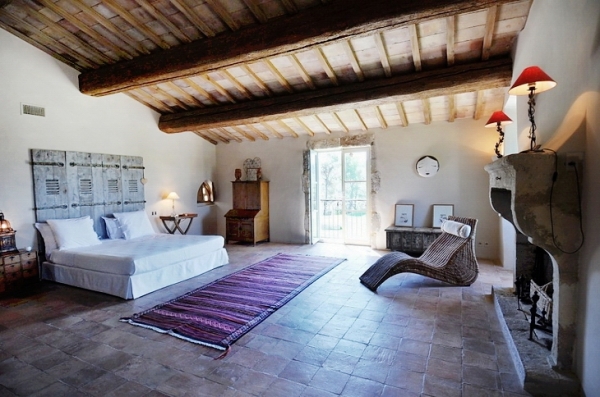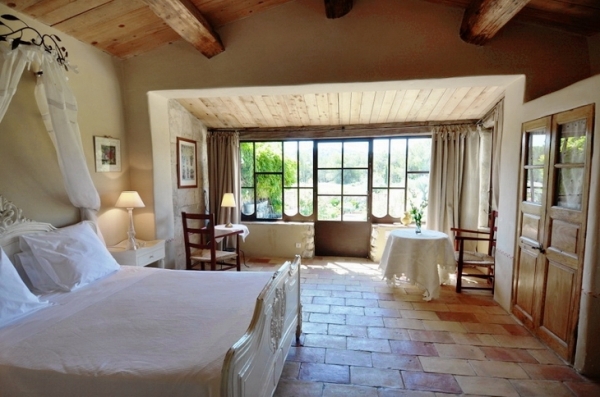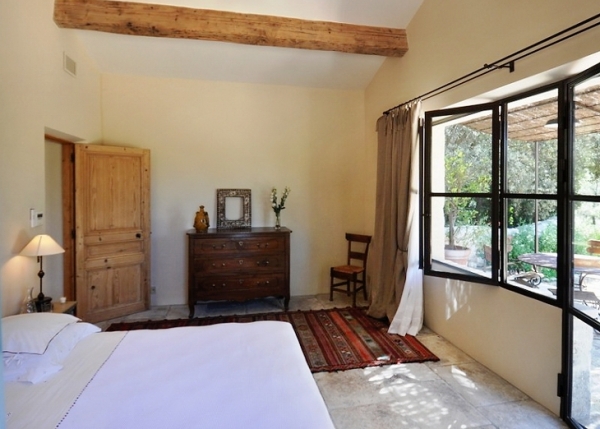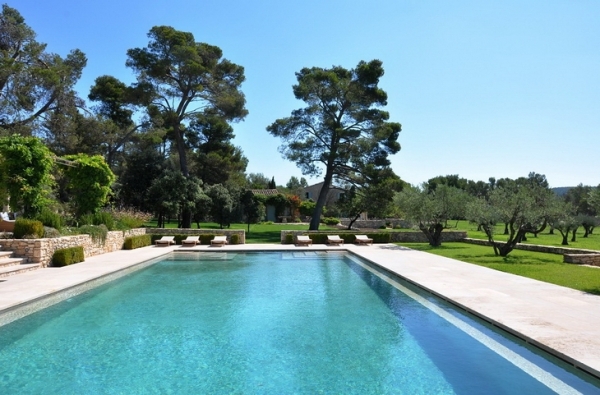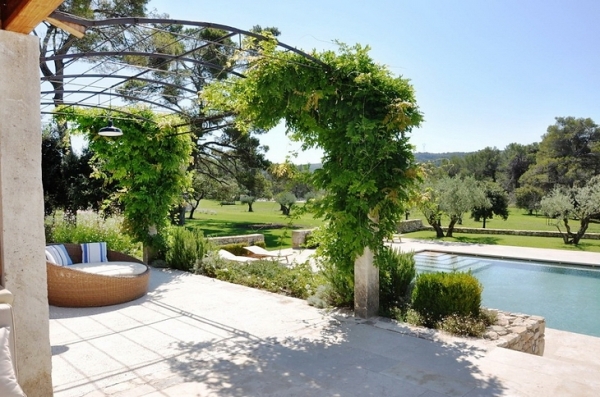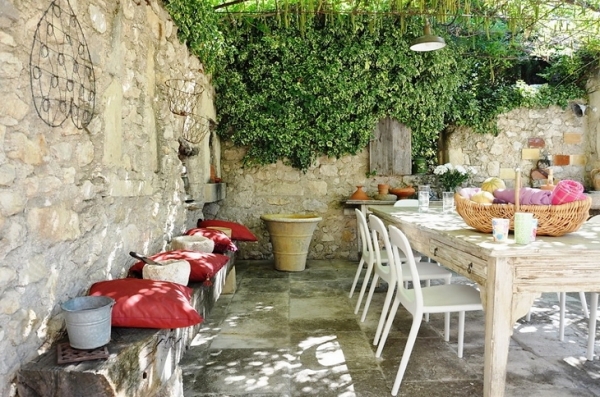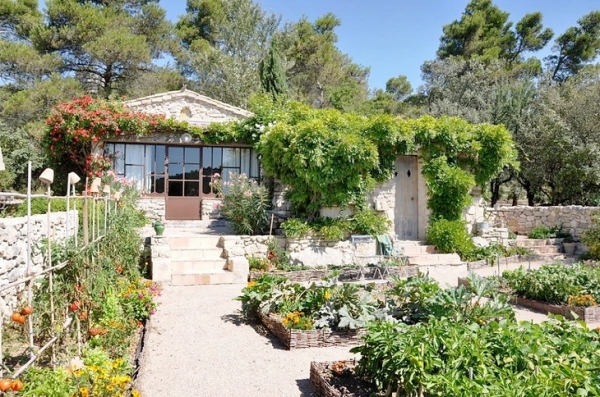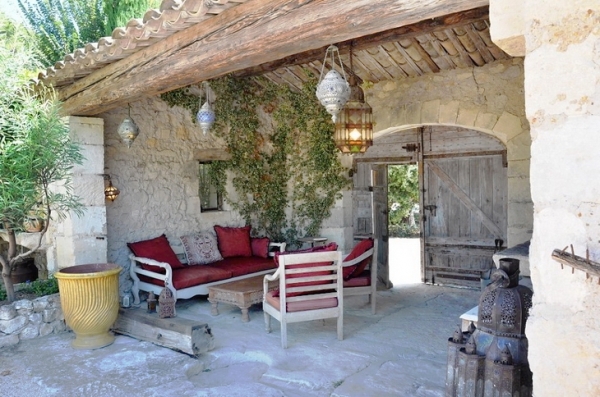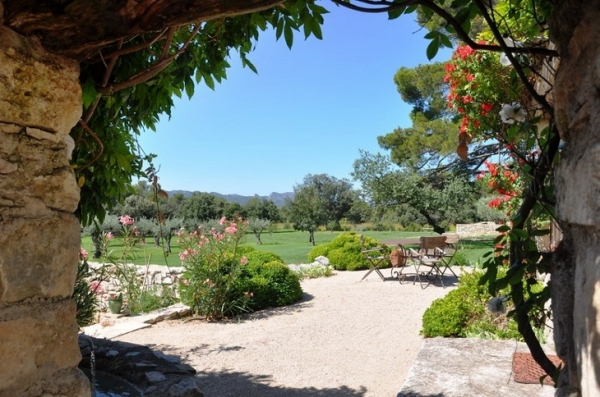 Images found here