Are you a big fan of the winter season? Would you love to be surrounded by mountains and the perfect winter wonderland? This stunning winter home is just what the doctor ordered! Designed by Larry Pearson from the Pearson Design Group, this home welcomes the elements in the most elegant way.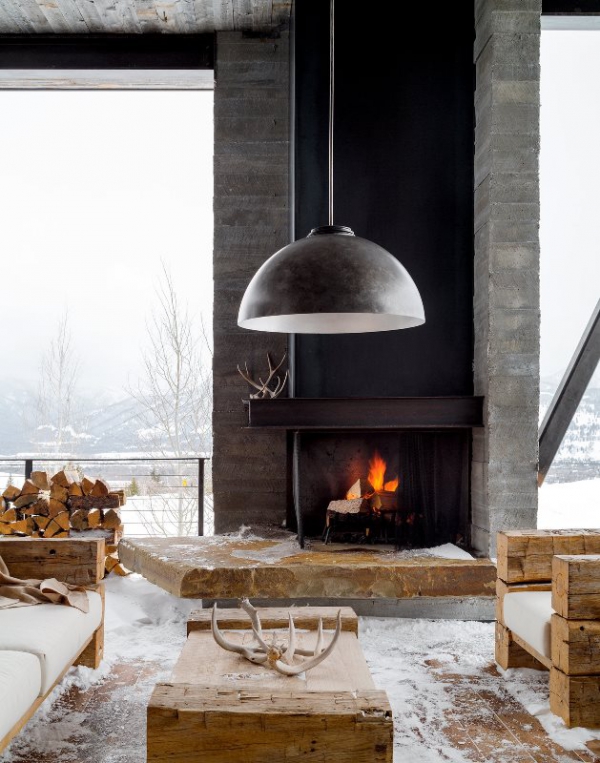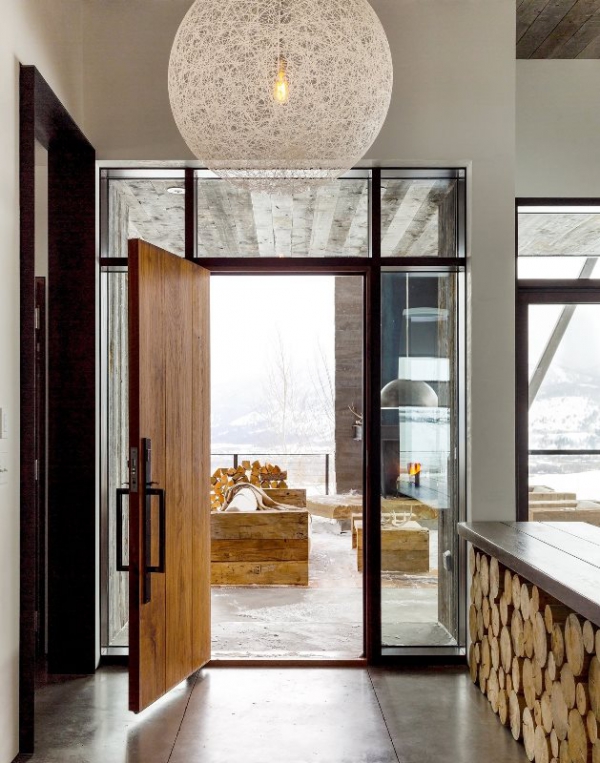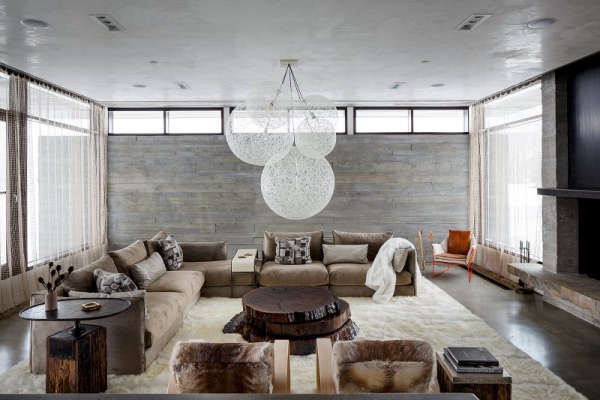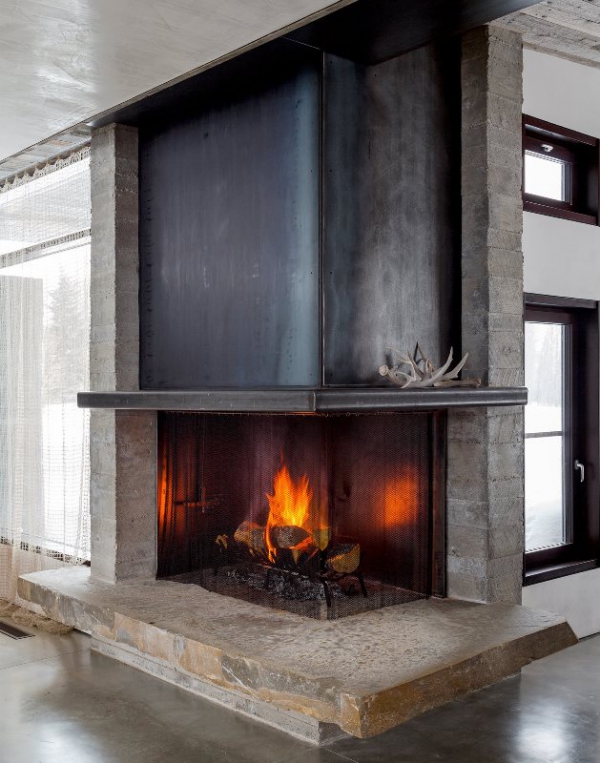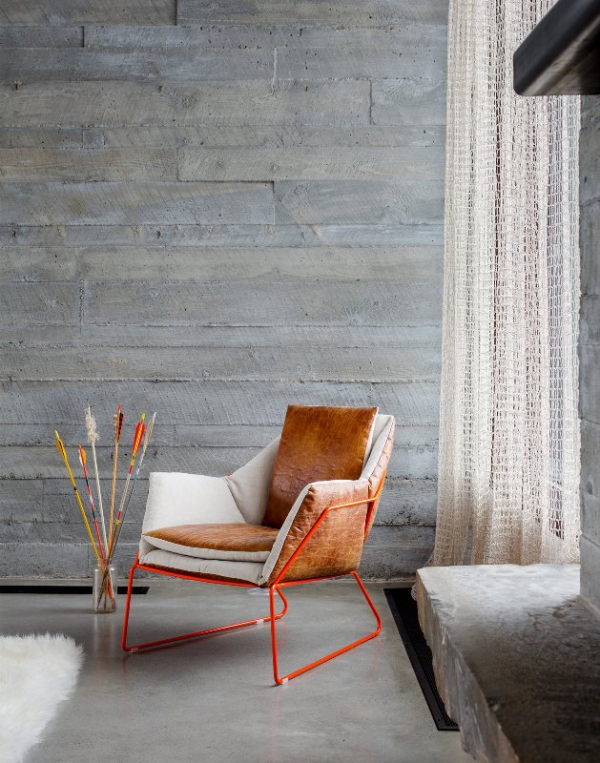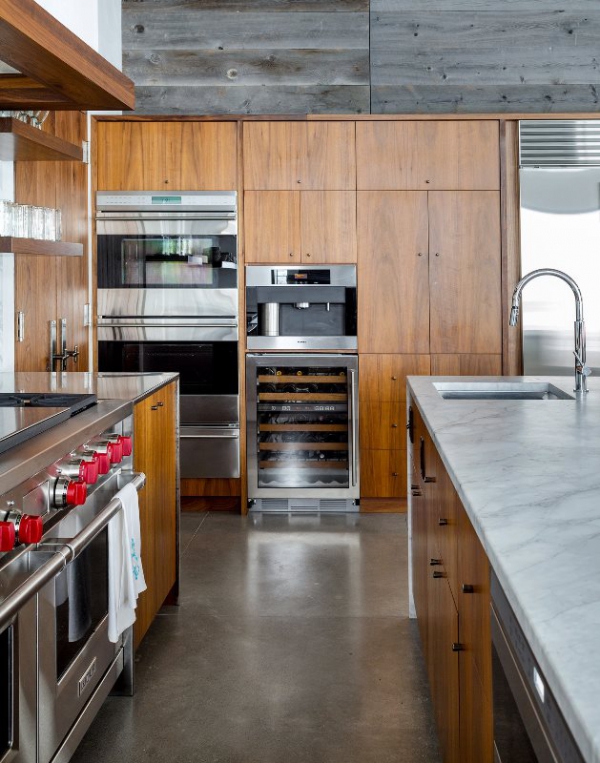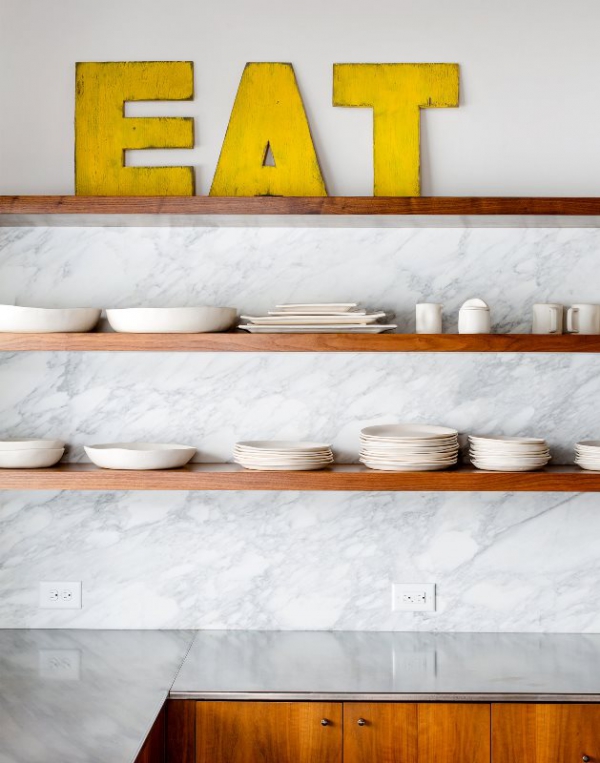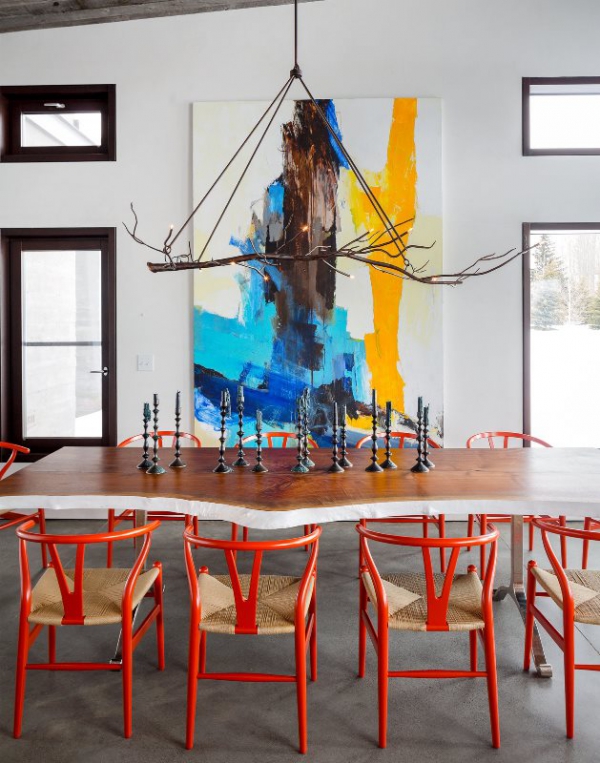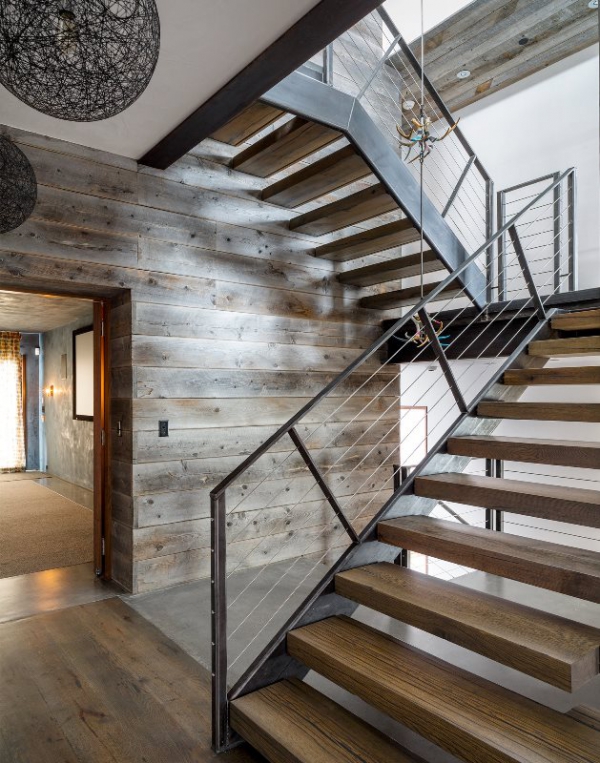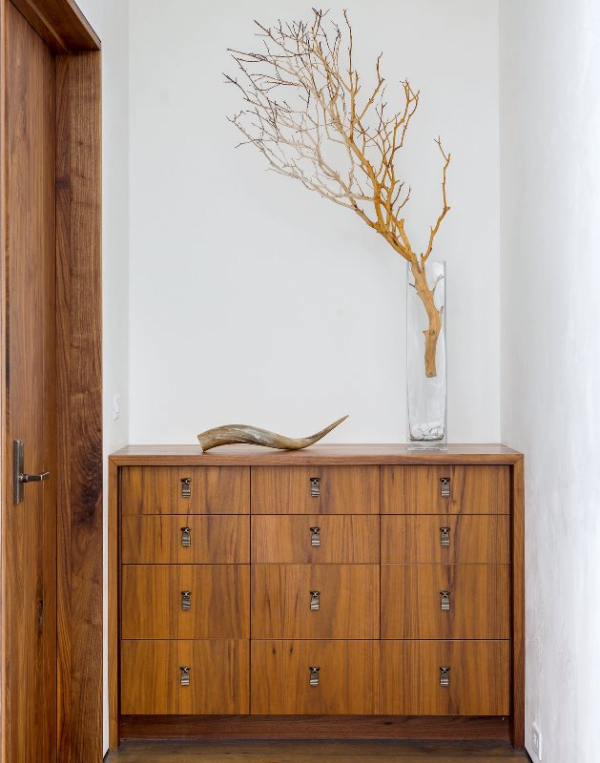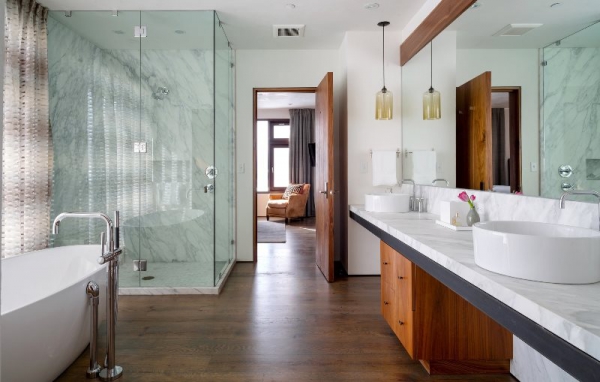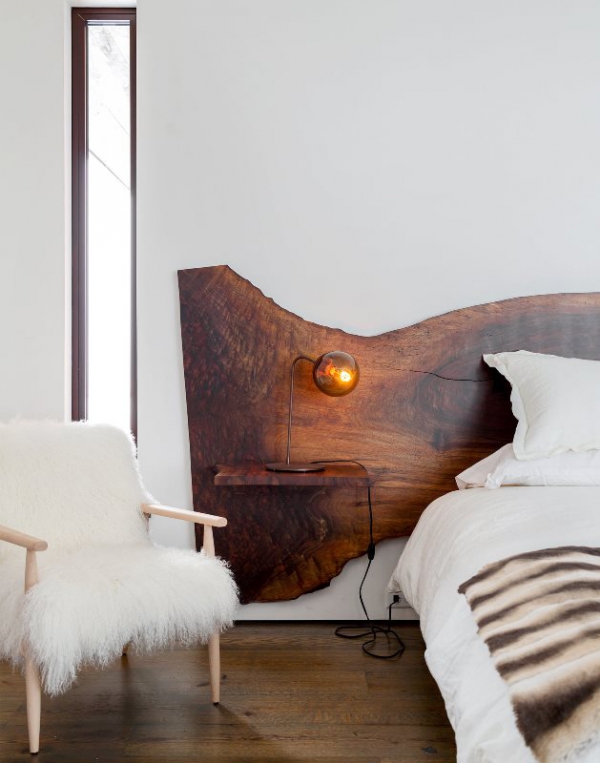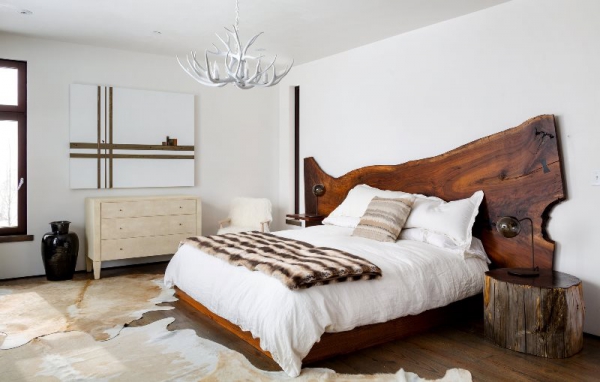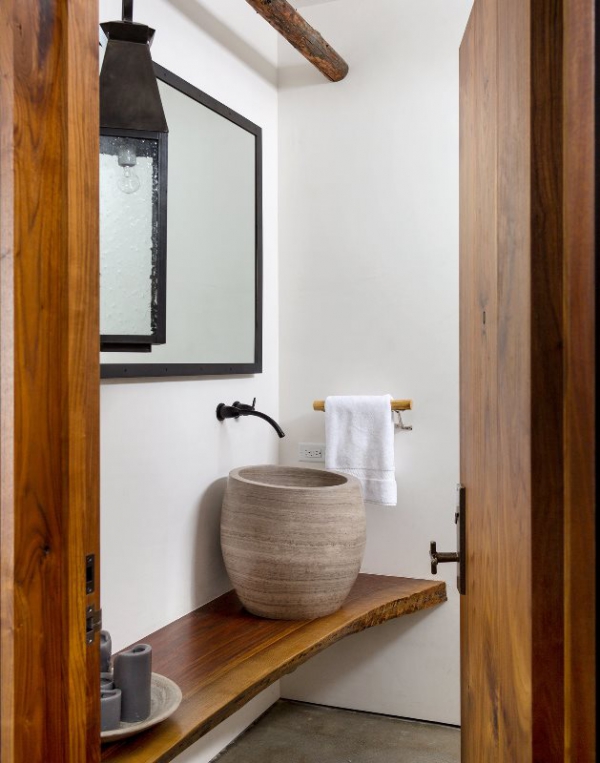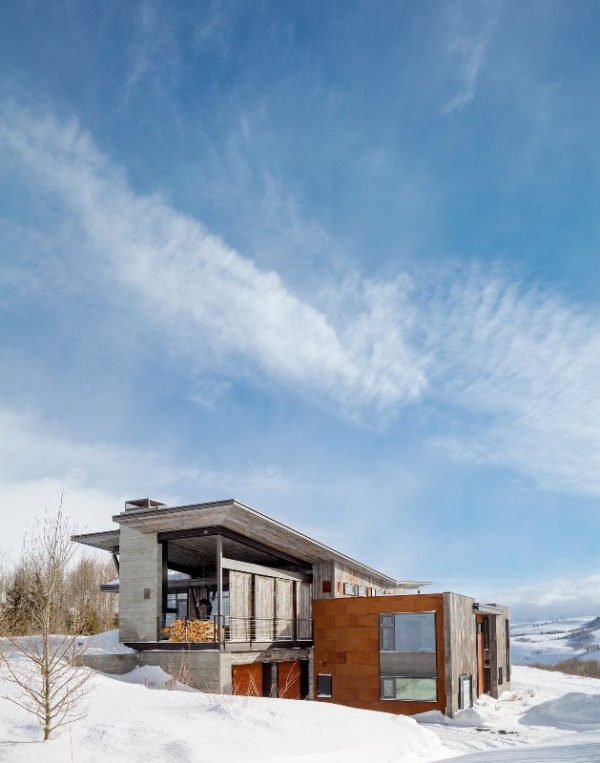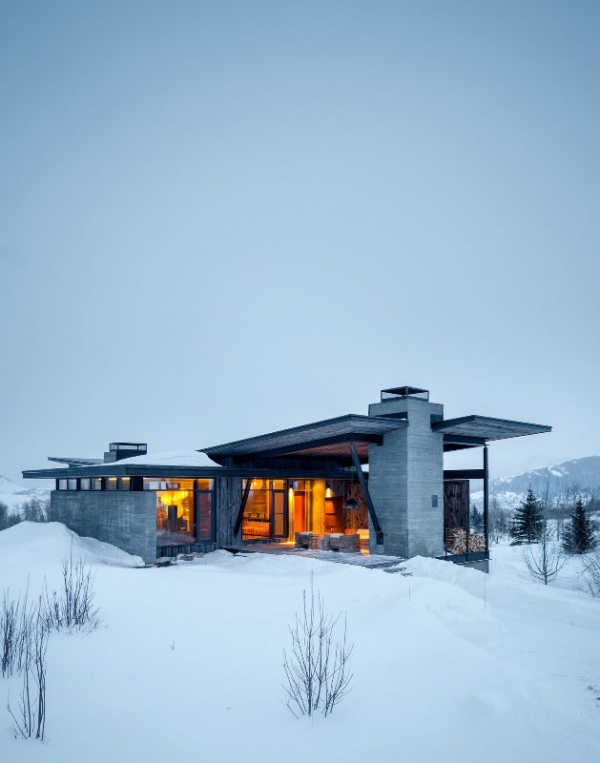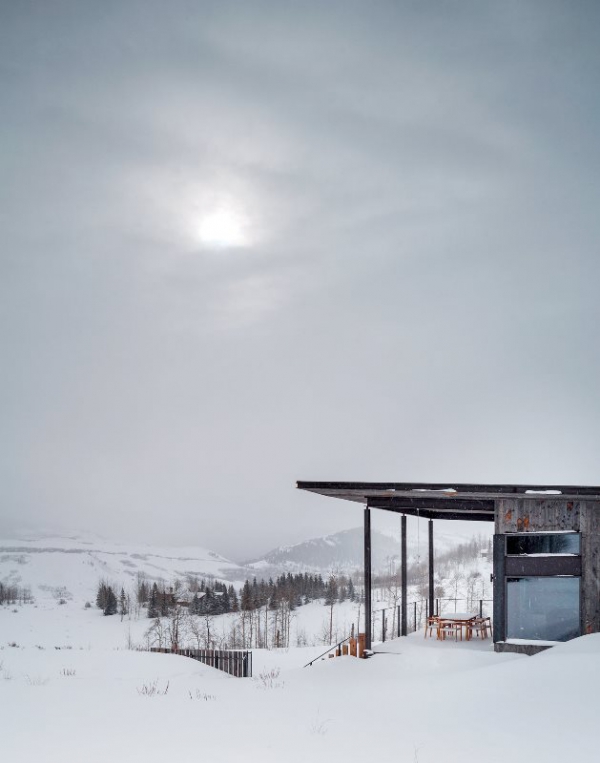 Located in Wyoming in the US, this stunning winter home features lob cabin décor in a beautifully modern way.
As expected, the furniture throughout the home has wonderful wood finishes. The home décor items include tree branch detailing, desks and lamps that mimic wood, and exposed stone in a way that subtly brings nature in.
In the bedroom, we are welcomed by a mounted headboard reminiscent of a beautiful forest scene.
The dining room gives us a nice boost of color with reddish-coral basket chairs, vivid artwork, and a simple yet original tree branch chandelier. We have never seen a chandelier quite like this one! We are also in love with the webbed ball lighting chandeliers that are present in the kitchen and living room areas.
Speaking of the living room, we get a hint of how the color was incorporated through the inspiration of the warm fireplace.
One of the absolute best features of this stunning winter home is the deck area. Even though it's mostly covered by the home, it still manages to bring fresh mountain snow in for company. The sturdy exterior furniture seems the least bit intimidated by this pleasant surprise.
With the cozy comfort that this stunning winter home brings, we really don't blame you if you suddenly have the urge to grab your favorite blanket, snuggle around the fireplace with your loved ones, and enjoy some yummy s'mores! The great outdoors have never been better!