Mountain homes embody the eternal romance of living in touch with the charms, challenge and lessons of nature. Cozy sanctuaries away from the harsh realities of the great outdoors, mountain houses offer the perfect spot for both – animated excitement and intimate reflection.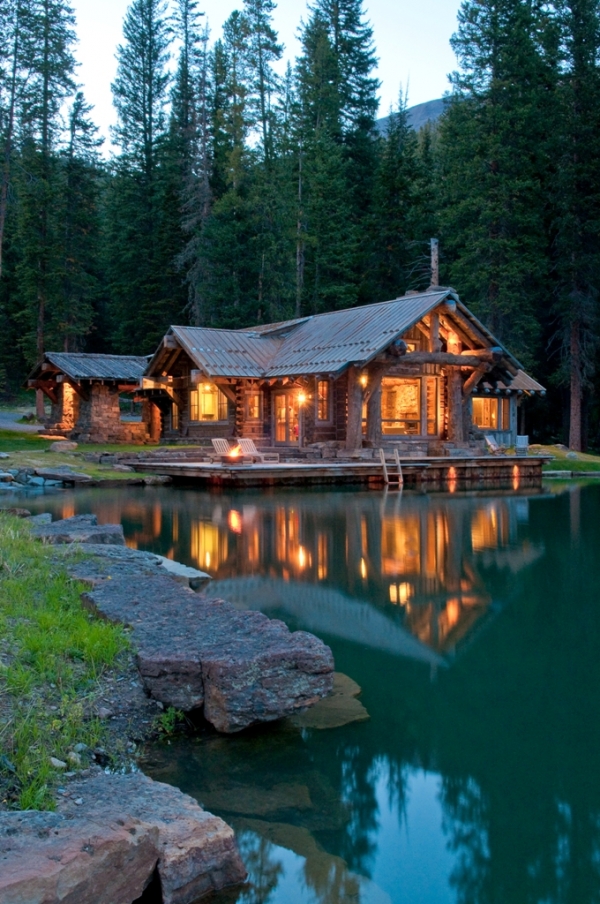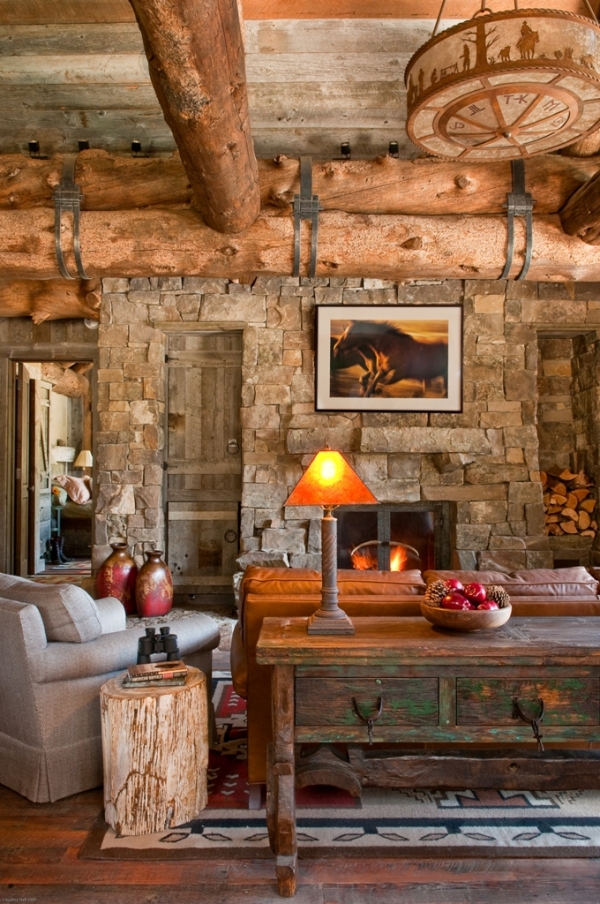 Designed by Dan Joseph Architects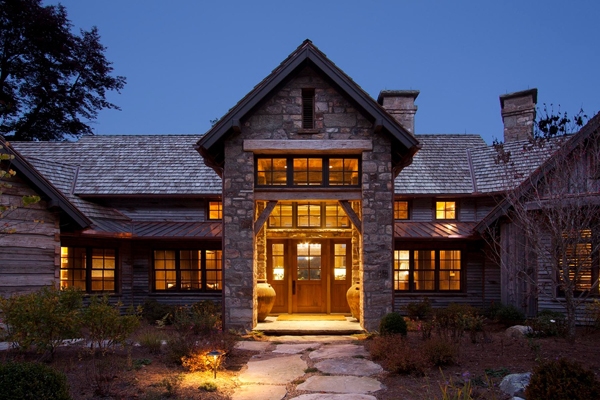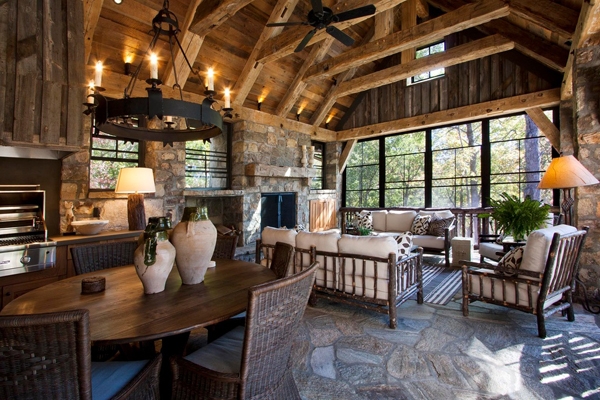 Designed by Morgan-Keefe Builders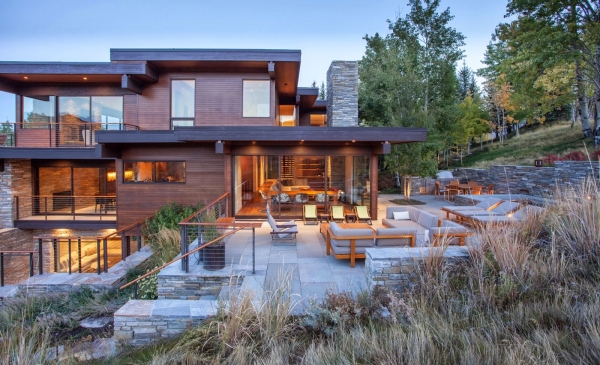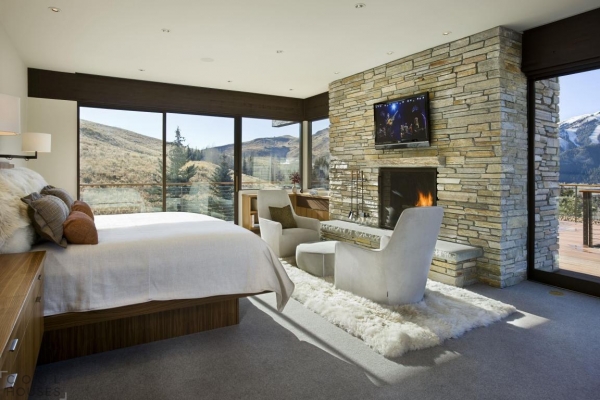 Designed by Marmol Radziner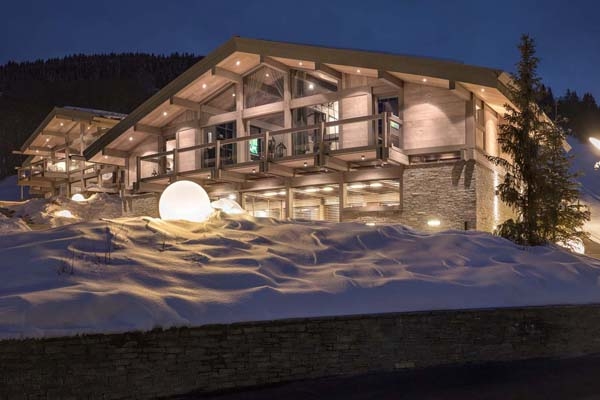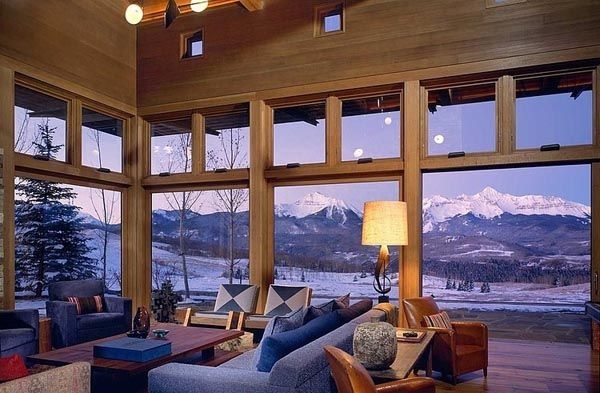 Chalet Mont Blanc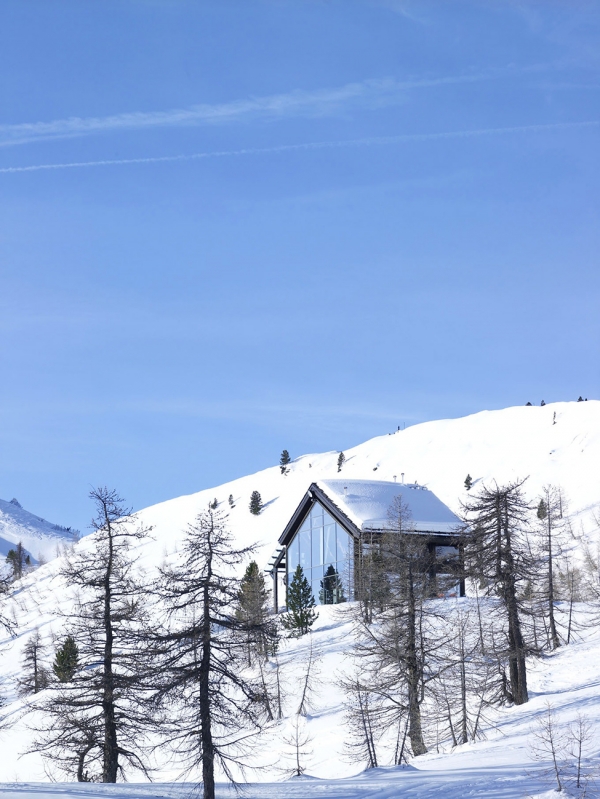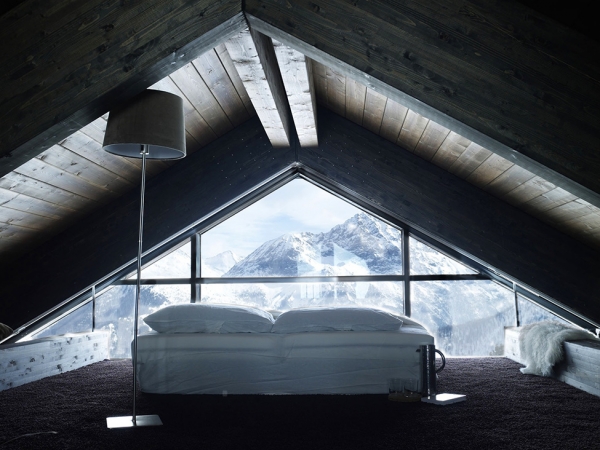 Designed by CON3STUDIO Photos: Gaelle Le Boulicaut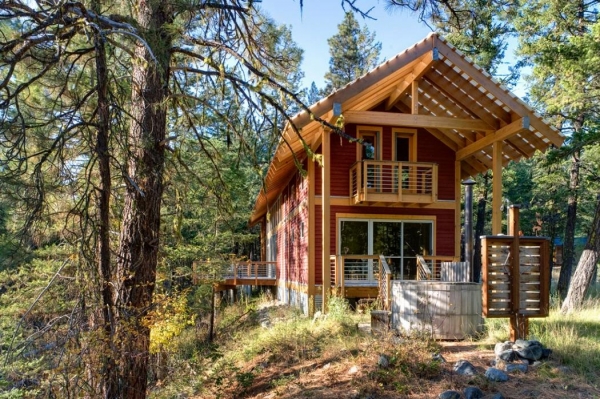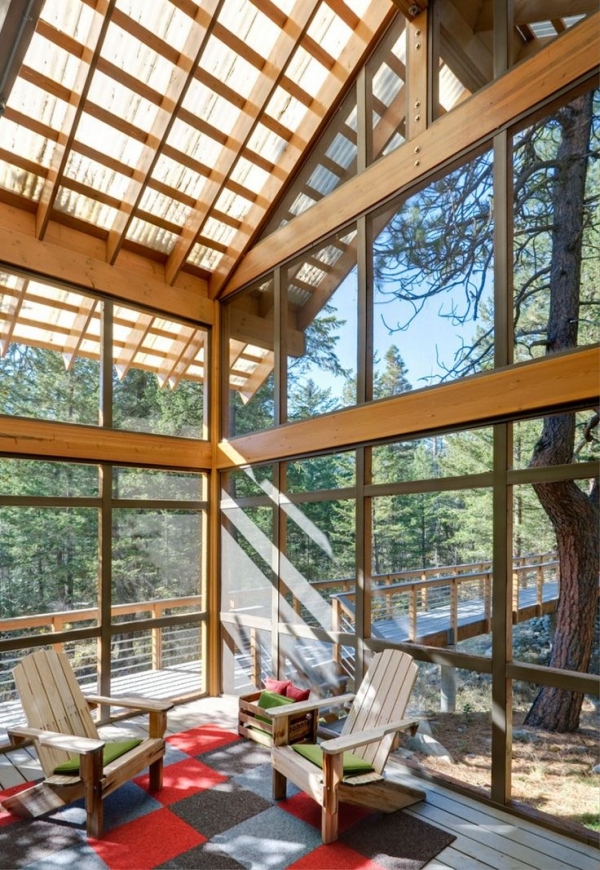 Designed by Balance Associates Architects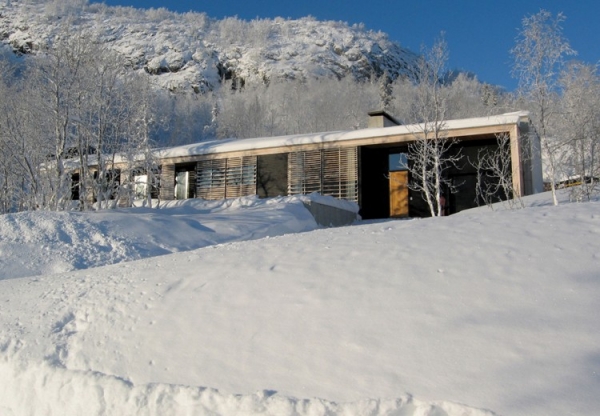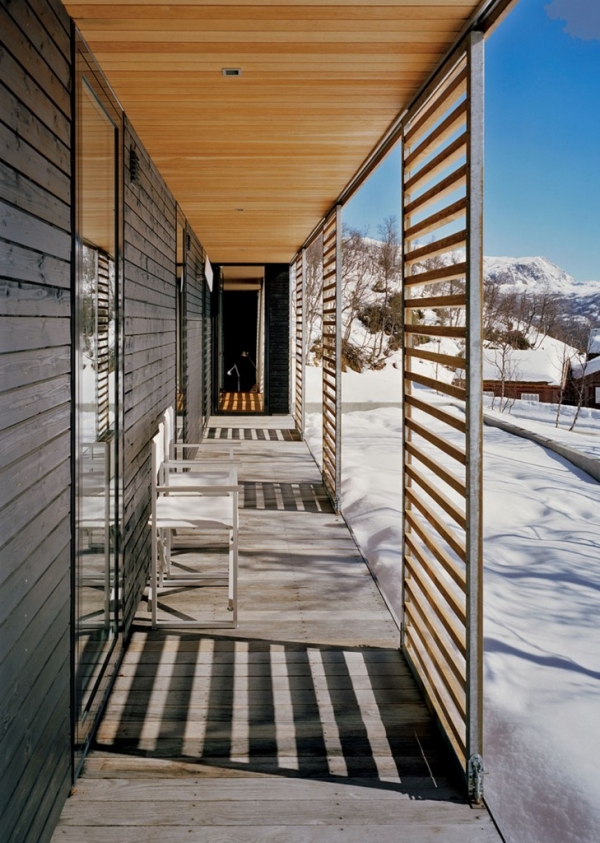 Designed by Christopher Adams and Henriette Salvesen from div.A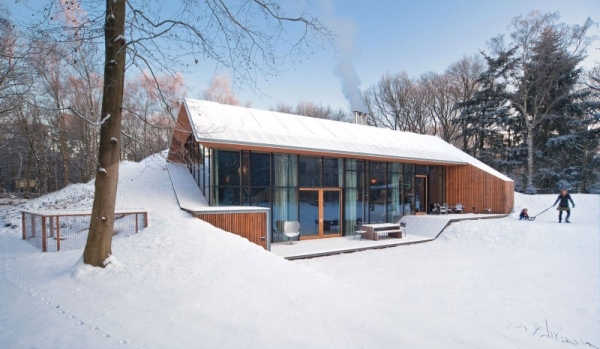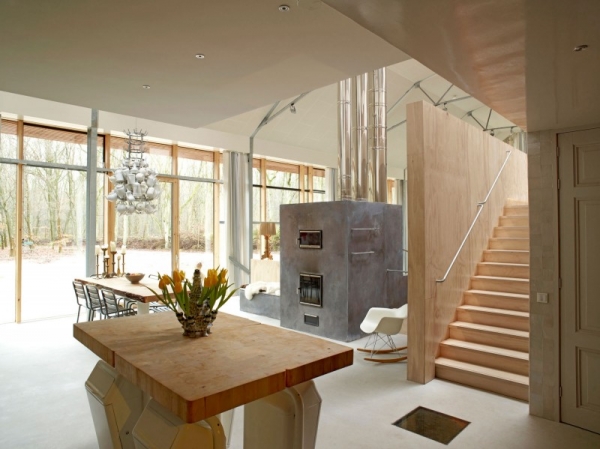 Designed by Denieuwegeneratie
Drawn out to express individual dialogues and fancies, these designs adapt to our internal and external scapes, and their demands. Whether you fancy the textured intricacy of bare stone walls, the weight of wooden logs or the lightness of modern finishes, mountain retreats take on a wide array of design and vernacular gestures – ranging from the familiar to the experimental. But no matter what the tone or style of the mountain homes, in essence they represents a rich material exploration, anchoring in the dialogue established between the organic and the inorganic, between the natural and the manmade.
What results are glorious interventions within spectacular surrounds, inspiring us through panoramic vistas and architectural expressions. Articulated in silence, mountain houses are, in many ways, testaments to the conceptual depths and creative heights of built enterprise – as is illustrated in these 8 examples.