We love a cool Mediterranean vibe, not only for the good times it promises, but also for the unbridled celebration of color and material it heralds. Interior designer Jessica Bataille seems to concur with us, transforming this Mediterranean coastal residence with a palette that dapples in the vivacious and the timeless.
Re-imagining this house, originally built in the 1970s, in Jávea- a coastal town in Valencia, Spain for a Belgian family, Bataille turns to the physical and architectural context for inspiration. Preserving glimpses of the past and origins of the building, she responds to functional and aesthetic demands of the space in order to reformat them in this lovely house transformation.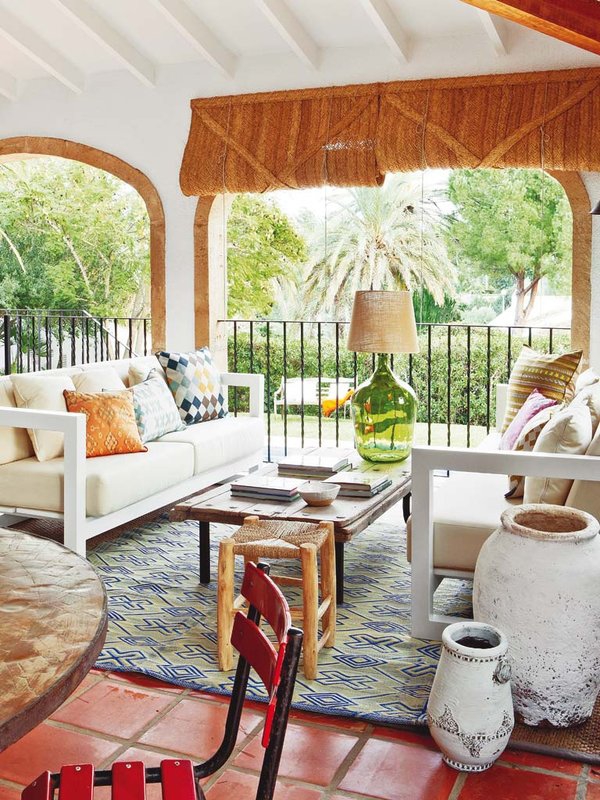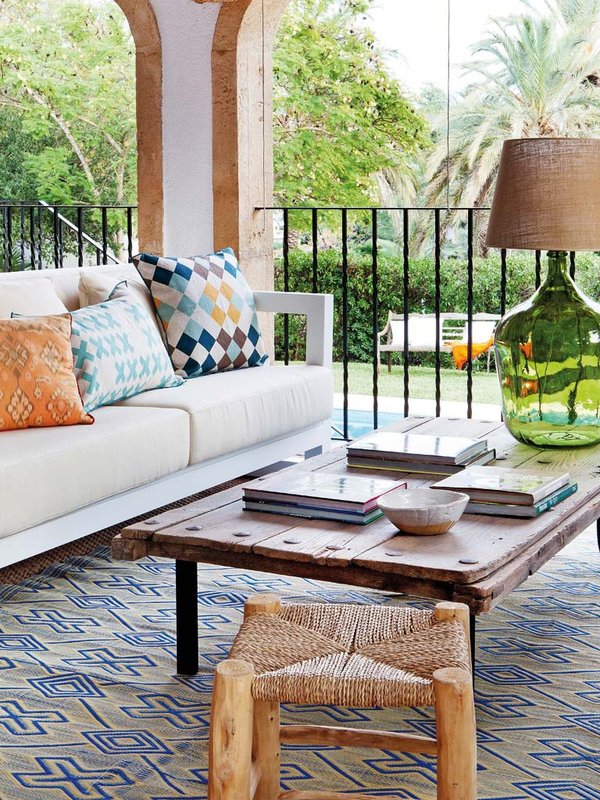 Taking cue from the sunny climes outdoors, the interiors come with a generous helping of white. This not only lightens and opens the spaces up, it also sets stage for a play of texture, pattern, color and sensorial indulgences.
Every splash of color and every approach of material thus refuses to go by unnoticed, claiming its part in the overall scheme of things. The white washes also afford and accommodate a rich diversity of visual anchors, which would otherwise overwhelm the aesthetic. The result – a warm and intimate Mediterranean coastal residence, that encourages you to step back and marvel and to step forth and explore.