Sometimes you just want to be surrounded by beautiful scenery all the time. Try some rustic flair on for size with this lovely lake house designed by Linda McDougald and Postcard from Paris Home. The design team specializes in the art of being versatile in the many interior design style projects they have done throughout the United States. They also provide a showroom for their clients so that they can get a feel for what they want to be inspired by before doing interior design planning. How unique!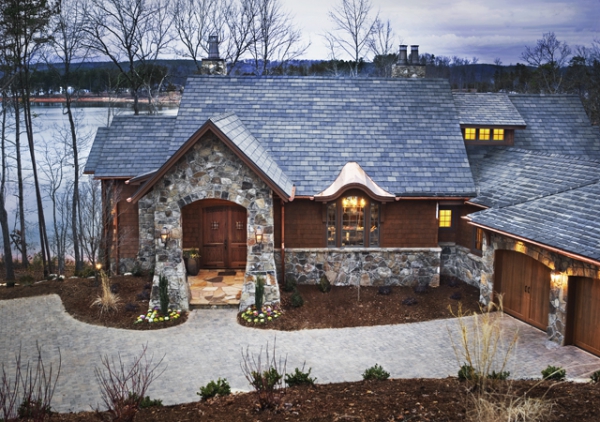 This lovely lake house resides in South Carolina, the same state of the Postcard from Paris Home headquarters. Named the Williams Residence after the owners, this beautiful home is almost too good to be true! With stone wall detailing in the exterior, living room and kitchen, the color scheme is set in all the right places as a warm neutral base. Adding more textures, such as the wood paneling paired with the stone walls and the wood-grained ceiling, prevents the coordinated elements from getting lost within each other. In the den, we get a change of pace with a nice splash of ivory furniture. What great contrast! In the bedrooms, we get a subtle pop of orange to switch things up a bit.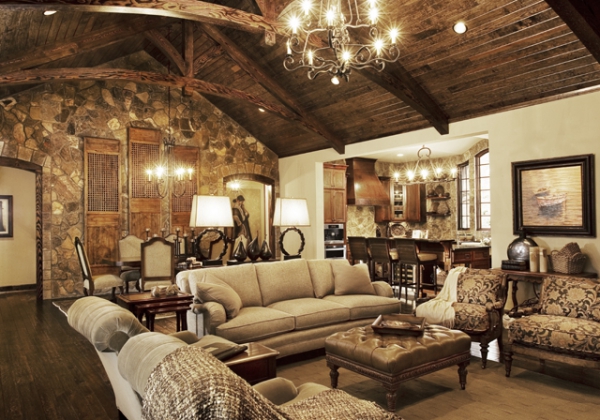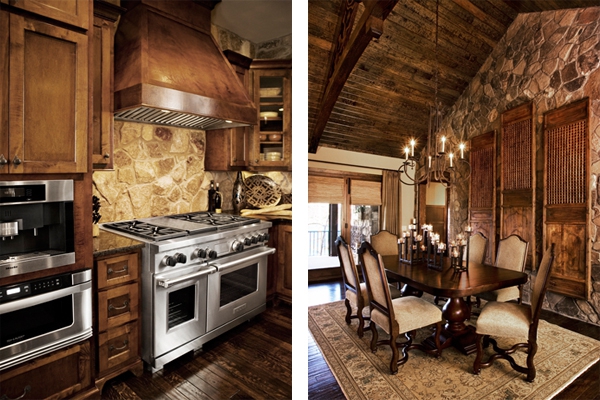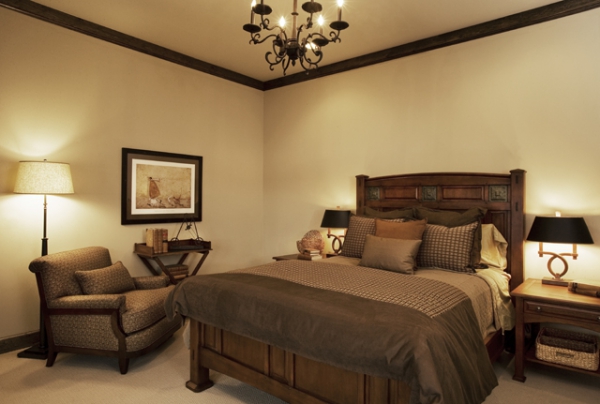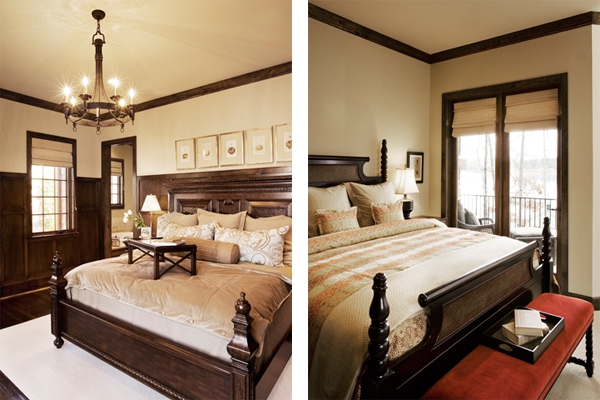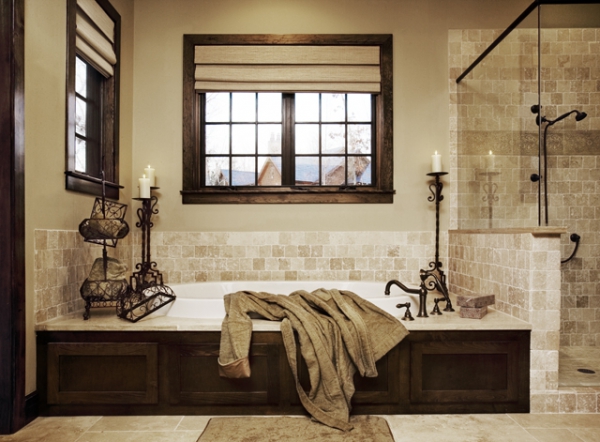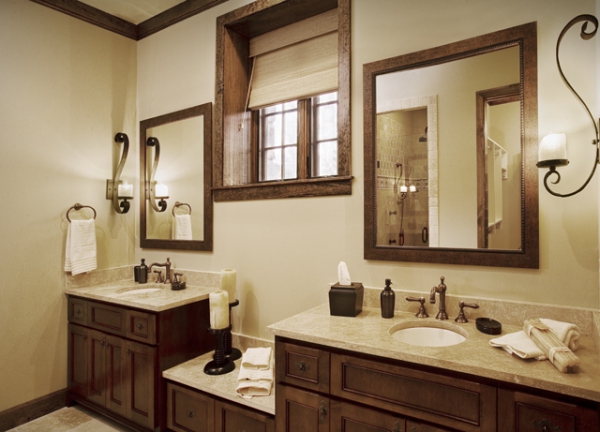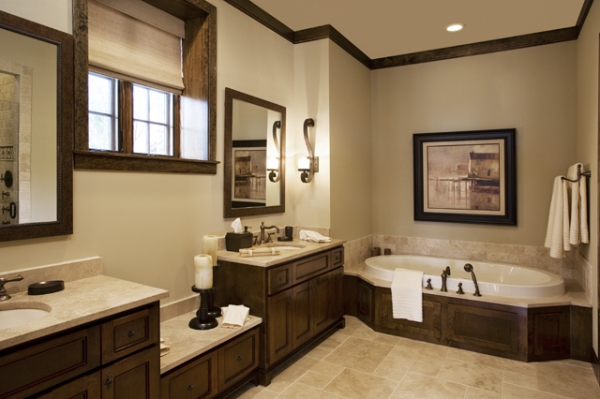 Photos by Rachael Boling
This is probably one of the best lake houses we have ever seen! We believe that this design team possesses the amazing skill of making blended features stand out in the most unique ways! A lovely lake house like this one is sure to never disappoint.