The lush beachfront of Baleia is transcribed into an invitation to relax, unwind and enjoy with Studio Arthur Casas' designs for the Vangoly Houses. Completed in 2012, this scheme of four weekend houses is located right off the Baleia beach on the northern coast of Sao Paulo, Brazil. Spread over 2,340 square meters of idyllic landscape, these units invite and inspire through an unfolding panorama of interior spaces and exterior views.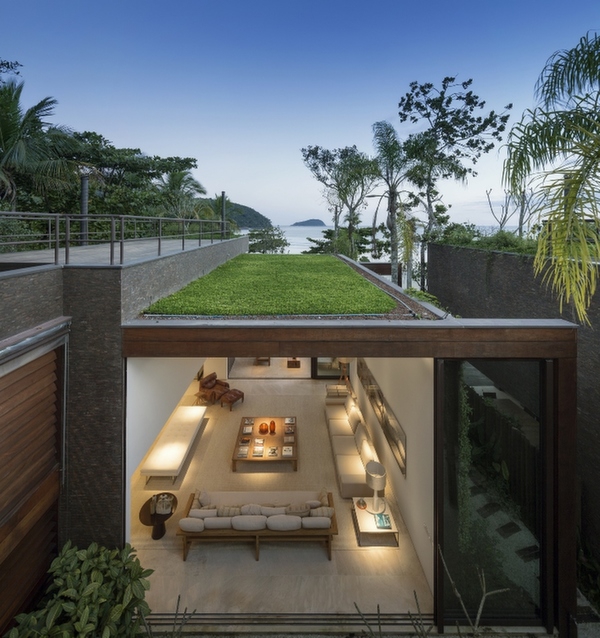 Linear in footprint, the volumes of this weekend house extrude themselves towards the waterfront; every activity and space is therefore a gentle progression into sun, sand and sea. The house is divided over two levels with the social and reception areas on the ground floor- these are fluid and well connected, offering a generous canvas for dialogue, engagement and excitement. Swelling up into a double heighted space in the main living area, they smoothly spill out into the outdoor deck and pool area. The bedrooms and private spaces are tucked away on the first floor where they are afforded grander views and more intimate conversations with nature. The décor is simple and uncluttered, woven together by the sinuous deep warmth of wood and the fleeting lightness of a neutral palette.
These weekend houses are signatures of style affording a chance to revel among the best that both- man and nature- have to offer. Etched in the tranquility of the infinite sea, this is where fun meets silence.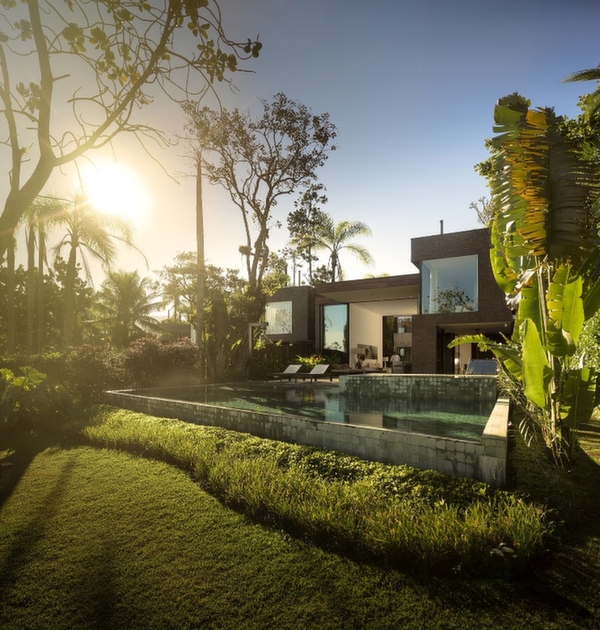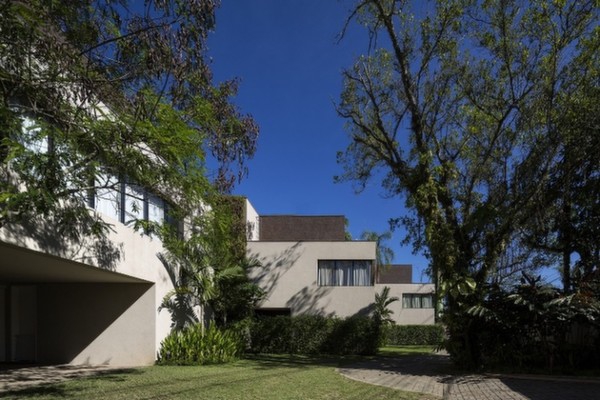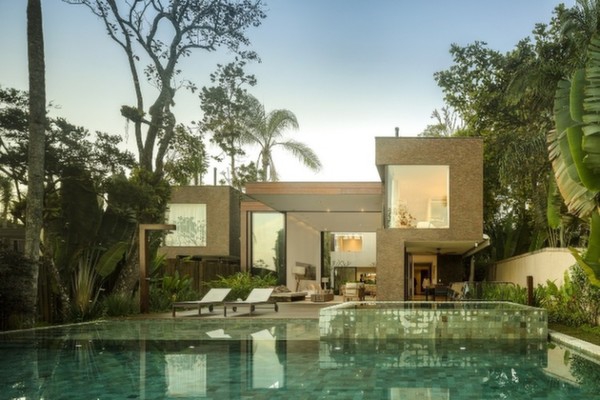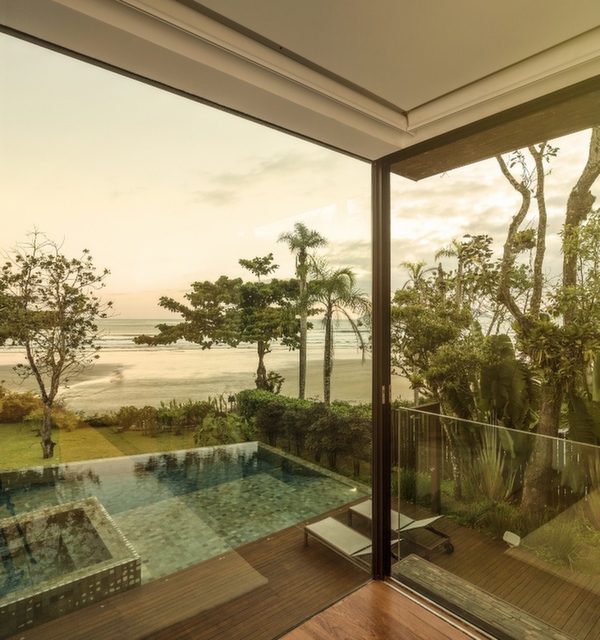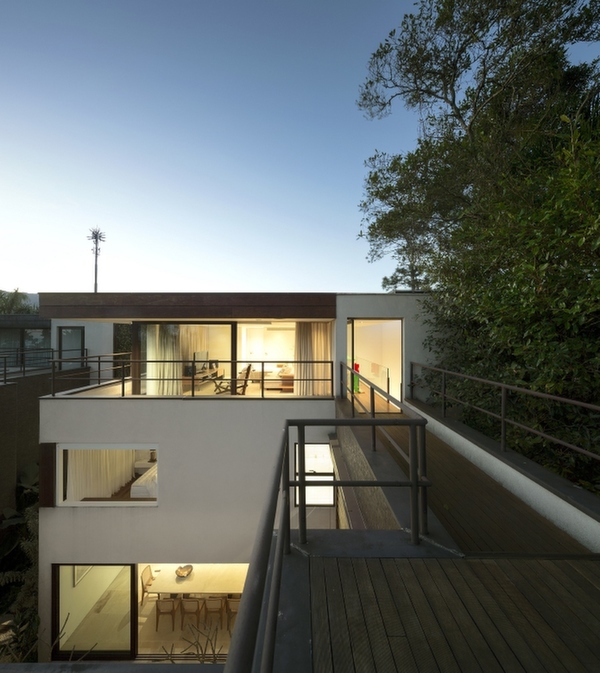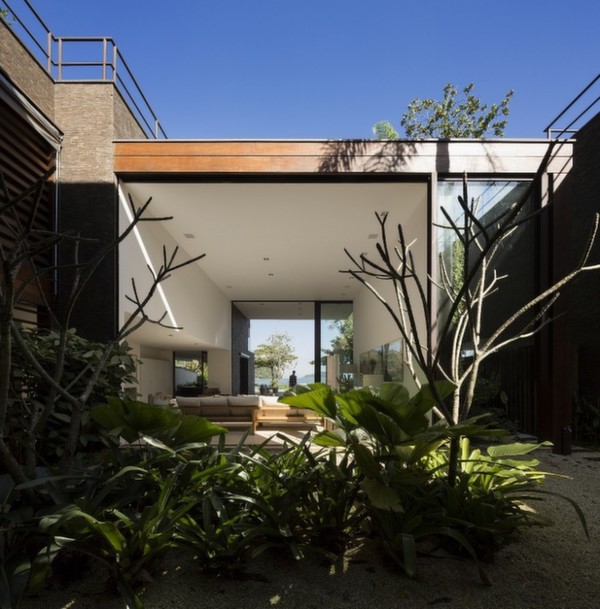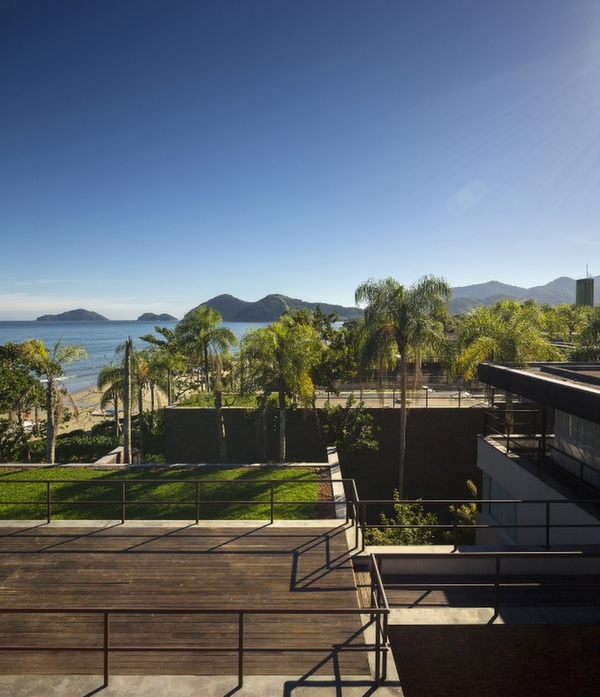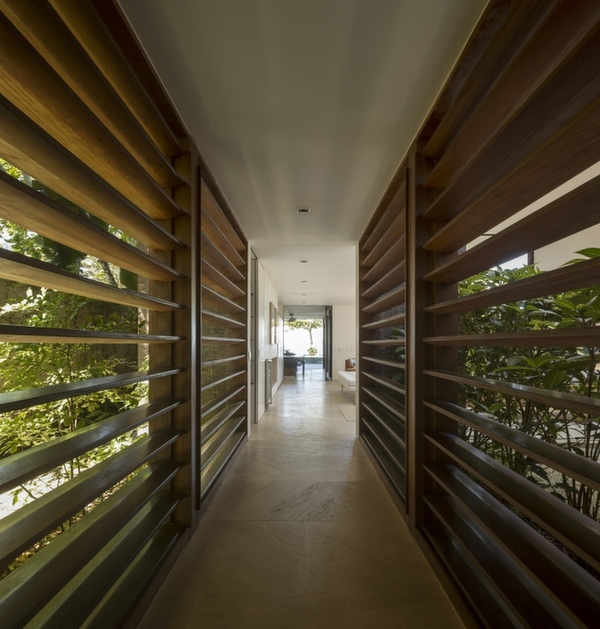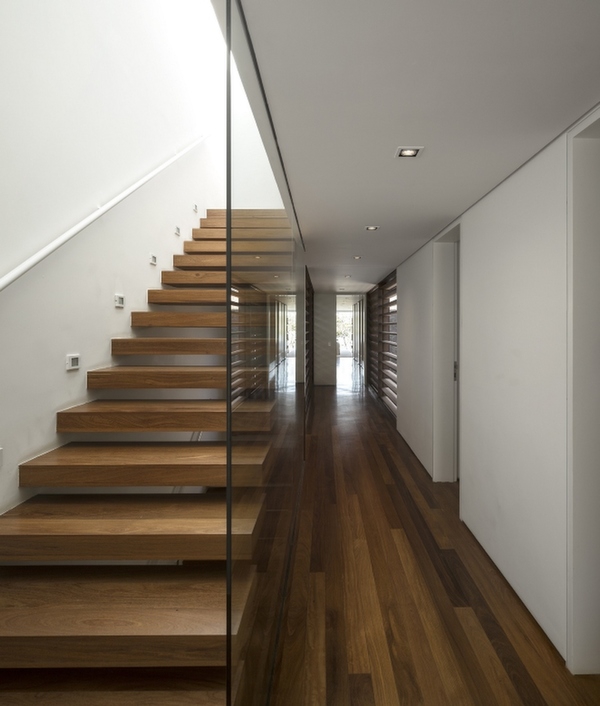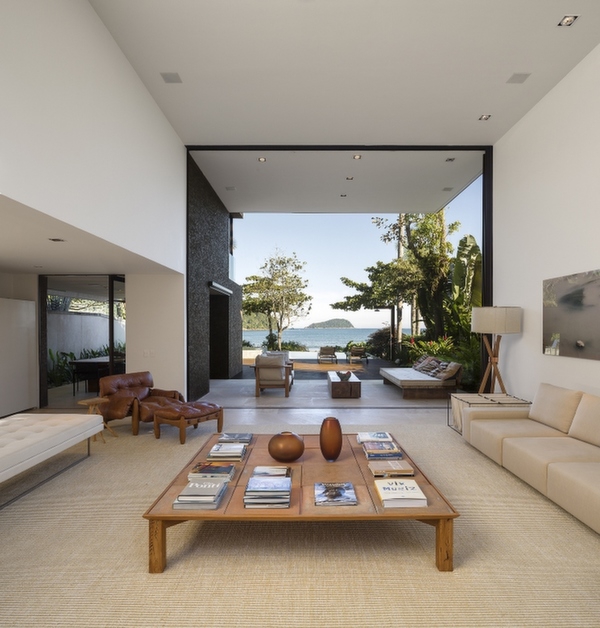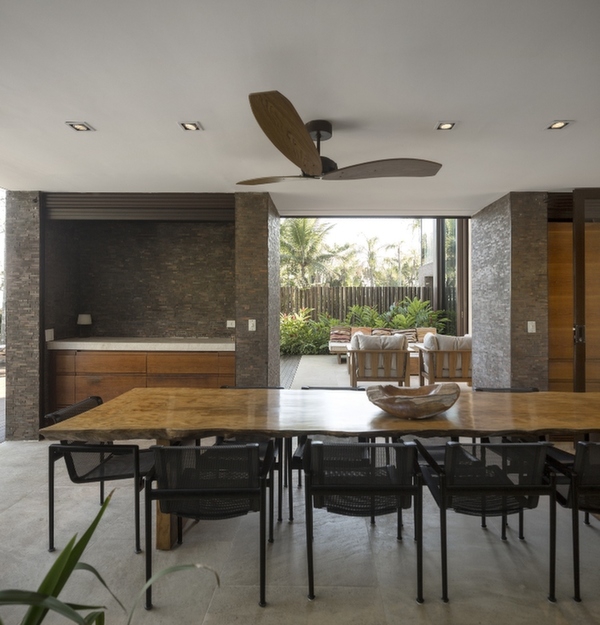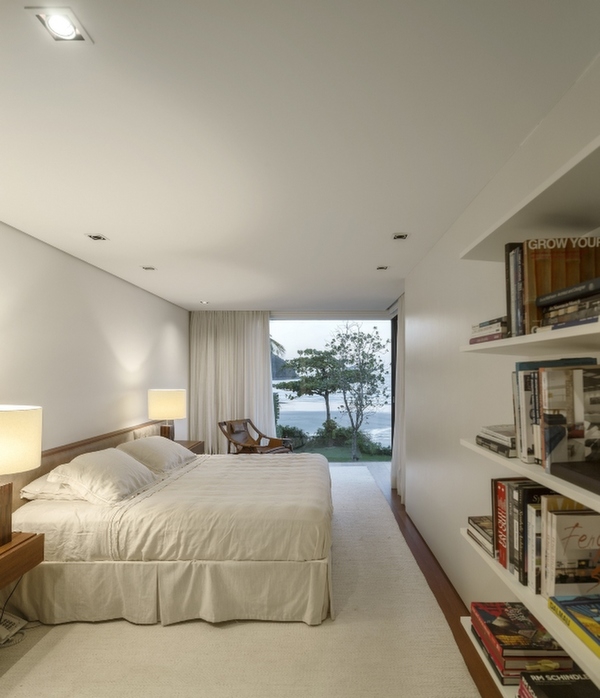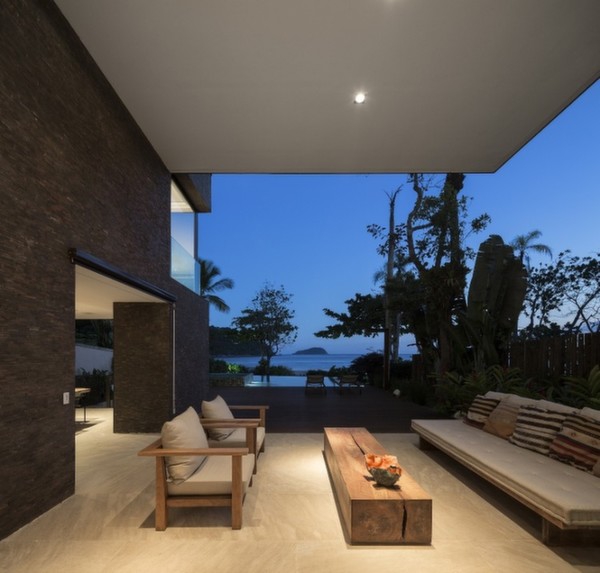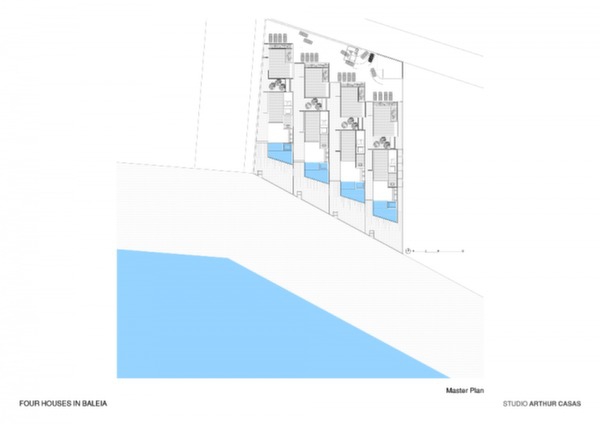 Photographs: FG+SG – Fernando Guerra