A strategically curated undertaking, SAOTA and Antoni Associates' designs for the Silver Bay home are anchored in a detailed response to physical and climatic contexts, as well as an elaborately envisioned aesthetic.
Located at Shelley Point, West Coast Peninsula in South Africa – on a small spur of land jutting out into the Atlantic – this family holiday home is bathed in vast and unparalleled scenic beauty.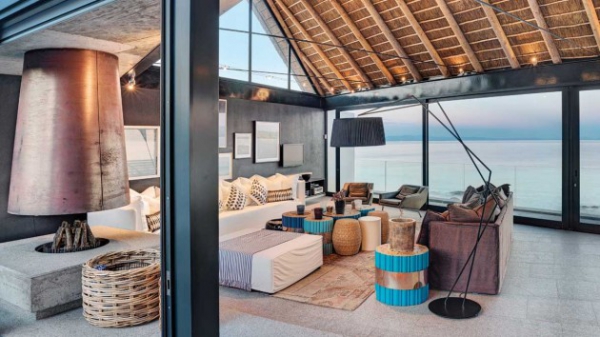 Speaking volumes about its ideas and initiatives, the Silver Bay is an intricate array of material, element and textures woven tightly together by a unified and coherent vision.
A careful series of design moves helps the holiday home settle comfortably, addressing the climatic challenges presented by its site – a courtyard pool, for example, catches the northern Sun and creates a wind-free micro climate.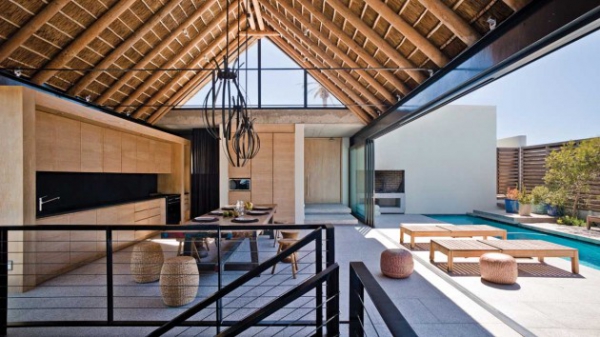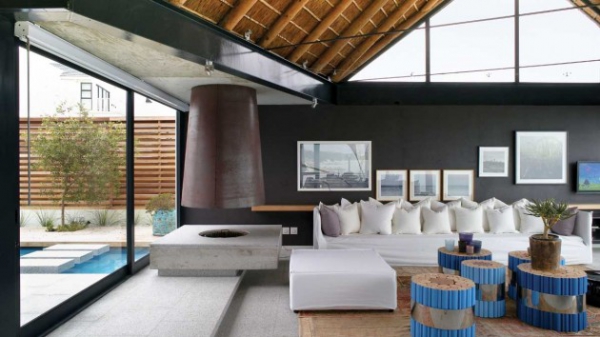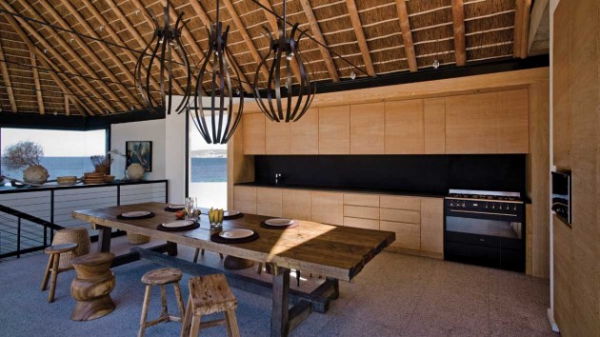 The social core is located on the upper level, perched above to maximize on the views forming a grand backdrop to its activities. As much a space for quiet repose as for animated exhilaration, it is laid out in an open plan rendered in natural and charcoal tones.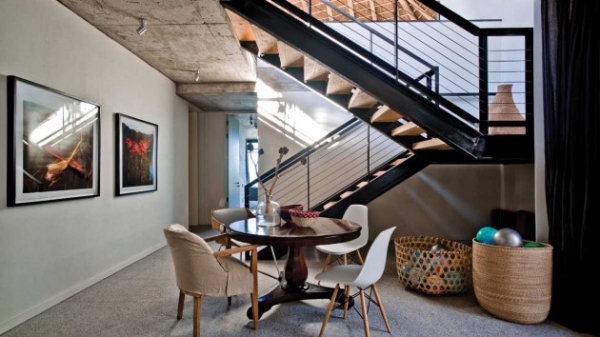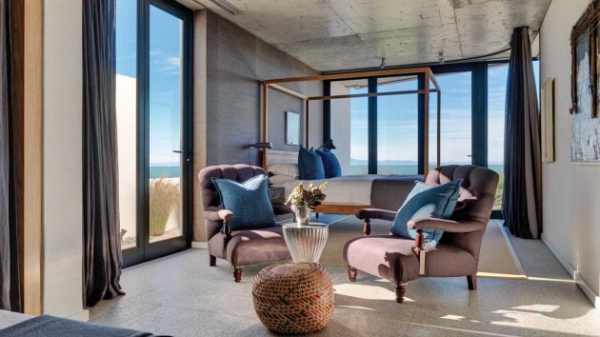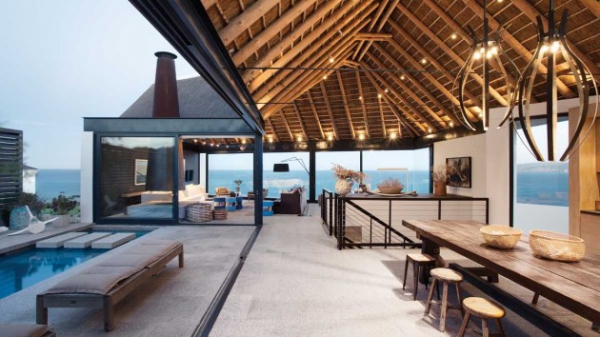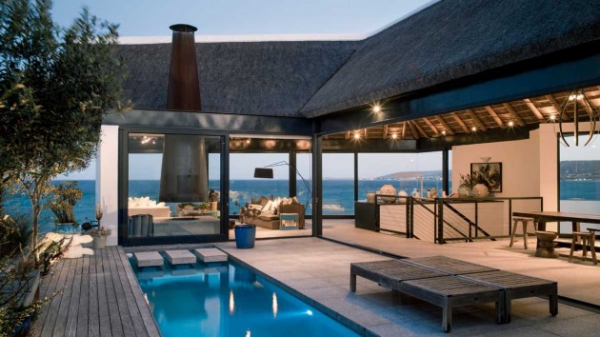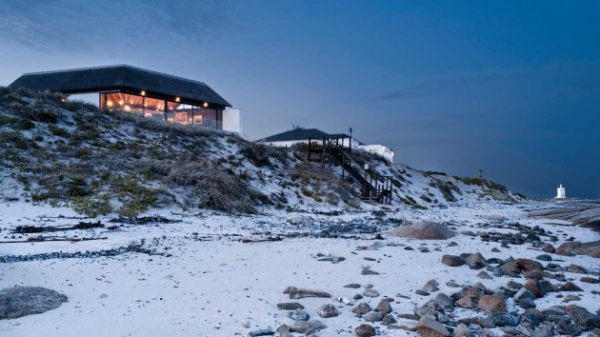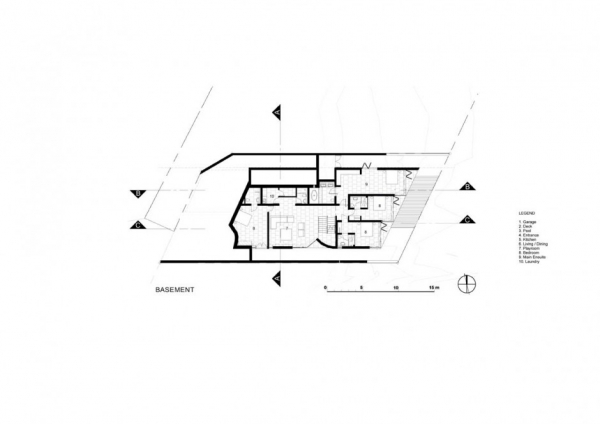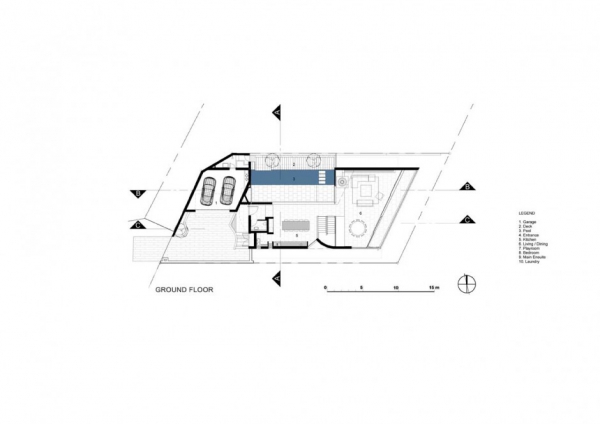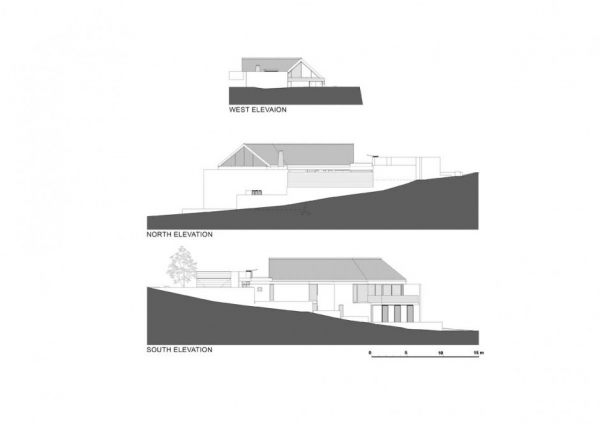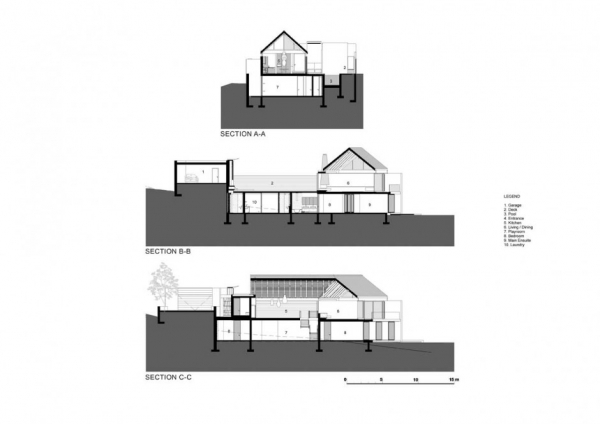 At every step, thus, this stunning design instigates a movement through space, creating undistracted engagements with the spectacular site and its many possibilities.