The organic expansions and adaptations of this modern village house, built in 1941, added up to an uncoordinated mass of space and volume, which is taken apart and rehashed in this stunning renovation by Substance Architecture. Located in Iowa, the Eco friendly village house was opened up to the gift and beauty of its surroundings, located in a sprawling site surrounded by mature trees that inspired the new design and strategy.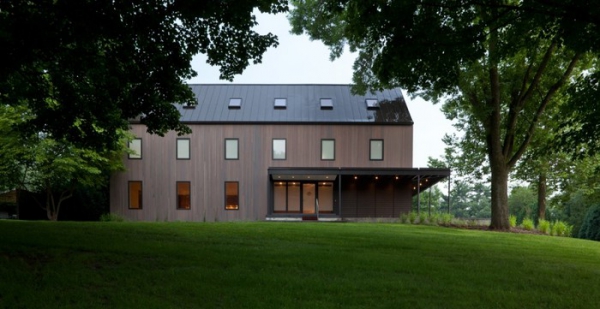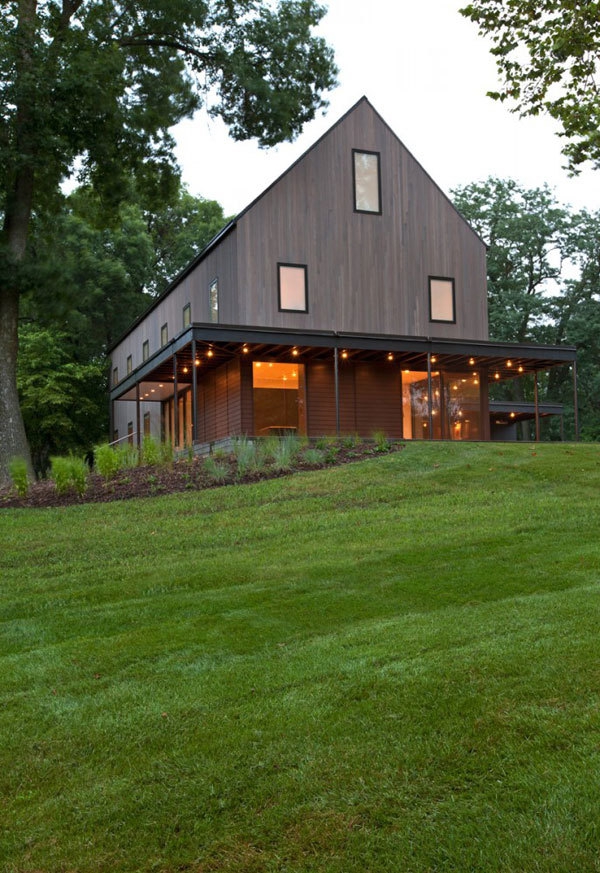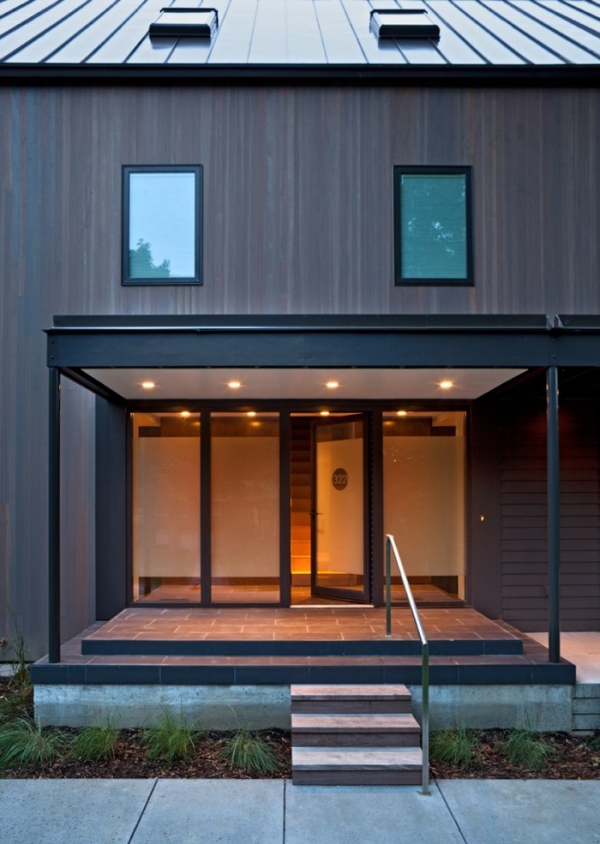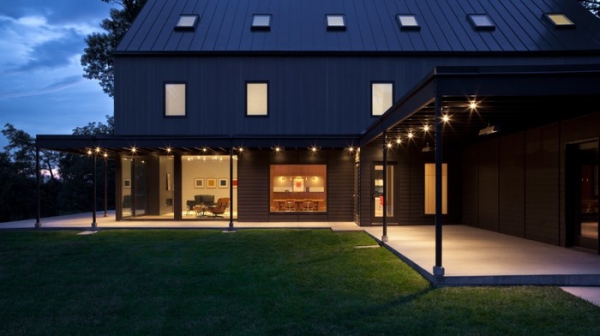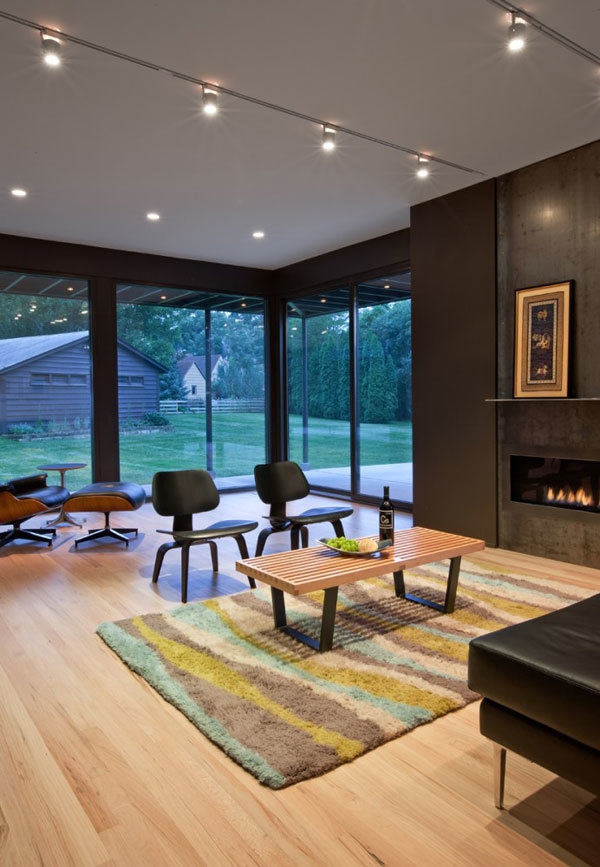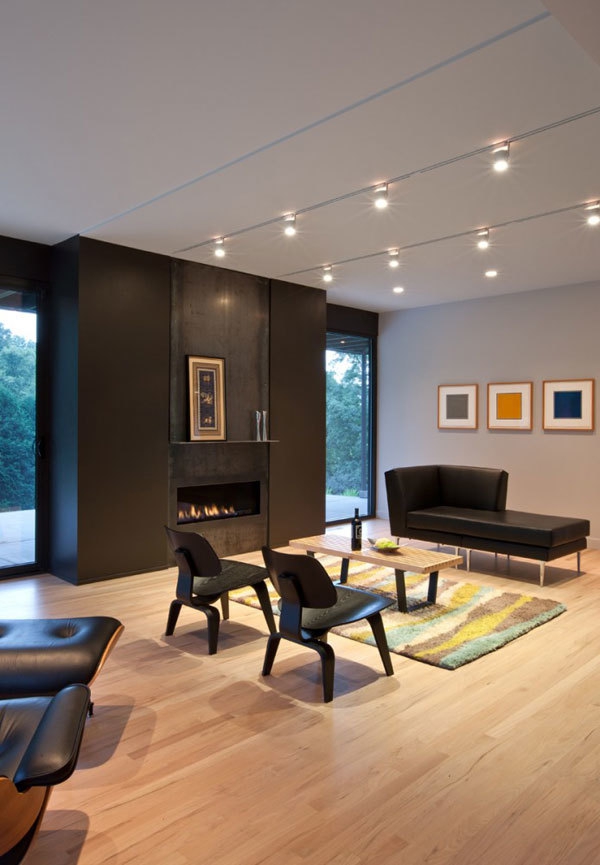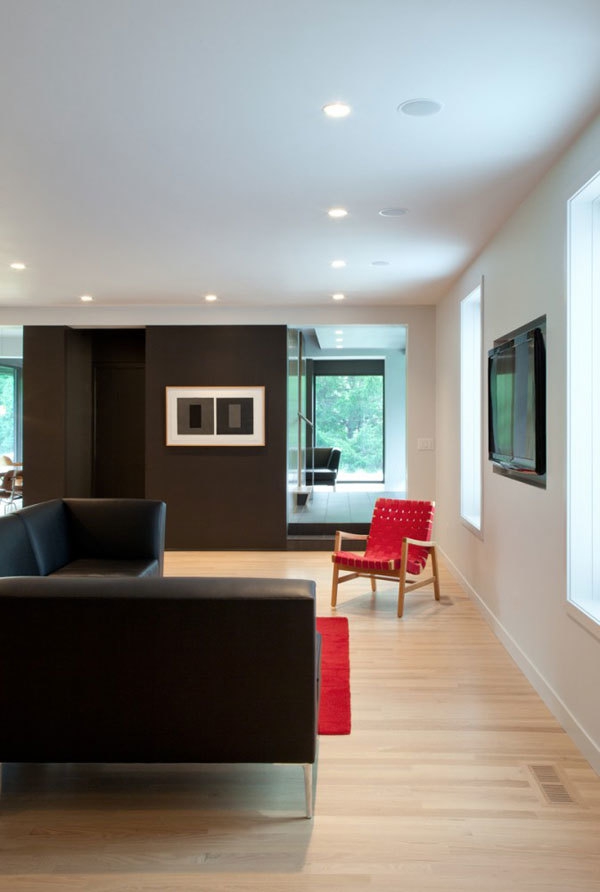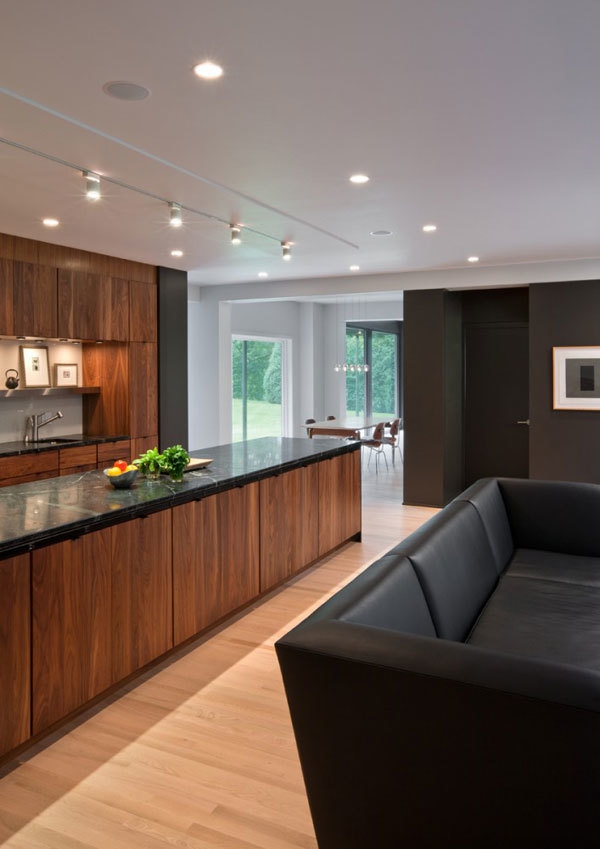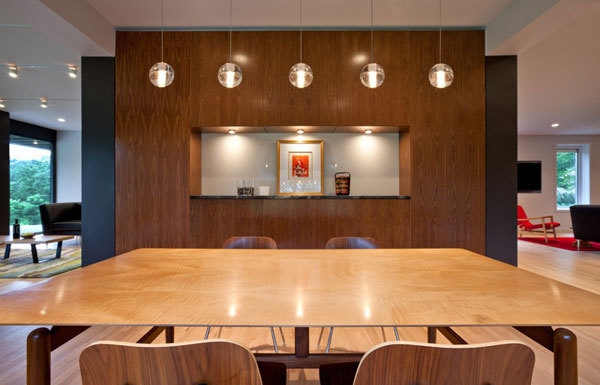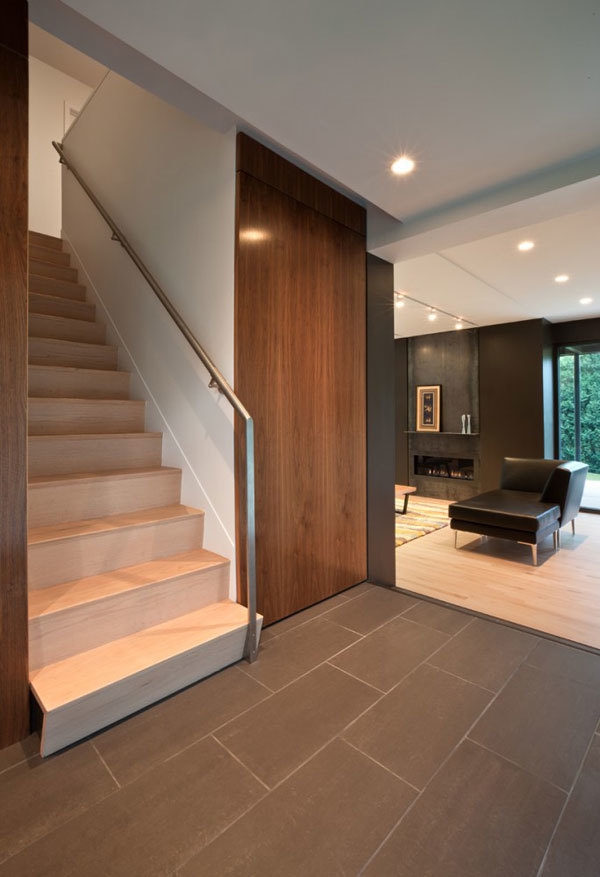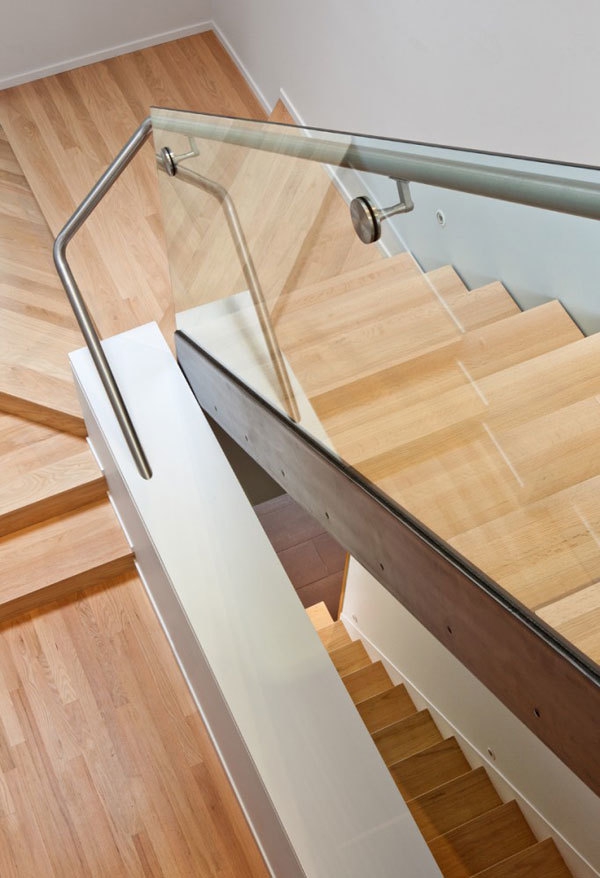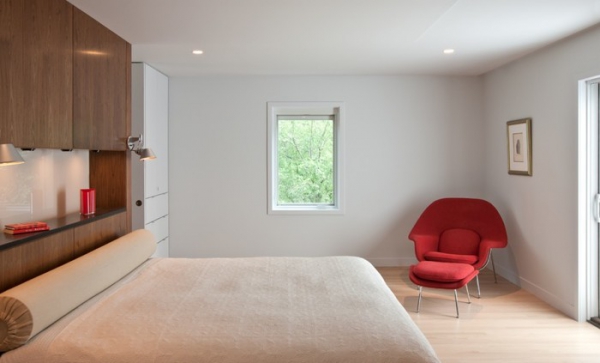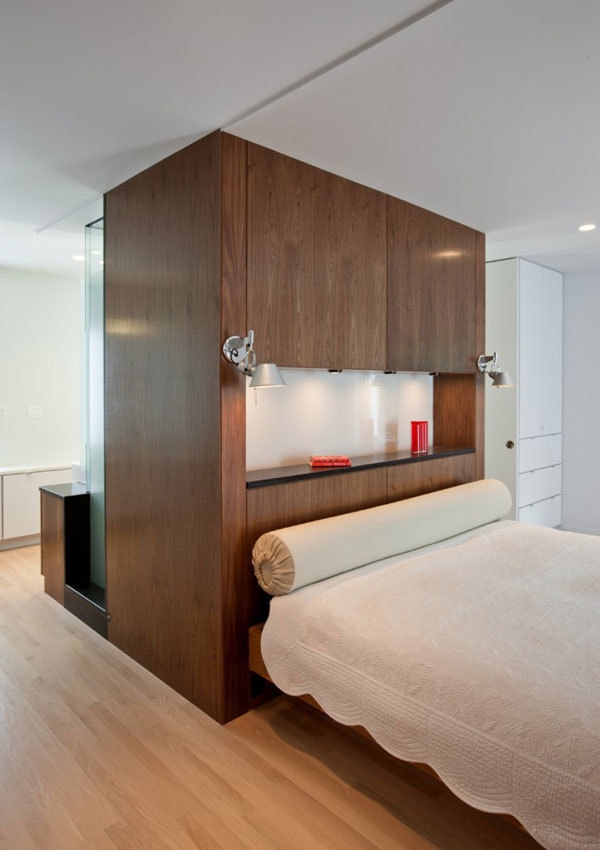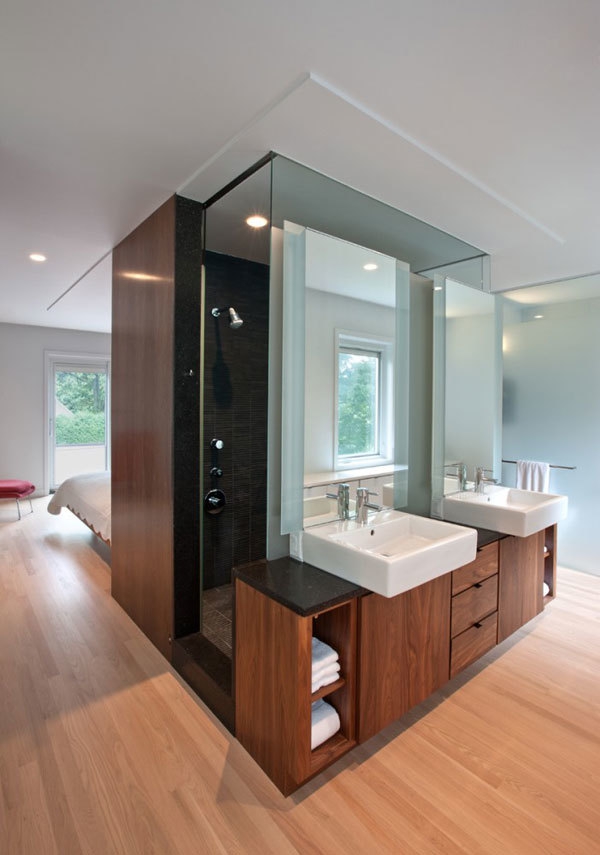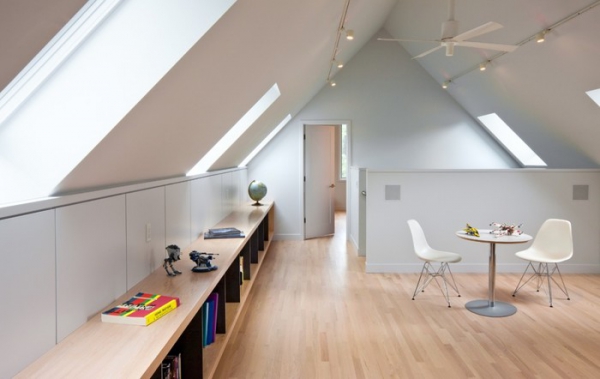 A series of simple yet architecturally revolutionary measures are taken to unleash the hidden potential of the site and structure. Transforming the Eco friendly village house from a consolidated mass into a transparent, fluid volume that breathes into and engages with its surround, the innermost spaces of the house are opened up by expanding the core volume within the established footprint. This is achieved by vertically expanding and extruding the existing gable roof to the north. Transitional spaces are then introduced between the interiors and exteriors, creating a network of porches that invite activity into the remainder of the site as well as create buffers for the incident solar gain.
The fenestration too are brought into a more harmonized symphony, aligned into a more pleasing and ordered facade and integrated into the new interiors to compliment them perfectly.