Imagine a beautiful, pristine country house with enough of the trappings of a modern home to keep its occupants comfortable. Then imagine that this home sits in a beautiful natural environment that has been tailored to provide entertainment and relaxation. This is what this dreamy house has to offer.
One of the most eye-popping features of this home is its outdoor space. The rich mixture of old and new elements shows an appreciation for the past dwelling in harmony with a love for modernity. The idea of an outdoor living space is in itself steeped in history.
The wicker-based couch sits on an area that has been paved with beautifully modern outdoor tiles. The bright and multicolored cushions provide comfort but they also help to offset the décor of the space.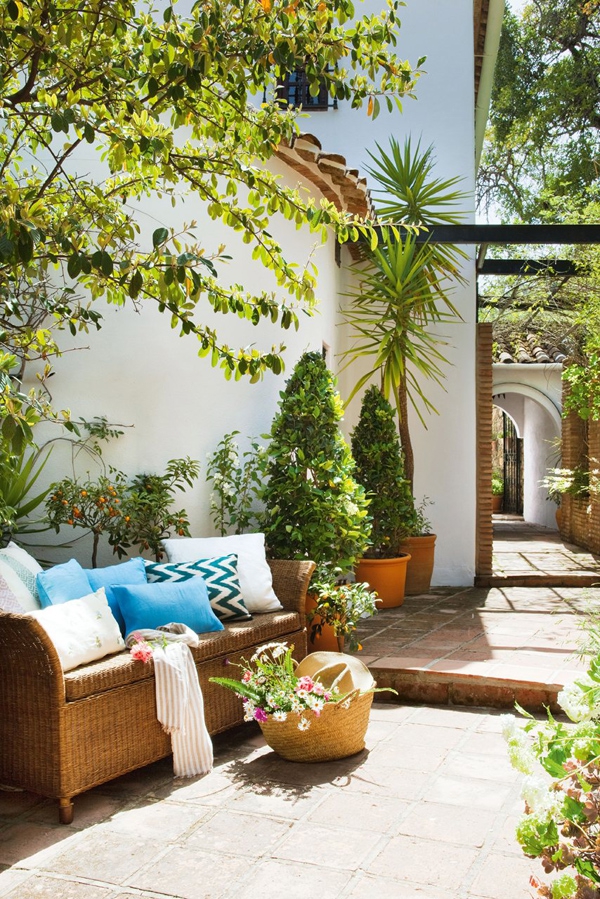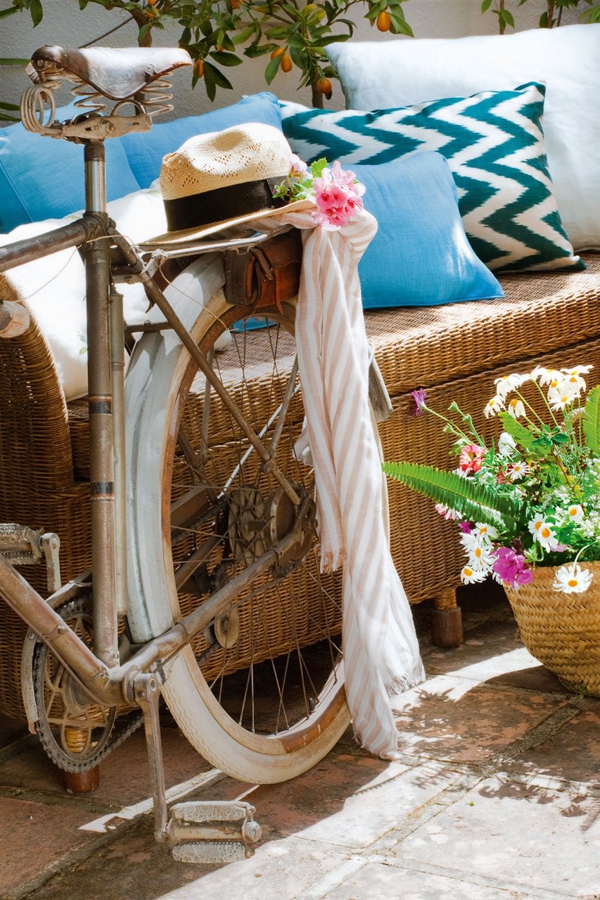 The interior of this dreamy house is accessed from the front by a foyer that gradually opens into an inviting living area. The sofas are arranged to encircle a country center table and face a traditional fireplace.
The window next to the fireplace allows a view of the beautiful natural space that envelops this dreamy home. For those who would wish to stay gazing from this window for hours on end there is a Victorian seating space (which also doubles as a storage unit) just below the window sill.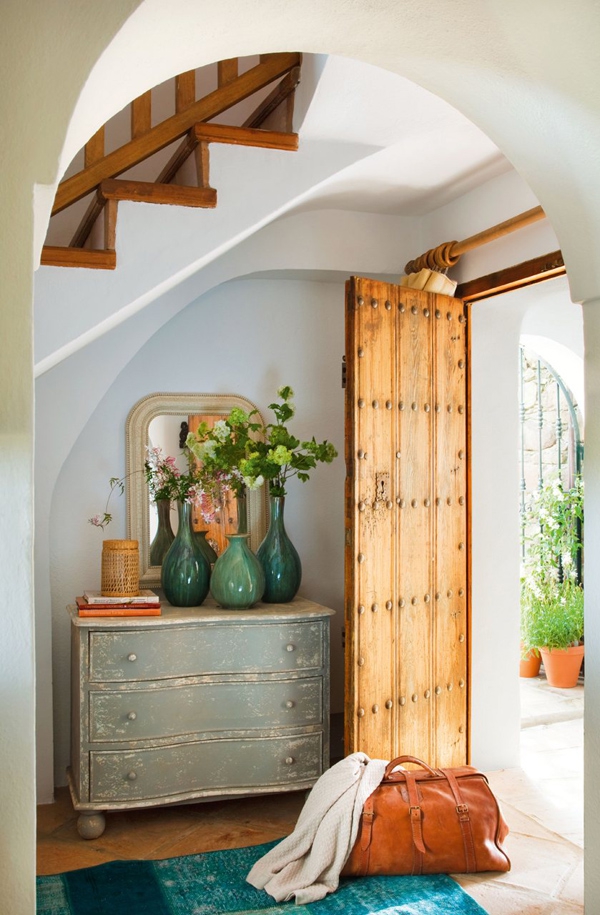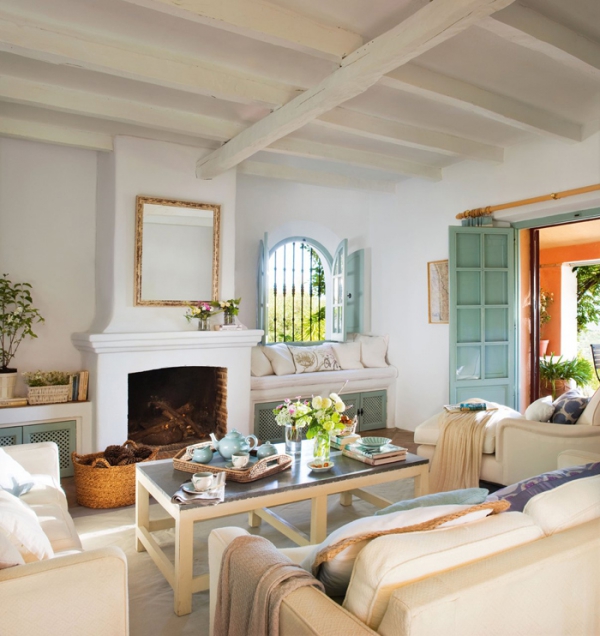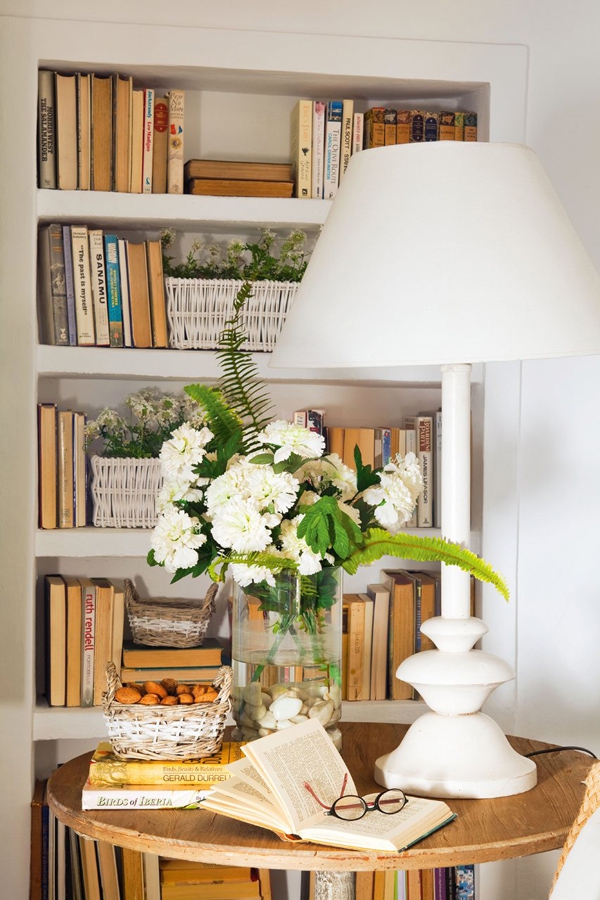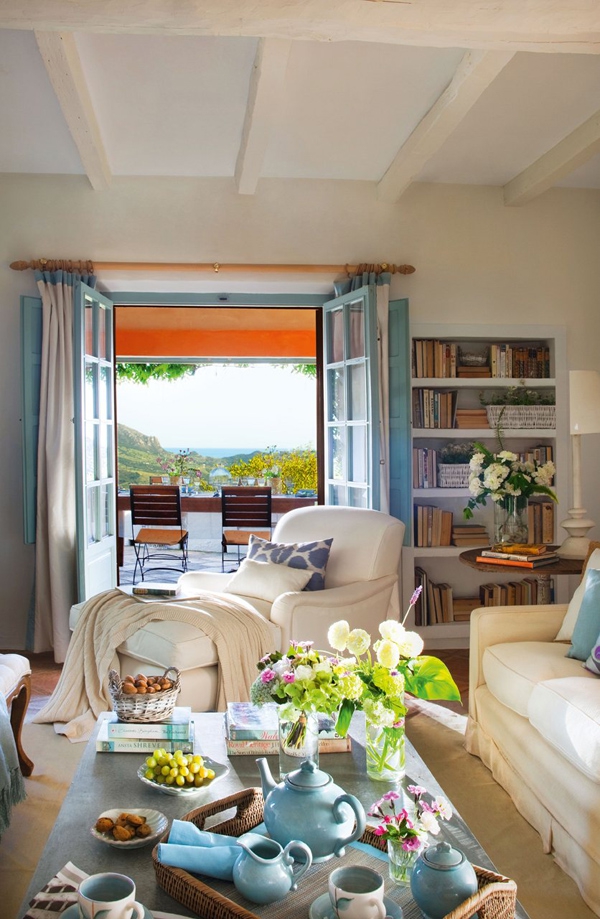 A breathtaking view is accessed through the doors of the living area. The open door frames a picture of the surrounding mountain ranges, valley, flora and fauna and the not so distant ocean that soothes the eye and relaxes the soul.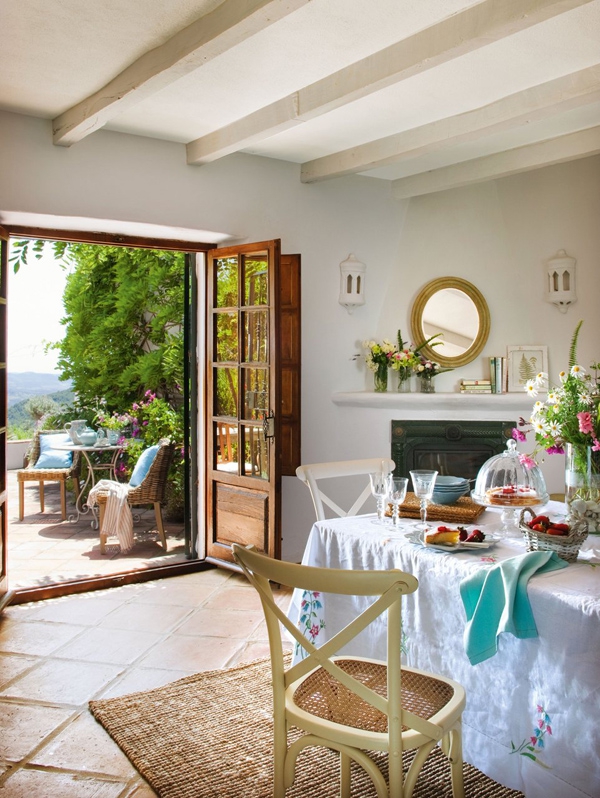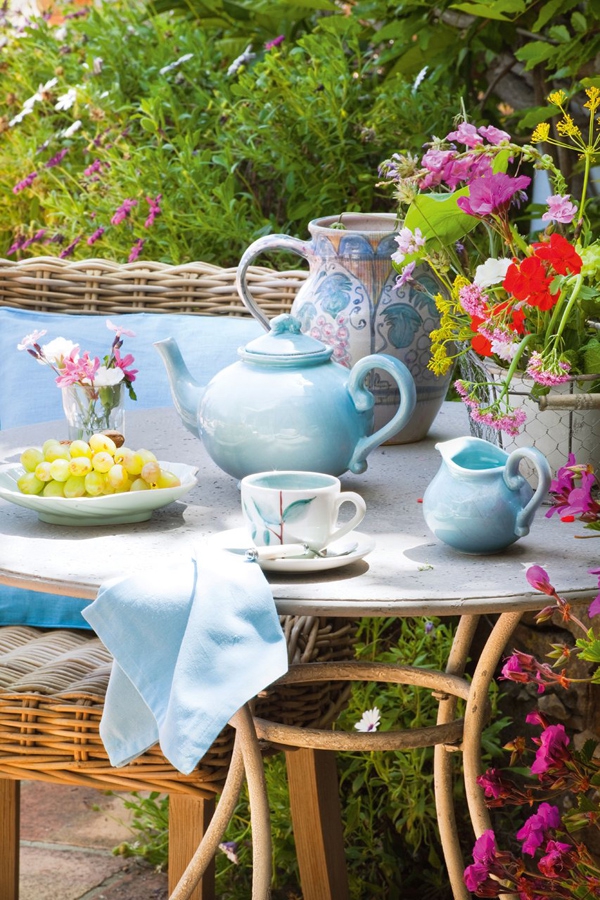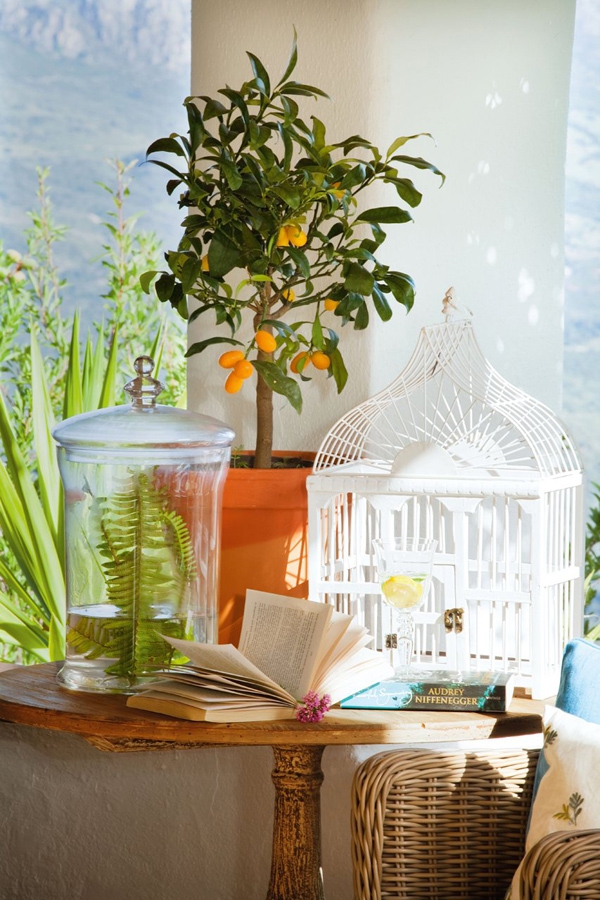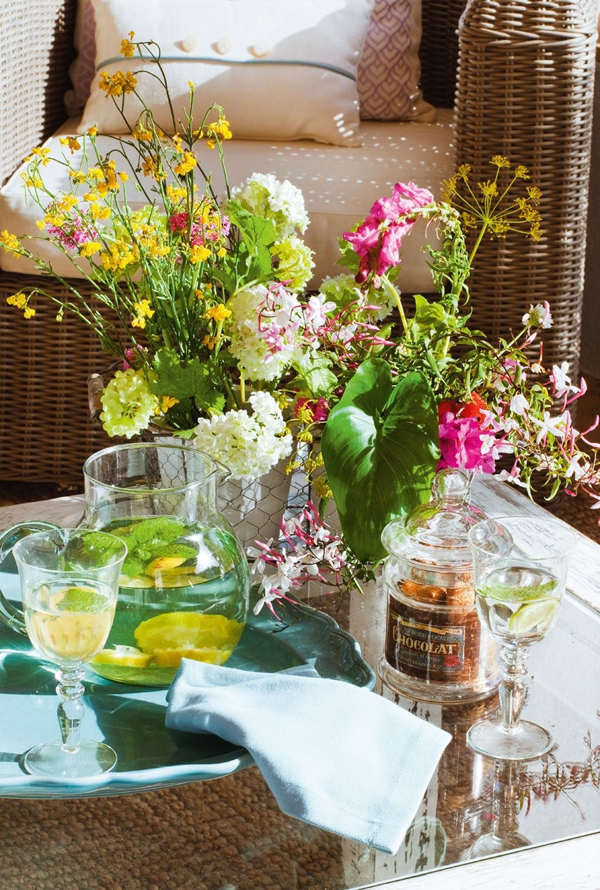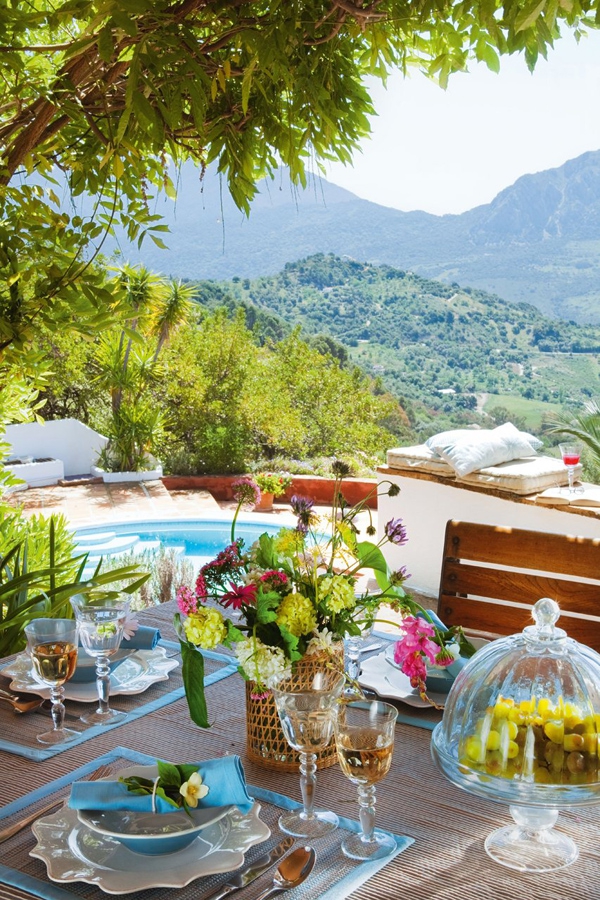 Looking down from the bedroom at the beautiful view outside has to be nothing short of a treat. The room boasts two wooden double paneled doors which facilitate ample view of the scenery. In addition, the doors allow for access to a balcony from which an even better view may be enjoyed.
The furnishings of the room blend in with the natural environment as they are primarily wooden. Even the rods from which the curtains hang have a wood finish.
It is hard to imagine how any nature lover could resist the call to make this dreamy house their own place of abode. It encourages you to fall in love with nature over and over again.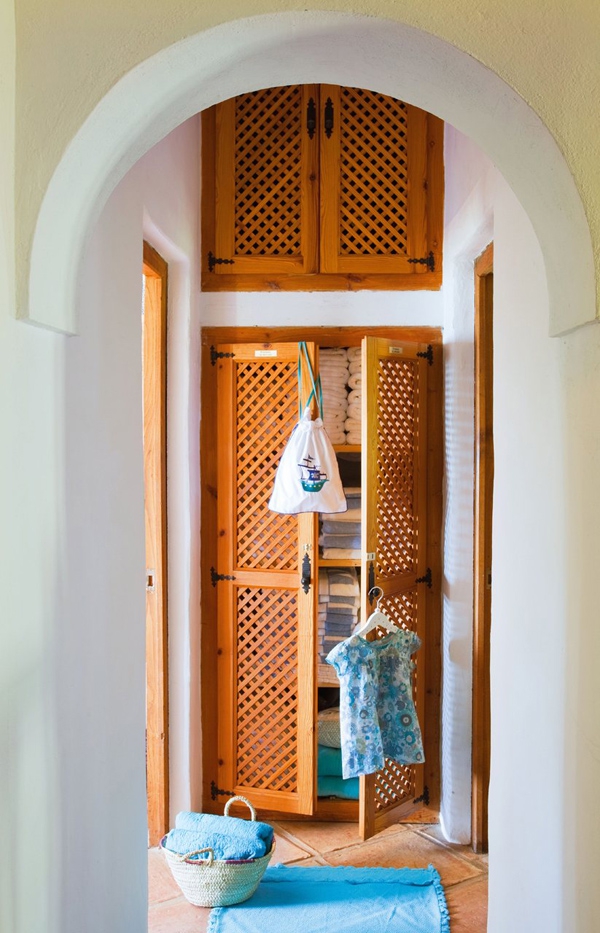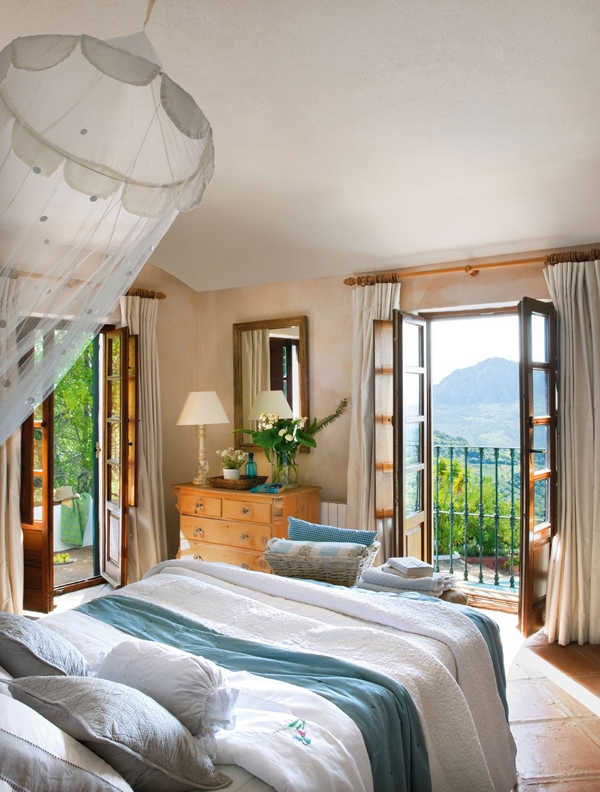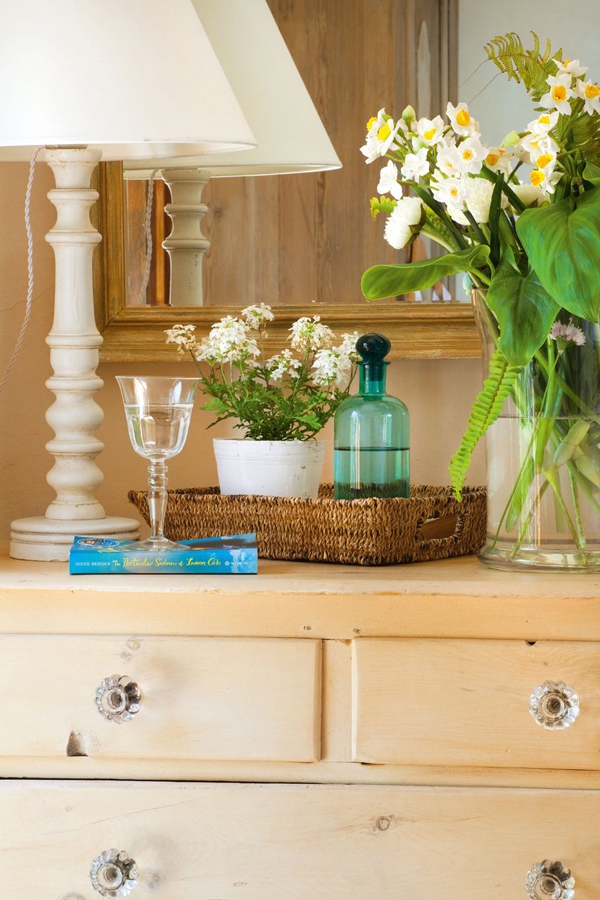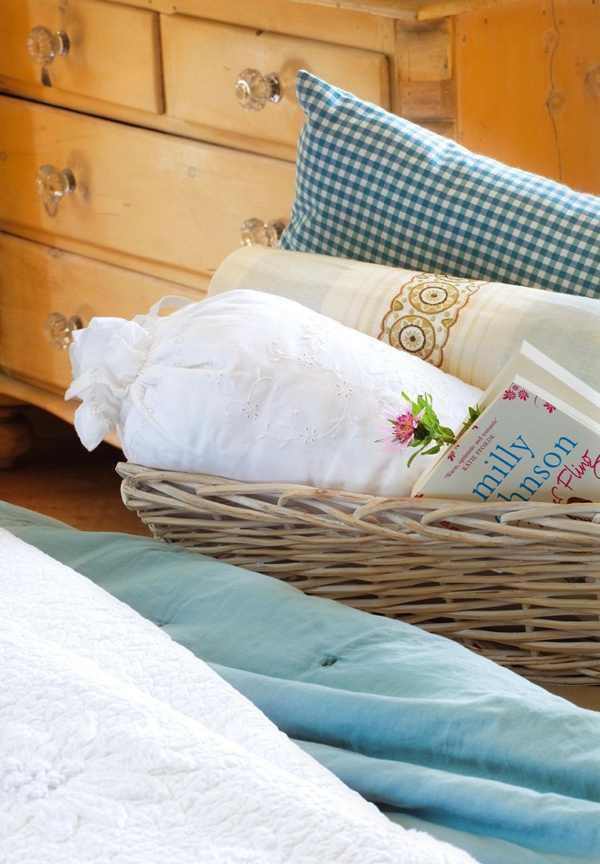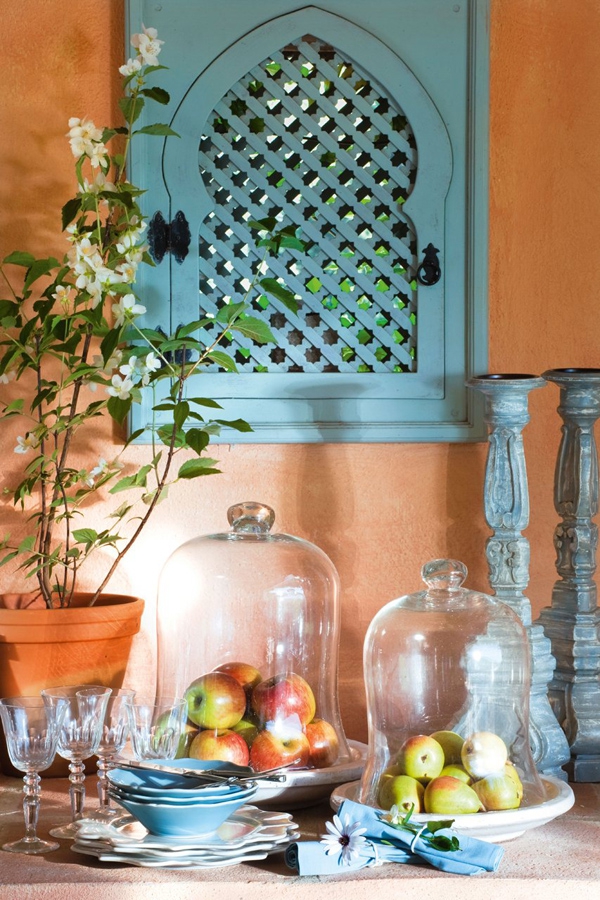 Images found here (website in Romanian)