If your adventurous soul thirsts for exploring unknown lands, but you still don't want to leave the comfort of your home just take it with you!  Yeah, that's right you can take this amazing timber trailer home anywhere you go!
The mobile home's name is ProtoHaus and it's built on a trailer bed rated to withstand 14,000 pounds.
It looks just like a regular family house but about ten times smaller.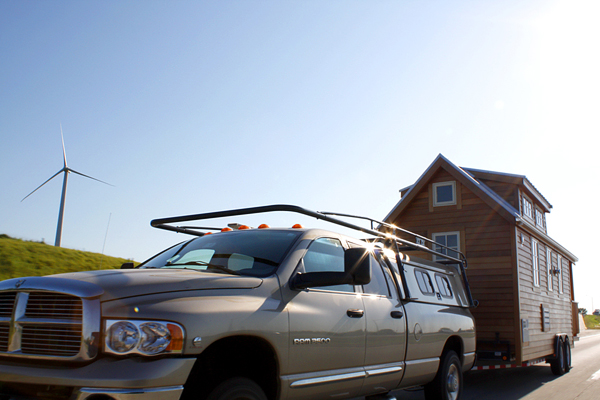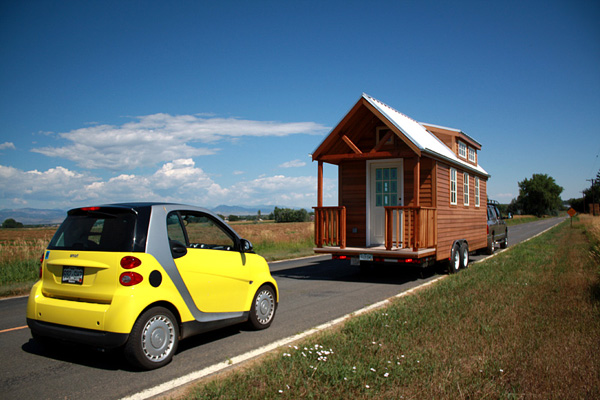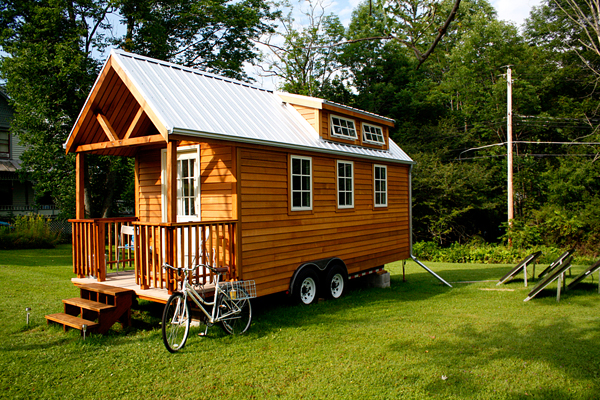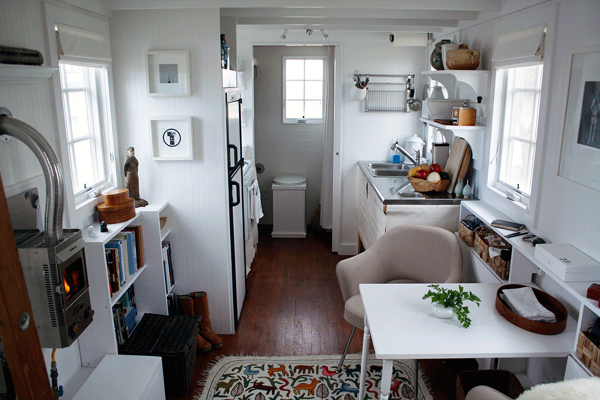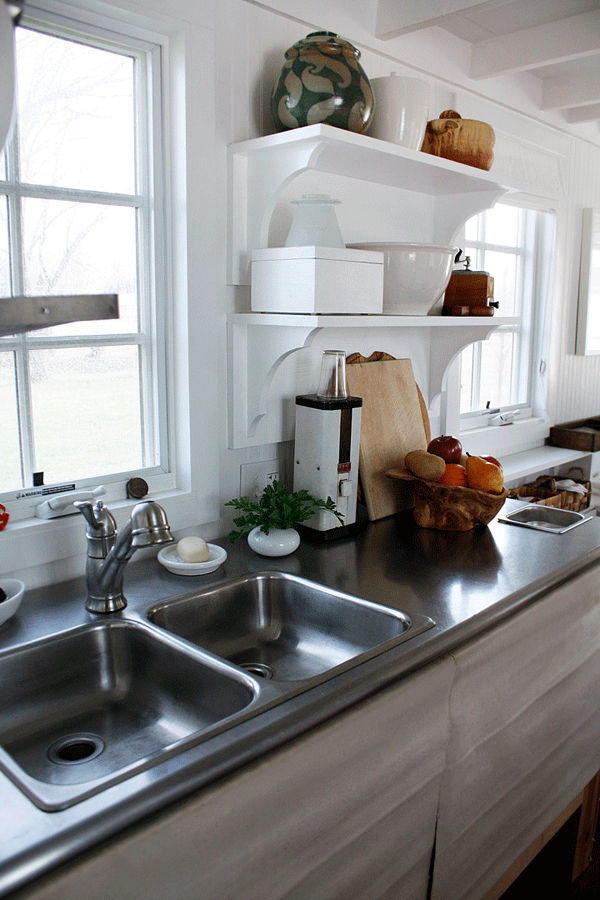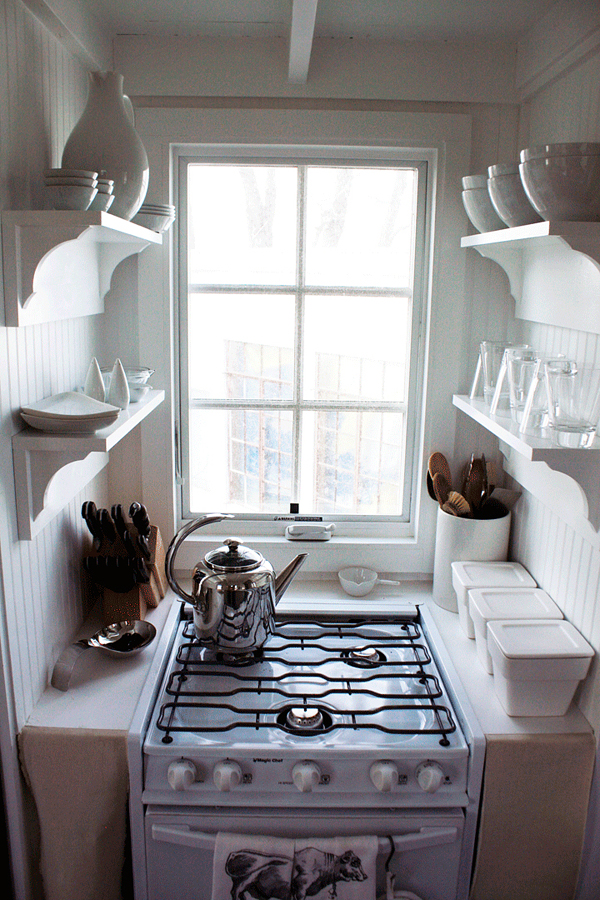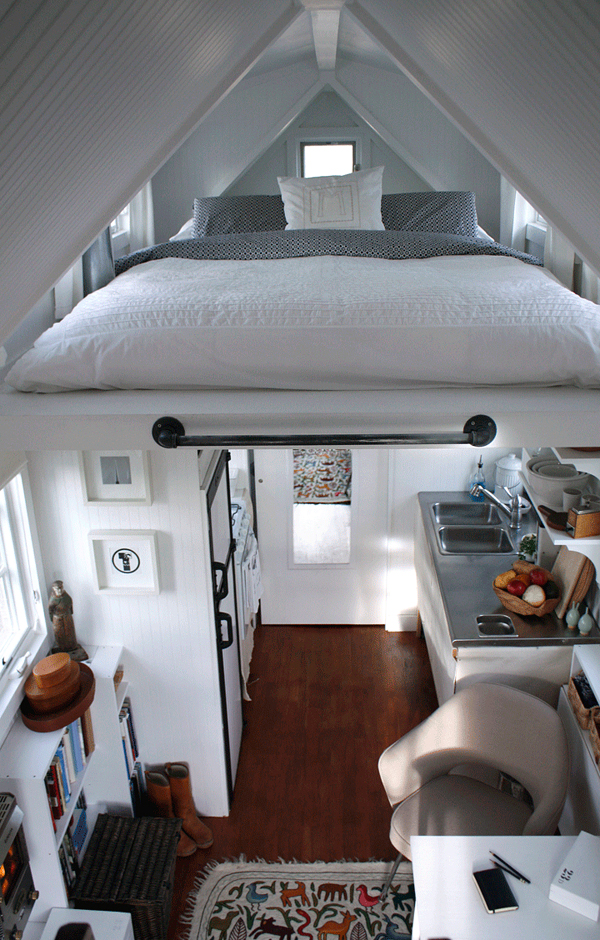 Despite its limited space, this trailer home is equipped with everything you need for a normal living!
It has a bedroom area, a dining area and a fully equipped kitchen. The only thing we wonder is how you get on the bed?  Hopefully not with pull-ups 🙂
A solar and a wind system power the house allowing it to be off grid.
ProtoHaus is the best choice for an excursion or camping with your beloved one.