One of the last log chalets in the region, the Bear Chalet has been painstakingly restored by its owner to preserve its quaint charm and unique experience. Located in the exclusive ski resort of Klosters, this cozy chalet spread over 288 square meters offers a delightful haven amid spectacular landscapes. Recently named as one of the top 10 chalets available for private rent in Switzerland, this luxurious vacation home has all the fixings for a perfect winter holiday.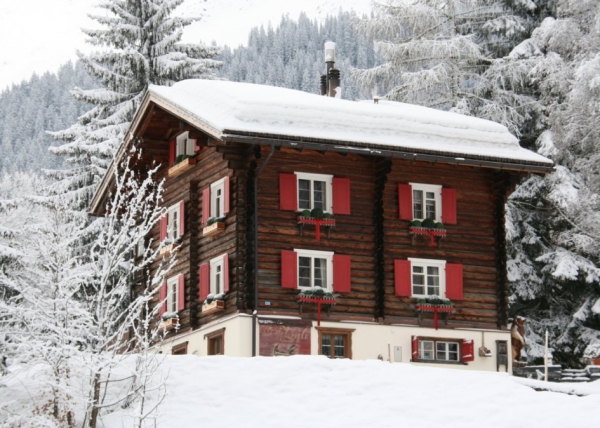 Sleeping up to eight guests over four floors, this cozy chalet comes with four bedrooms – each with its own luxury bathroom. In true log chalet style, the house is organized into a series of warmly scaled rooms with clearly demarcated poise and purpose. This does not, however, limit it from serving it up in style with a 28 feet long dining room that openly invites you in. The sitting areas are far more intimate in size and furnished with a rich variety of textures and materials. Wood dominates the material palette; the logs create a beautiful symphony that unites these different rooms and areas into a singular experience. A subtle introduction of motifs reinforces the tradition and context of the chalet without overwhelming its design scheme.
Doused in a sumptuous environment, this cozy chalet offers a homely environment in the lap of luxury and beauty. A piece of the vernacular and its history, the Bear Chalet is as much a marvel and experience as the one it houses.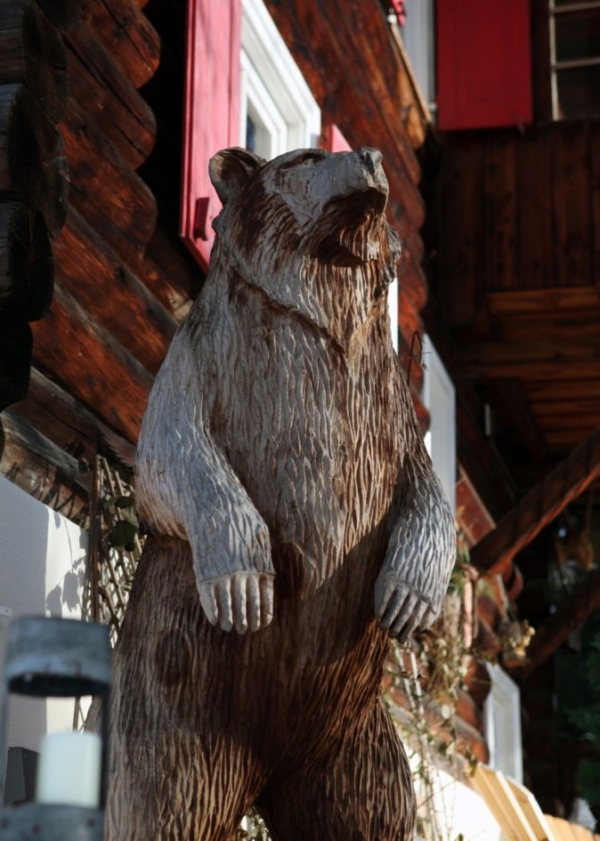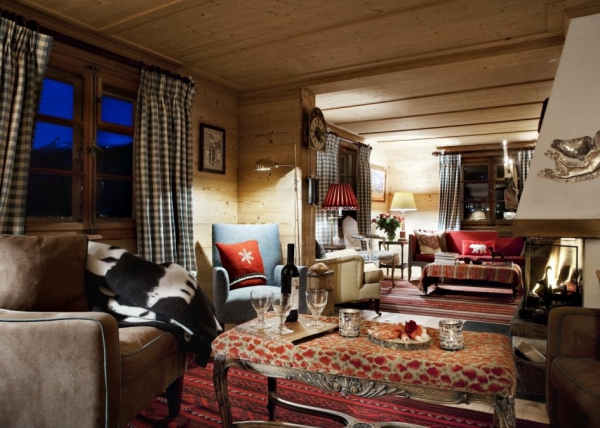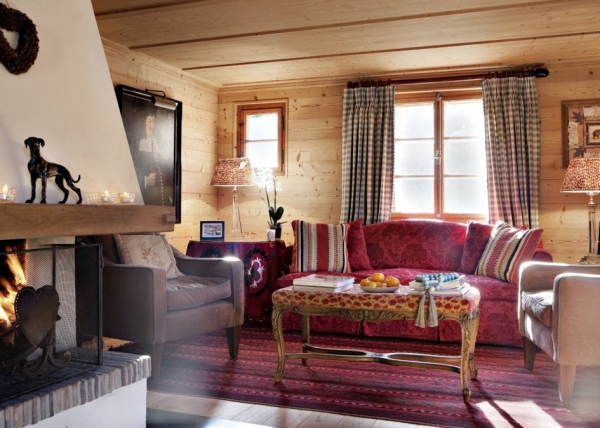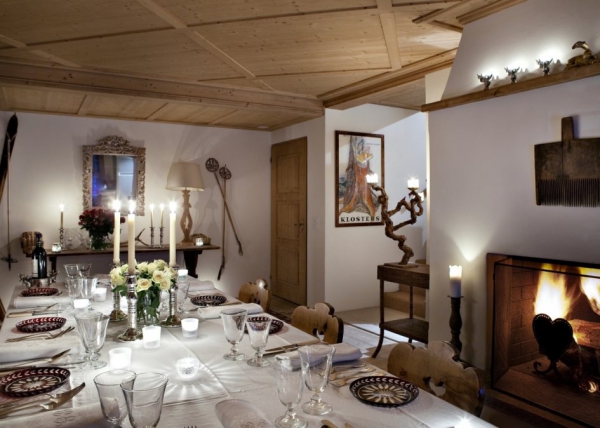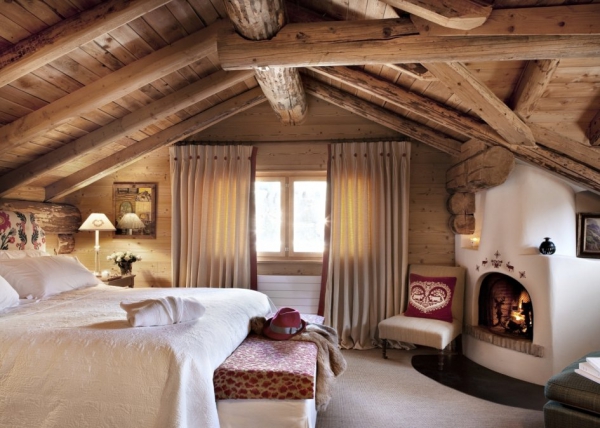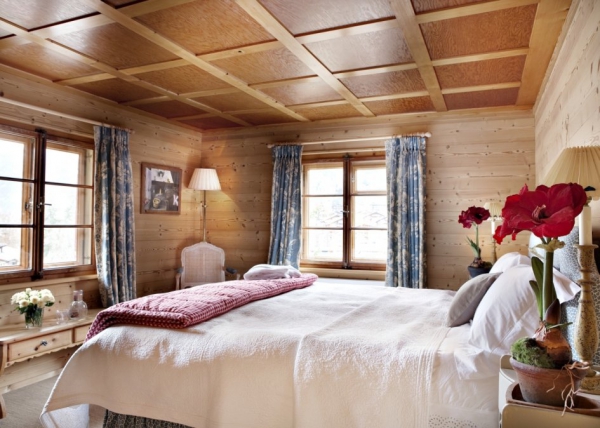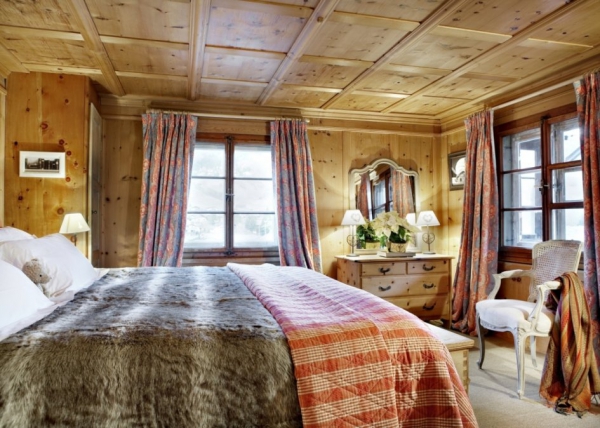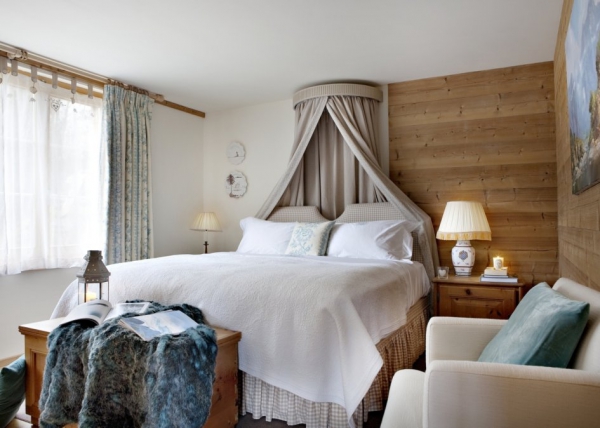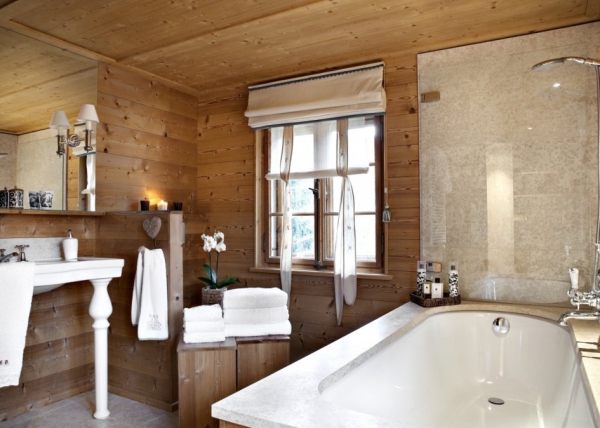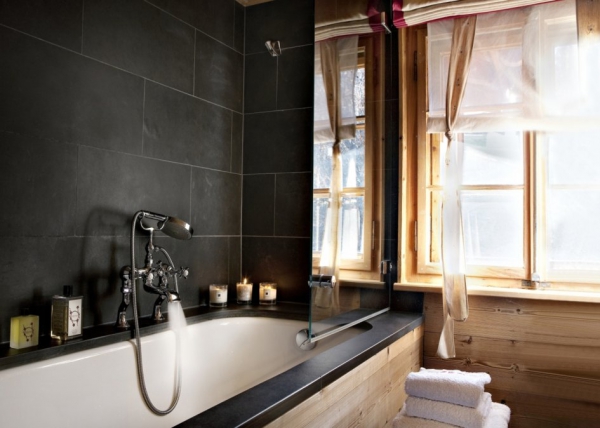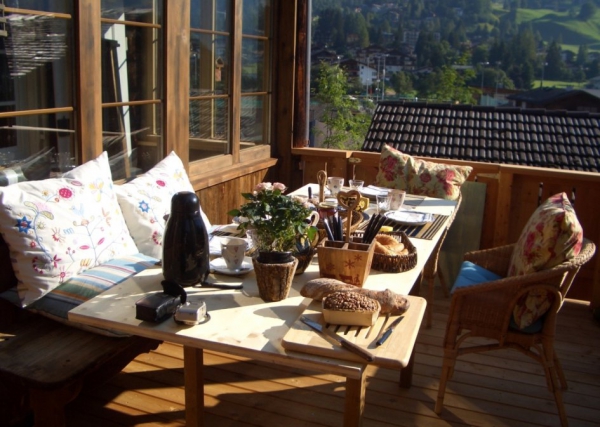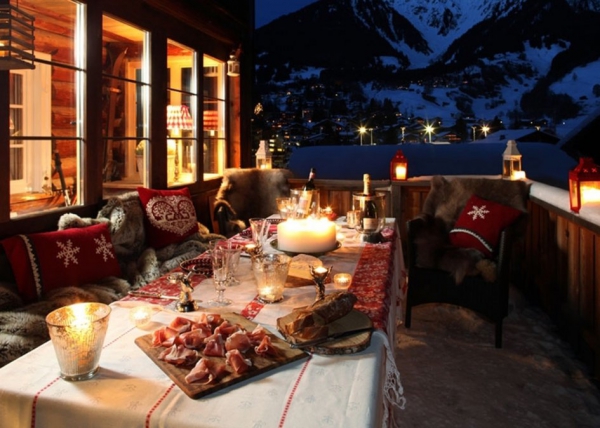 Found on Ultimate Luxury Chalets