A poised expression of the desires and verve of its occupants (a young couple), the LA House is a contemporary home sure to leave an impression. Located in Londrina, Brazil and spread over 410 square meters, it breaks free of the cliched labyrinth of rooms. Instead, designers Studio Guilherme Torres bring bold strokes to domestic architecture.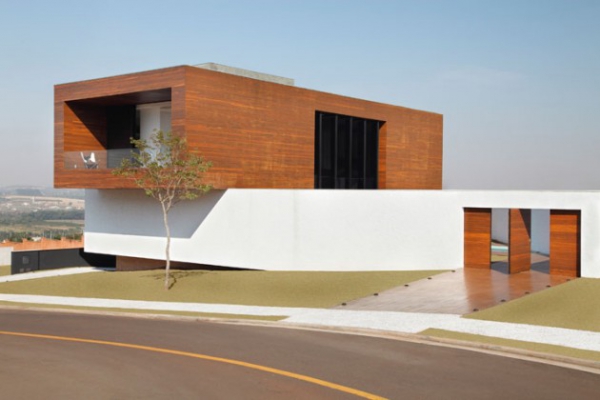 This contemporary home is designed in an introverted manner with the external facades revealing little to the world outside. Controlled openings and continuous surfaces accentuate the play of volumes that articulate this design. The entrance to the house is via grand pivoted doors that tower up both levels to create a majestic interface. It looks out onto a pool that further enhances the established linearity, creating a geometrically defined experience.
The interiors are polished and spacious, set across a concrete floor with a hint of urban grunge. The color palette is carefully coordinated to create a muted aesthetic that incorporates an array of furniture, elements and art without overwhelming the space. Not that it would be easy to do so, given the generous volumes and double heighted spaces carved out within. These clear volumes wash the interiors in natural light which enthuses and lifts the space off its feet. The bedrooms are on the upper level with the lower level designed for seamless socializing.
The architects blow up scale, space and element to arrive at a stunning contemporary home that thoroughly impresses without losing any of its inherent warmth and serenity.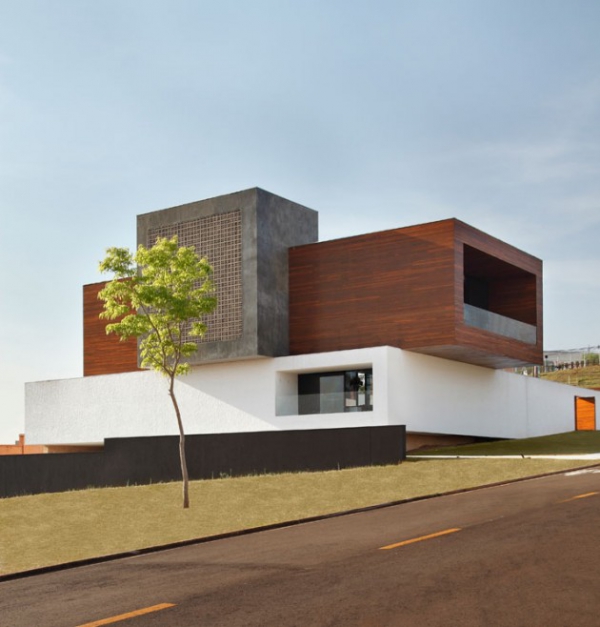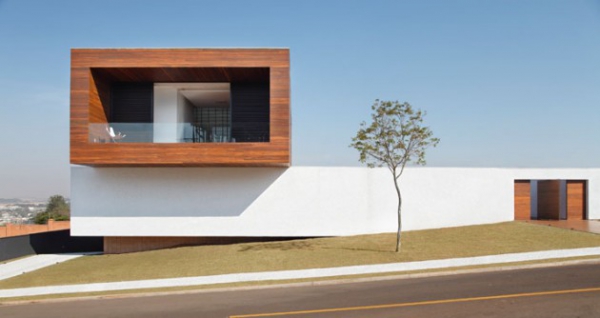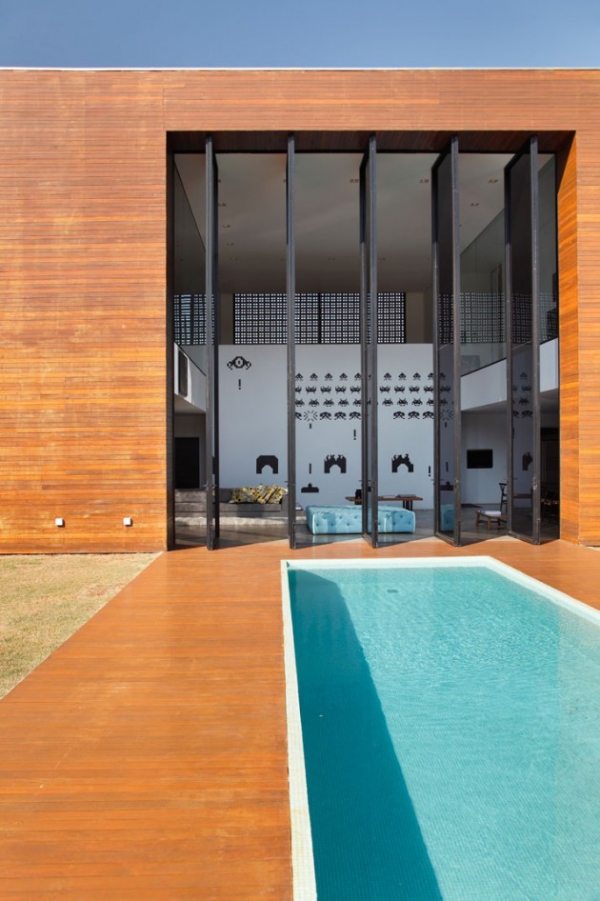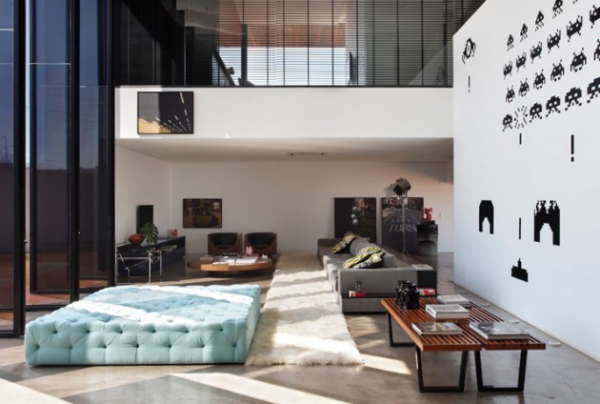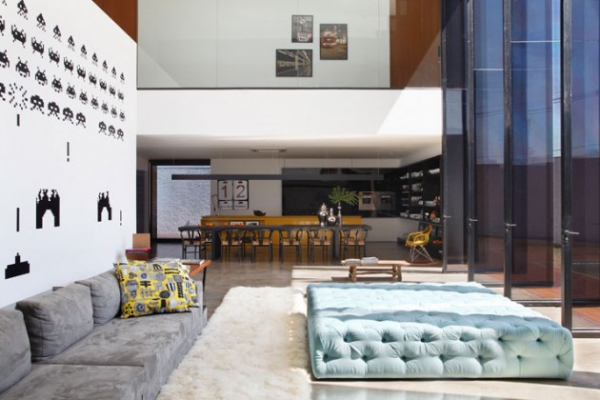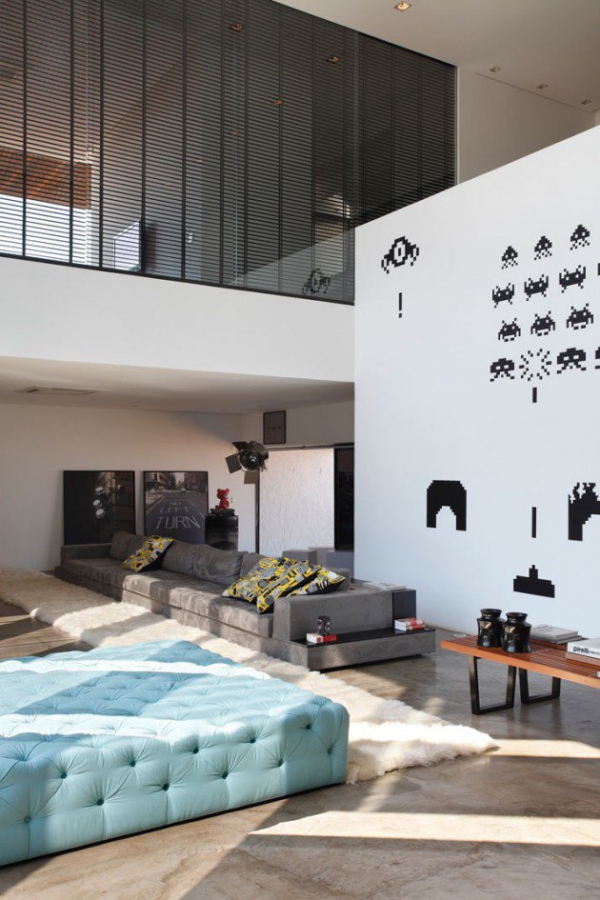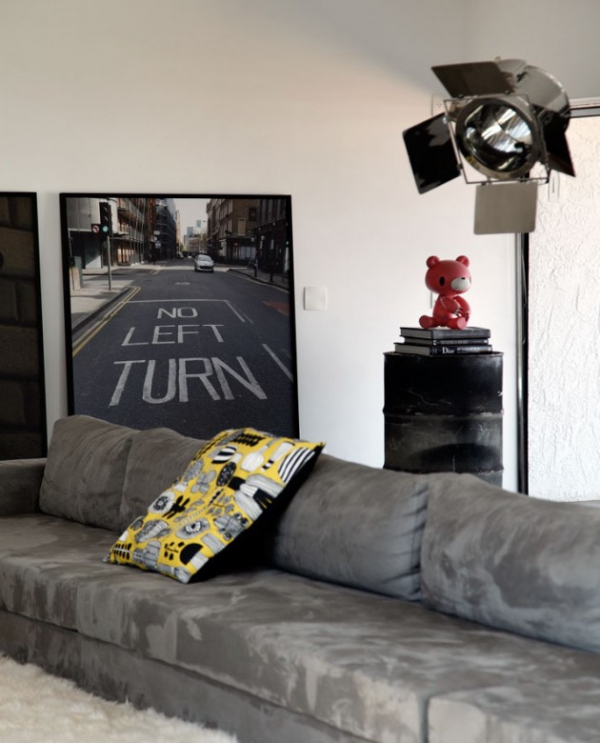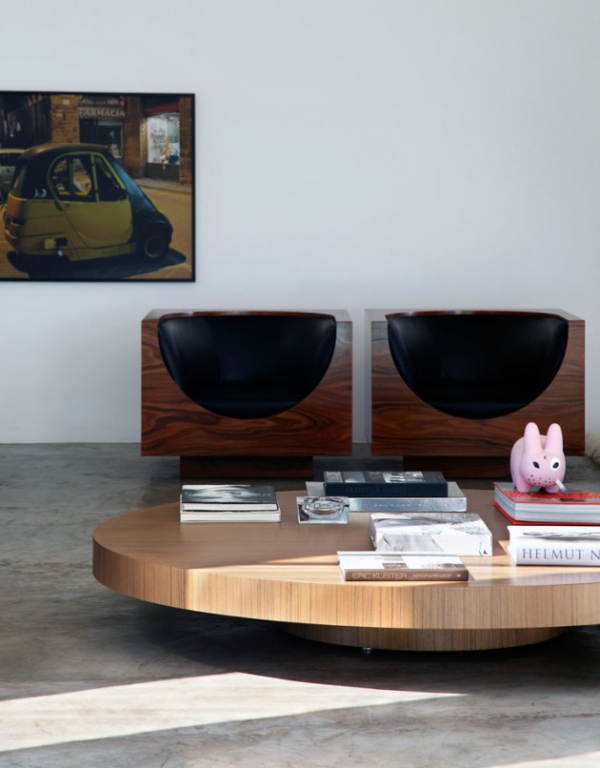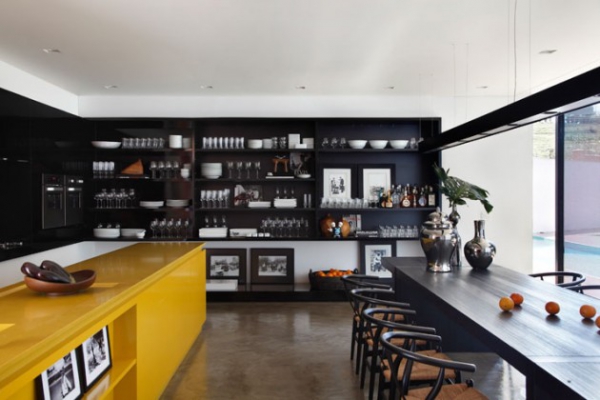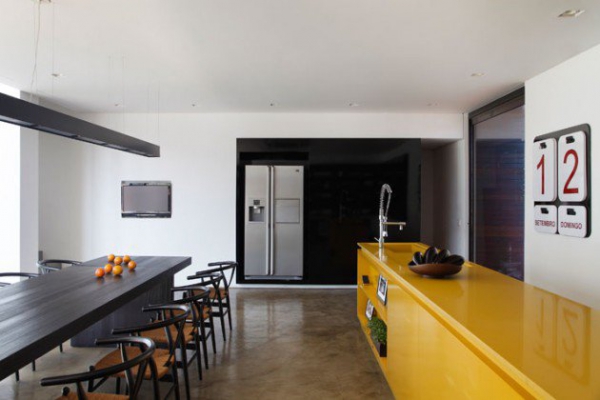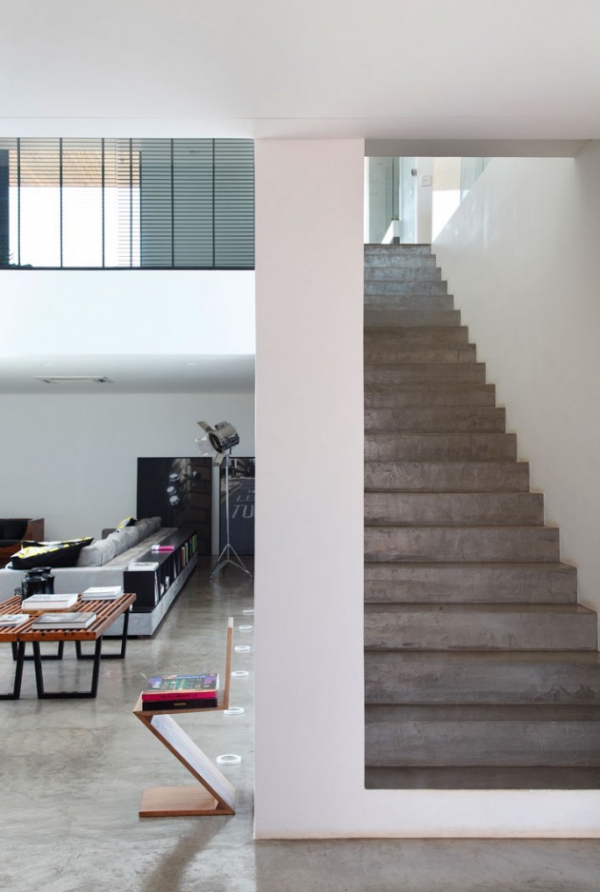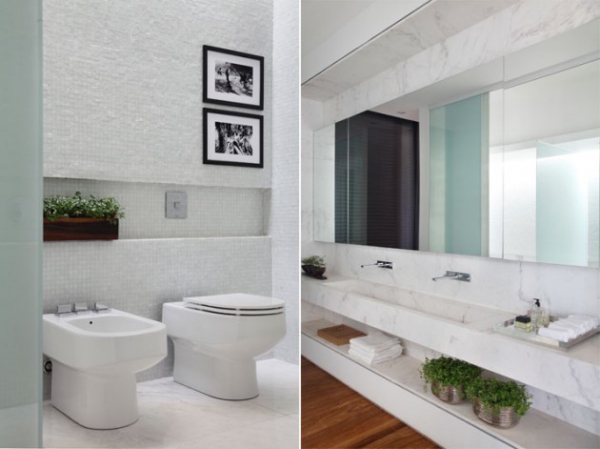 Photos: MCA Estúdio