Wouldn't it be great if we all had two homes – one in the mountains and one by the sea?! I don't know about you, but that's what I dream of.
Seeing pictures like these below makes me eager for winter to come sooner, so I can spend lazy afternoons with a hot chocolate in my hand, after a tiring day on the ski tracks. That's exactly what you can do in this contemporary Aspen ski lodge.
Its location is perfect, overlooking the snowy mountain peaks. The interior is simple, yet stylish and modern, inspiring a cozy feeling. My favorite place in the house is the cozy corner on the terrace, where you can drink your morning coffee, lit up by the sun.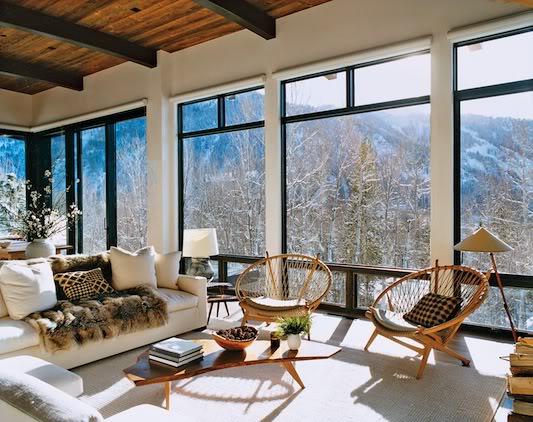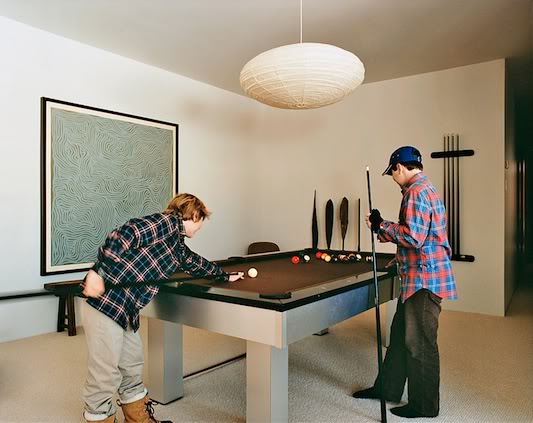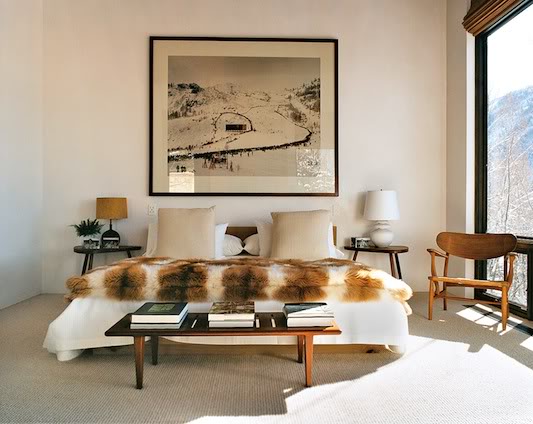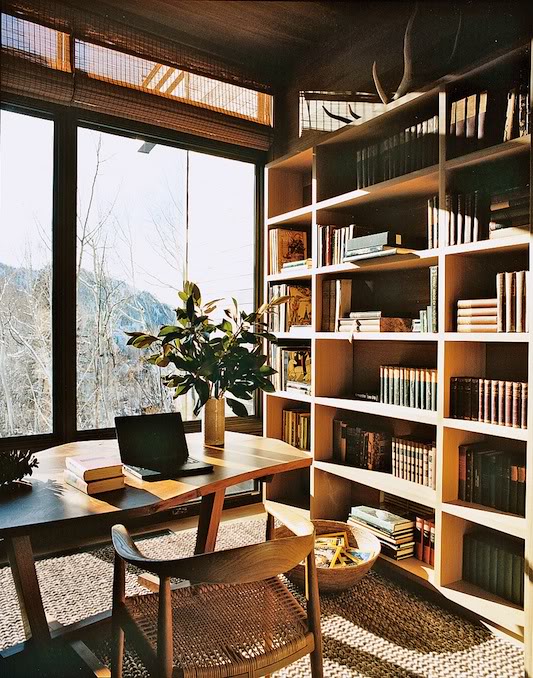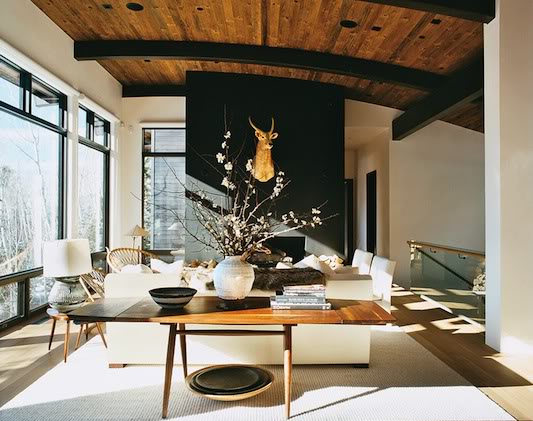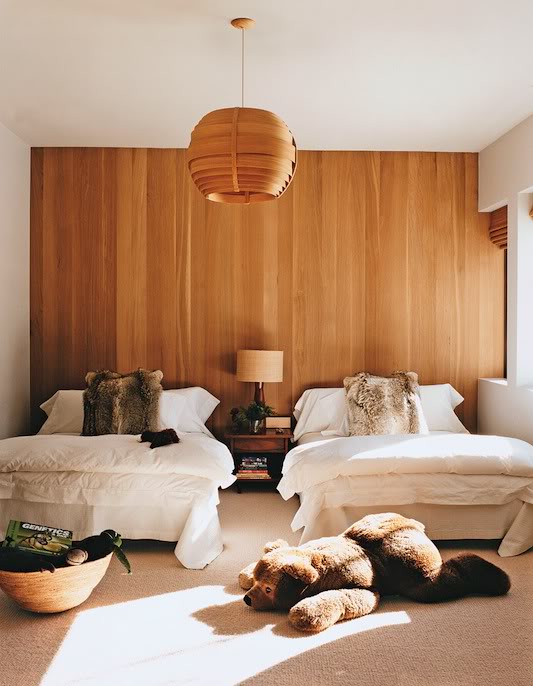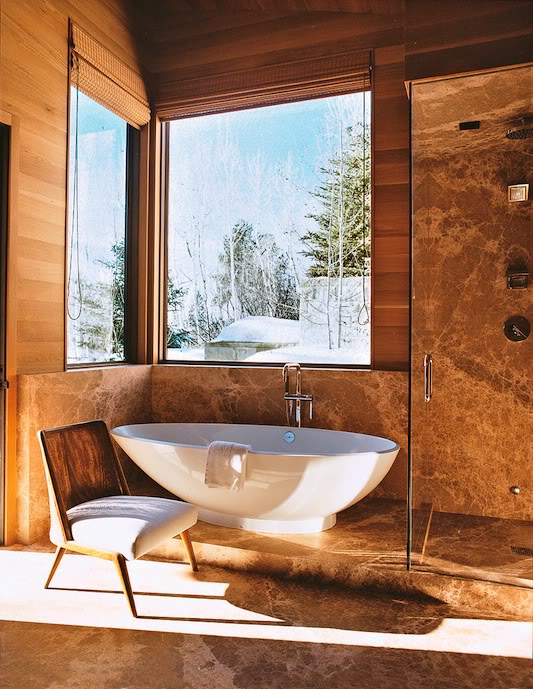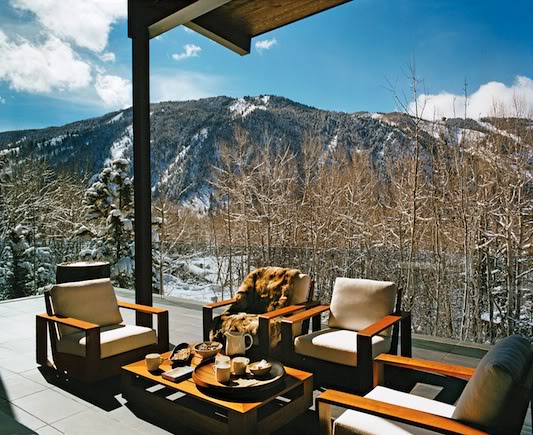 Photos by François Halard found here