Triumphant in its ability to capture the intentions of its clients and adapt to the conversations populating the site, the Tower House is a testament to an architecture of grace. Instead of imposing itself onto the site and impressing itself upon all that surrounds it, this contemporary abode delicately manifests out of the memories and imaginations that drove this project.
Andrew Maynard Architects translate their conversations with the clients- a young family of four- to inform the renovation and extensions, adapting the weatherboard home in Alphington, Victoria, Australia into a new and distinct icon of architectural ideas.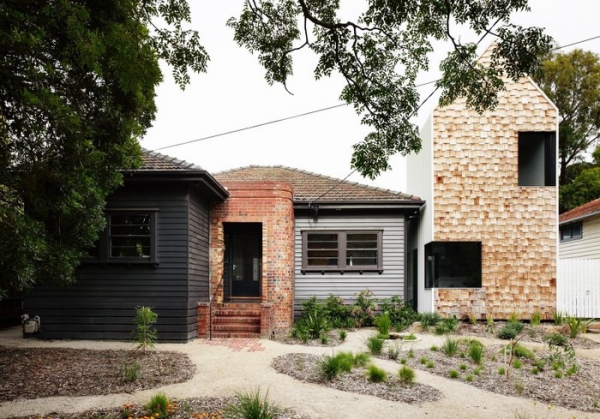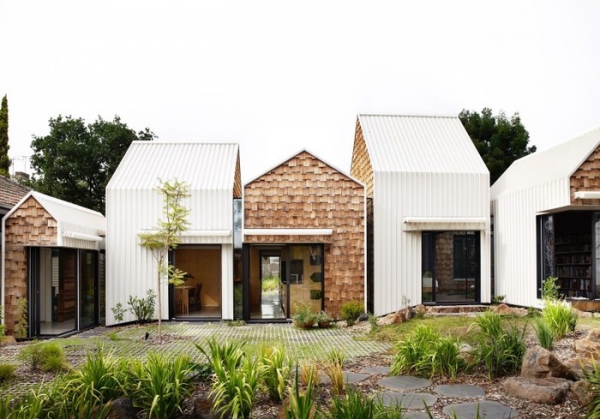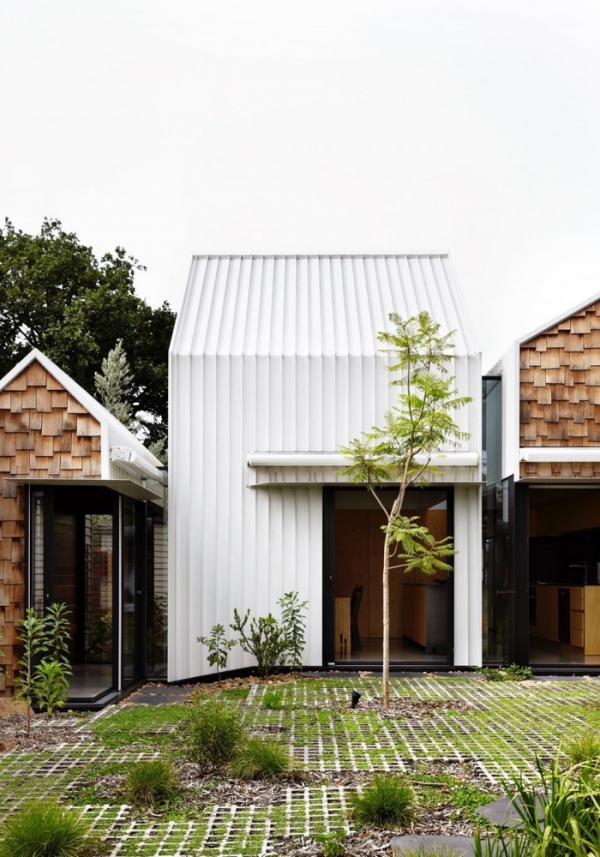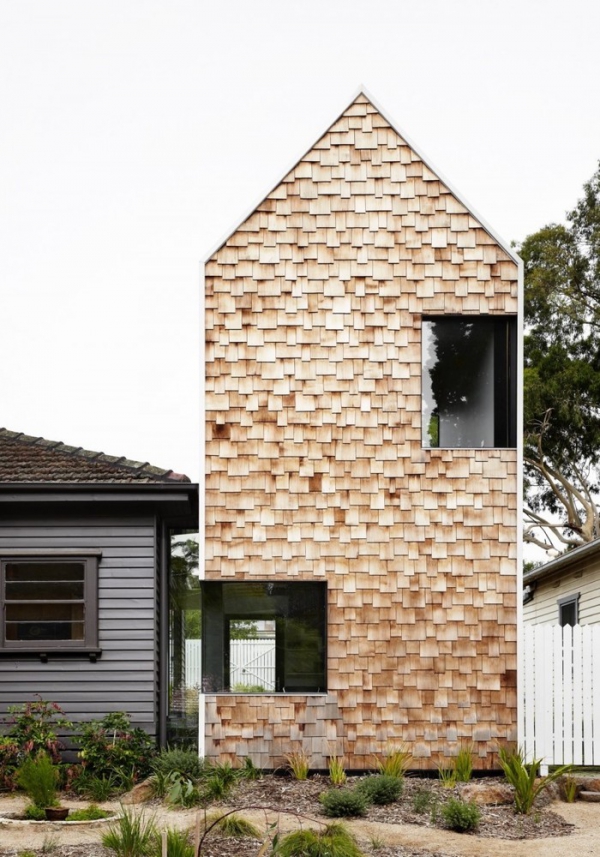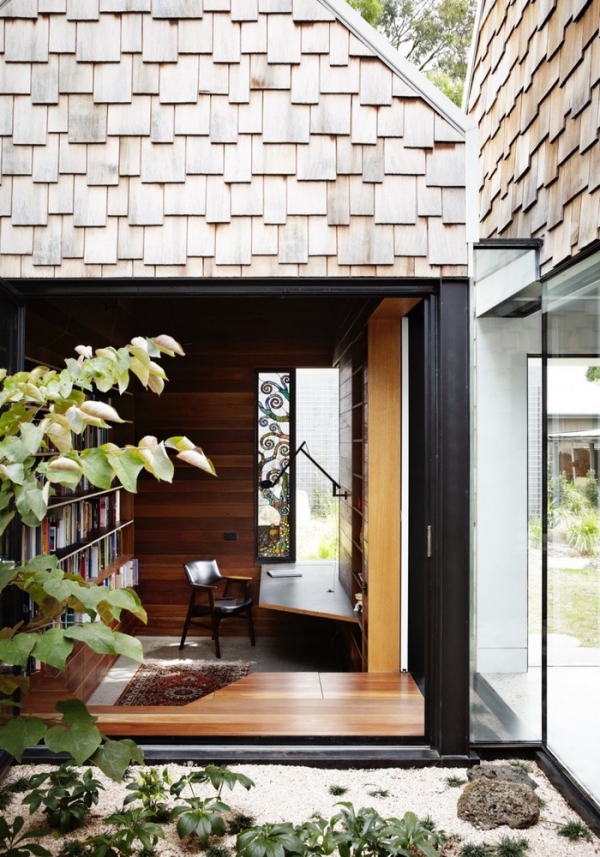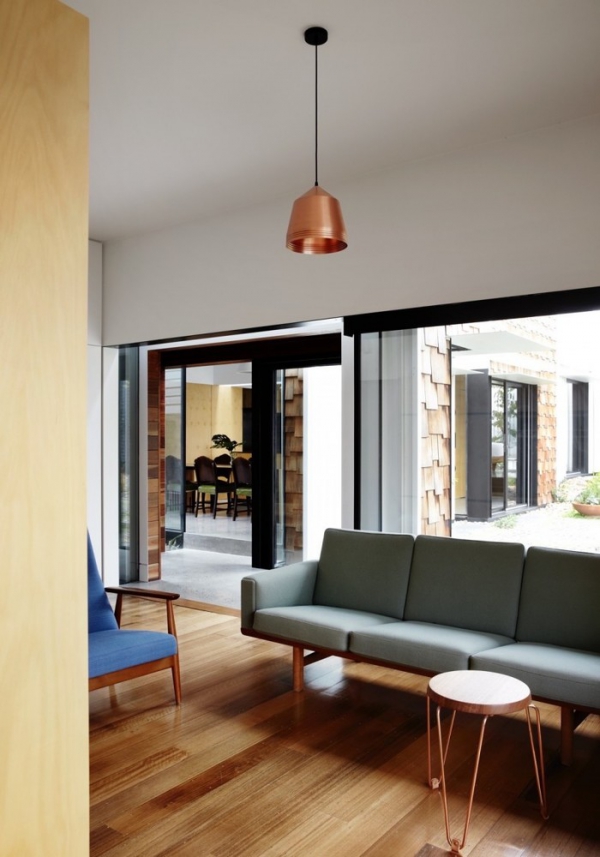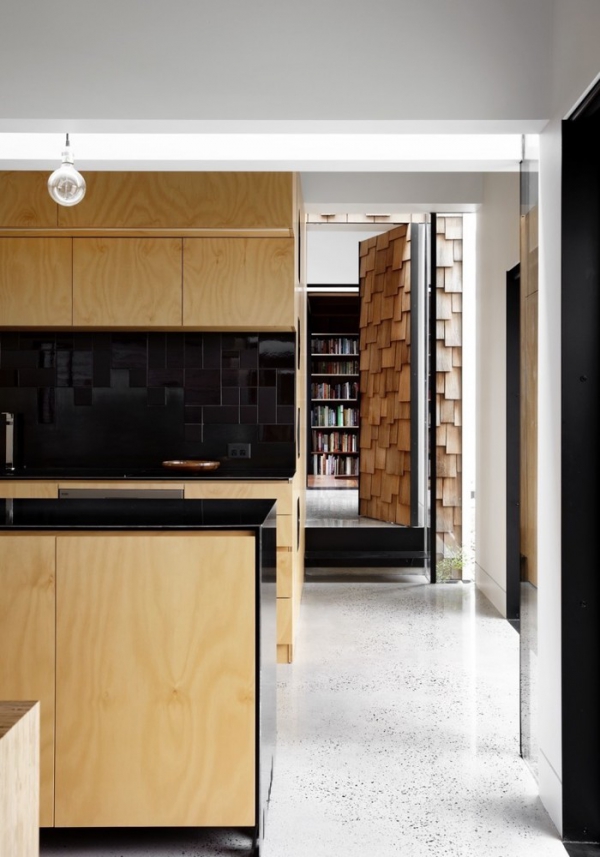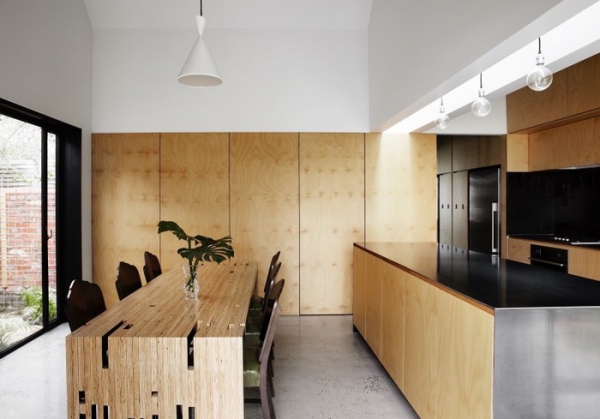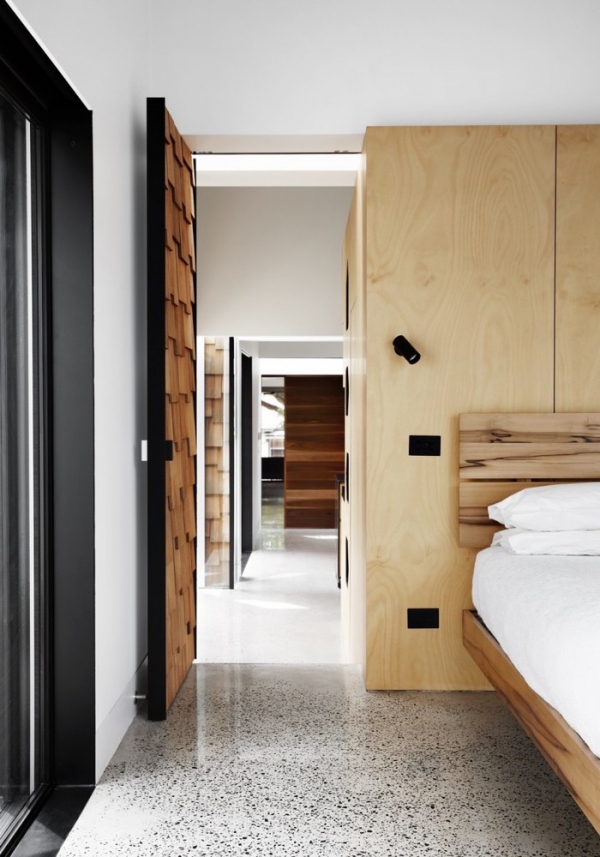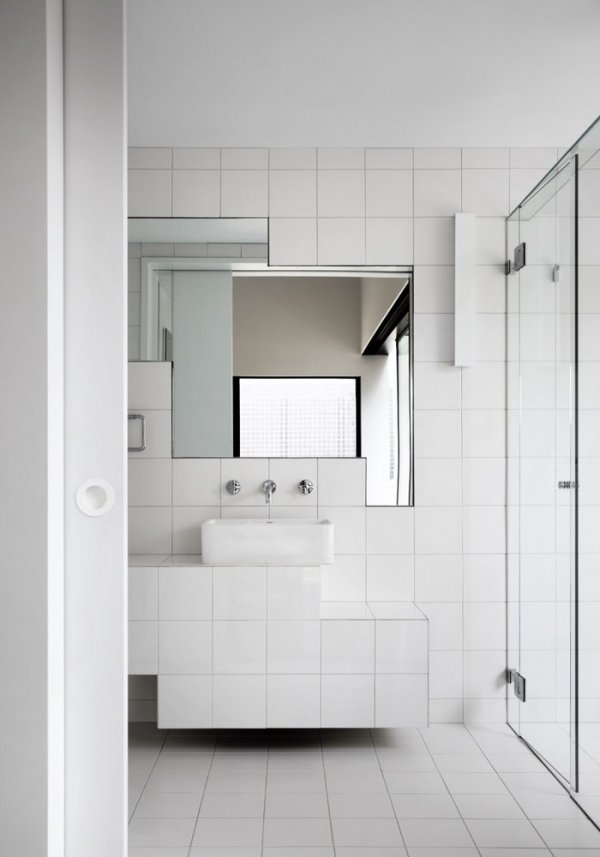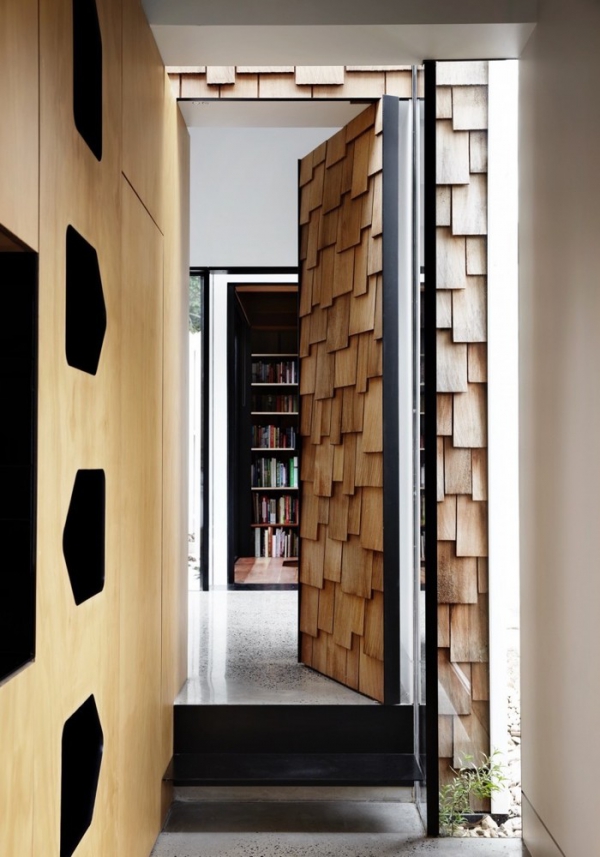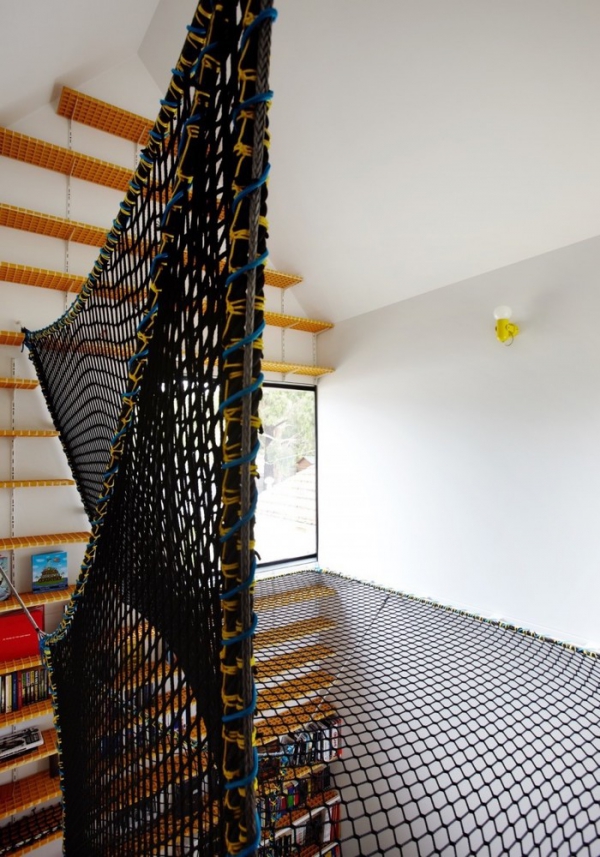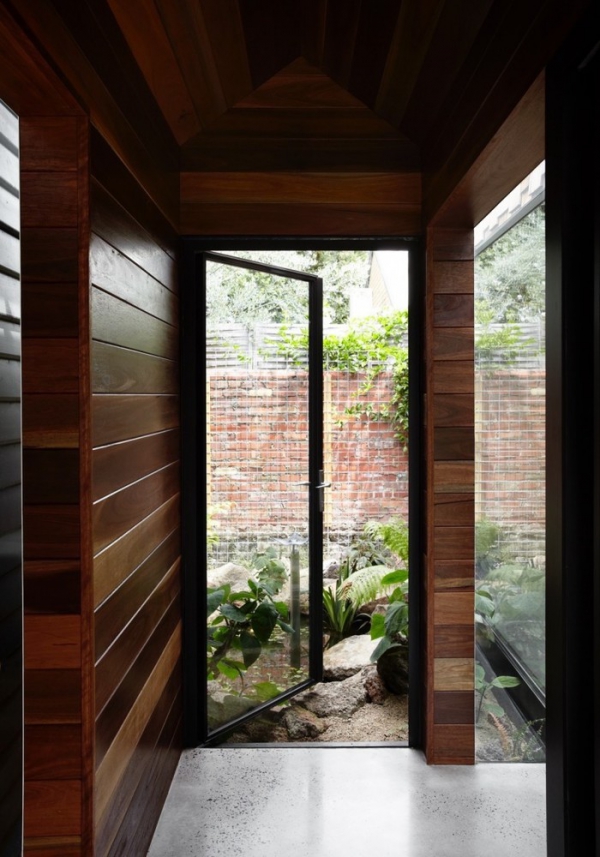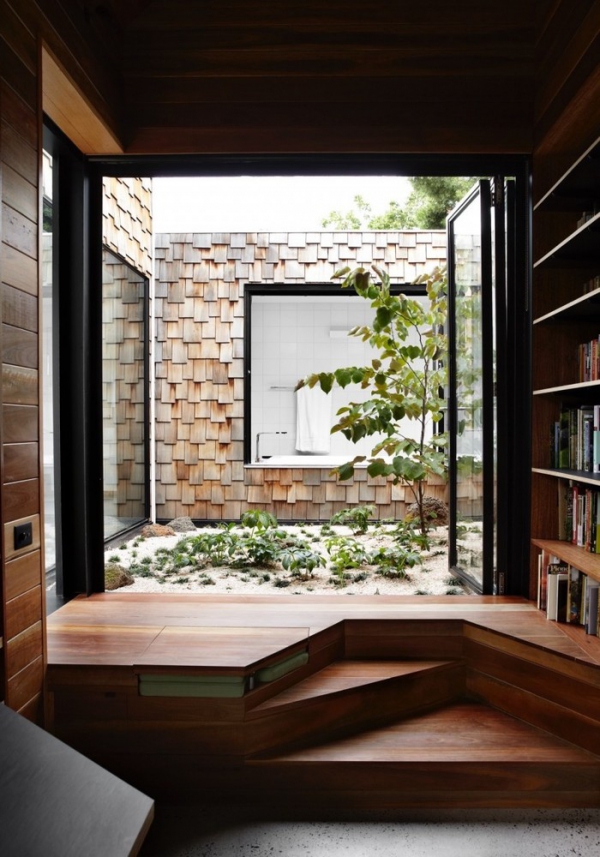 The humble weatherboard finds expression as a snazzy new aesthetic – one that bows to human scale yet does not belie the free, fluid and open thoughts that flow through it. The gesture extends into the interior, finding expression amid the crisp and clean lines that beautifully articulate form and function here.
The original structure was restored to house the living spaces, kid's bedrooms and a bathroom. The house transformation brings an additional new studio, kitchen, dining, bedroom and bathroom to the proceedings, articulating these as a series of volumes that do not violate the contextual vernacular and its modest massing. The resulting contemporary abode therefore serenades its surroundings just as well as it houses the ambitions and aspirations of all who walk into it.