Do you live in a small house, yet have no vision as to how to style your home? Do you constantly skim through home improvement magazines and really start to feel some kind of way because you feel like your resources are far and in between? No need to stress about it anymore! Kerrie Kelly Design Lab introduces a chic interior design that incorporates a little bit of everything.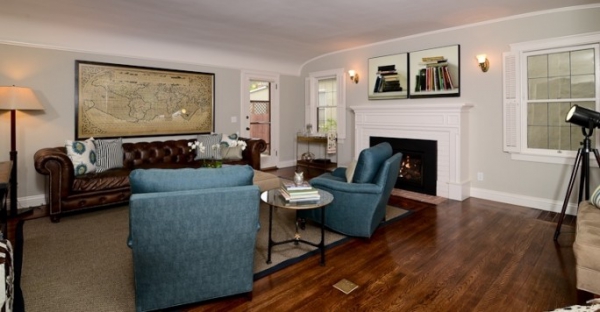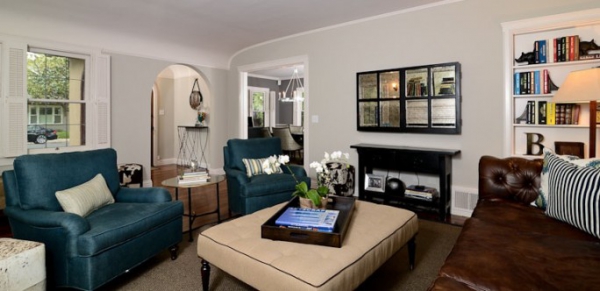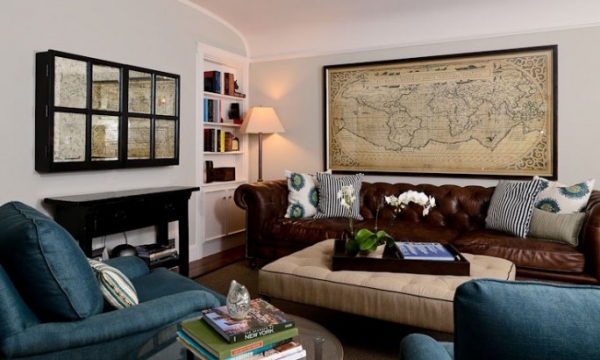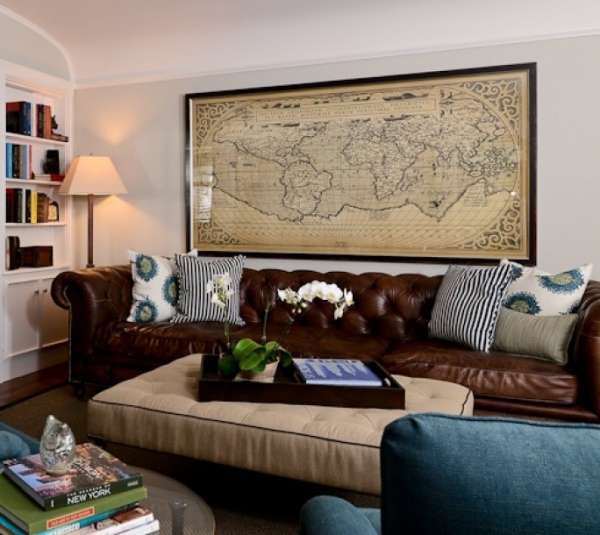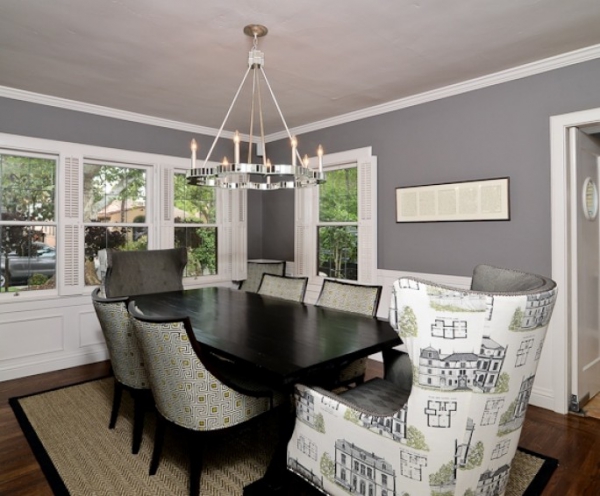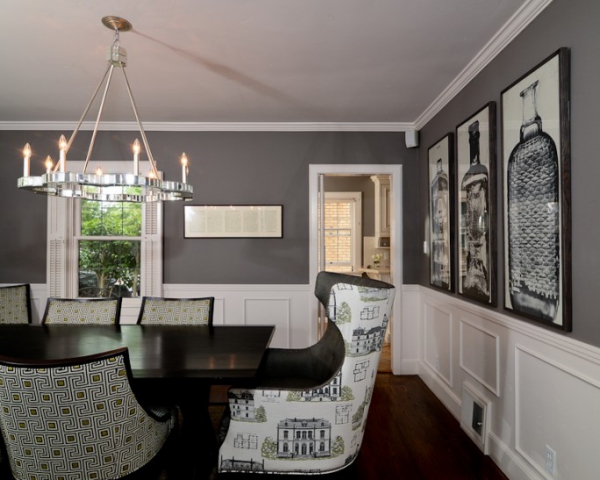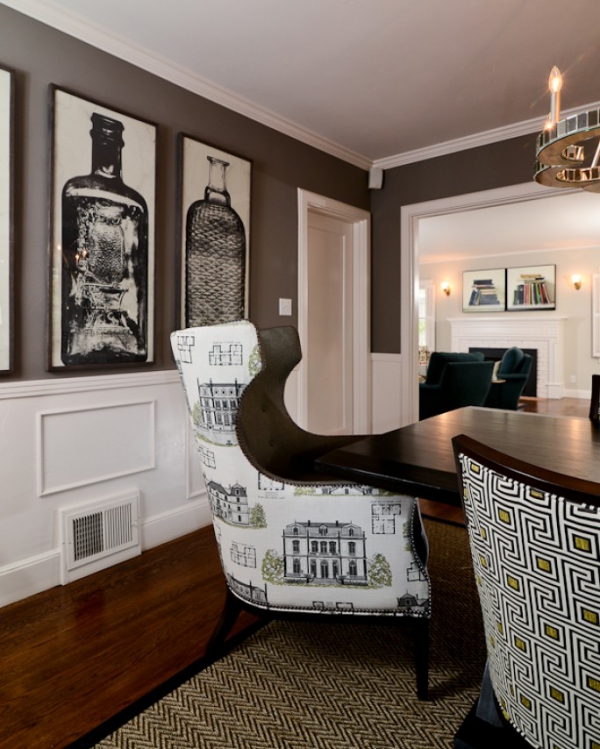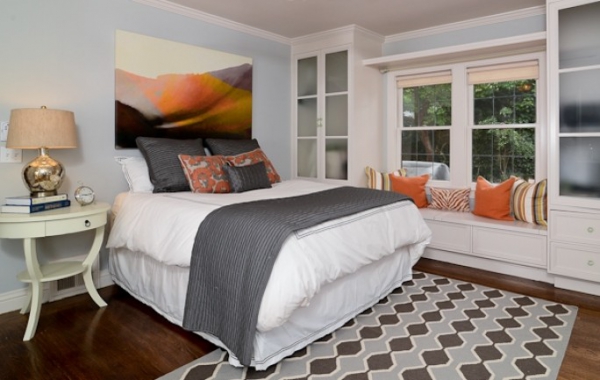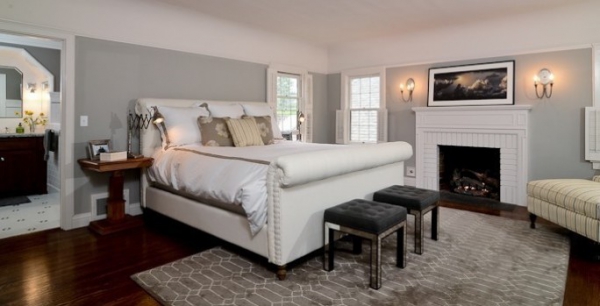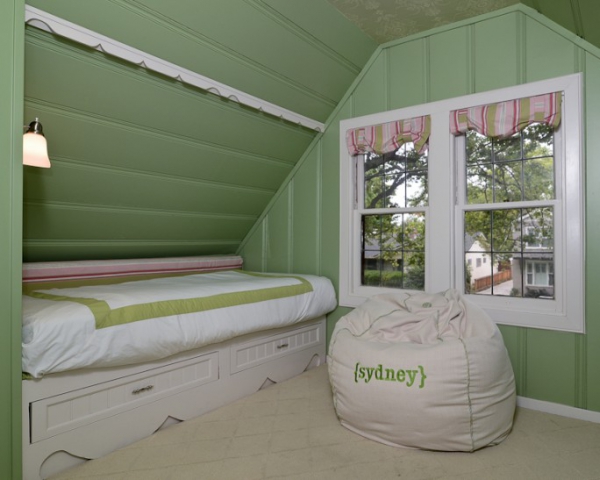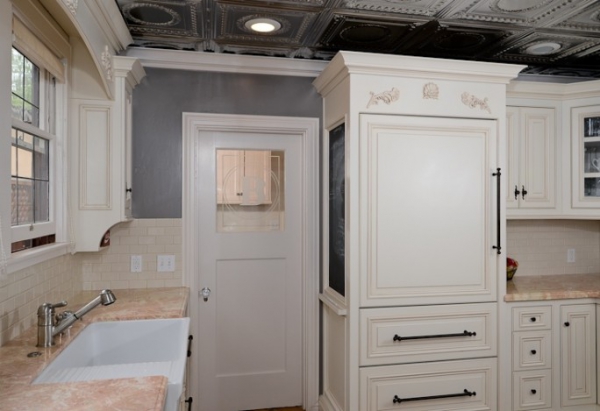 As we walk into the kitchen, we can see that the theme has a classic vintage vibe to it by adding soft pinks. The bedroom is kept very neutral but still draws you in to relax for a little while. The second bedroom is a little bolder as it includes a rich color that is splashed across the entire room.
Kerrie really bends the rules with including different prints at the same time in the dining room area. The way that she kept the grounding elements of the room as a base for the explosion of prints was amazing! It takes a true expert to pull that off with ease.
Kerrie talks more about her inspirations with this chic interior design project: "Just as our team completed this client's home, they decided to move and purchase another in a more desirable area. We incorporated several pieces from the original design to create a chic space that also welcomed kids, pets, friends and family".
As we can see, Kerrie really keeps her client's vision in mind when it comes to chic interior design. There is a certain beauty in seeing both the client and the designer work together in a peaceful way that works for both parties.