Stone and wood come together in a moving symphony of scale, texture and form in these beautiful residences in Tapalpa, Mexico. Elias Rizo Arquitectos explore a unified visual vocabulary to blend individual homes for two brothers into a synchronized design scheme. Lending a touch of organic evolution, the design weaves nature and built space into a stunning rendering of life and style.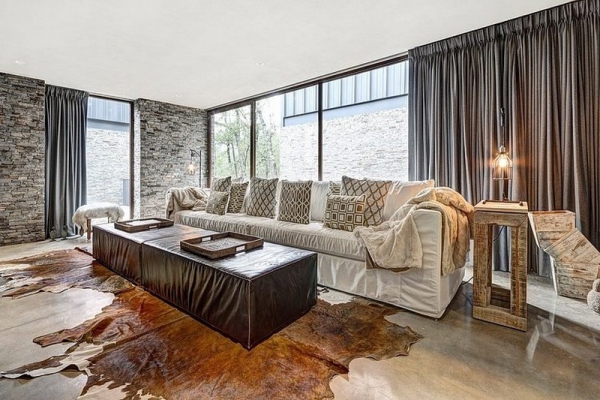 The designers respond to the desires of the clients by creating subtle variations on a common theme, encapsulating individual identity through space in these beautiful residences. The decor in both however is richly intricate within a contained material palette, relying on a play of scale and pattern to enthuse the space with movement and magic.
House A is located on the higher part of the property and is more introverted in tone and design. An internal courtyard brings in a generous dose of natural light and verve, with the various spaces and functions neatly arranged around it. This tightly knit plan is playful within its consolidated volume with angular floor plans bringing a touch of the unexpected to it. The bedrooms, save the master suite, have mezzanine levels to accommodate extra beds. House B is far more open and extroverted in comparison, with its spaces pouring out into its surroundings; its rectilinear and leveled-out layout brings some order to the proceedings here.
These beautiful residences are a spatial exploration of the polarities often embodied by siblings. Deftly carved out and strikingly designed with a rich array of experiences on offer, Casa MM is both impressive and inspiring.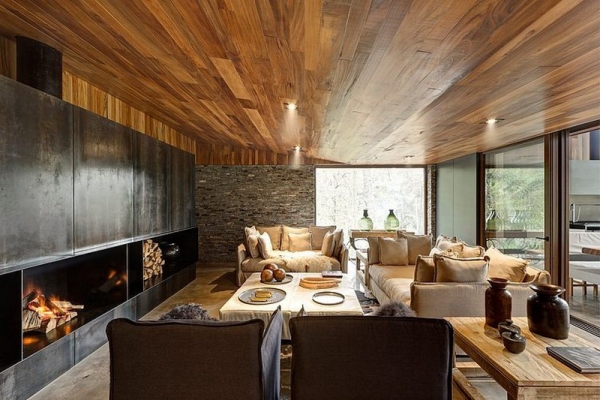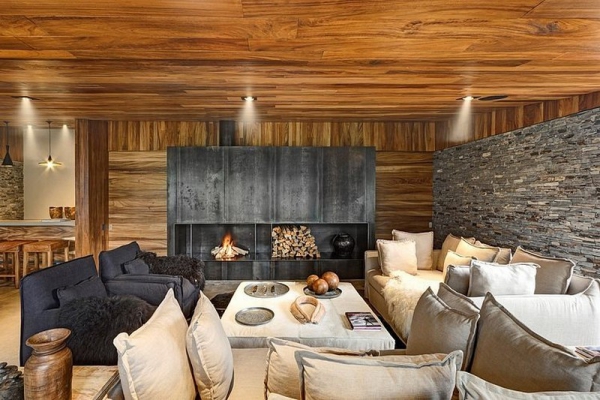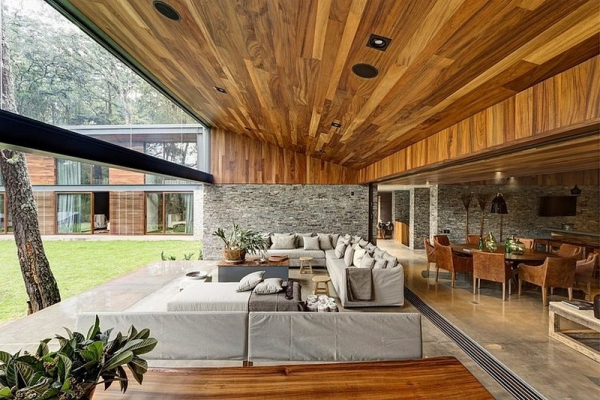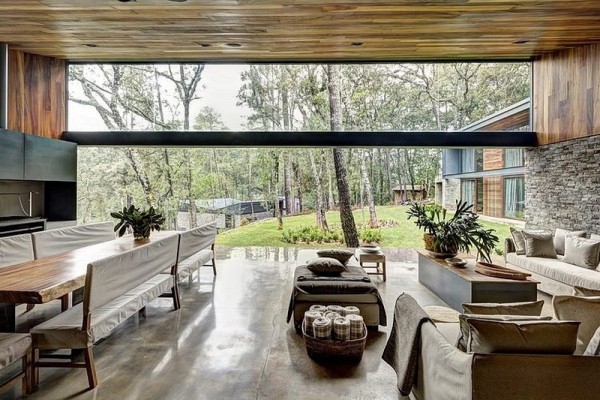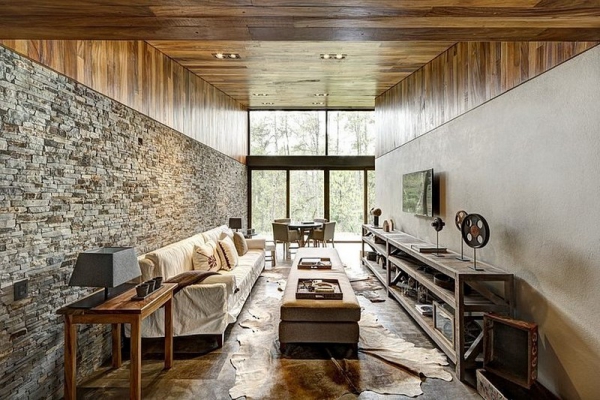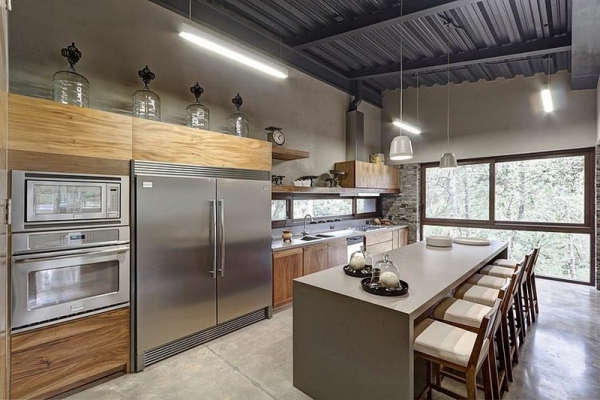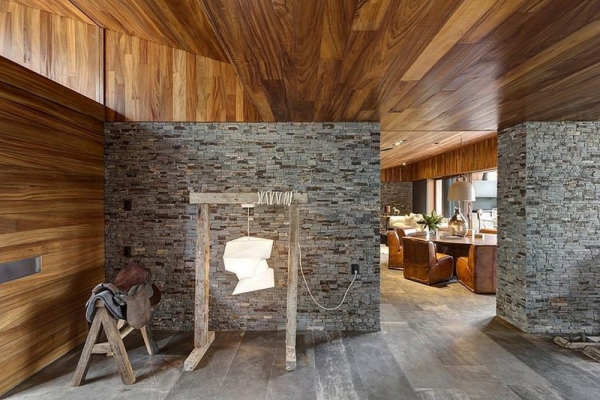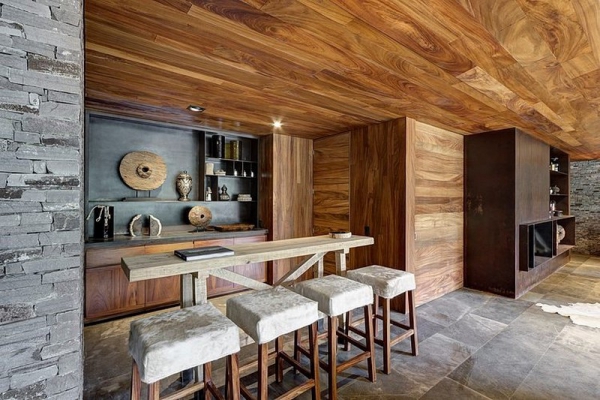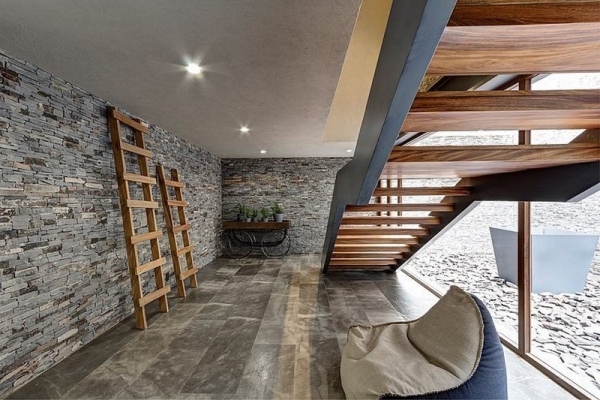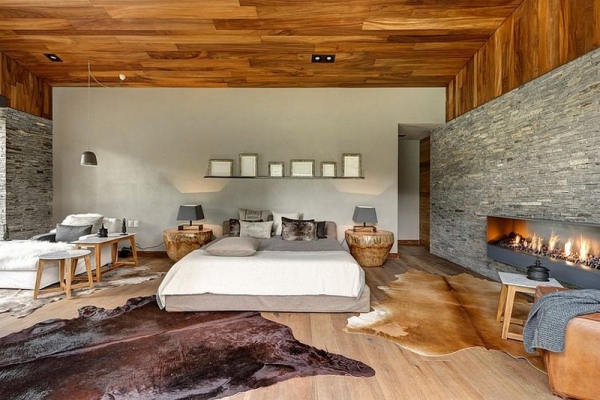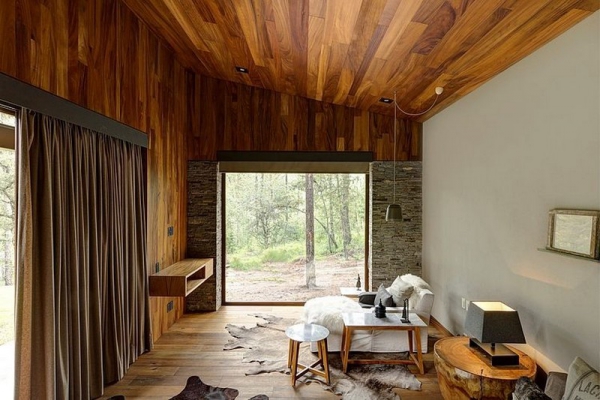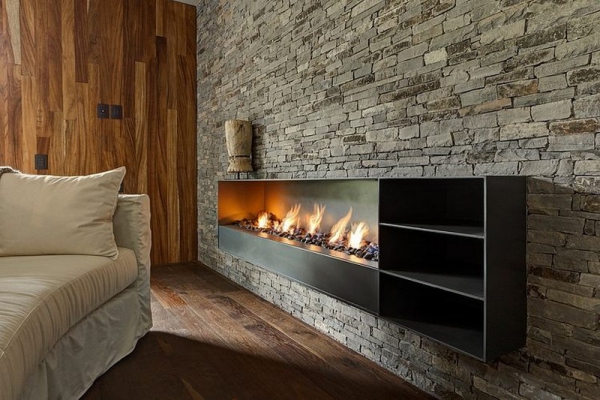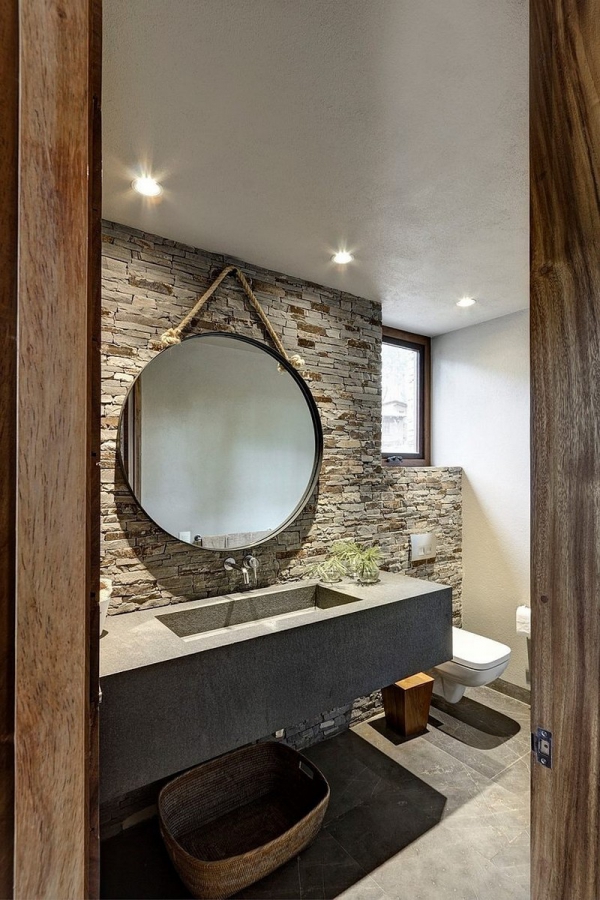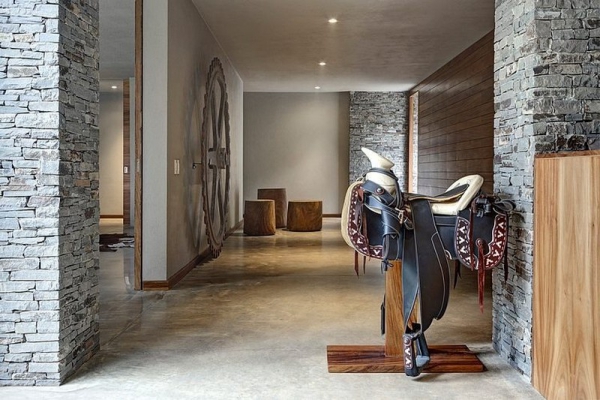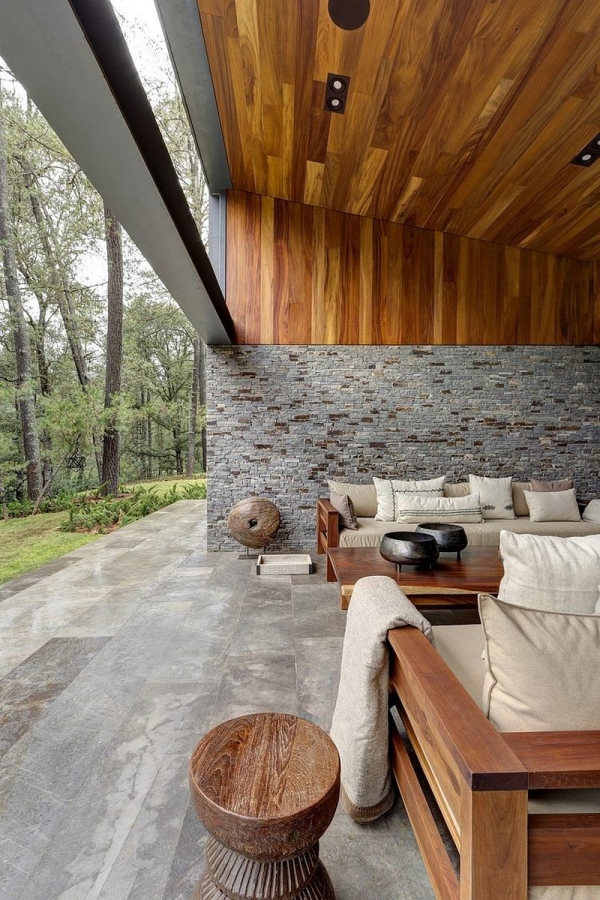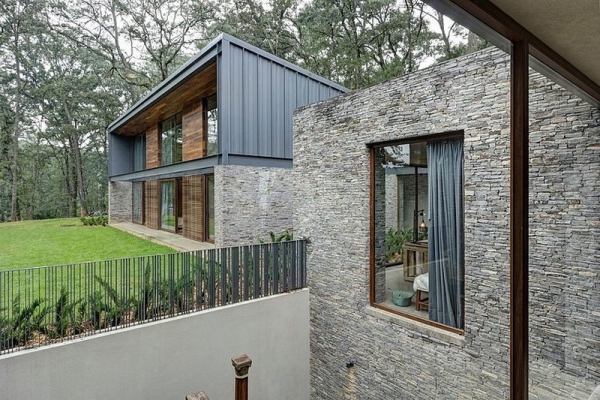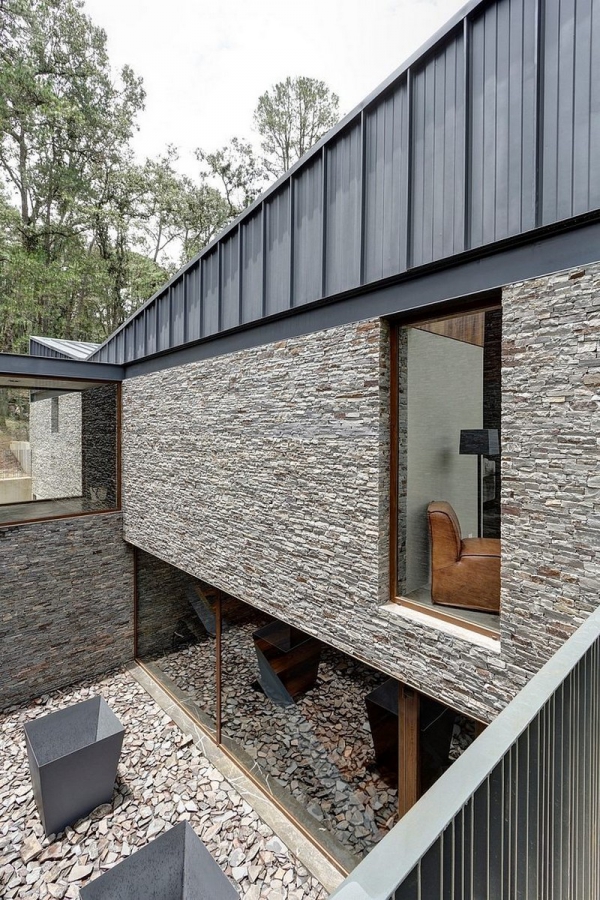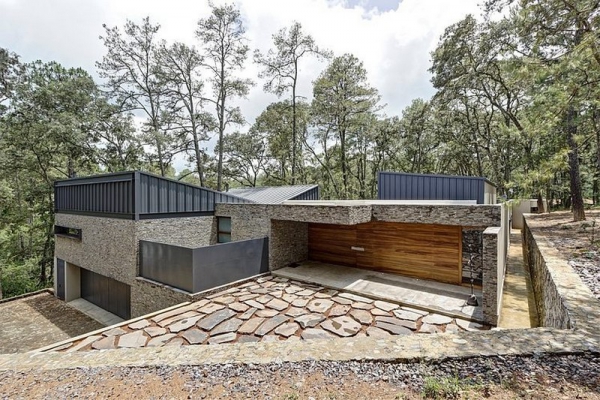 Photography by Marcos García