When you think of deserts, the first thing that comes to mind is a vast amount of seemingly parched land with the promise of the never-ending sun beating down on you. The last thing you would probably think about is actually living comfortably in the desert. That is, unless you're delirious from the heat and start to imagine seeing an oasis on the horizon. In California, we are given a unique desert house to feast our eyes upon.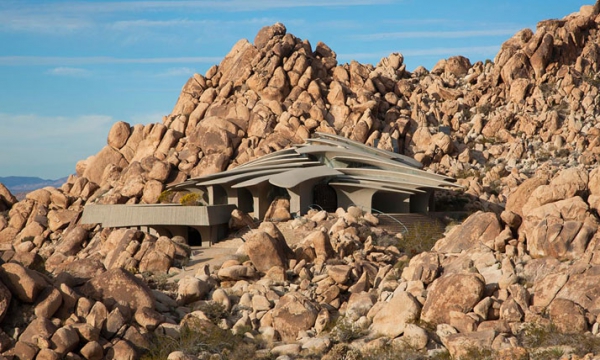 Known as The Desert House, this unique desert house is located near The Joshua Tree National Park. It was crafted by Kendrick Bangs Kellogg, a renowned American architect known for being an innovator skilled in the art of organically designed architecture. Kellogg teamed up with designer John Vurgin to create a home that looks so surreal that it's as if it came straight from a movie! The exterior of the home is perfectly camouflaged within its rocky environment thanks to concrete wedges casted to perfection. As we go into the interior of the home, we find that it incorporates natural elements of its outside environment, along with glass and brass. Dare we say that this unique desert house is almost otherworldly in a prehistoric way? Amazing!
We are convinced that you now have a new-found respect for the potential of deserts!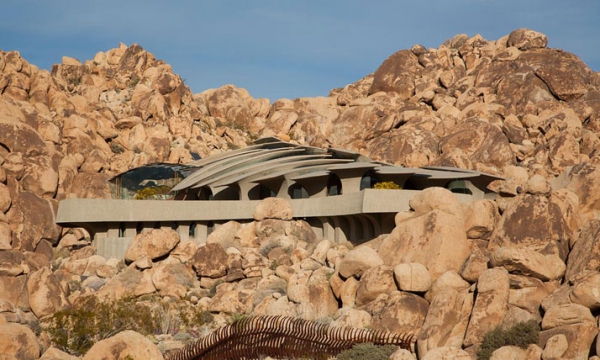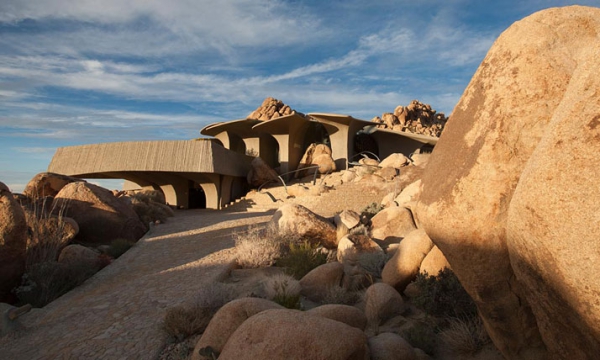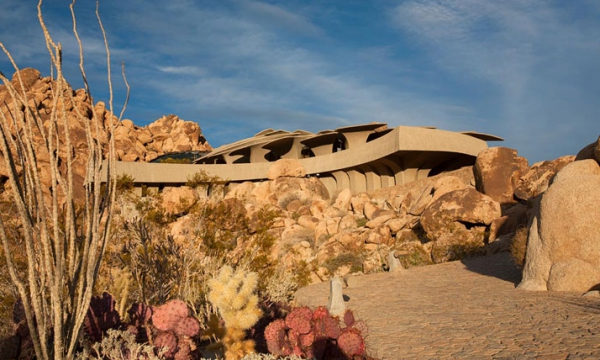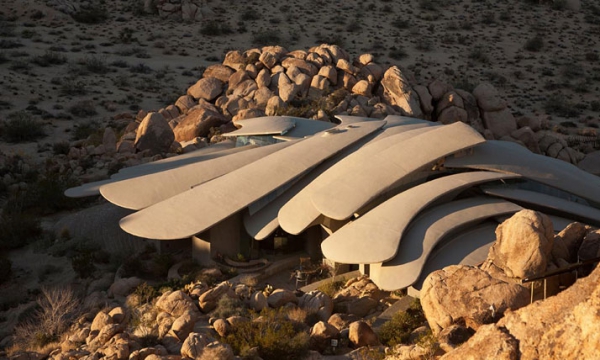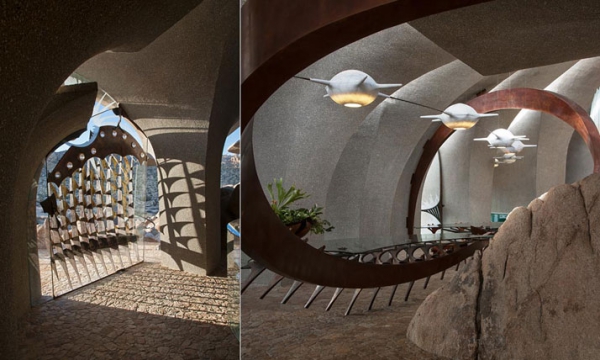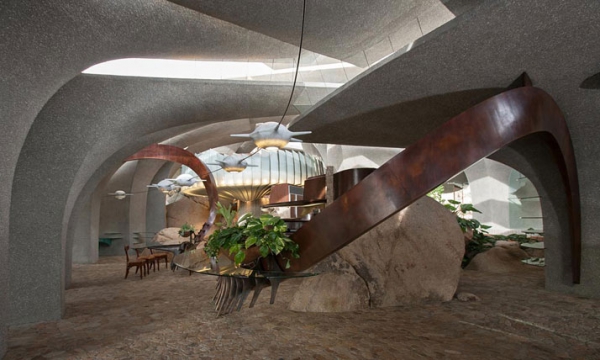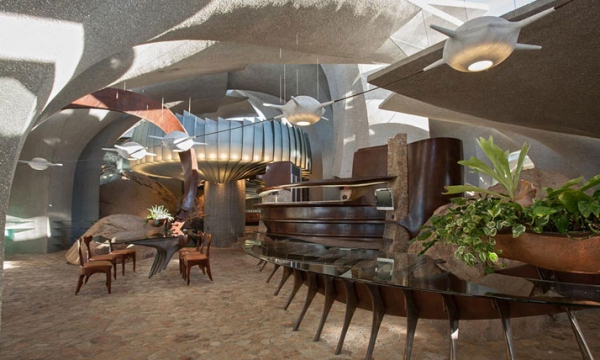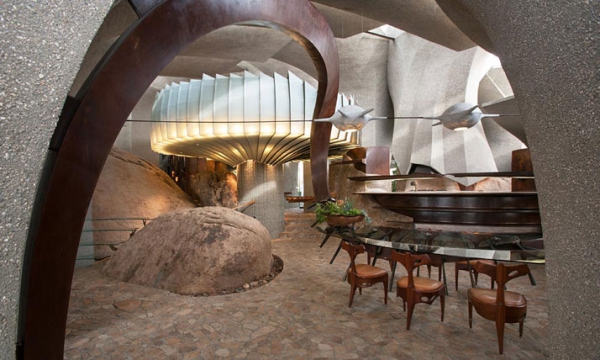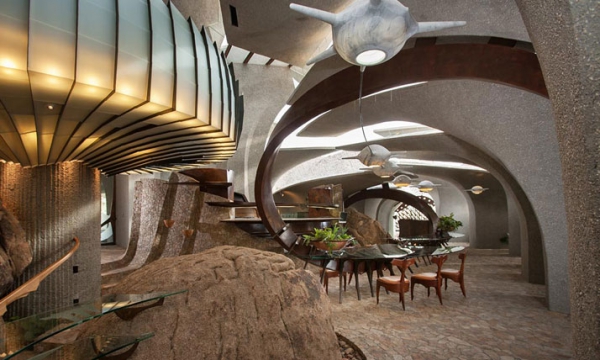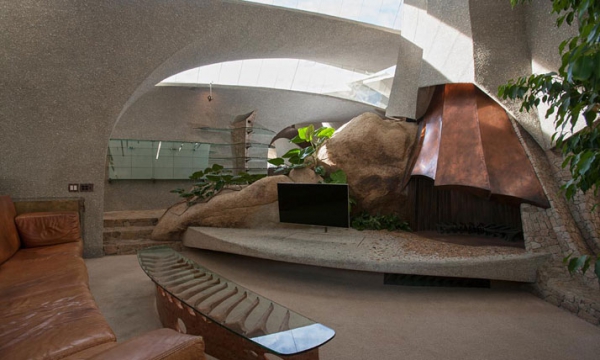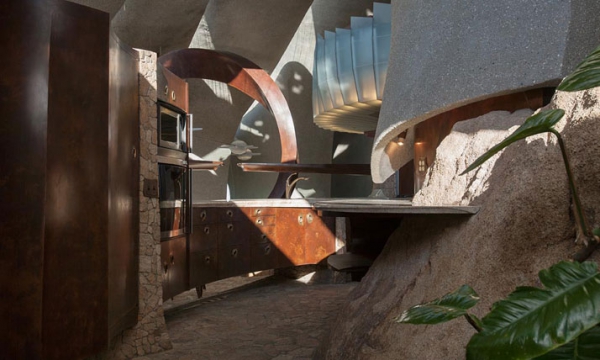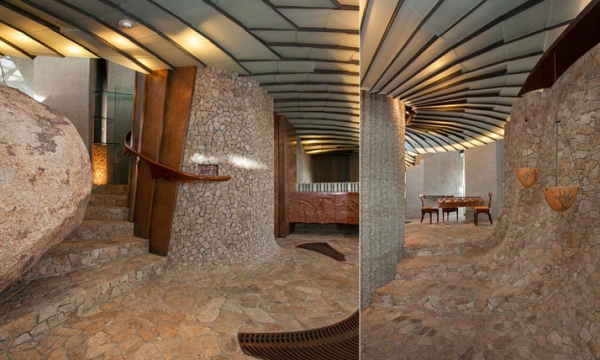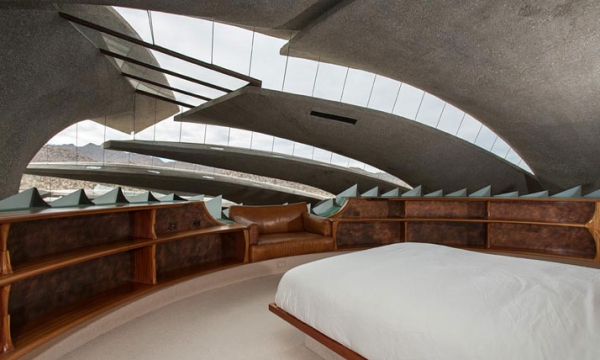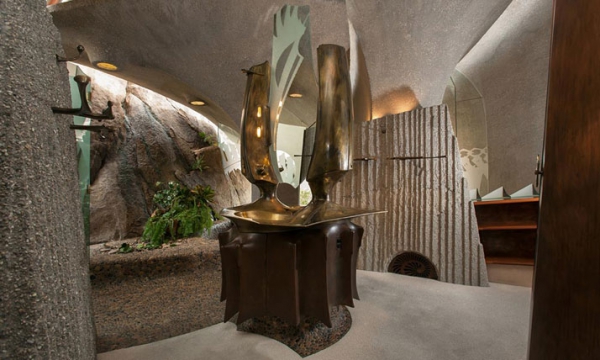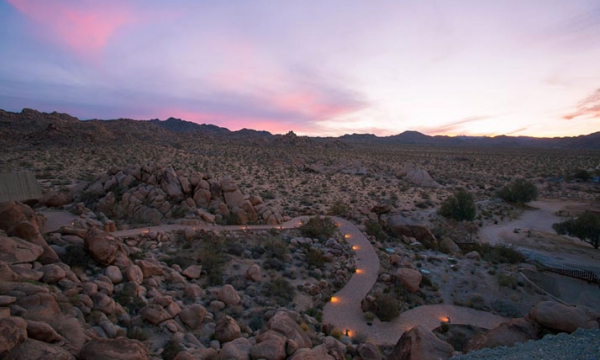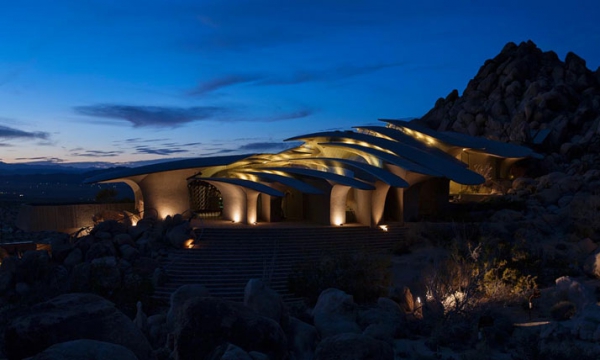 Photos: Lance Gerber