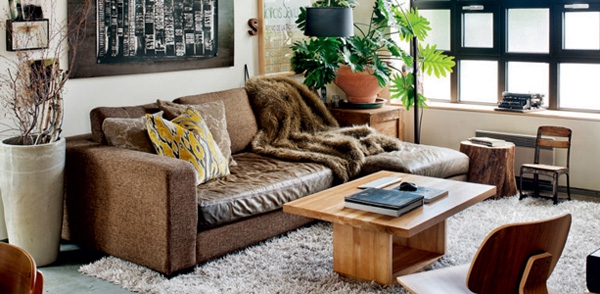 Ah, we've died and gone to renovation heaven, which is apparently in Montreal, Quebec. This amazing warehouse conversion is a true testament to what can be done with you have an amazing vision and the team to execute it.  This stunning industrial style home was once a warehouse, now it is the comfy and perfectly designed home of a mother and her young daughter.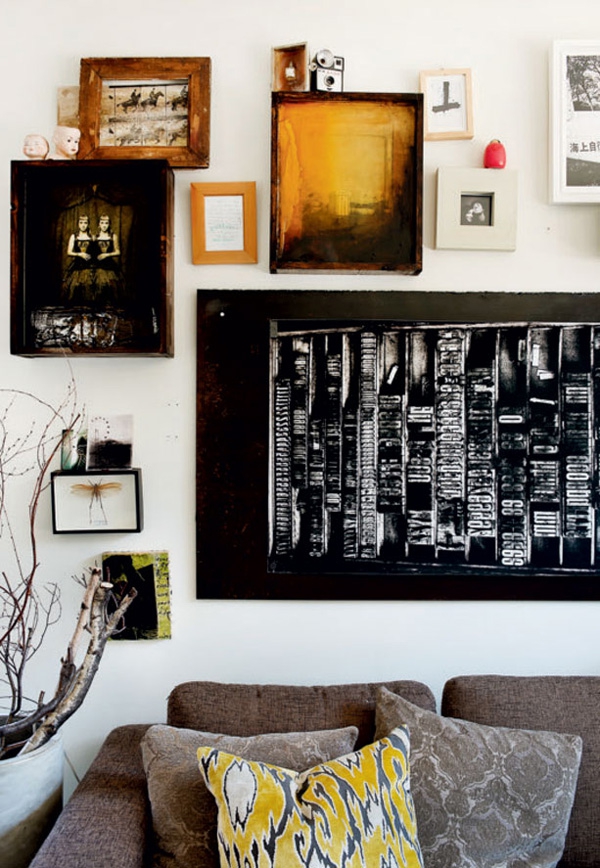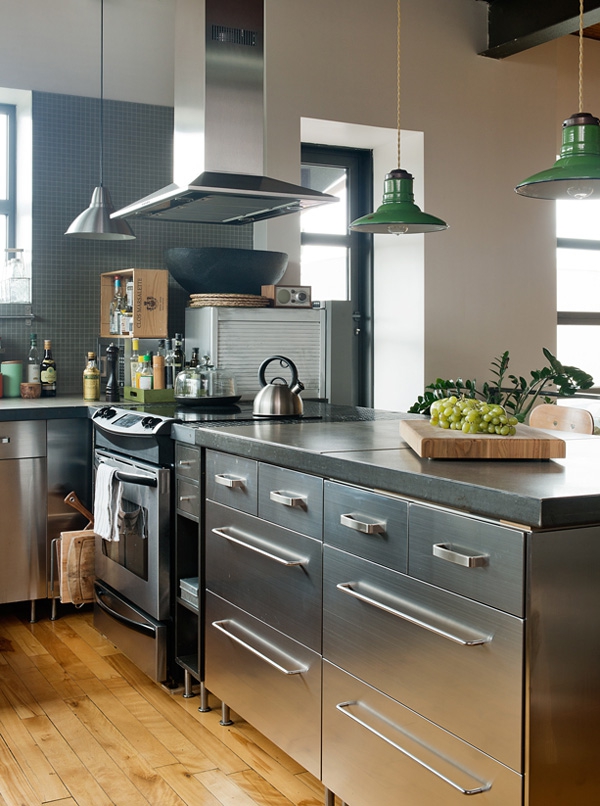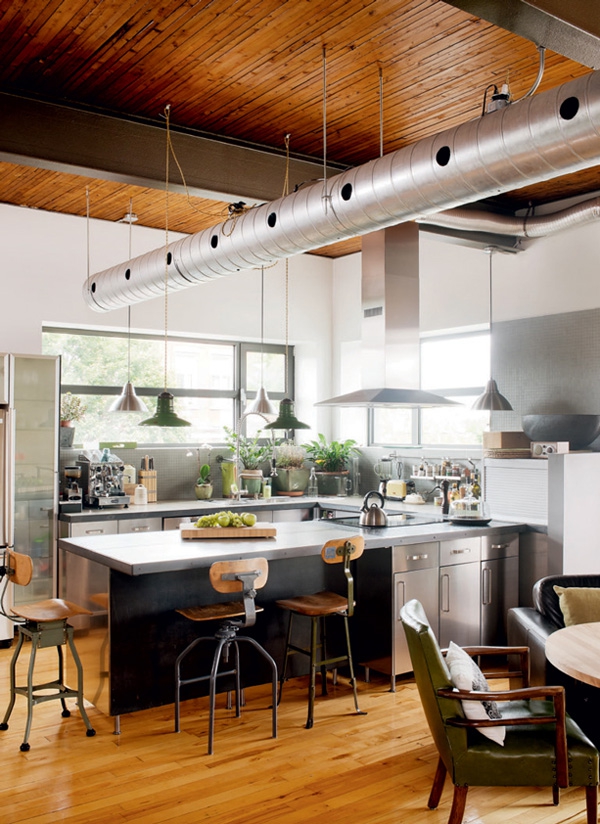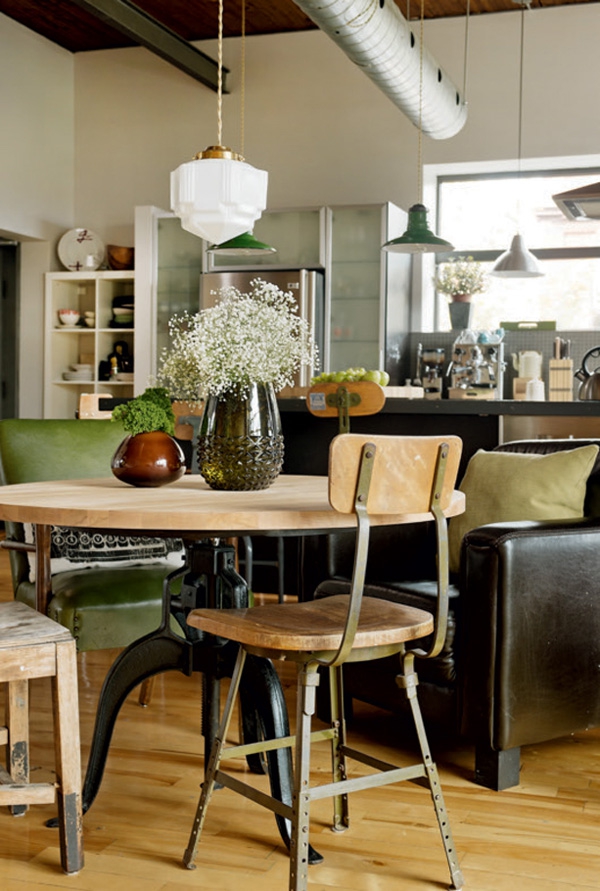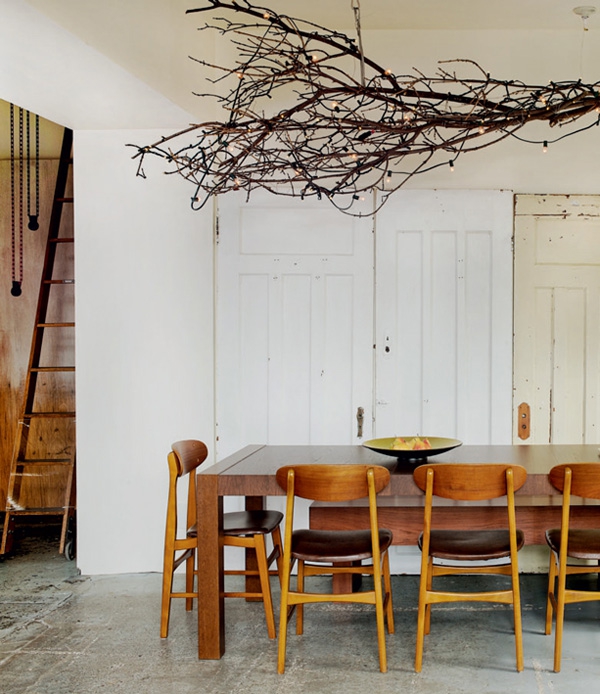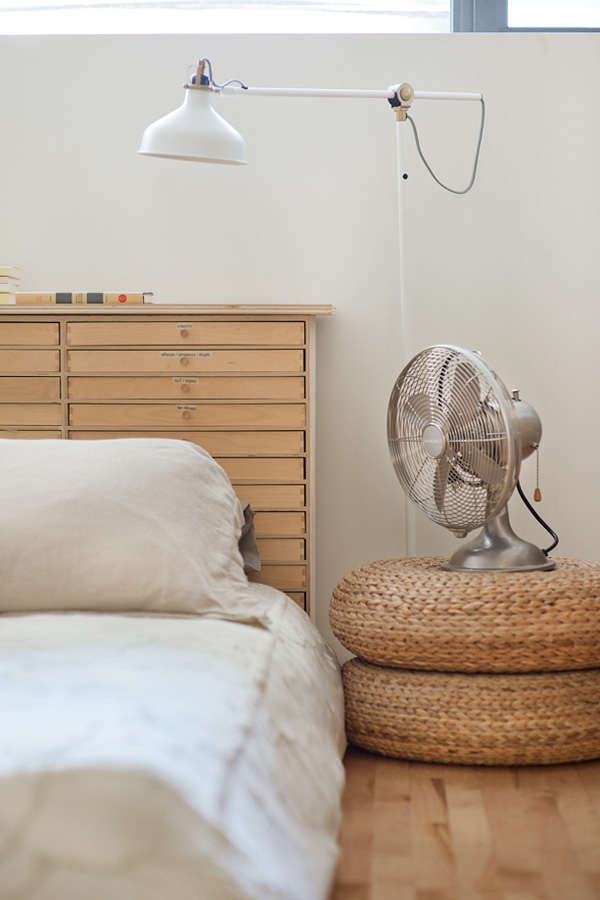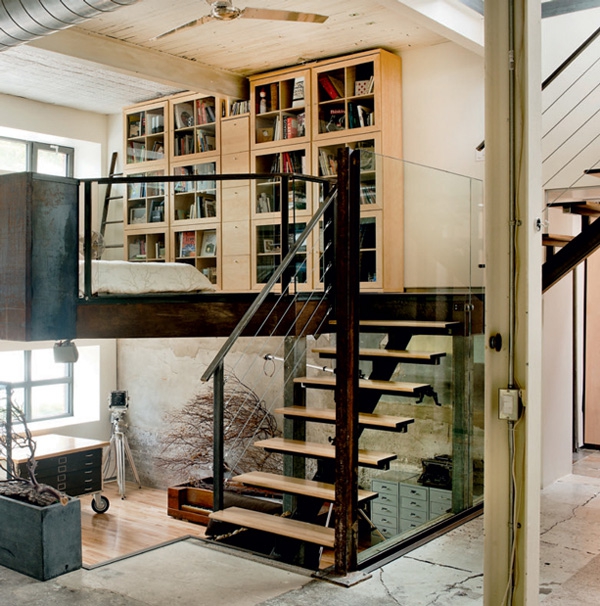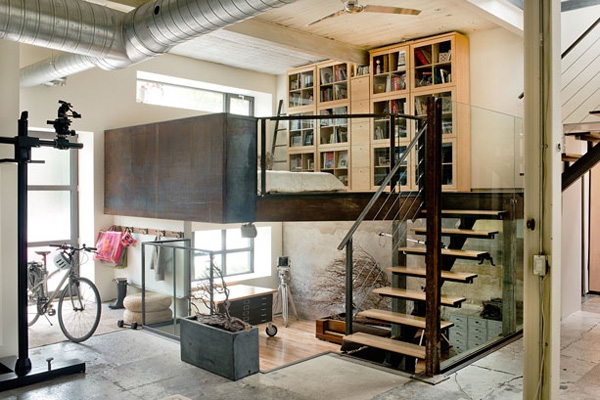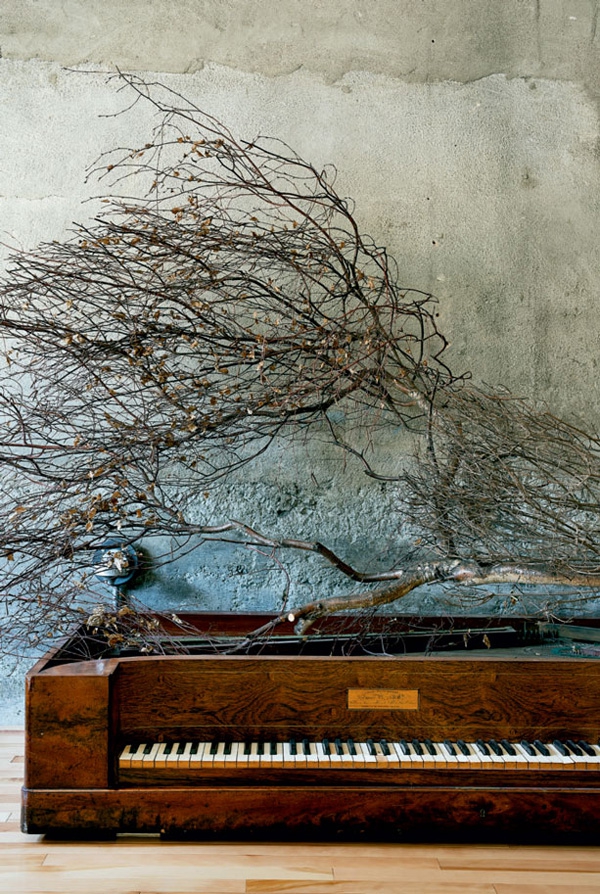 What makes this amazing conversion that much more impressive is that during the renovation much of the warehouse's structure was maintained, along with the concrete floors and ceiling slats. This helps keep the rustic look more alive, which is exemplified by so much of the décor.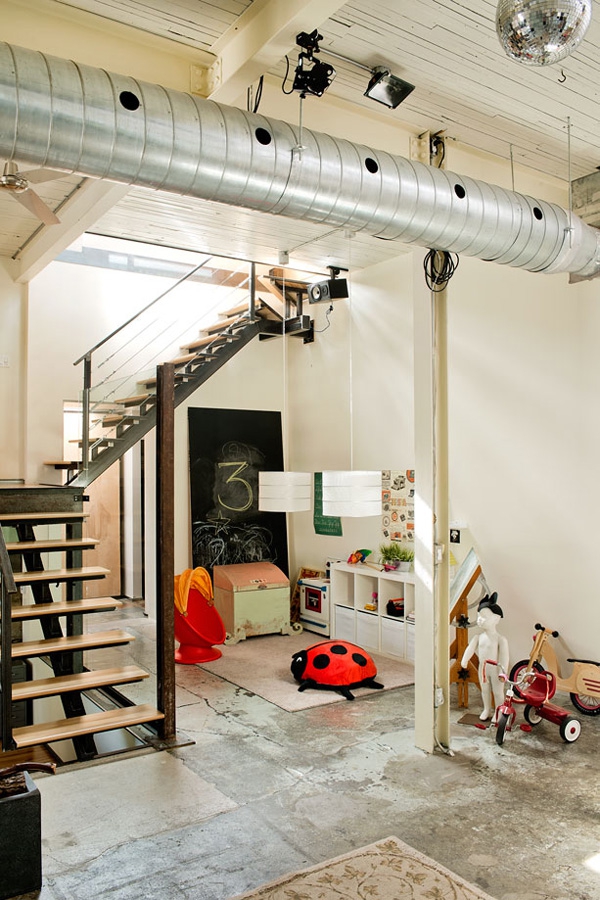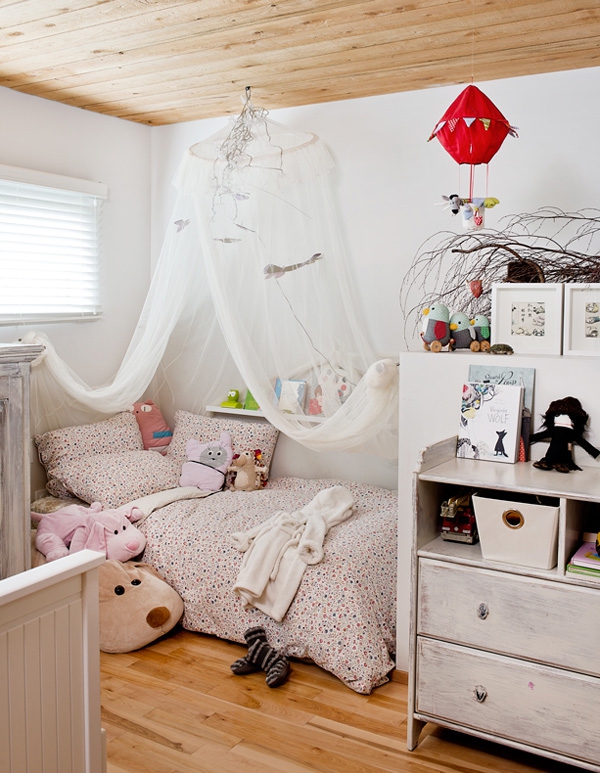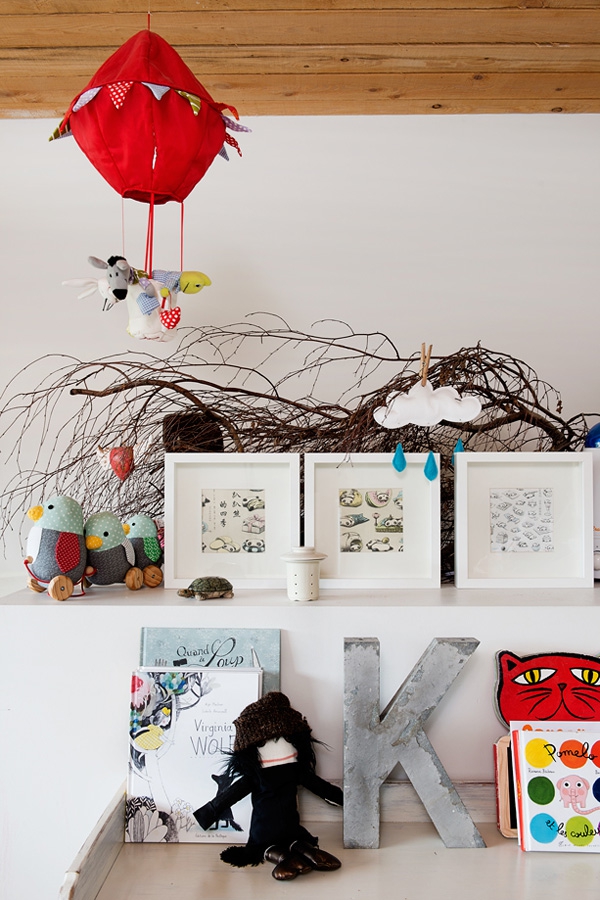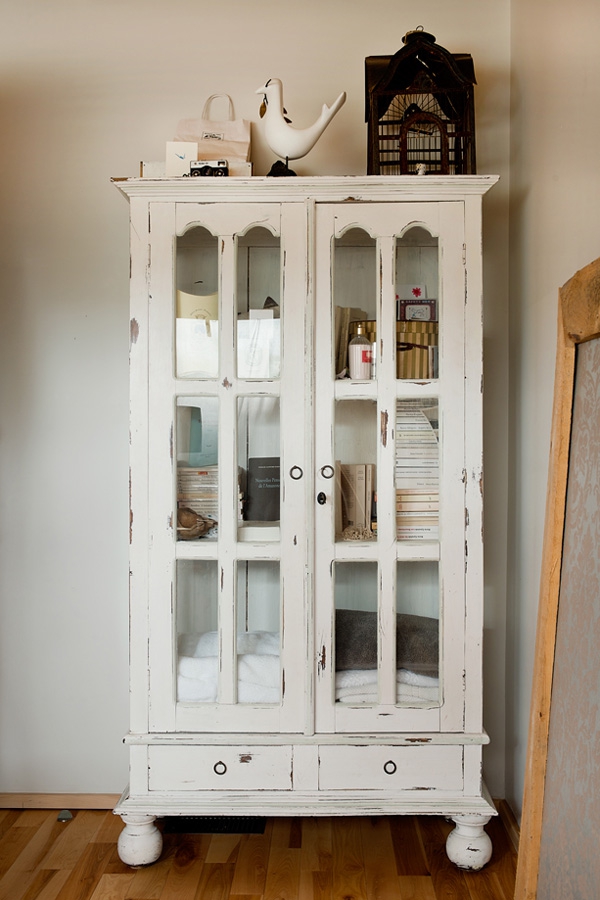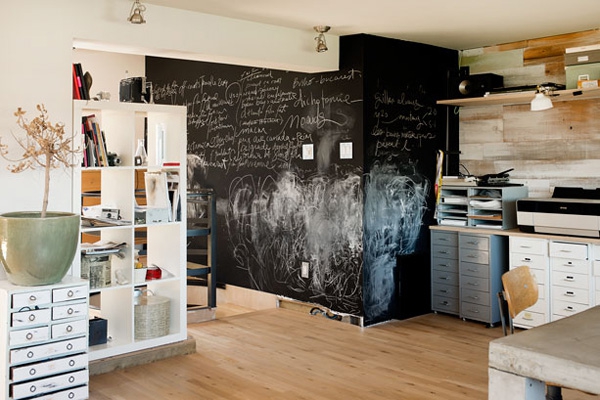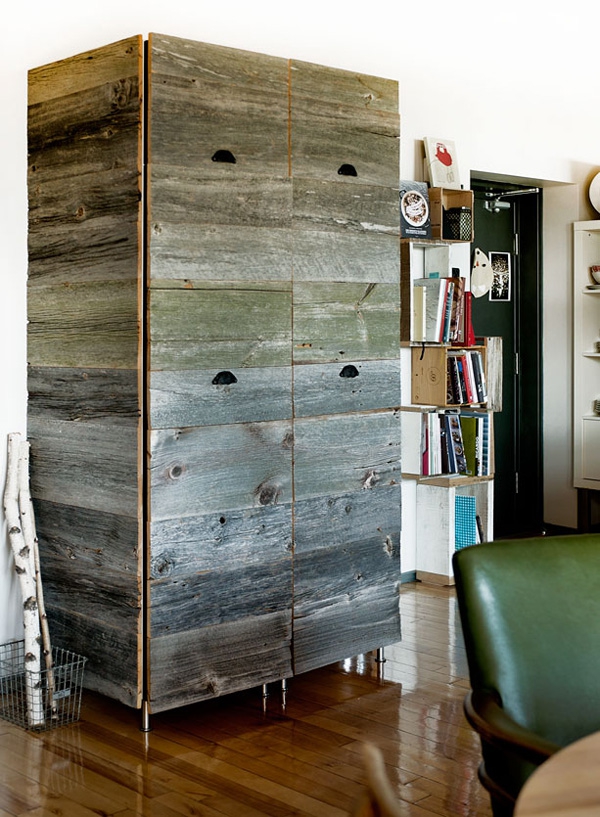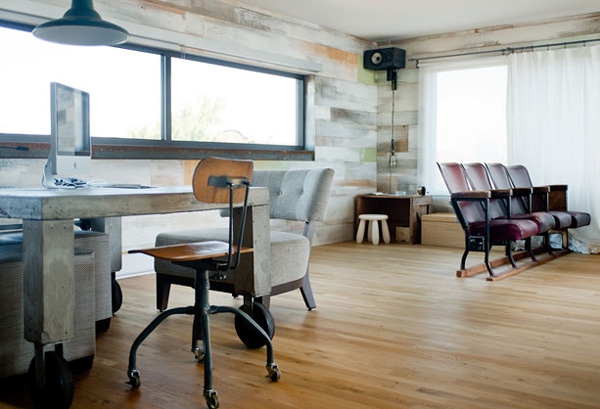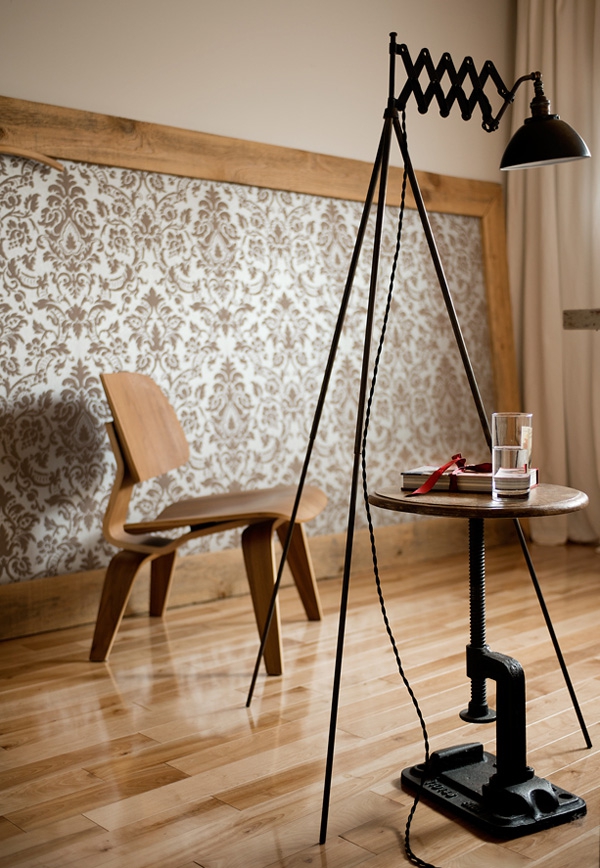 Speaking of the décor, we love that the color palette used here is much more on the neutral side. The home is already breath taking structurally, with its copious windows and vaulted ceilings. Using muted tones was such a good idea—they warm up the sprawling space in the home. Along with this, the modern touches seen in especially the kitchen bring a whole other dimension to the décor.
Can someone find us a warehouse already and make the home of our dreams?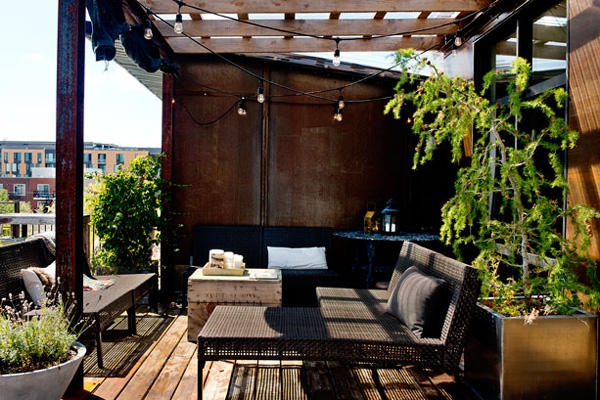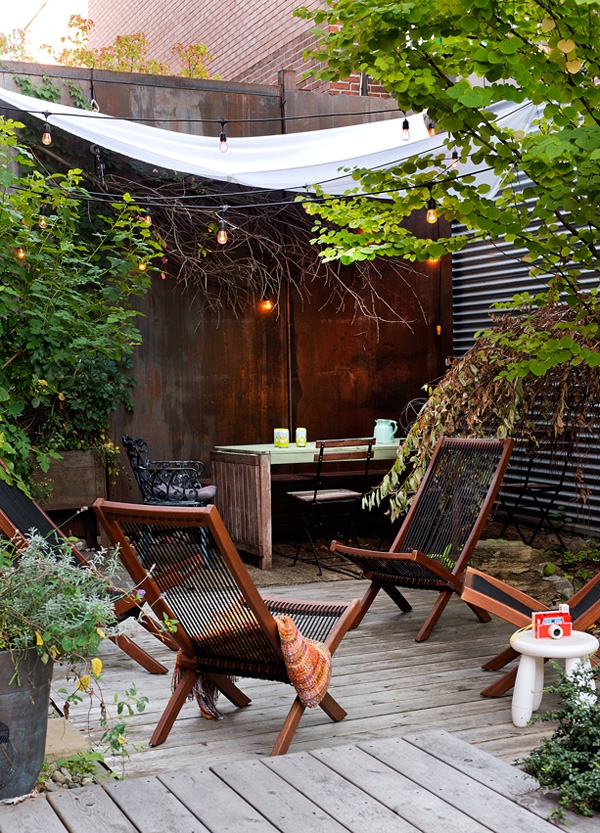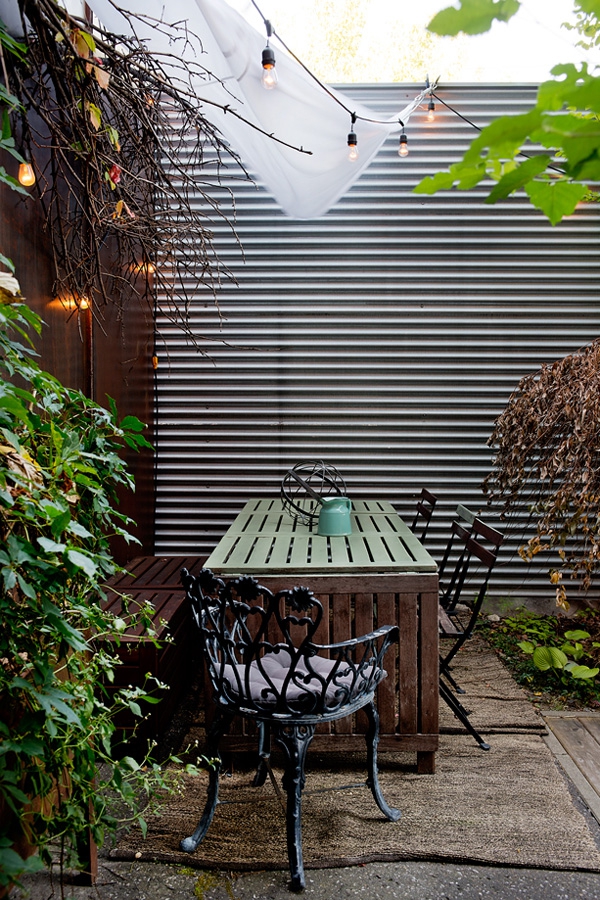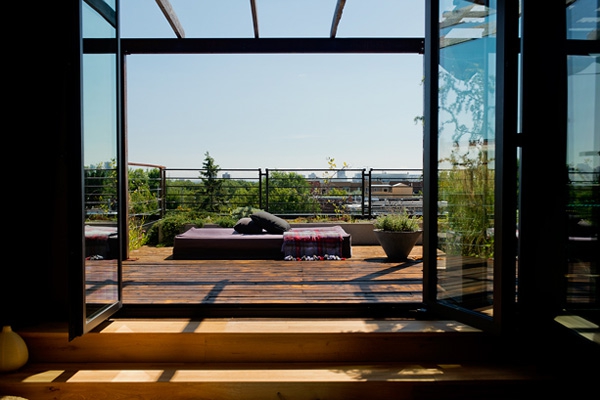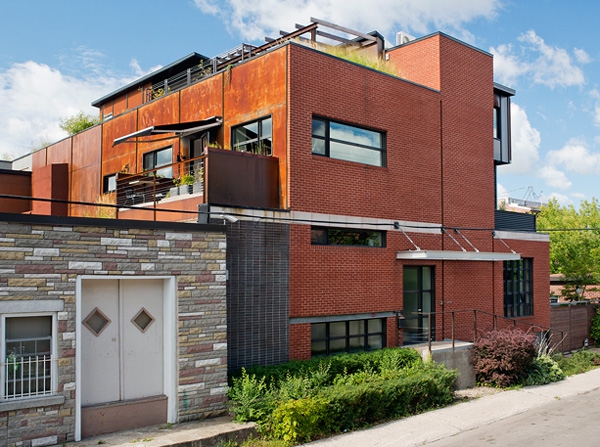 Photos: Angus McRitchie