Now this amazing beach house is a homeowner's dream come true!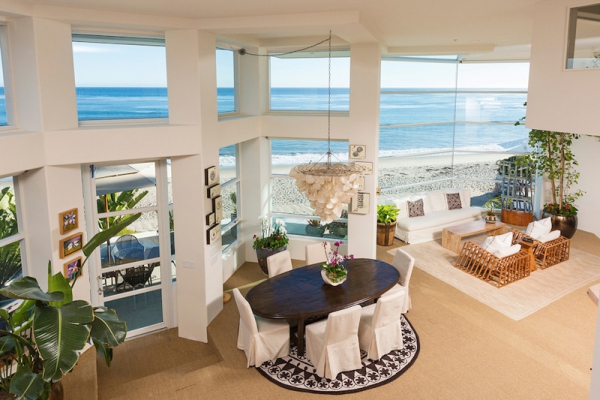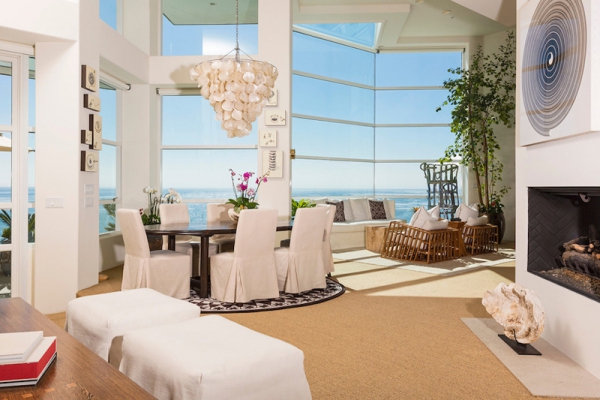 Designed by Steven Ehrlich and re-imagined by Michael Lee, this glorious ocean side home is the definition of class, stylishness, and relaxation all rolled into one.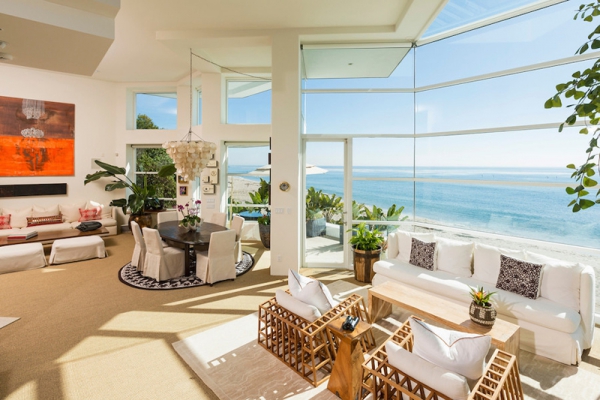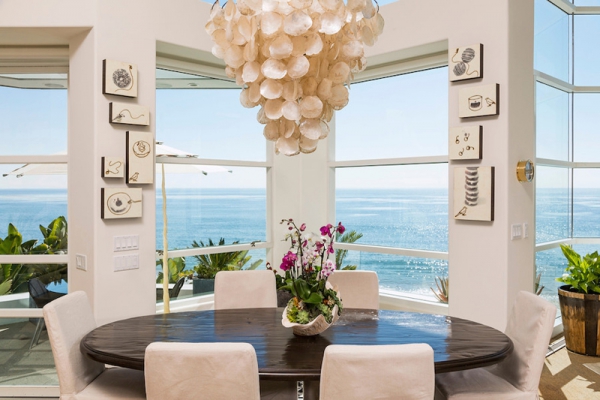 Every room in the home has its own vibe and design going on. The living areas maintain a lot of simplicity; wooden furniture and white furnishings make up a majority of the interior. However, there is the one living space that really utilizes the other side of the color spectrum, which is a nice touch. You don't see too much decor on the walls, allowing for the focus to be the windows and out to the beach.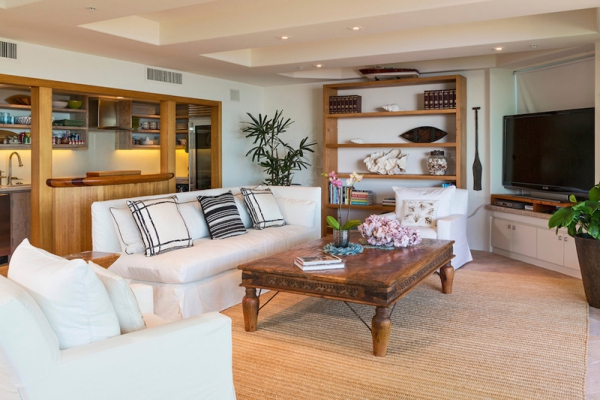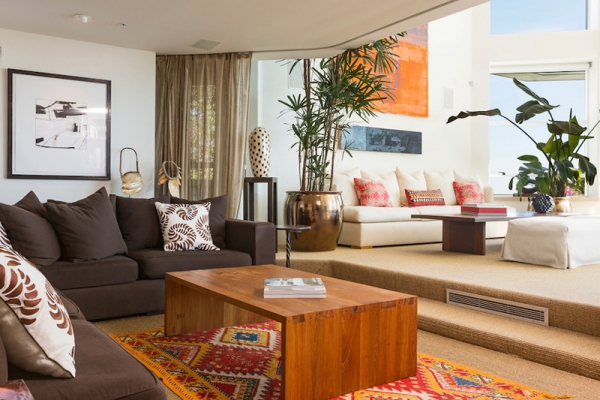 Every bedroom, while also unabashedly using white in the color scheme, all have very different looks. From fun, sea life-inspired turquoise patterns to a more tribal feel, they're all well-designed and individual. Even the kid's room stands completely alone with its totally fun mural and boat bed.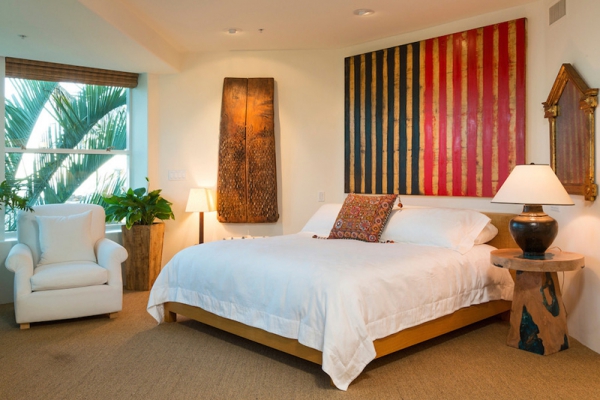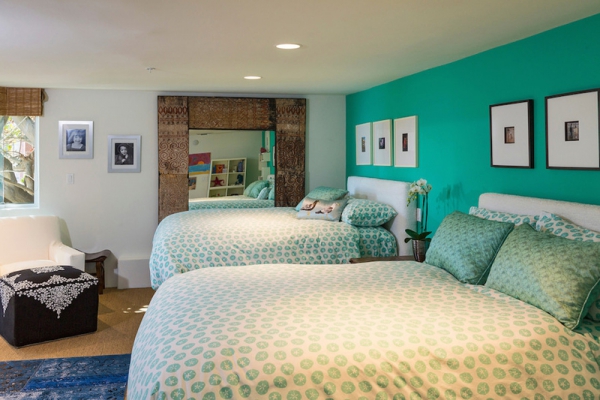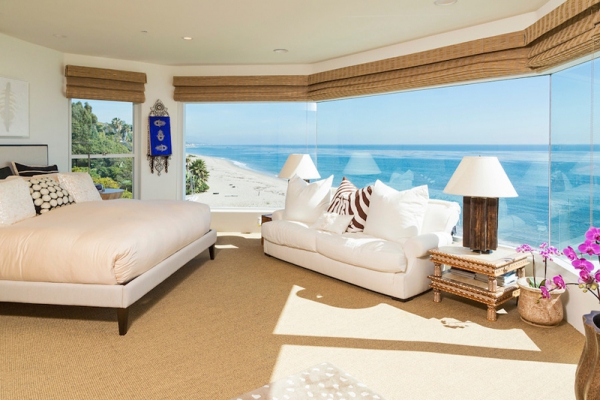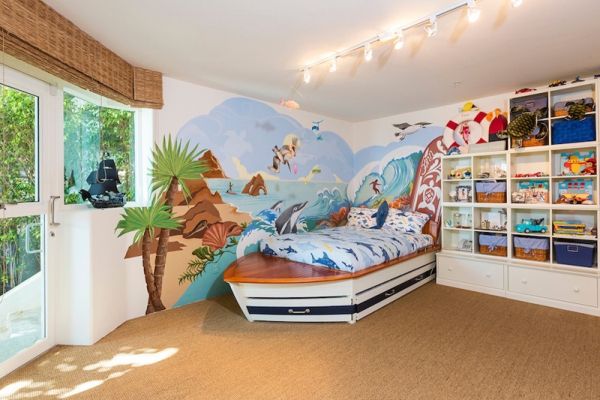 There is one thing in common with all of these bedrooms, thought—the view ! You can't beat it from any point !