Who says you need a ton of space in order to create the home of your dreams? That's exactly what this adorable tiny home proves, nestled away in the Nordic countryside. This cozy and welcoming home is a perfect balance of the countryside it resides in and modern design and decor.
The white wash walls and abundance of furniture adorned in similar shades, the home is illuminated even more so than it already naturally is. With windows surrounding this adorable tiny home, the decor could have been black and it'd still be light in there. White is the perfect look for a small cottage (especially with the beautiful and bright surrounding outdoor scene).
We're also shown it's all in the details when it comes to this home. They have packed a wonderful assortment of pastels, pottery, wicker, and wood into their decor, making for one pleasant mix of things. With that, however, the use of each decor element is just right—it all complements one another rather than fights for your attention.
Let's not forget that comfy porch on the side of this adorable home. They've created a dreamy little spot for morning coffee, family night, or just sitting back and enjoying the outdoor scenery. And, let's not overlook the use of black on the porch; this is brilliant juxtaposition next to the abundance of white on the inside of the house.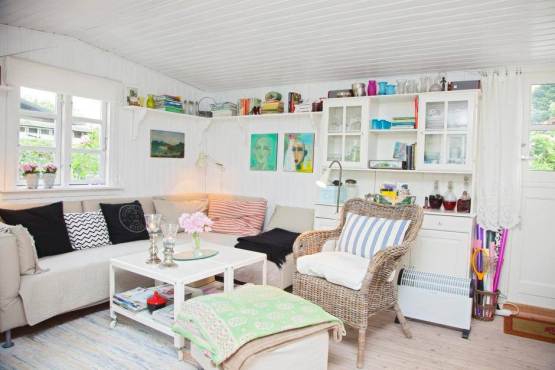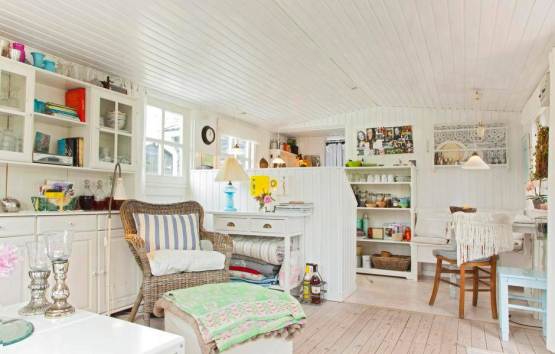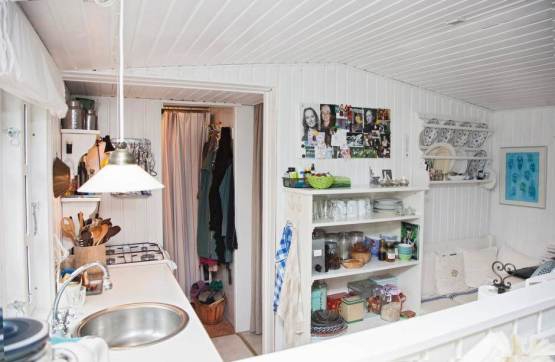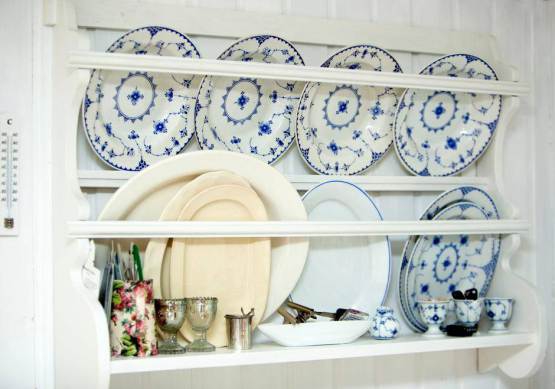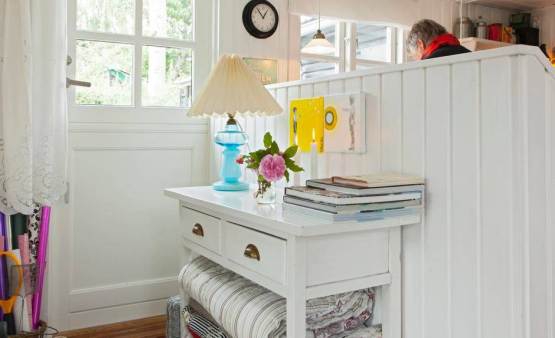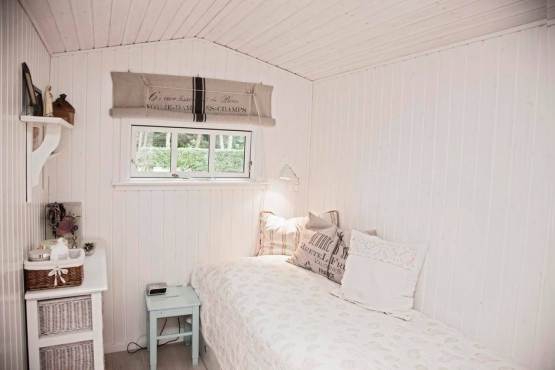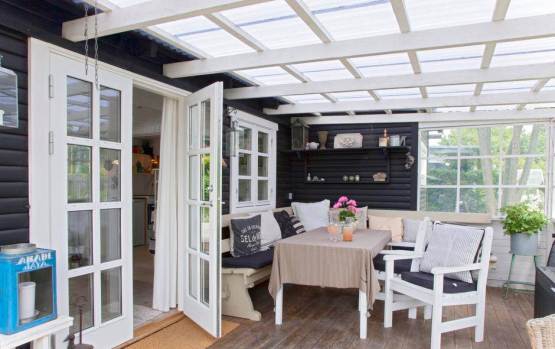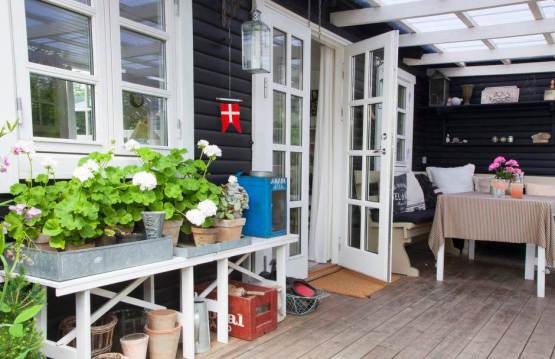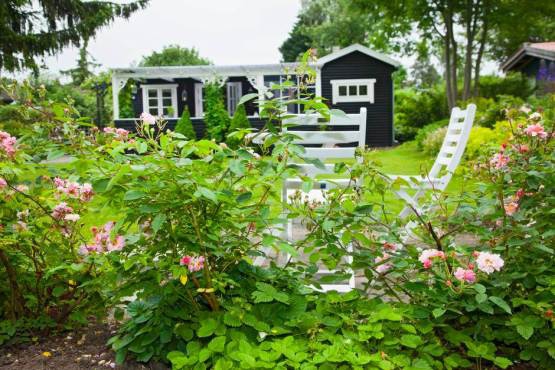 Images found here