Homes exude personality – not just their own, but yours as well. As primary canvases to our life and times, our homes are often an intriguing medley of style, story and eccentricities. From décor scheme to detail, every aspect of our homes and its architecture offers expression to our innermost sensibilities in 3D. Here are 10 extravagant homes that burst with flavor and character, creating an original aesthetic through individual expression.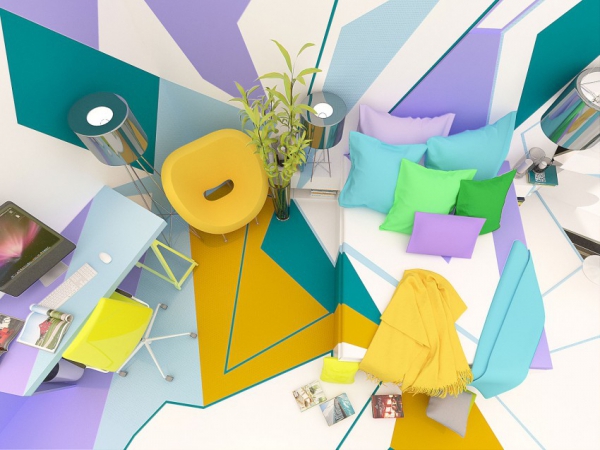 Designed by Brani & Desi

From article: Life in expressionism: colorful geometrical interiors

A glorious overlay of lines, geometries and color, this fabulous home takes personalization to the hilt with its treatment of space and surfaces. From furnishing to structure, every element of design is woven into a choreographed composition, blurring the boundaries between the movable and immovable in this home.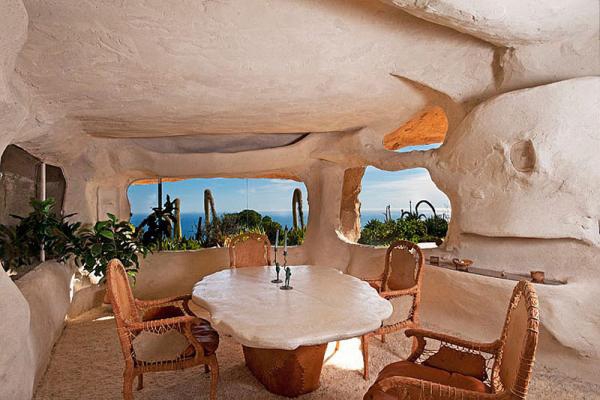 Found on Pro Handmade
From article: A wonderful Flinstone home

I don't know if ever the Flintstones had it this good! The bare textures and solid profiles lend weight and charm to this home, creating a haven of safety and communion within them. The raw is here translated into an aesthetic of refinement, emerging as a primary design generator that sets this home apart.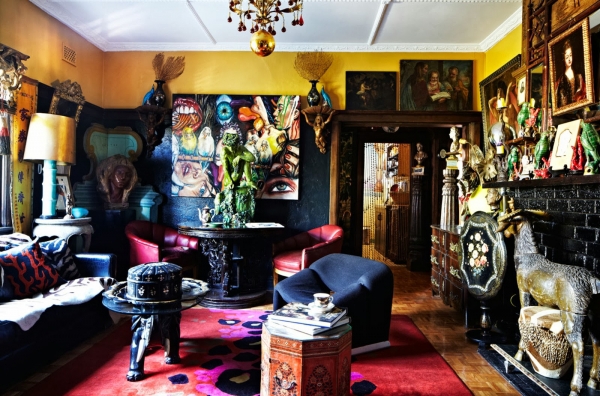 Designed by Armelle Habib

From article: Getting new ideas from bold interior design
The eclectic is always a tricky muse, given just how out of control it can all get. But balanced out with a careful selection and it can add volumes to your home and space. The focus here is on detail and individuality, encouraging the eye to roam and initiate myriad dialogues with space.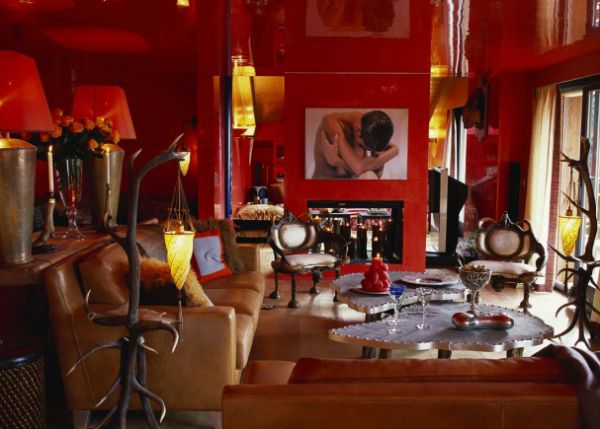 Designed by Selvaggio Group

From article: Colorful and extravagant interior by Selvaggio

Even a singular color can work as a strong and impressive theme for your home, weaving the different elements, graphics and textures into a harmonious and intriguing whole. Try reds or browns for an indulgent warmth, or go blue to bring cool crispness to your designs.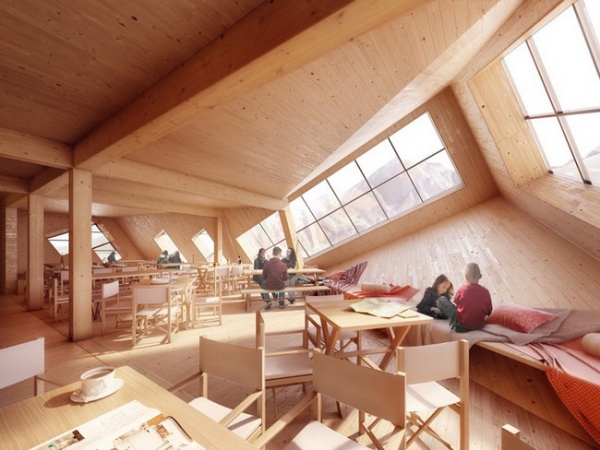 Designed by Atelier 8000

From article: Unique hut in Tatra mountains

A great way to invigorate your space is to reinvent how you use a material or finish. Creating spatial geometries with the very material you use to populate it not only blends the different ends of design together, it creates fascinating visual and kinetic experiences for the occupants.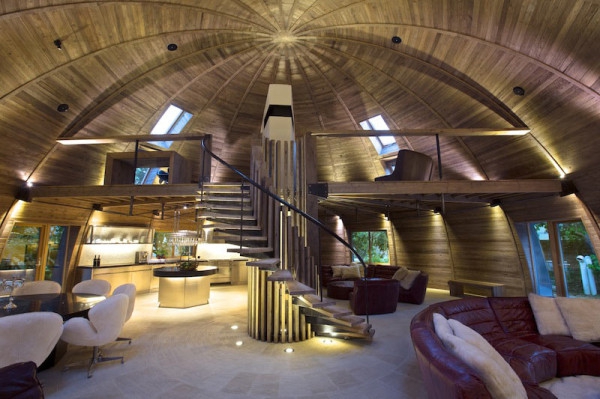 Designed by Timothy Oulton

From article: Earthy dialogues: Dome Home, China

Don't underestimate the power of rhythm and repetition – these can create stunning effects in even the smallest of spaces. Try creating strong visual themes through structure and surface treatment, using furnishings to bring variation and individual charm to the space.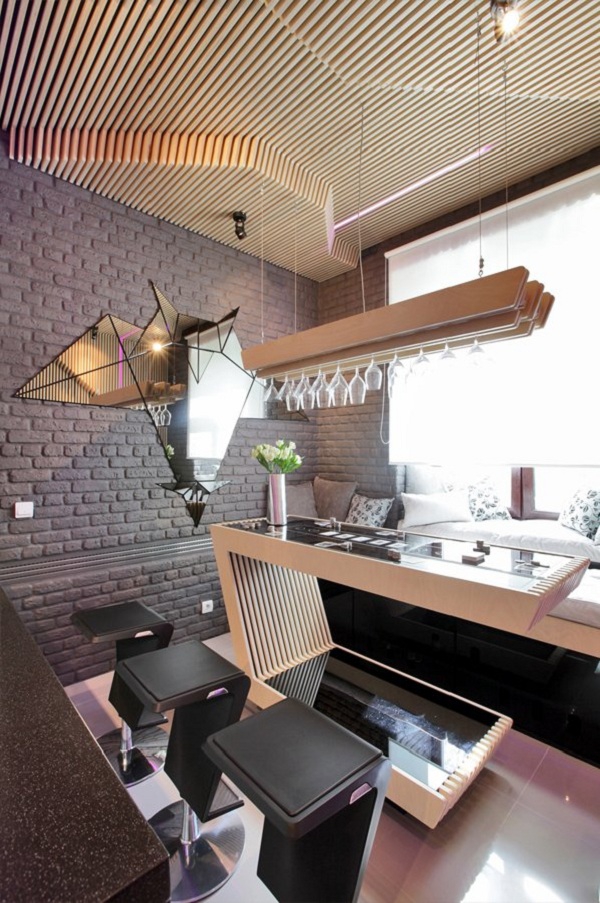 Designed by Geometrix Design Studio
From article: Futuristic kitchen by Geometrix Design

If you are blessed with a home with history, you might want to explore it to give your space a touch of timeless charm and character. Moldings, features, proportions and even surface finishes can all be celebrated and integrated into the most modern of designs. These are sure to not only delight you visually, but inspire you across space and time.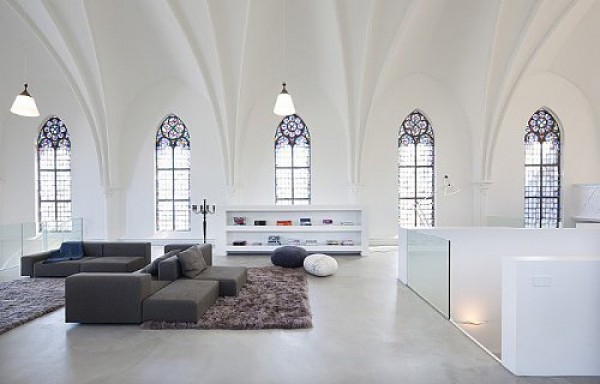 Designed by Zecc

From article: Church house
Renovations and conversions are often a visual blessing in disguise, stimulating the home and design with original features and a fresh take on the ordinary. But there is no reason you can't recreate the same in your home – no matter what its style or origins. You could for instance bring a serene, ethereal quality to your home with church inspired architecture.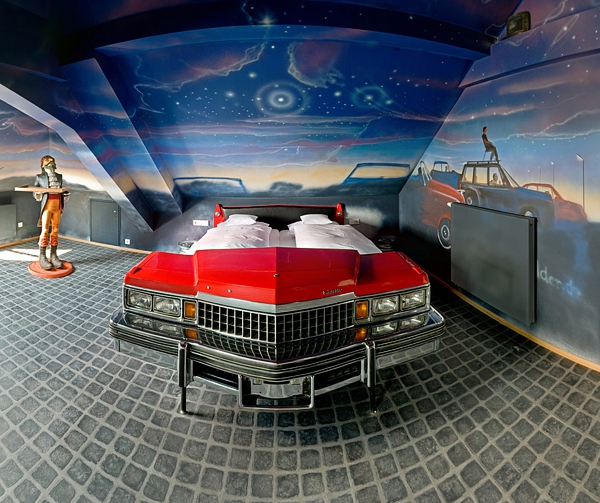 From article: The unique V8 Hotel

Homes can be just as fun as the minds that inhabit them. Don't be shy; go completely authentic and original when setting your space up and paint your ideas loud and proud on your three-dimensional canvas. If you prefer keeping your eccentricities away from prying eyes, the bedroom or den is a perfect place to get expressive.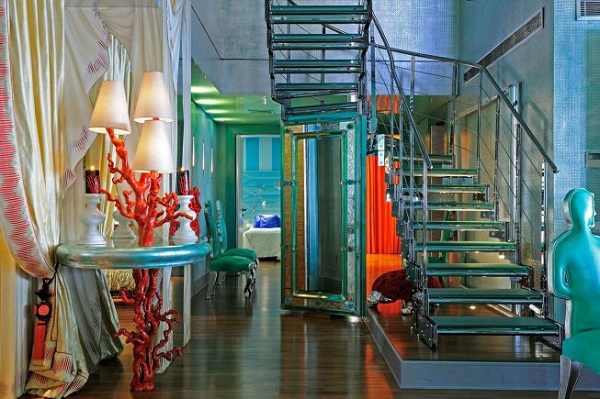 Designed by Selvaggio Group

From article: Colorful and extravagant interior by Selvaggio

Don't be afraid to explore and experiment with color. Used right, a broad color spectrum can create inimitable effects and themes in your home, lending it that unique and distinctive feel you so seek.