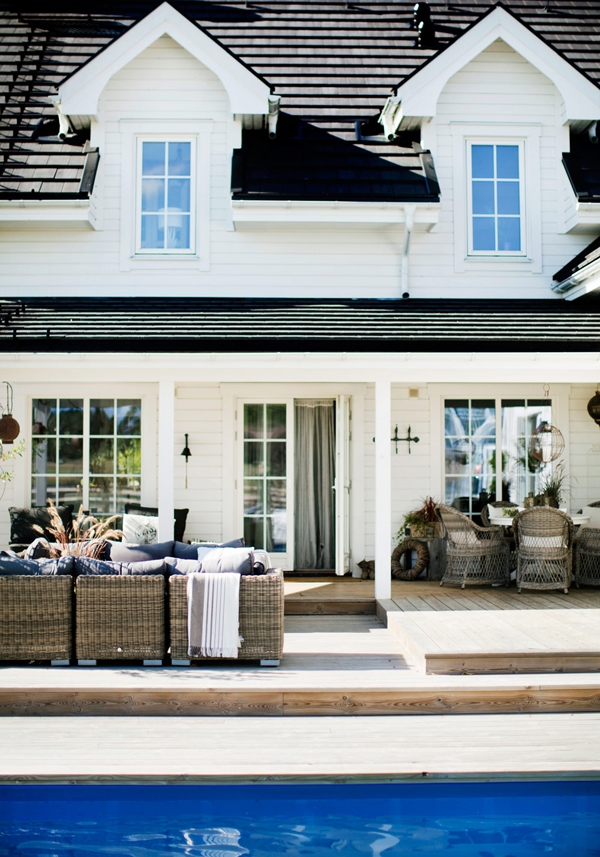 This wonderful house can transport you across the world with its character, style and interior design theme. Located near Enköping in Sweden, the New England style home also has a unique interior that is reminiscent of Thailand and also the beautiful island of Bali. High ceilings, white walls and large windows make the house light and airy. In the living area there is an octagonal feature window that shows the character of this wonderful house.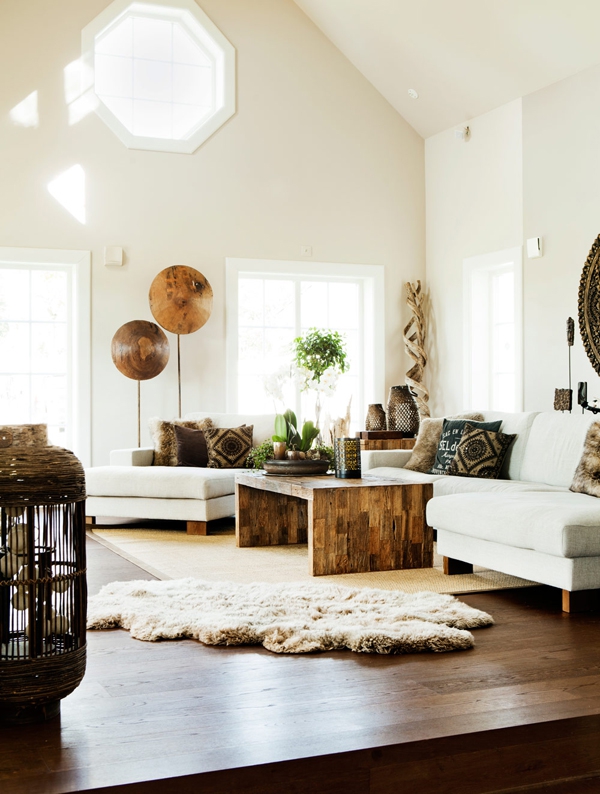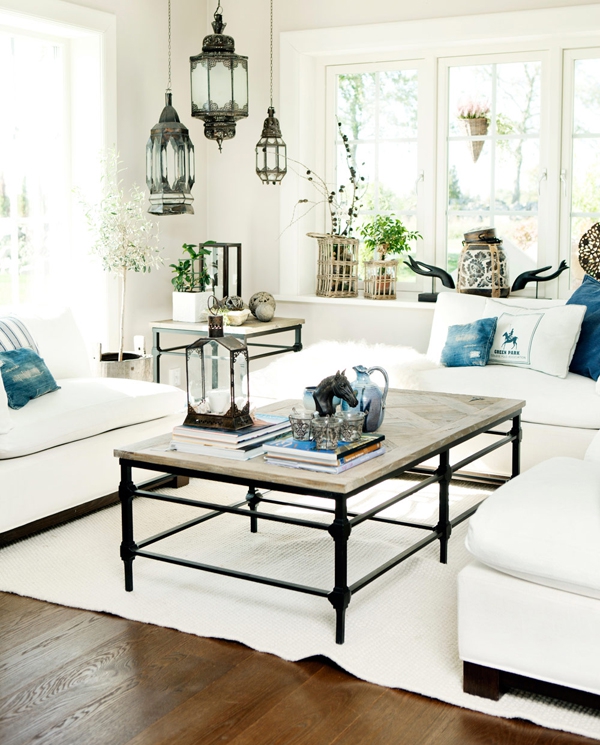 Wooden floors, wooden accessories and luxurious, fluffy cream rugs in the living room create a wonderful atmosphere. The second living area has accents of teal blue in the cushions and extremely pretty hanging glass lanterns. From there you can also see across into the kitchen that has that "New England" feel, with white units, dark wooden worktops and pretty accessories. This is a house to live comfortably in, where you can spend time just taking in your surroundings.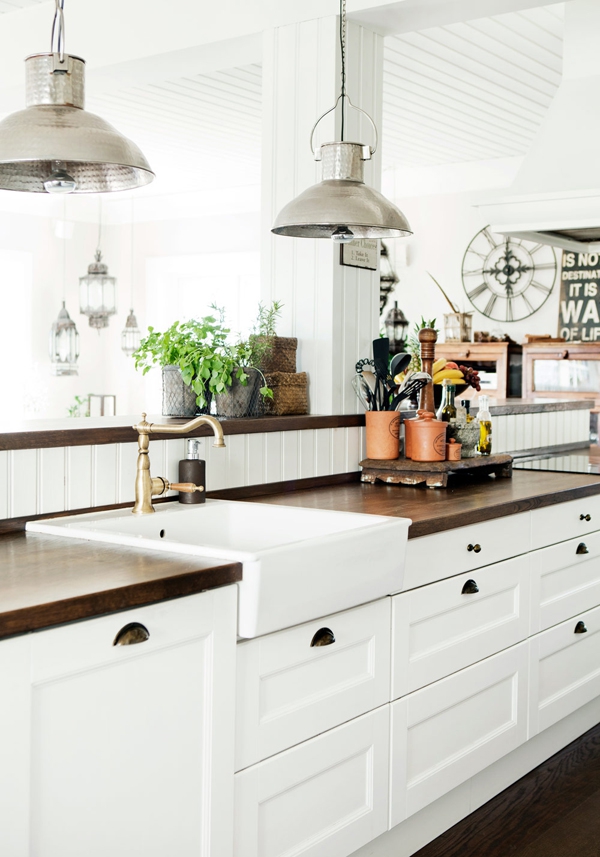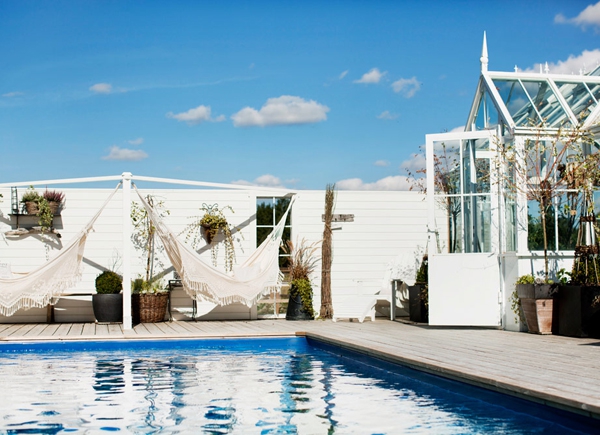 The garden of this wonderful house has a fantastic pool, seating area and those all important hammocks for whiling away sunny days in. A covered veranda provides an excellent place to relax, enjoy an alfresco meal or entertain guests.