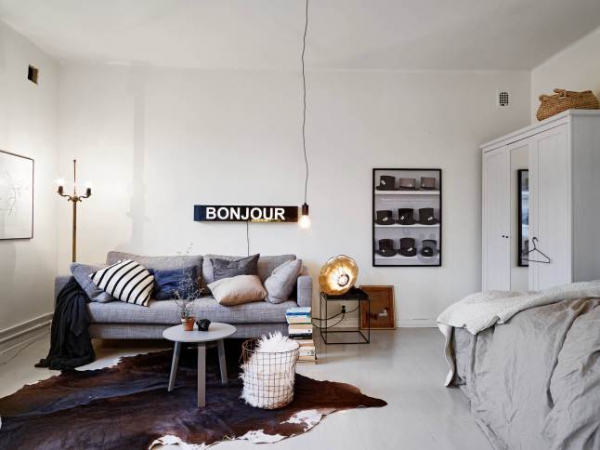 Sometimes you want to do away with all the contemporary mumbo-jumbo and just focus on creating a home that will accommodate all your needs. We know that sometimes studios can feel like boxes, which is why it's important to always encourage open space in a way that allows you to maneuver with ease. You want a place that feels cozy yet has a little style to it that doesn't go over the top. We completely understand. Today we are featuring a white small apartment in Sweden that provides all of that and more!
Built over six decades ago, this white small apartment was updated by an architect named KS Hansson. Hansson did a great job of opening up this 400 square-foot home by creating an easy breezeway from the living room to the kitchen. The bedroom sits alongside the living room area, which features a playful combination of designs while warming up the flooring with an animal rug. The kitchen still retains some of its style from the past life but gently blends with a touch of modern decor. The marble counter space provides ample space for preparing a delicious meal, while the elaborate accent walls add flavor above the oven and windows.
This white small apartment shows that old-fashioned doesn't always have to be old-looking!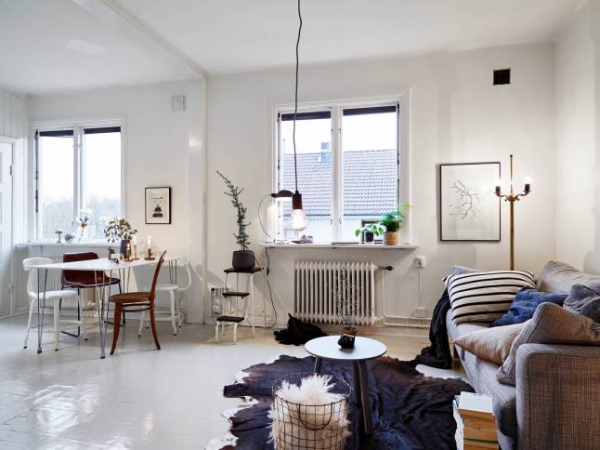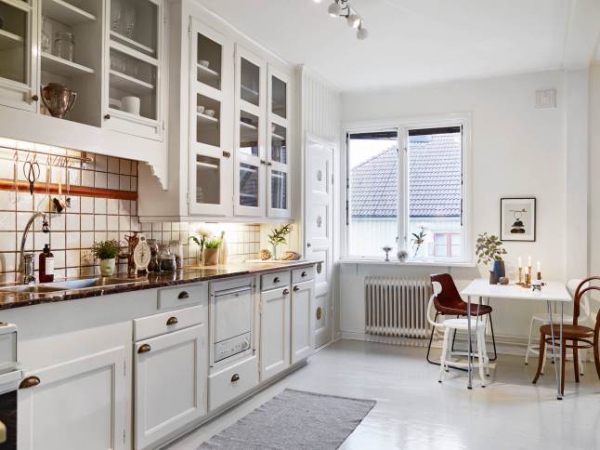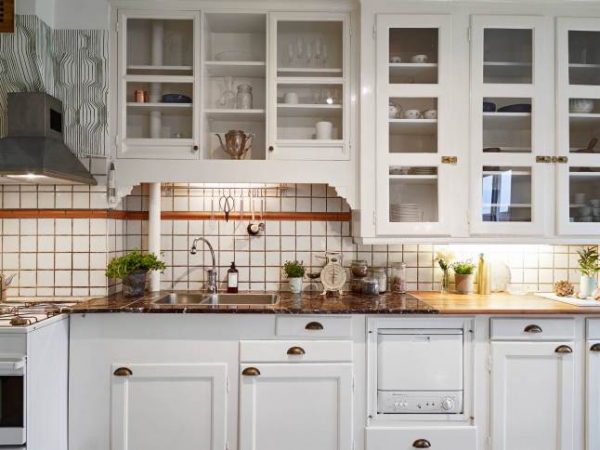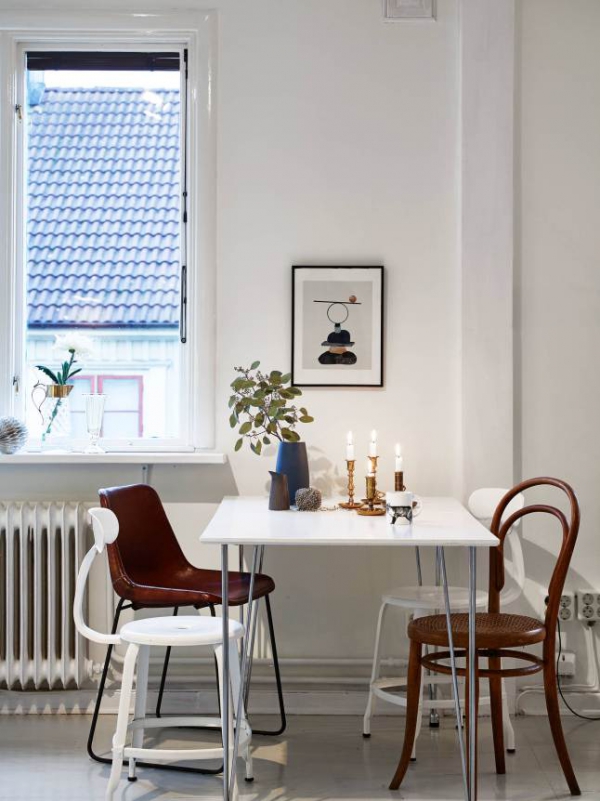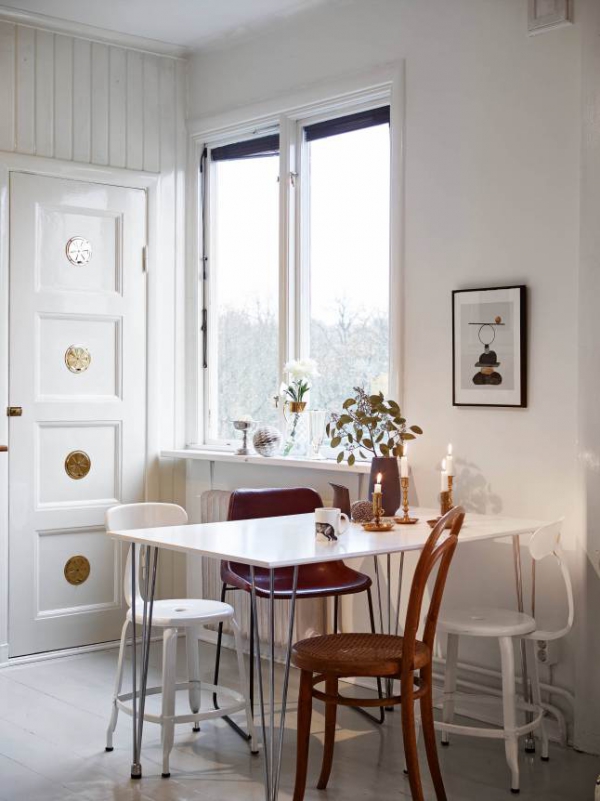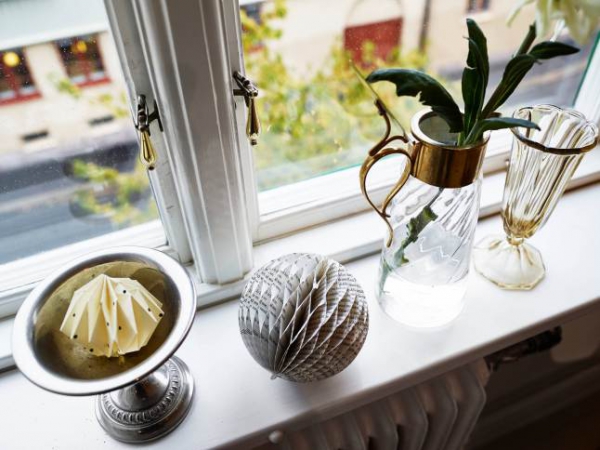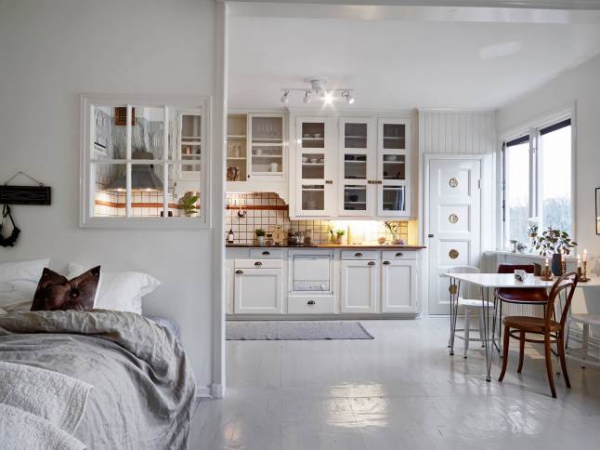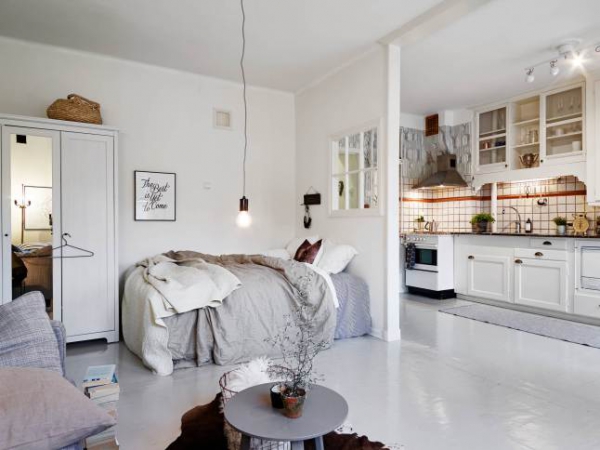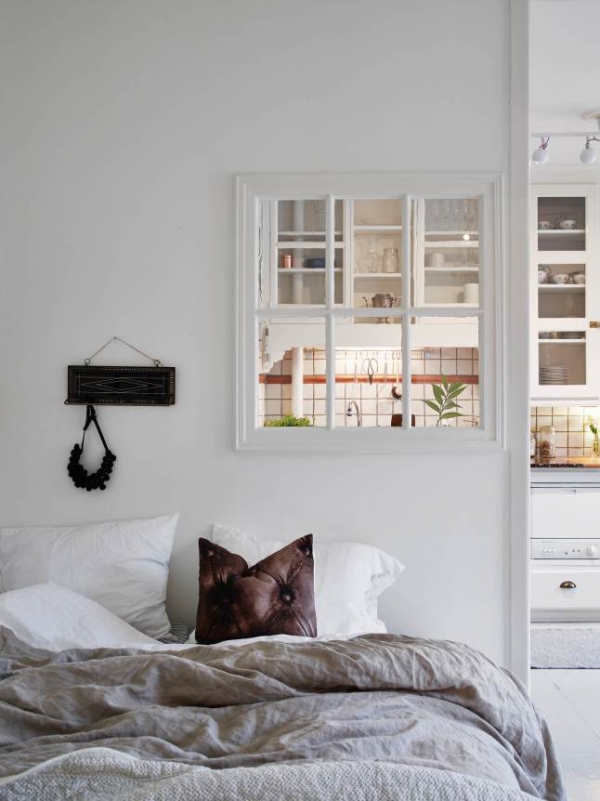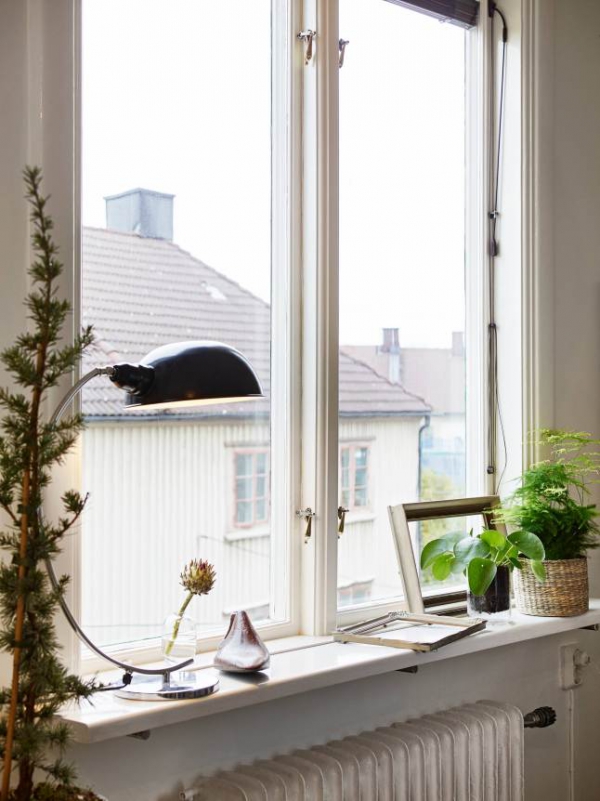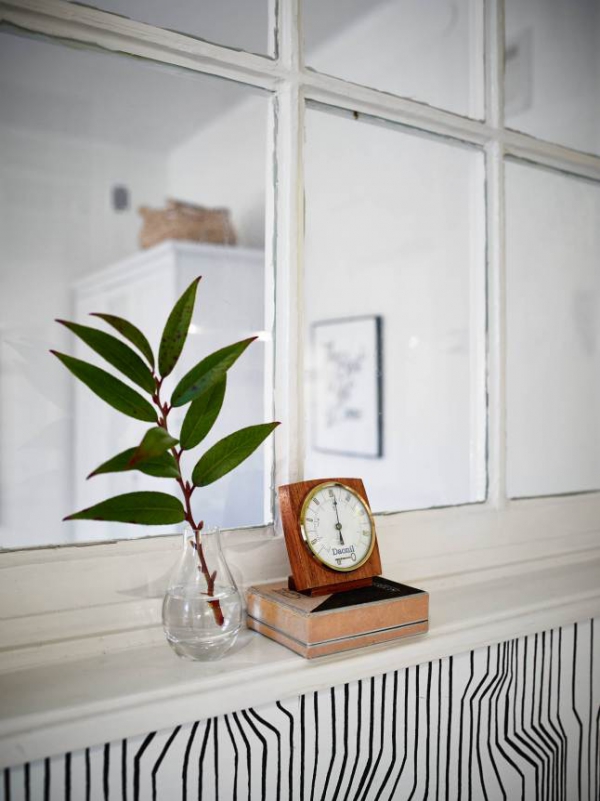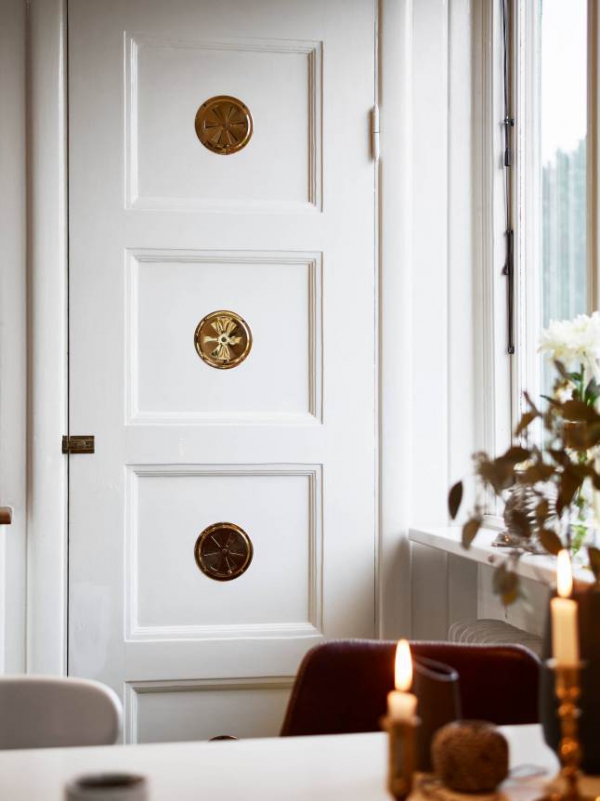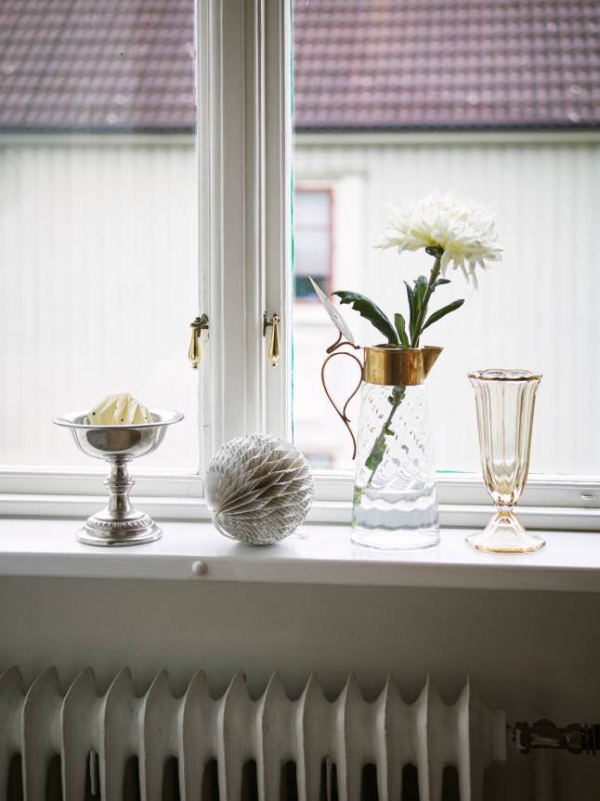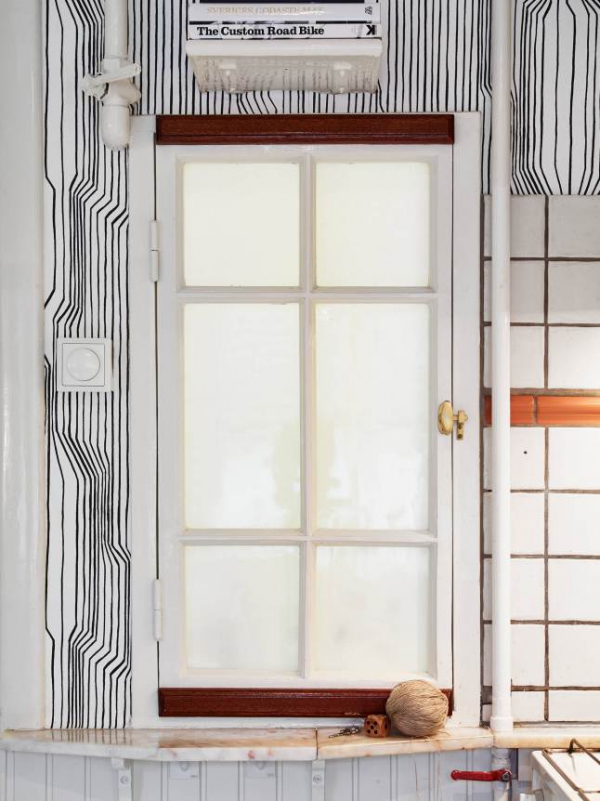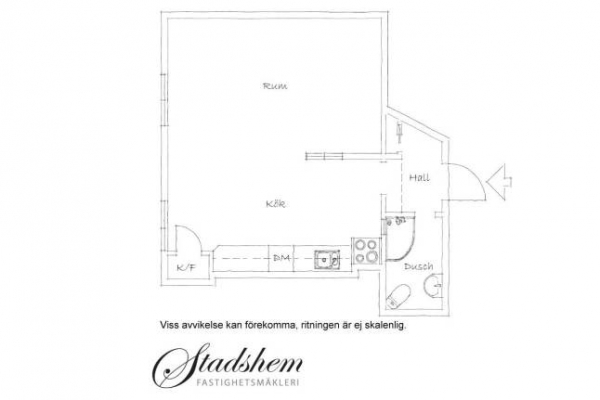 Images found here