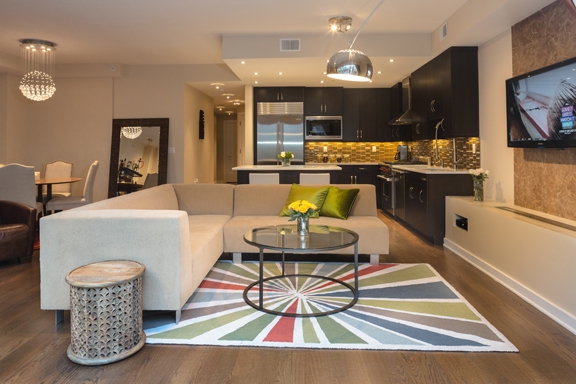 Homes are best expressed when they beautifully reflect the lives of the people who own them. What makes them even more special and unique is when the owners decide to incorporate their culture into the place that they regularly dwell. Today's feature is a lovely home in New York brought to us by interior designer, Marie Burgos. She is a well-known interior designer whose work has resulted in the founding of her firm, as well as becoming an official designer for HGTV's show called The "Unsellables". She has also received notables in various magazines and books, such as Luxury Quarterly and Designers NY. With the warm colors that she featured in this home, there's no wonder that she is an expert in Feng Shui as well.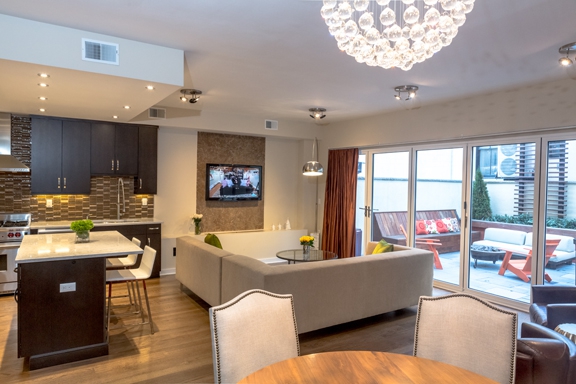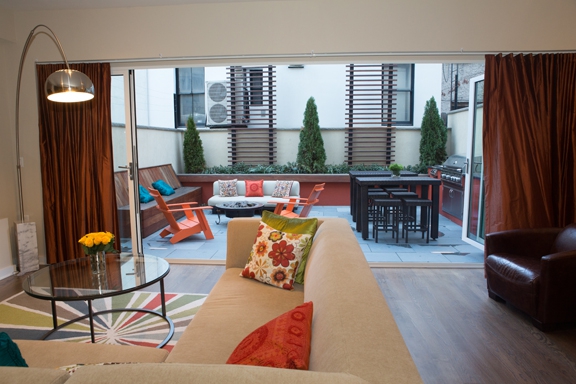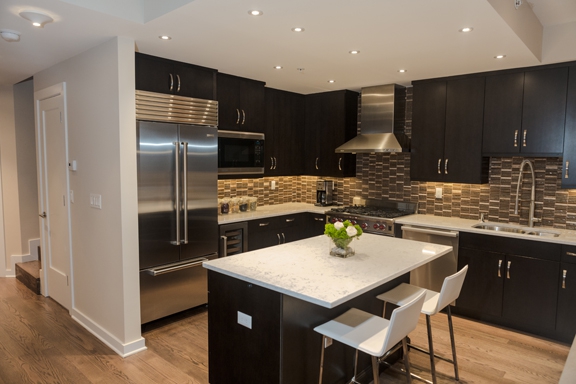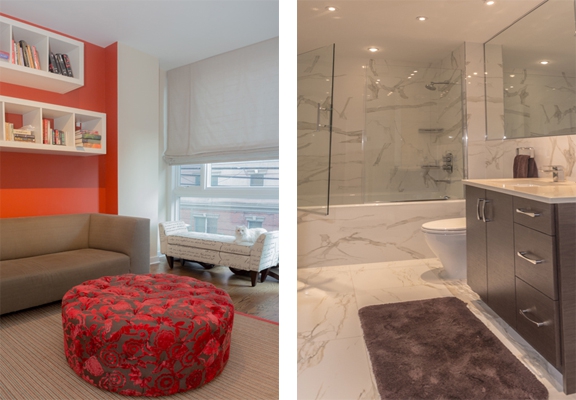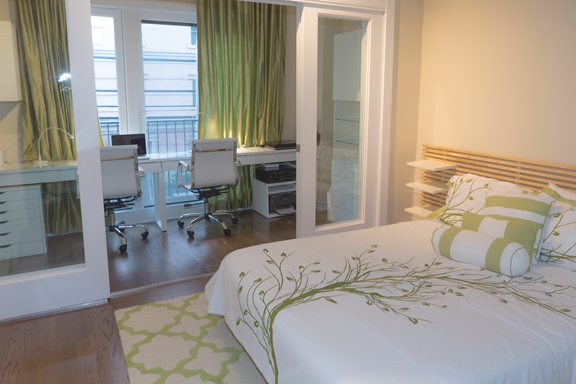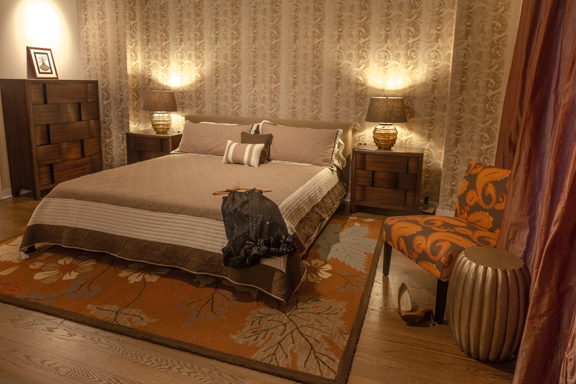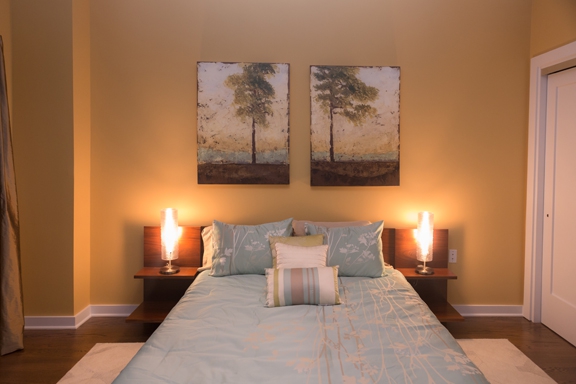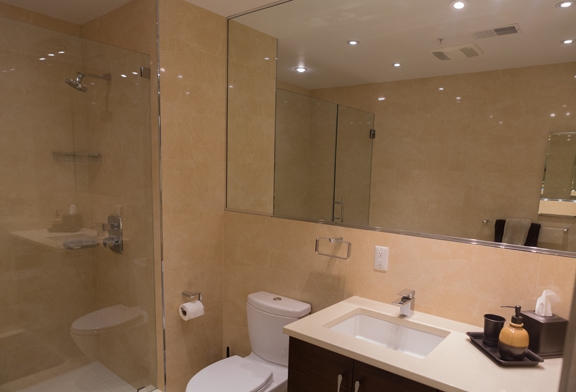 The couple who owned this house was of Indian descent and desired a home that incorporated warm colors which would always encourage a pleasant invitation. The end result was nothing short of engaging. Burgos brilliantly found a way to fuse contemporary style with the traditional style of their heritage! Elements of different patterns and prints were introduced without it becoming too busy or overwhelming. The base colors were kept neutral to help create an uninterrupted flow throughout the rooms. The living room features lively designs starting from the floor up with the rug and accented pillows, while the kitchen showcases a nice contrast between dark wood and intricate textures. The library gives a pop of color with an accent wall and beautiful ottoman centerpiece. The bedrooms, having the most patterns, create a great balance of color and designs while the bathrooms are made spacious with marble and glass.
What Burgos accomplished was no easy feat. The warm colors that she chose for this New York home were arranged in a way that always promotes balance and tranquility, while also encouraging happiness and warmth as well. With a house like this, this couple will always have a place to host of all their events with friends!
Photography by Francis Augustine