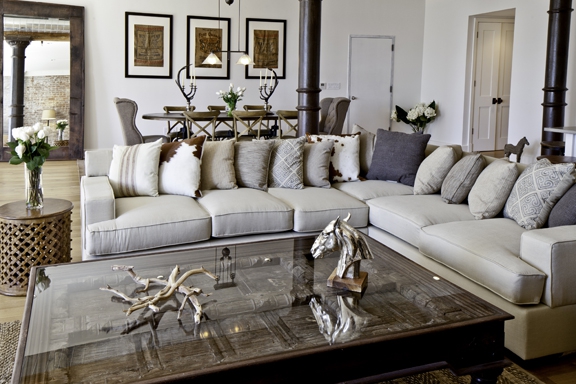 "They don't make them like they used to!" You have probably heard that one phrase time and time again from the elders in your family and the families of others. However, there is some truth to their words. Back in the olden days, buildings were built with much sturdier materials that were plentiful in that time. As time has progressed however, the increasing demand for more buildings of all kinds in order to quickly keep up with the status quo resulted in cheaper labor and materials. Luckily for us, there are still some of those durable buildings around to remind us that they are still alive and kicking. Taking a trip to Tribeca, New York, we are honored to be in this warehouse loft designed by none other than Marie Burgos, interior design extraordinaire!
There is a lot of history in this warehouse loft, as it was once a warehouse used for making spices back in the 19th century. As years passed, it was turned into a printing company and then later into the amazing loft establishment you see today. This particular warehouse loft space has preserved some of its spicy flair with the use of earth-tone colors and exposed elements. Burgos infused modern aspects to give it an update of the new century we live in, but also allowed the exposed brick and wood components to take us back to the time when the Industrial Revolution was still in full swing. We especially love the little odes to that historic time hidden within the décor of the home, such as the large old-time wall clock and artwork featured in the dining room with timeless memorabilia encased.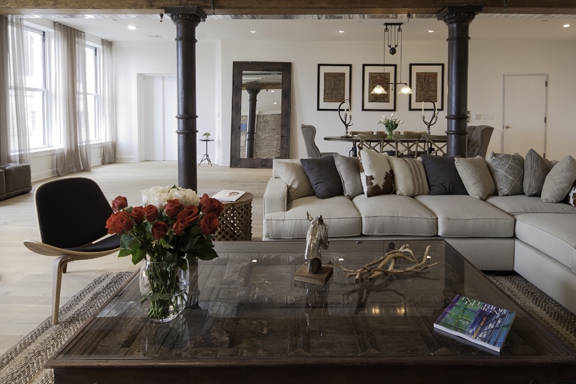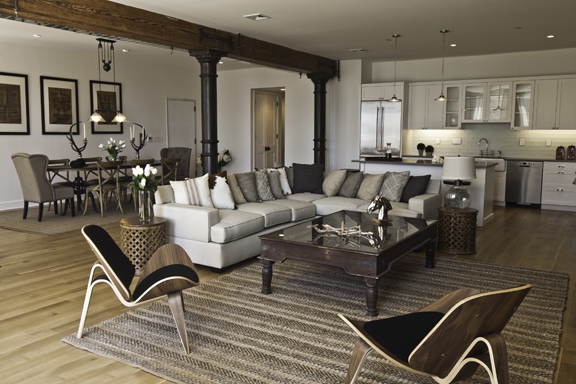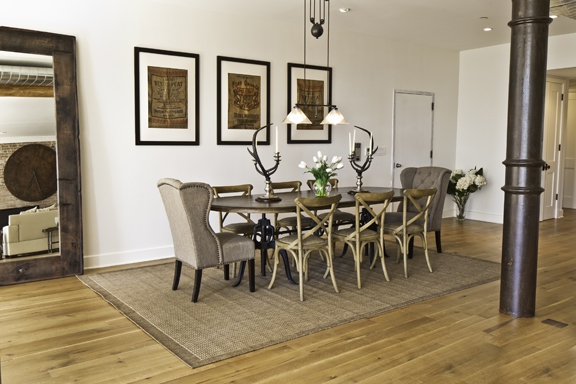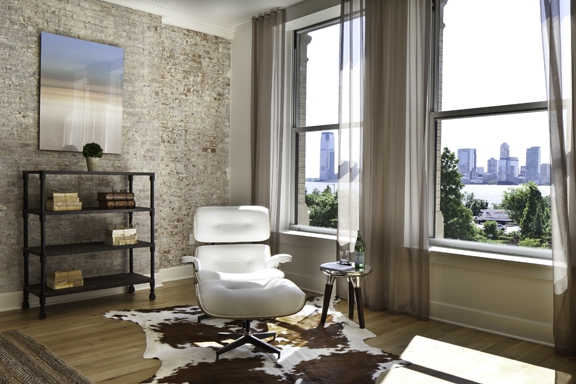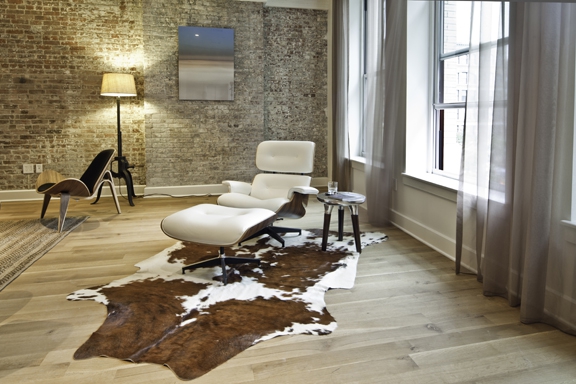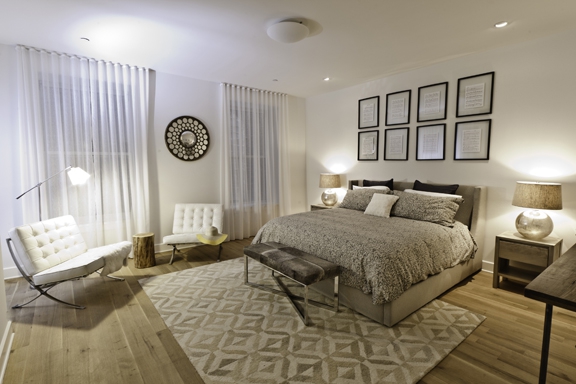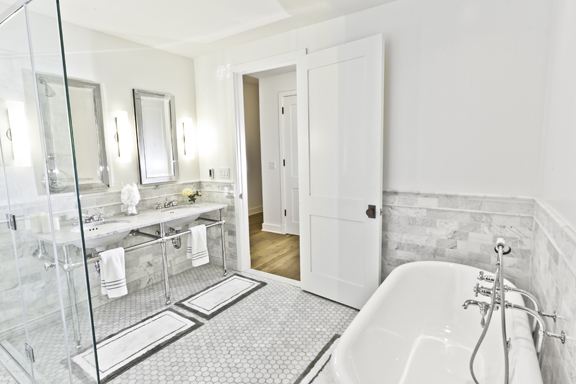 This warehouse loft proves that finding beauty and potential in the most unlikely places produce the most exquisite outcomes!
Photographs by Francis Augustine