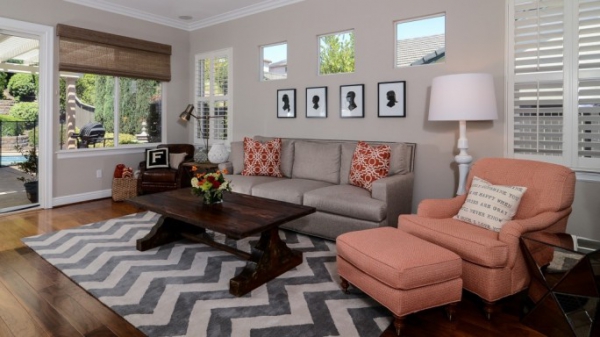 Are you not really a "bright colors" kind of individual? Do you usually opt for more balancing and grounding colors that keep everything in focus? Why not try something new with your balancing colors by incorporating subtle elements for a change of pace? Kerrie Kelly of Kerrie Kelly Design Lab has found a way to create harmonious interior designs that take earth-tone colors up a notch.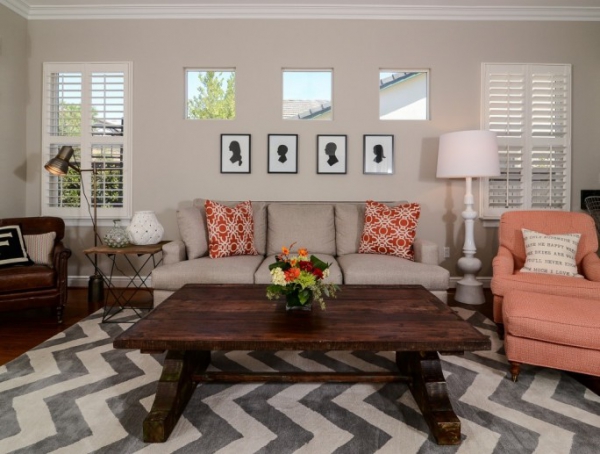 Her harmonious interior work speaks to the crowd that is more into curating than making their home into a festive event. Natural elements such as unfinished wood tables and other priceless items help to continue the flow of the design throughout the room. Kerrie managed to add delicate pops of color as not to rock the boat too much, but to still give the rooms a slight contemporary feel. To get a better picture of what we are describing, Kerrie goes on to say: "Curated homes are the ultimate reflection of the owner's taste and personal experience. Filled with treasures, carefully collected objects, artfully displayed elements and family-friendly fabrics this home is both chic and approachable."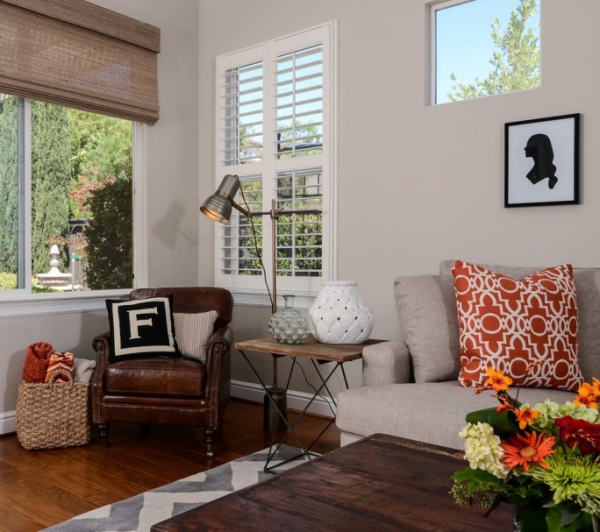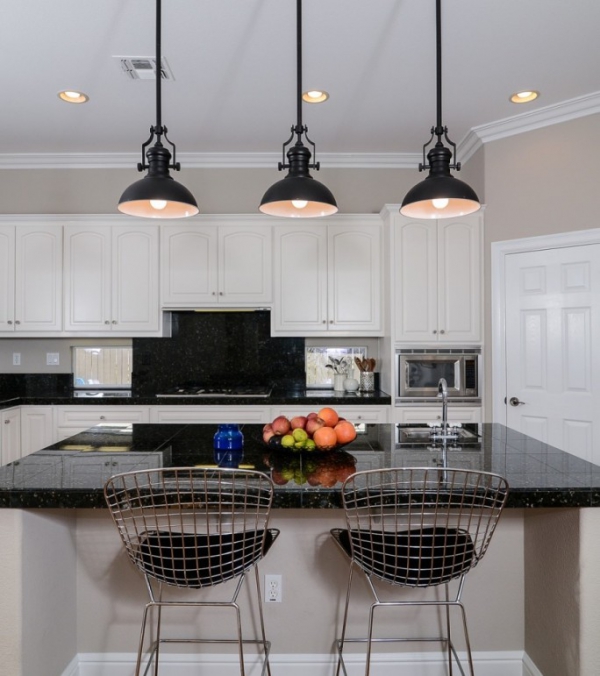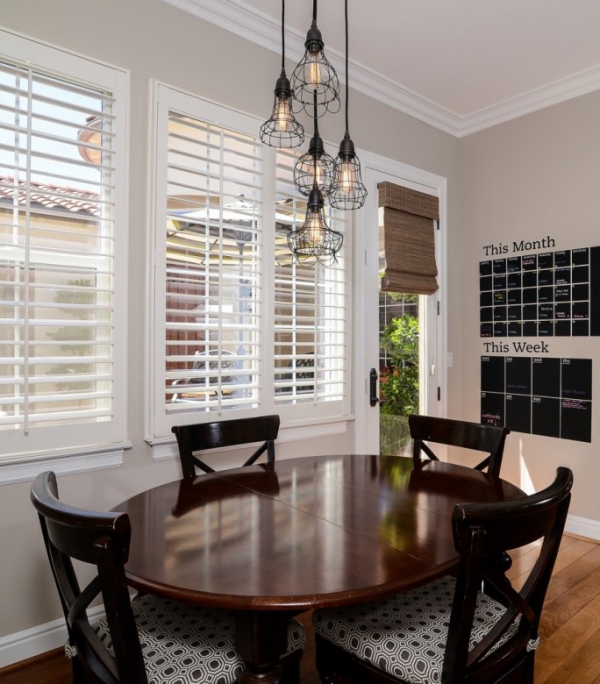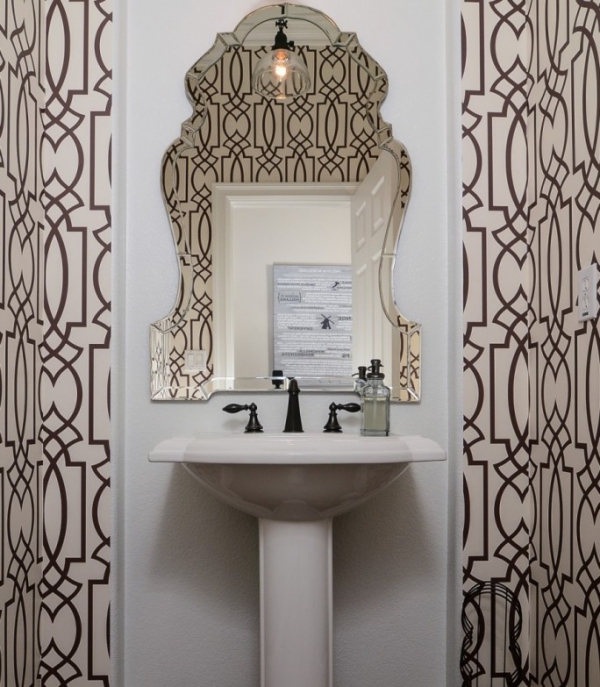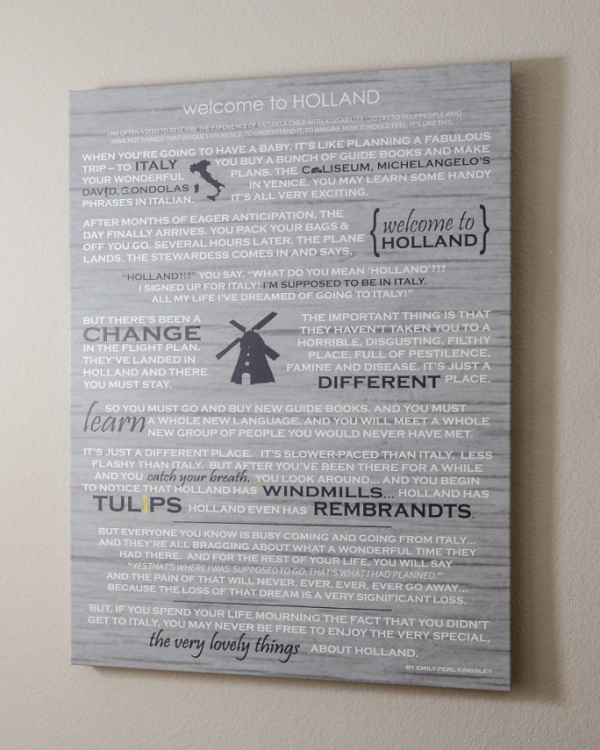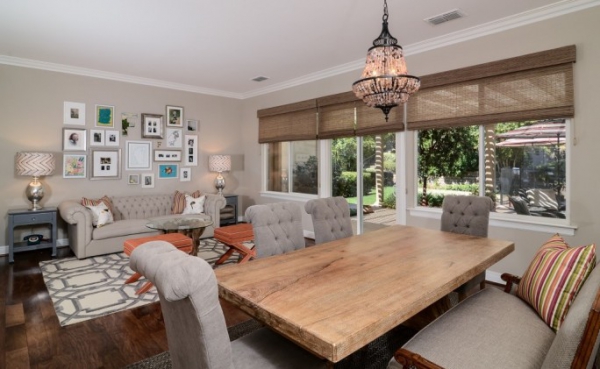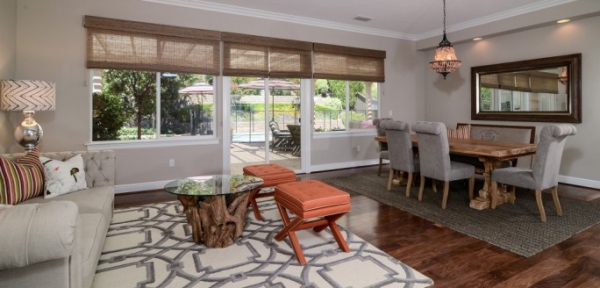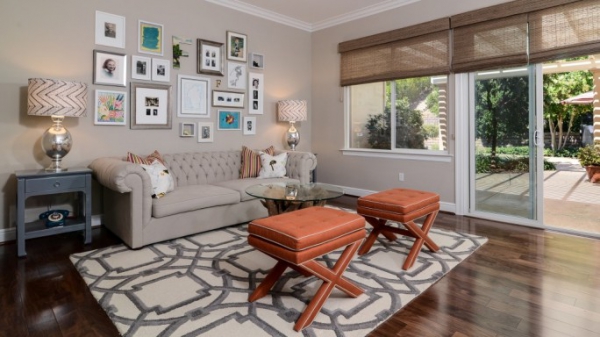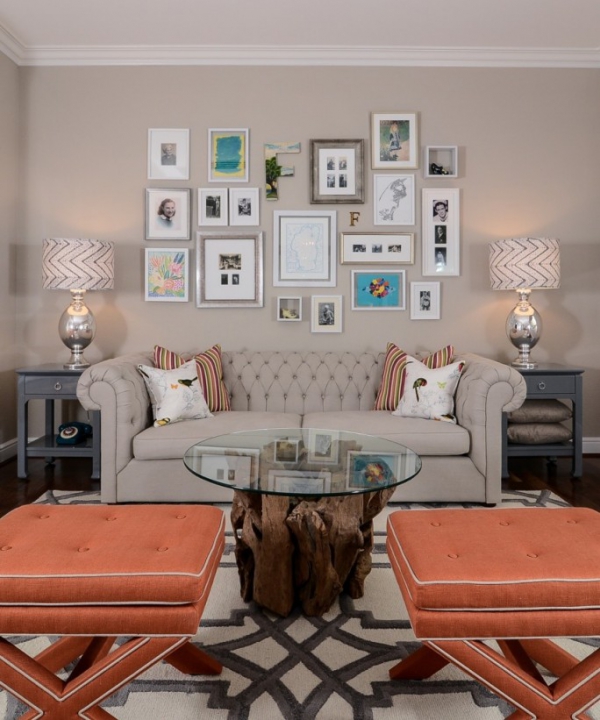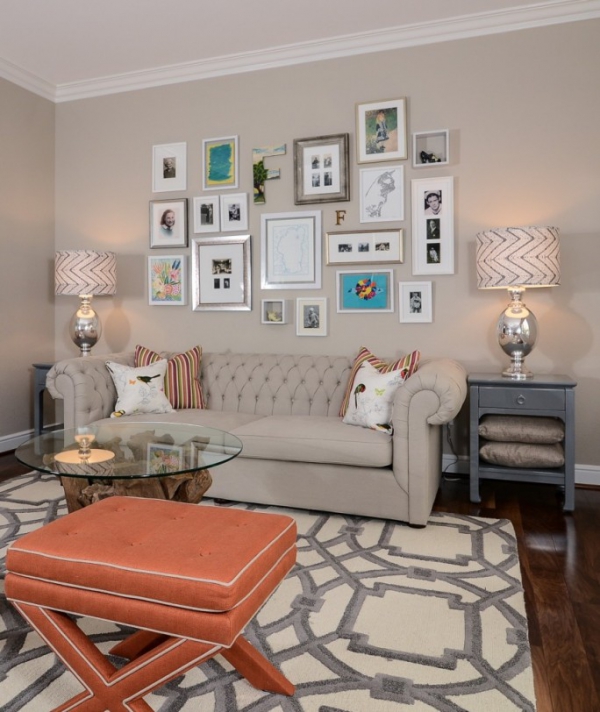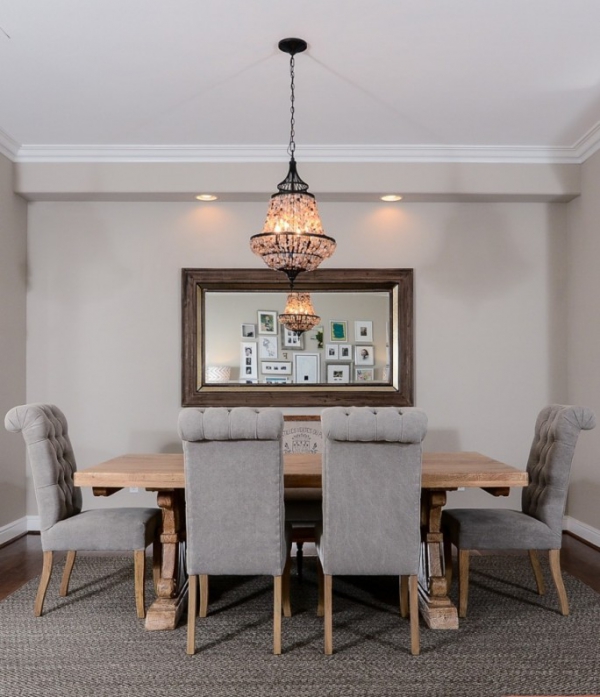 For a person that loves to display their breath-taking assets from around the world, this harmonious interior project would be perfect! Kerrie, you have outdone yourself!