Isn't this the most adorable design ever?! These highchairs owe their amazing look to the original placemats invented by the Swedish graphic designer Henrik Hallberg.
They are not only interesting and appealing to the little ones, but also very practical, due to their silicone structure that prevents plates from slipping.
For the parents' comfort and for a better hygiene, the placemats could be washed by hand or even in a dishwasher.
This innovative product will make the messy fight called breakfast a fun and pleasant experience both, for children and for parents.
The placemats come in 4 different designs, inspired by Las Vegas' Black Jack table, Marie Antoinette, Audrey Hepburn and space and aviation themes.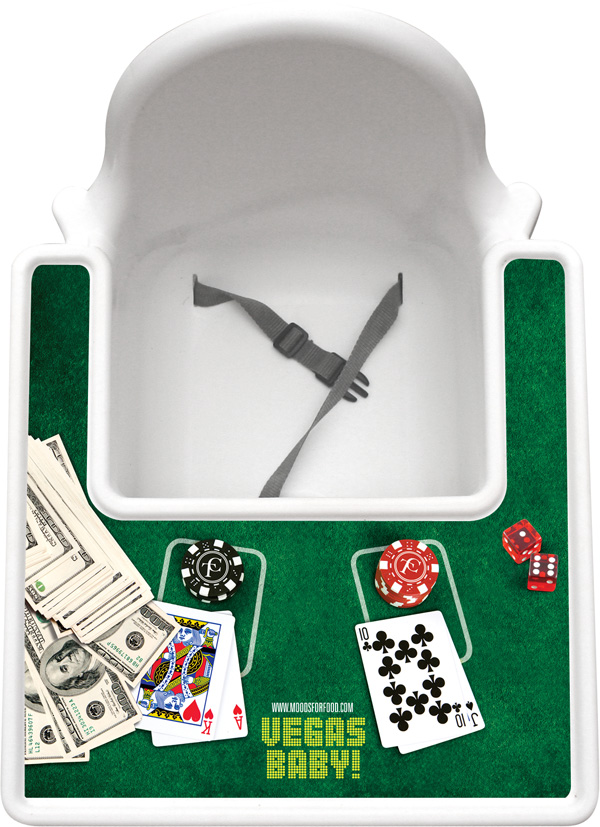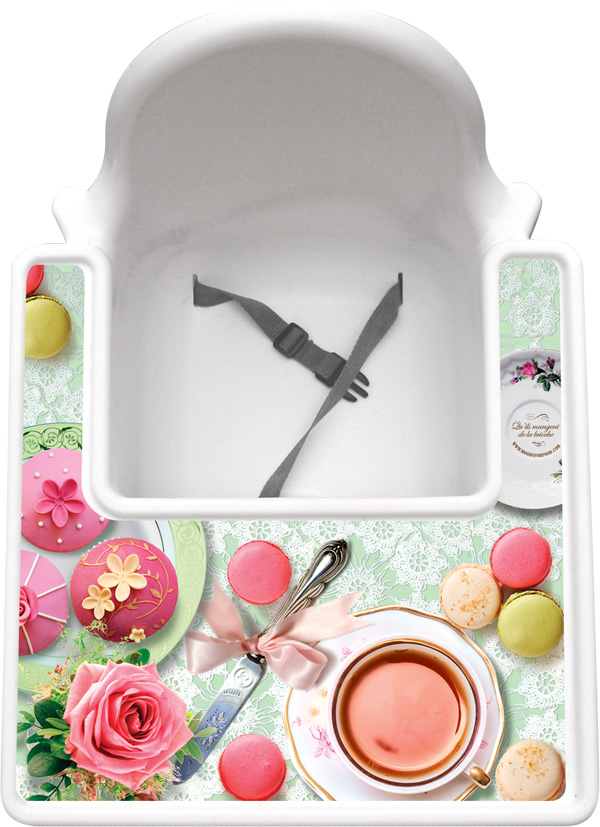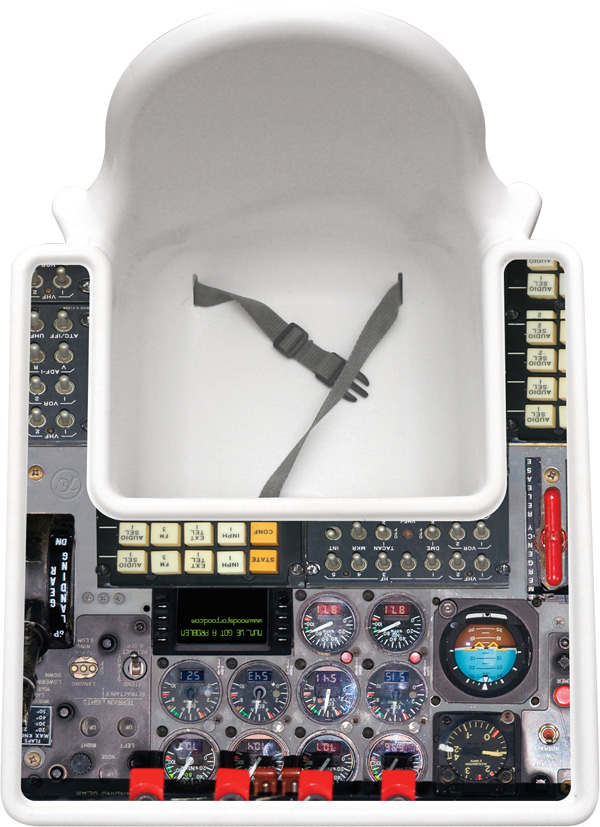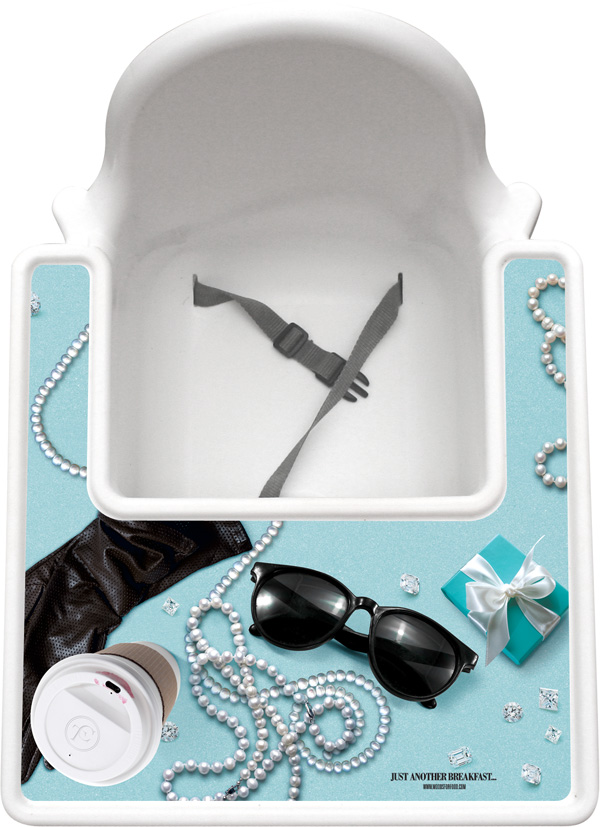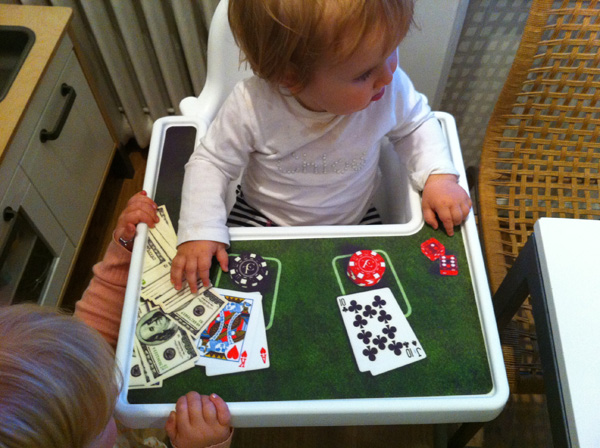 The collection called "Moods for food" was found on ikeahackers.net