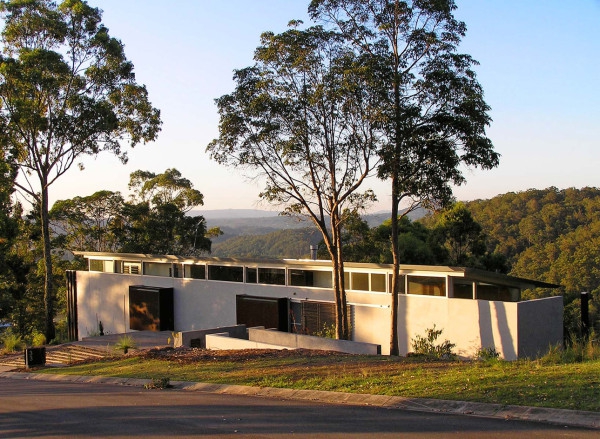 In these current times, we are encouraged more and more to invest in our environment. More than ever, there are increasingly beneficial ways to preserve the vital components of our planet in order to sustain the lives of people worldwide. Whether big or small, every little investment counts! We think that it's a great idea to contribute to the cause by residing in a sustainable residence that will always aid the environment in some way. Today's feature delivers just that! The team at Sparks Architects has designed a home that we can all be proud of.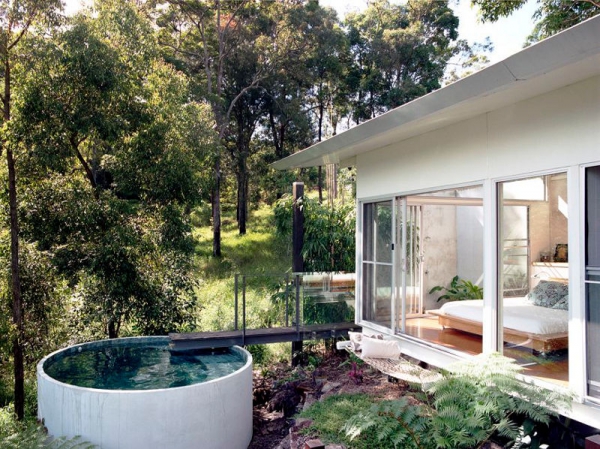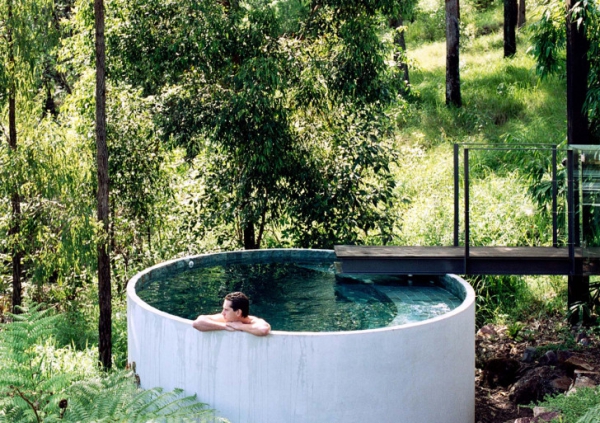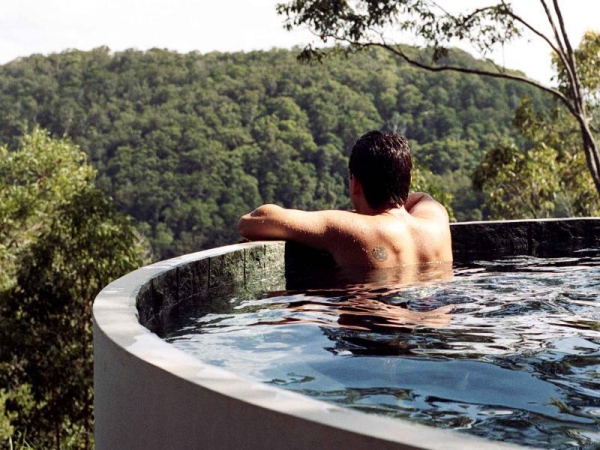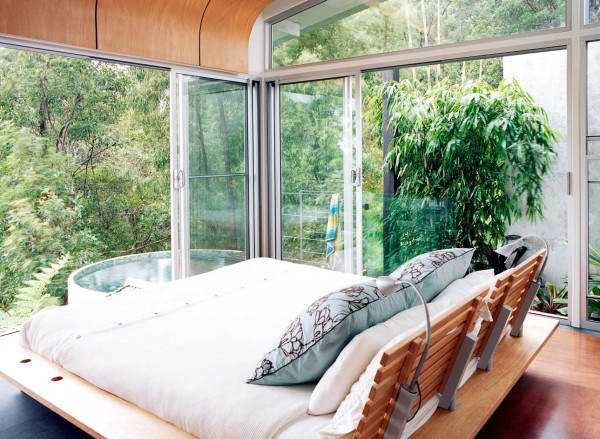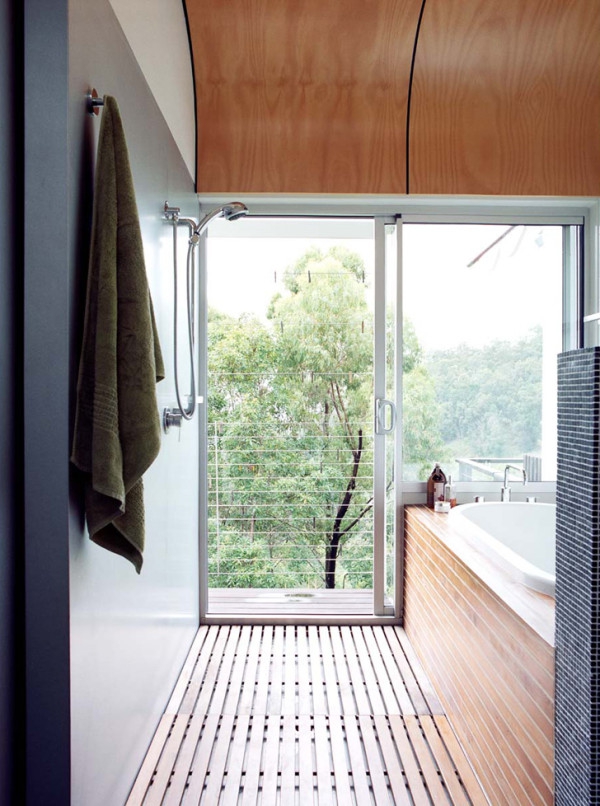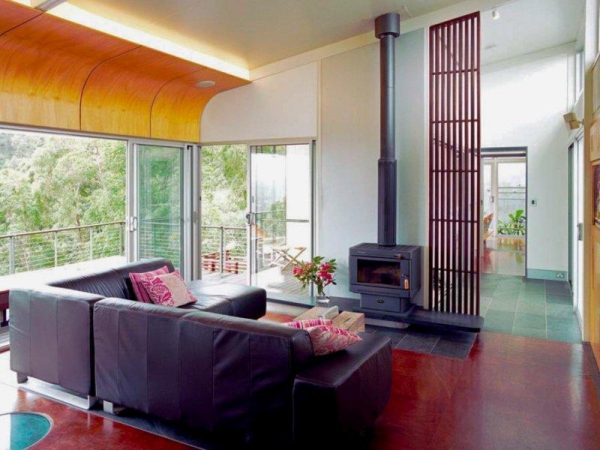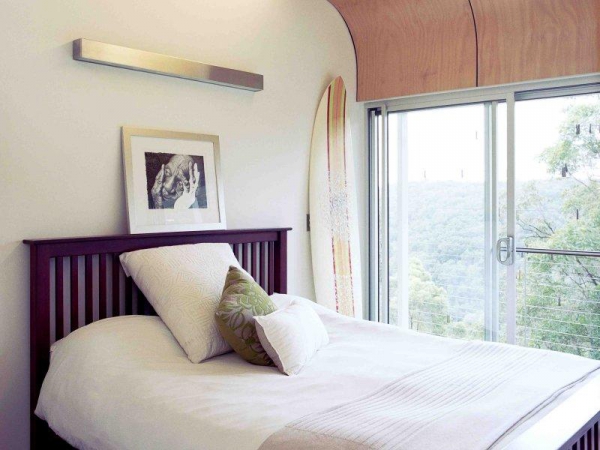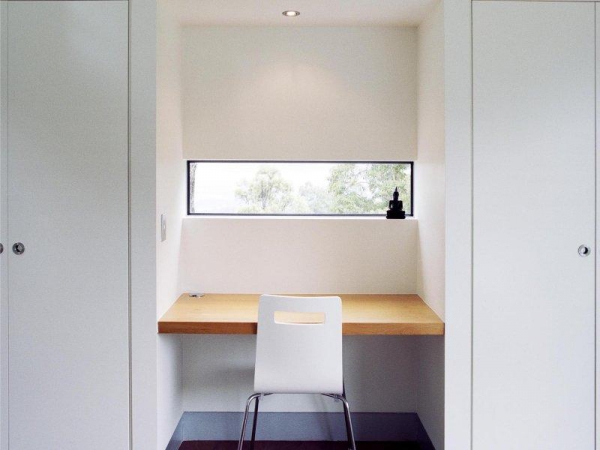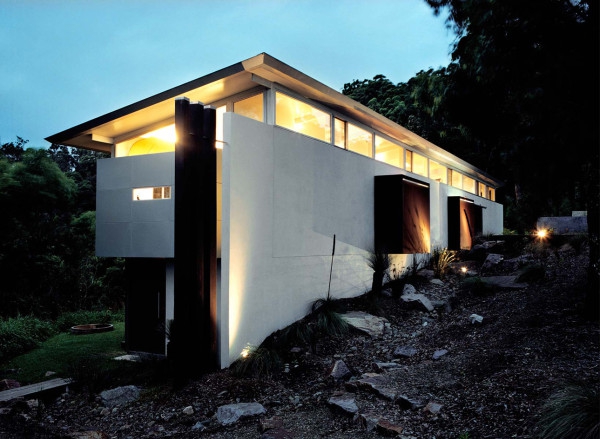 Not only does this sustainable residence help the environment, it also helps its owners by reconnecting them with nature itself, which is incredibly healing altogether! Located in Queensland, Australia, this home features a narrow design on an elevated platform that is quite conscious about utilizing just the right amount of space. The bedroom is positioned on an even level, which gives it the advantage of a remarkable landscape to wake up to every day. The narrow corridors lead to the kitchen, dining room and living room, which are all blended into each other in a comfortable manner. The décor of this sustainable residence is kept simple with a mix of vintage and modern pieces. Going back to the exterior of the home, we are taken to the main feature of the home, called "the plunge pool". The significance of this pool is that the water is collected from the system designed in the house to conserve rainwater. How would you like a natural springs pool overlooking your green environment?
We believe that this Mount Ninderry House could set a nice standard for sustainable residence houses in the future!