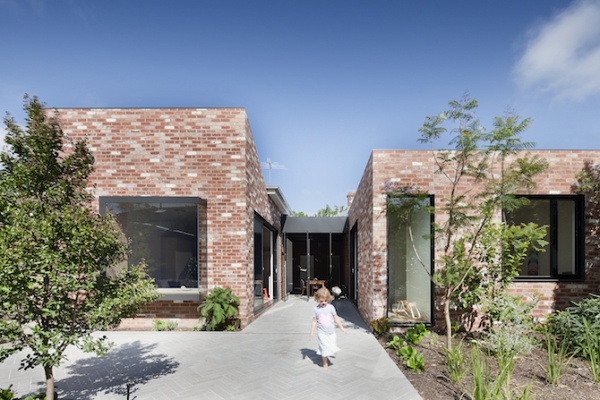 The big bad wolf of childhood folklore may have been able to blow down many houses, but with these well-made red brick walls, he may be out of a day job for good! As we travel to the abundant country of Australia, we land in St. Kilda East to marvel at a new twist on the way we traditionally see brick homes. Known as the St. Kilda East House, this home was crafted by Clare Cousins Architects.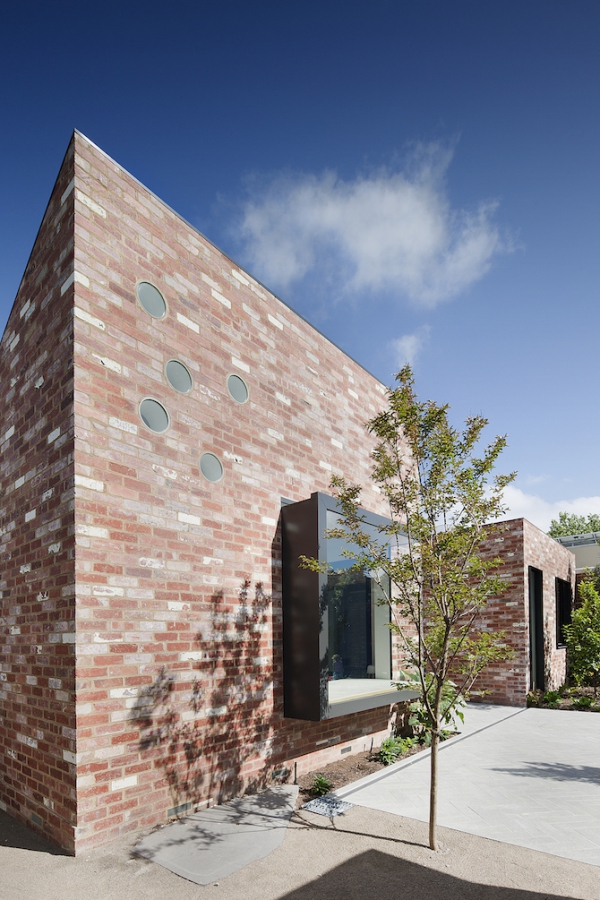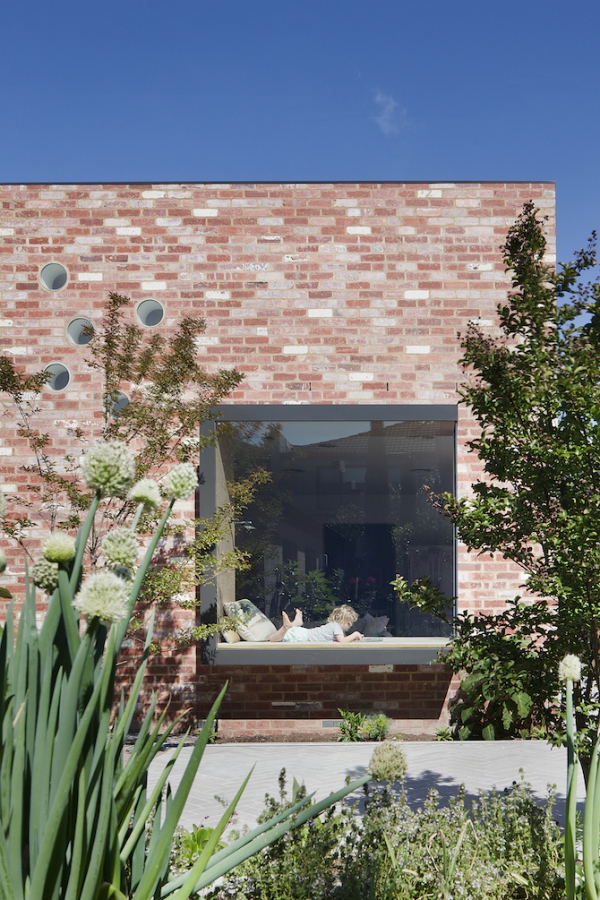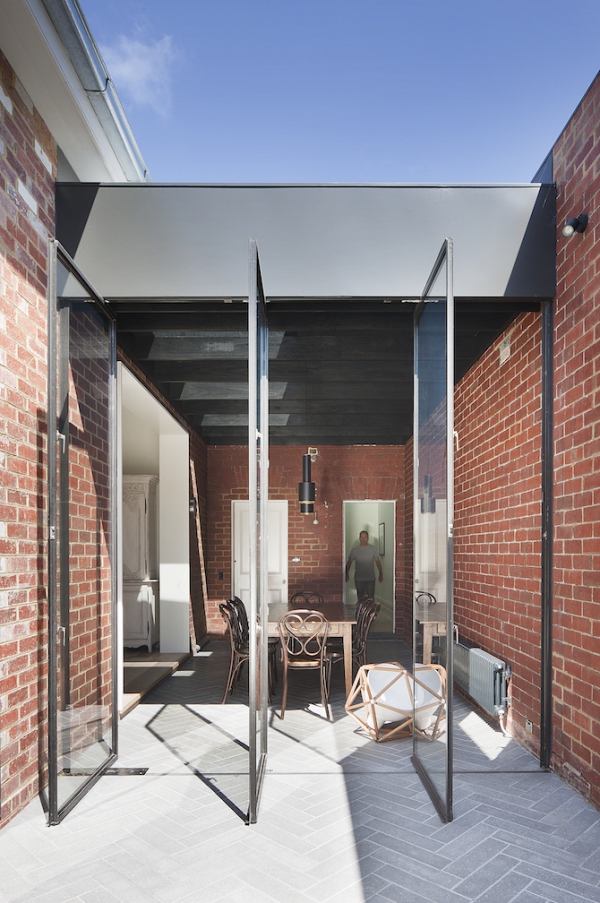 The red brick walls of this home are especially unique upon first glance due to the distinctive insertions throughout its structure. Although the insertions primarily make up the vast windows, it's interesting to see how the contrast against the brick makes for the perfect addition of contemporary elements and sharp angles. Entering the home is also a sight to see as the doors open up like elongated windows, introducing us to the dining room area. The overall interior design of this residence remains neutral and balancing throughout, with slight inclusions of intriguing patterns here and there. The floor layout of this home strays away from the norm as it adds different mediums of floor styles that complement the brick components in an almost impossible way.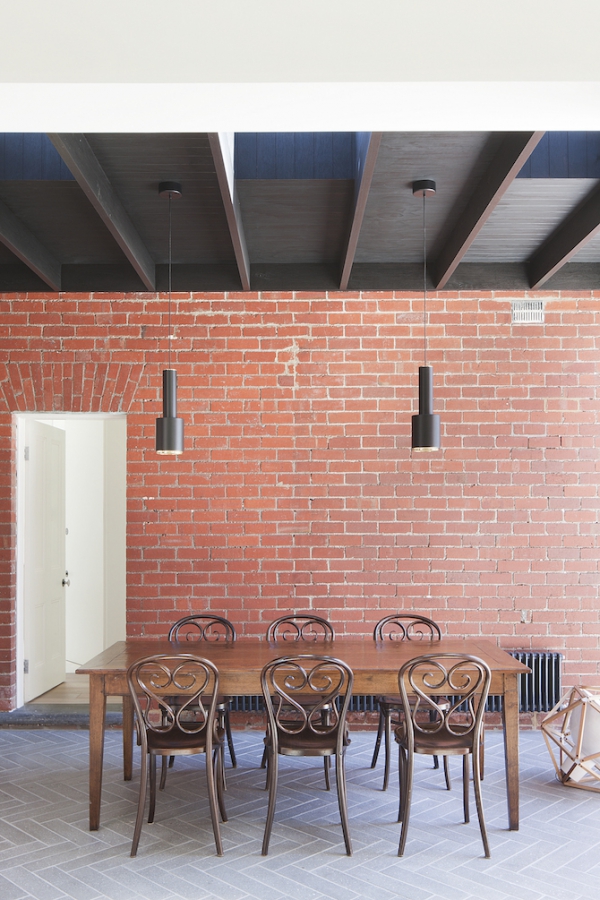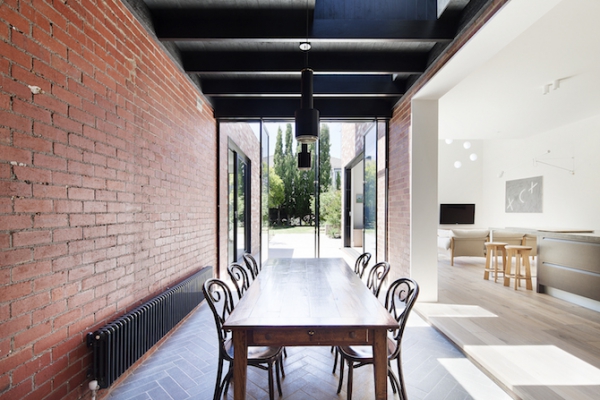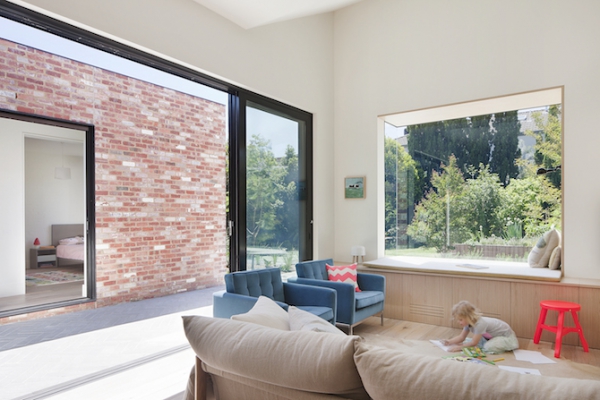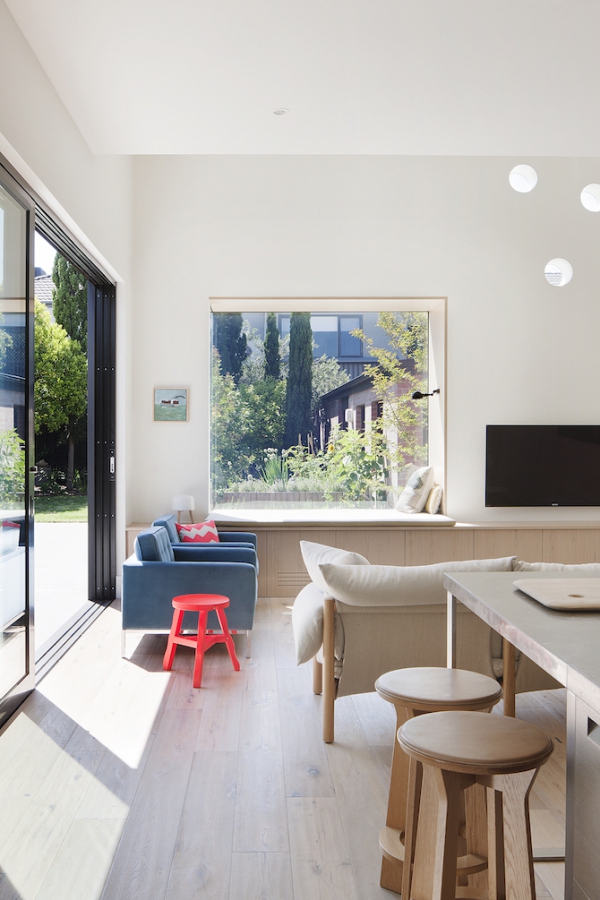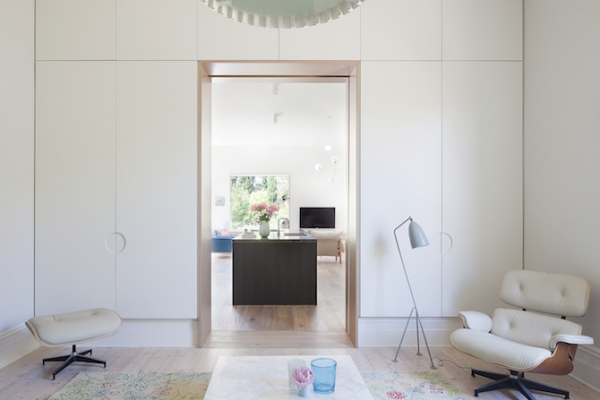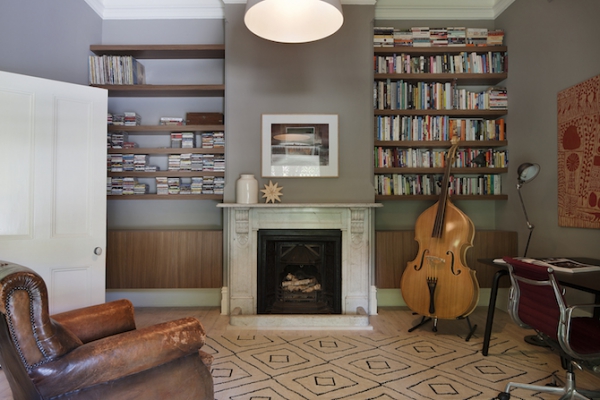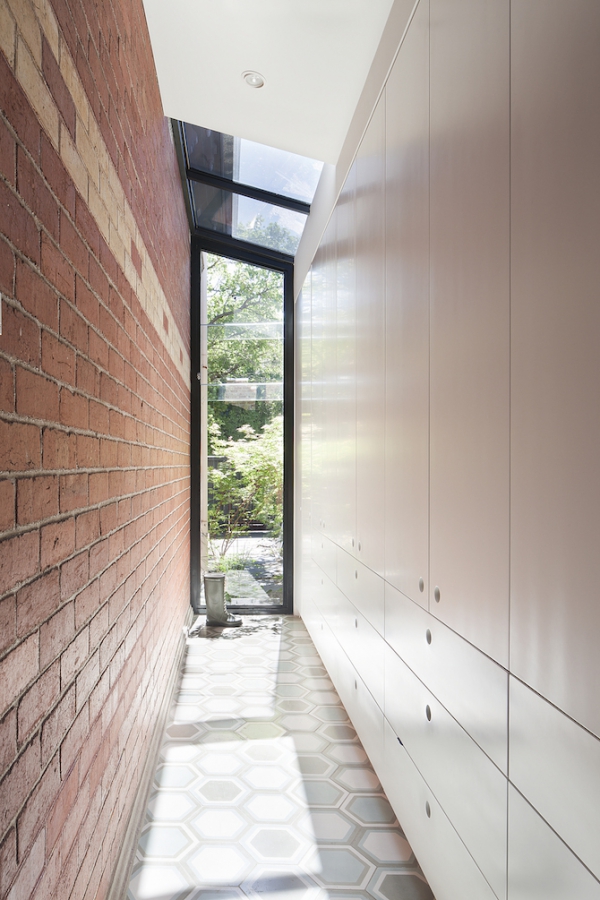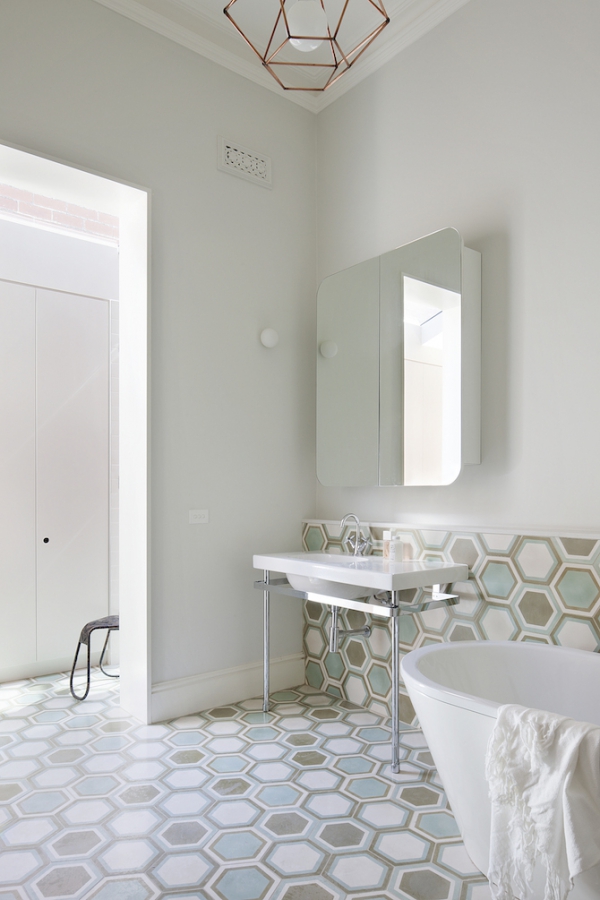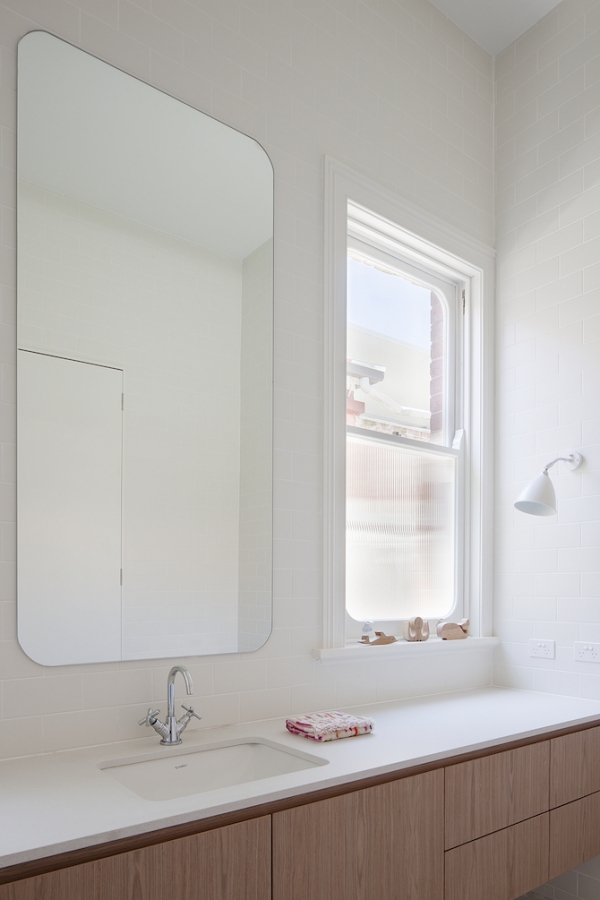 If you're looking for a home that reinvents the style of red brick walls, then this one has your name written all over it!
Photos: Shannon McGrath