A house becomes a home only after a woman's touch and what better way to add a feminine charm to your interior design style than by choosing simple apartment decorating ideas. In this article we explore the playful and bright interiors of one of the homes designed by the very talented interior designer Miriam Alia of Studio Living Pink. This apartment is located in Spain and is a wonderful example of how the soft feminine style can bring the spirit of your home to live.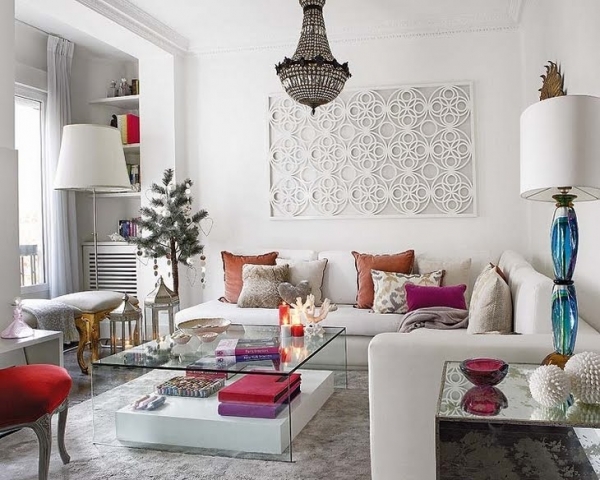 The entire home has an eclectic feel. We are greeted by the stark white walls of the living room which are accentuated by the splashes of bold color throughout. Whether it's a crimson colored chair or the maroon and chocolate brown cushions adorning the sofa, whether it's the indigo glass bowl on the coffee side table or the antique silver oil lamps by the window, each artifact is strategically located to bring warmth and elegance to the apartment interior design.
The dining area automatically brightens your mood as you look at the cheery colors of the chairs- daring pinks and oranges. The wall art is also reflective of these colors with an addition of bright yellow and purple. The cutlery syncs with the overall concept of a myriad of colors and can make any dining experience a memorable one.
Miriam didn't hesitate to use color in a different form – through wallpapers which are featured in the kitchen, the bedroom and the bathroom. This gives all rooms an entirely romantic feel and transforms the ambience into a traditional décor. The ornate details provide a colorful spectrum and give the room a luscious appeal. The designer has successfully blended the use of delicate shades with daring tones and complemented each other so well that the home merges into a synergy of retro and contemporary chic.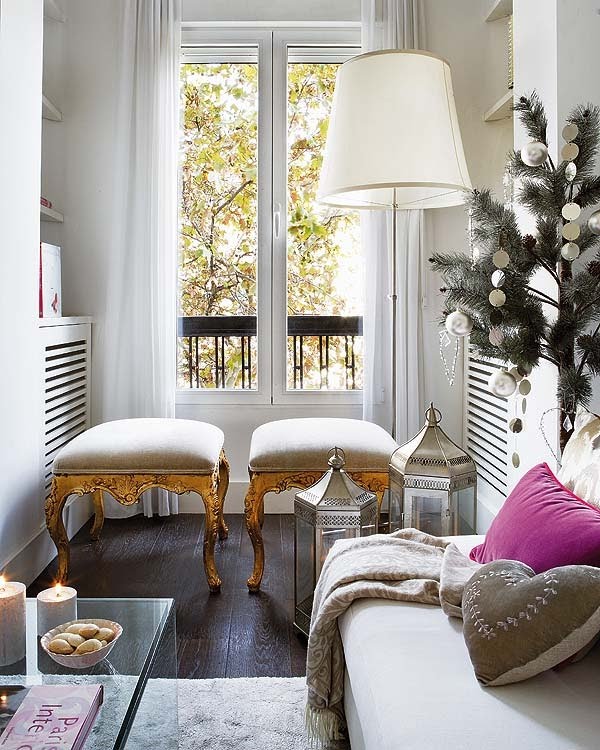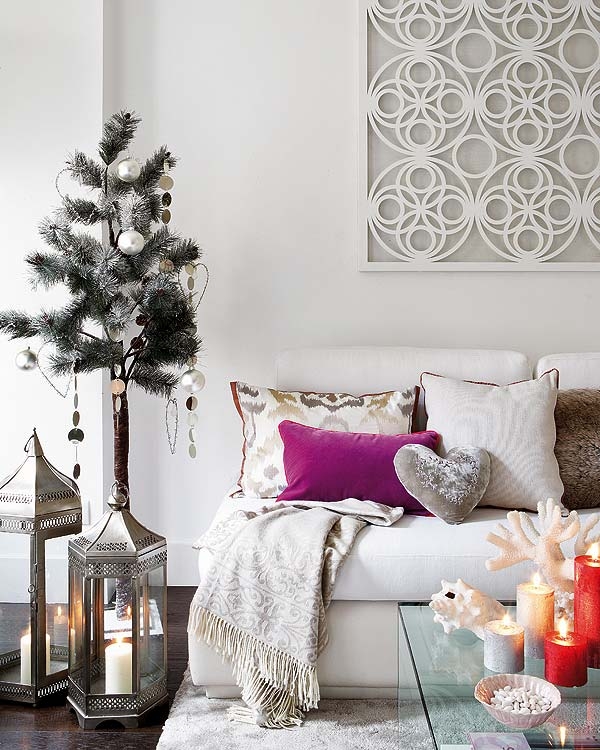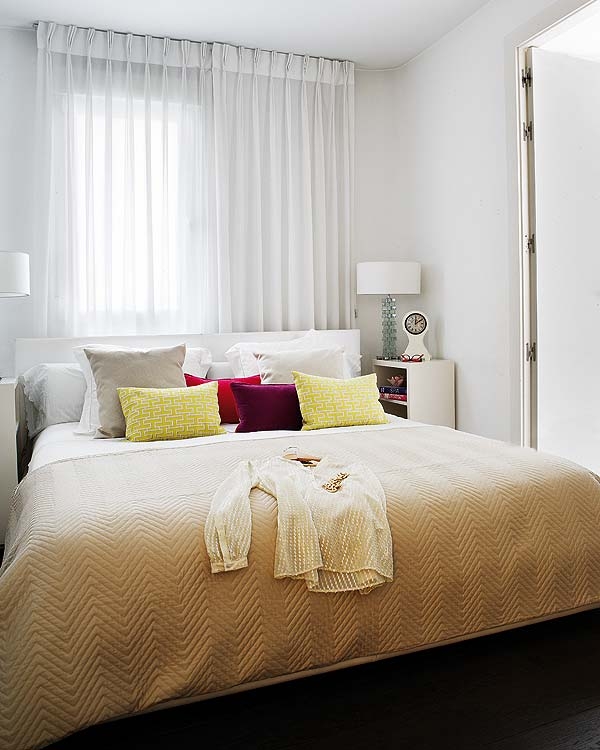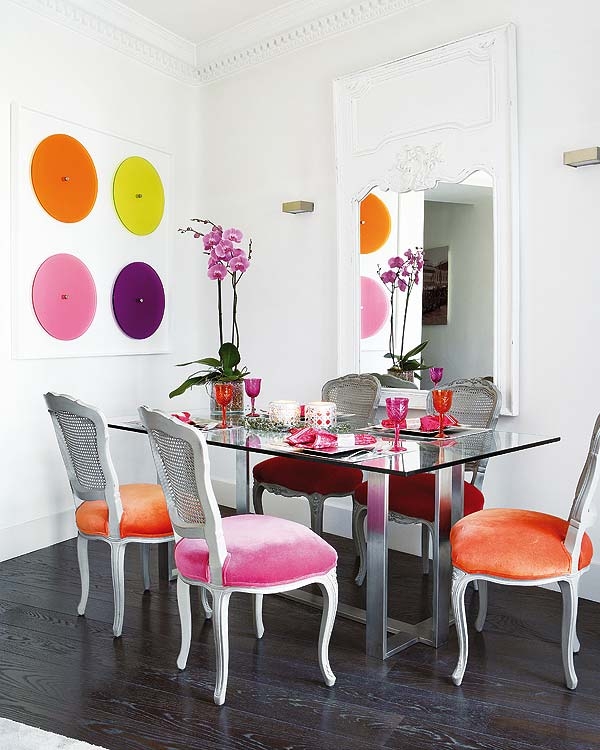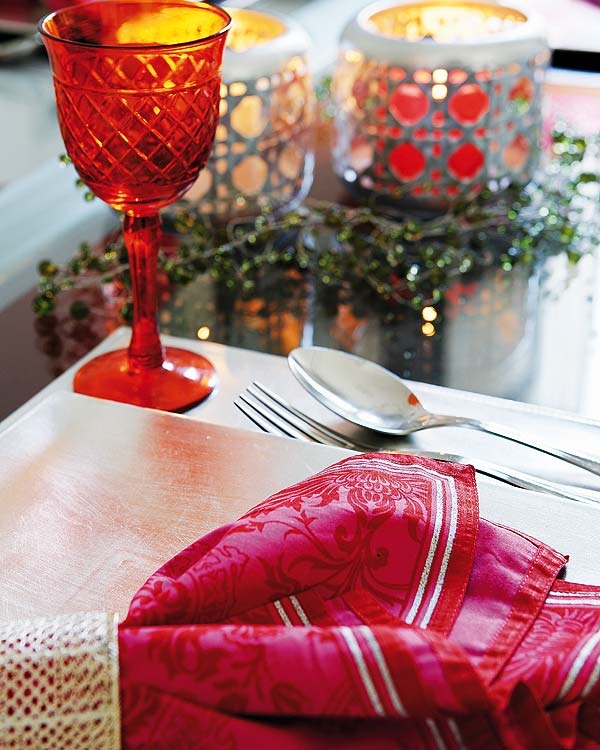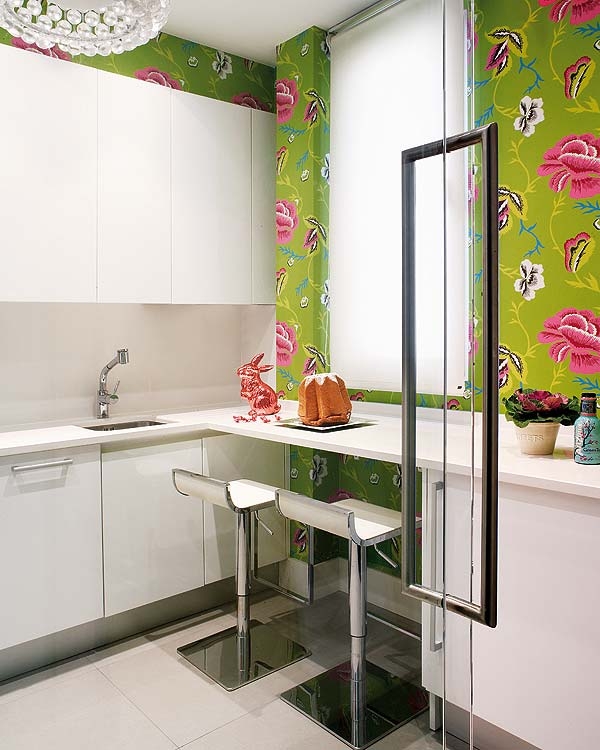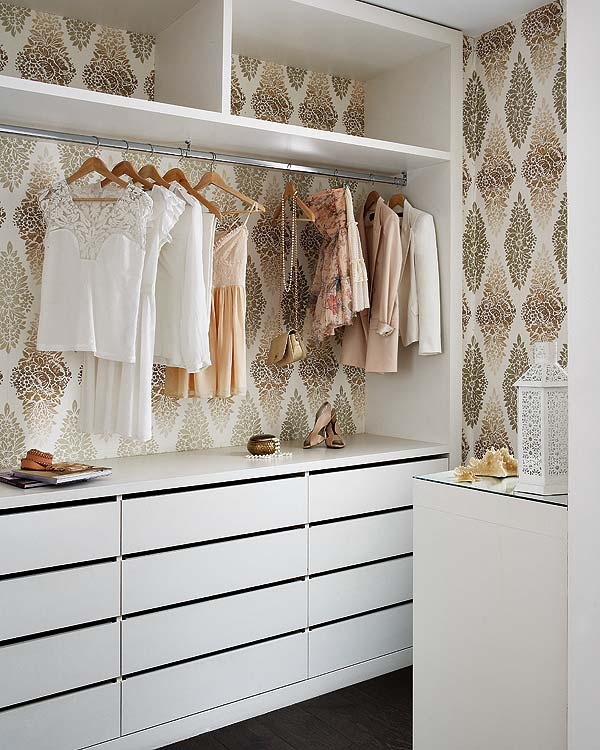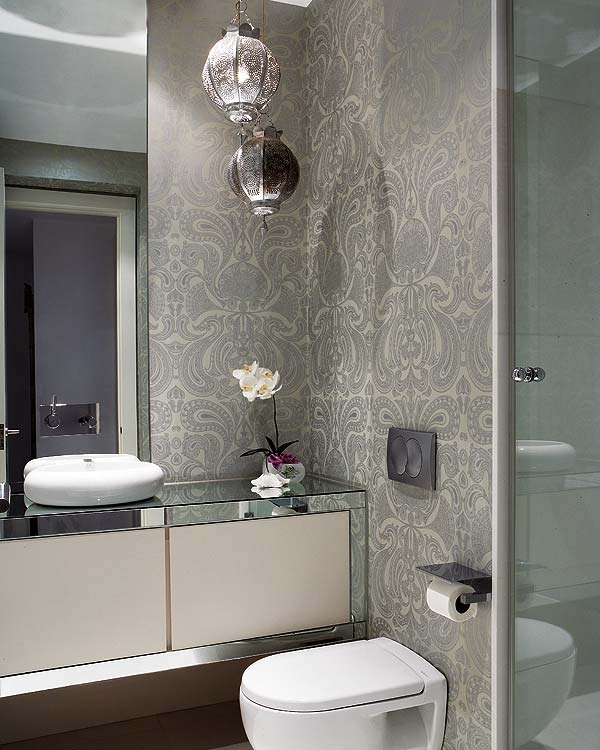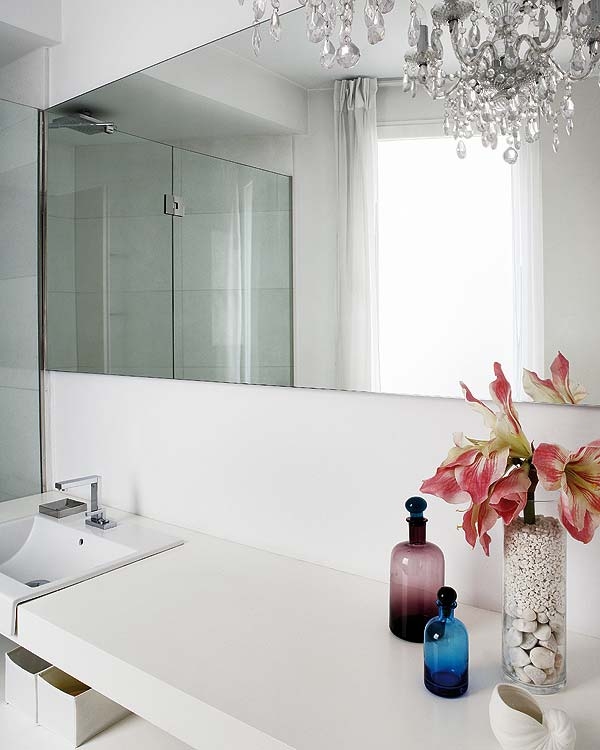 Images credit: Miriam Alia