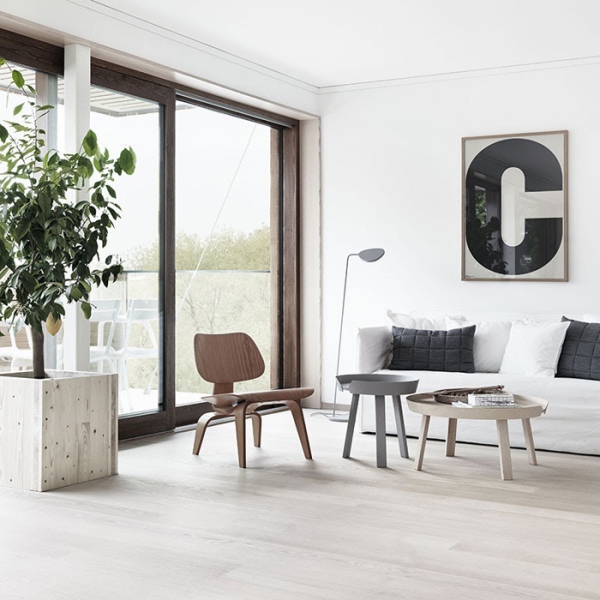 While you may not be making a move to Sweden anytime soon, you can certainly take in inspiration from some of their many amazingly talented designers and decorators. Many of them have been going down a road of creating homes that are simple and seemingly require little effort. However, as much as this pure home may look like there was little thought going into the design and decorating, Folkhem brings to this home a beautiful touch of effortless brilliance, uncomplicated by patterns and overuse of colors. Let it be said, many designers do a wonderful job with implementation of lots of patterns and colors, but sometimes a simple white with hints of black and grey hues is just the ticket for a home that is dreamlike.
This pure home has all of the elements of undemanding perfection that any homeowner would yearn for. With light wood usage, accents of wicker, and the utilization of greenery, the solid white walls and furniture (with the exception of the Eames wood chair) all contrast beautifully and flow together from one room to the other. The porch even has a similar wood that matches that of the wood inside this pure home perfectly; this just adds to how well thought out this whole design really is.
What this pure home shows us is that going back to the basics, and we're talking very basic here, is one of the best things you could choose to do. It is very modern, it is stylish, and it is effortless (well nearly effortless). So if you have been looking for a new way to revamp and stylize your space, look to Folkhem's design and decorating here as a starting guide and start whitewashing those walls of yours.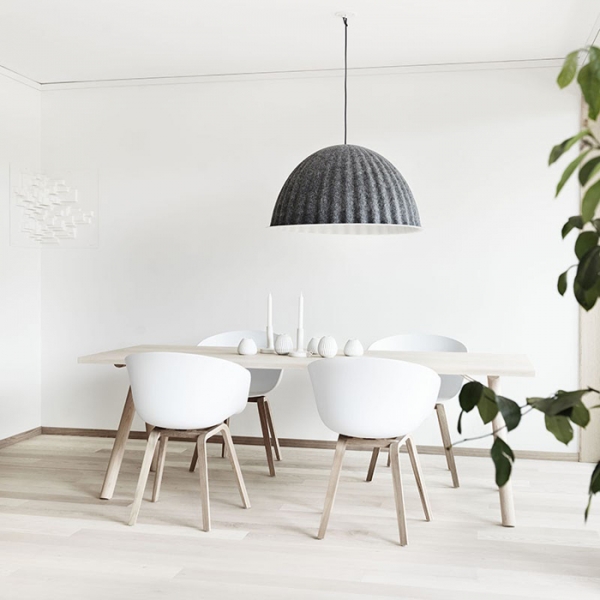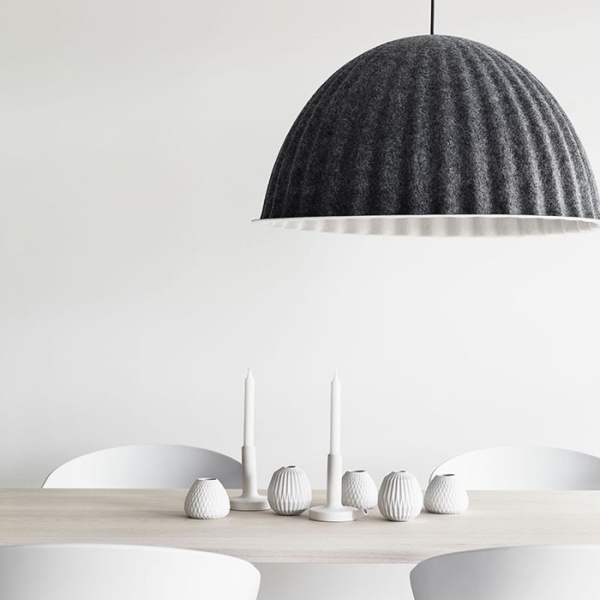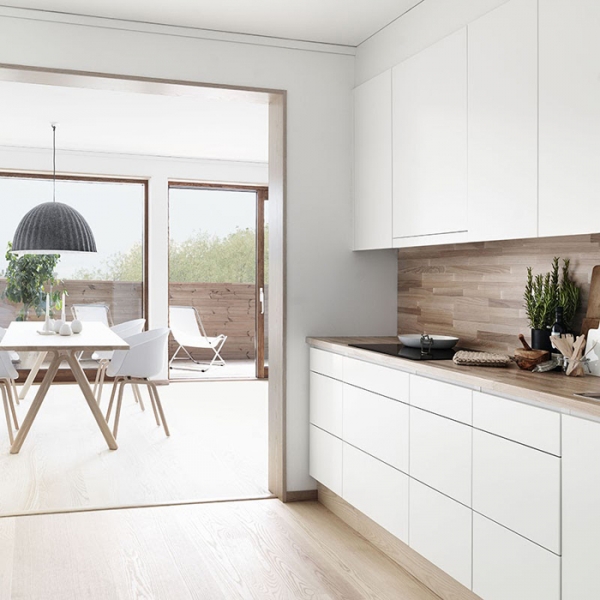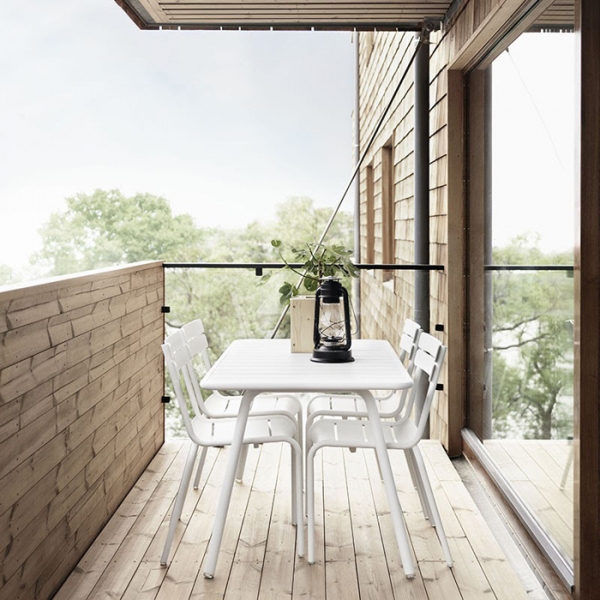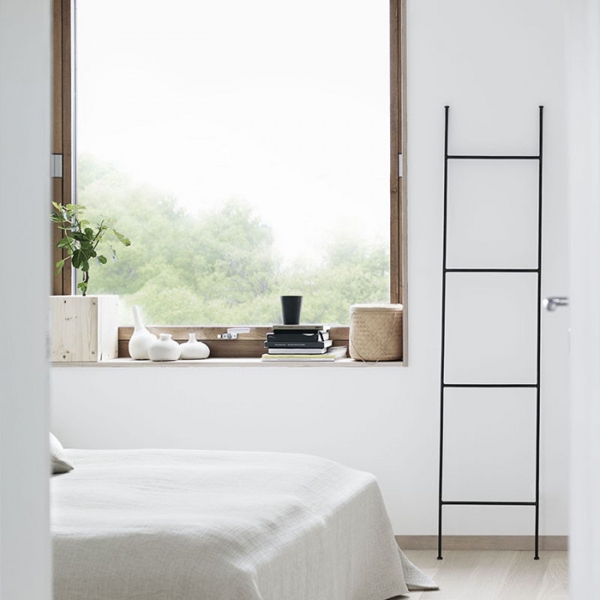 Images found on: Nordic Design