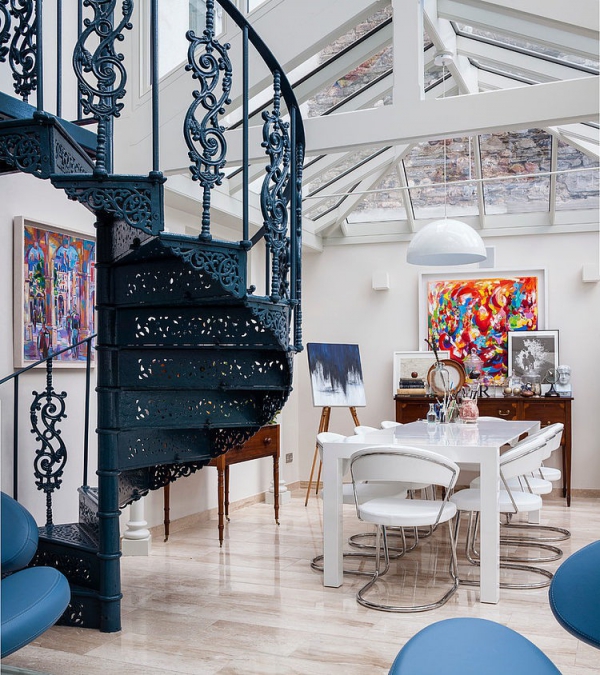 The intricate patterns and layered textures of the Ranelagh home invite the visitor into its lush interiors and rich experience. This beautiful family residence located in Dublin, Ireland is an uber-chic meeting of tradition and modernity, skilfully woven together by Irish design firm Kingston Lafferty. The outdoor spaces create an oasis for the family while it's indoors are a striking signature of style.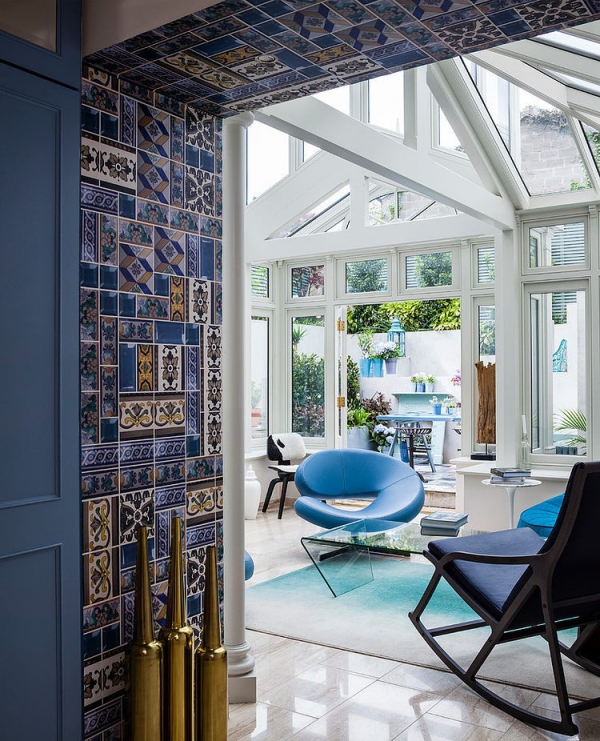 The spaces are well lit and bring relief with its confident calm in the grey Irish weather. A wide range of furnishing, materials and textures come together in the cleverly controlled canvases of this stunning design scheme. The vertical surfaces and dominant elements of this beautiful family residence are washed in various shades and hues of pale whites and serene blues. These are used in stark contrast in the more extroverted areas of the house, such as the living and dining room to create statements. The colors and textures flow into each other to create more subtle effects in the private spaces that take on warmer tones and green accents. The cleverly placed painting adds a splash of color that breaks away from predictability, creating a celebratory pause in the design scheme.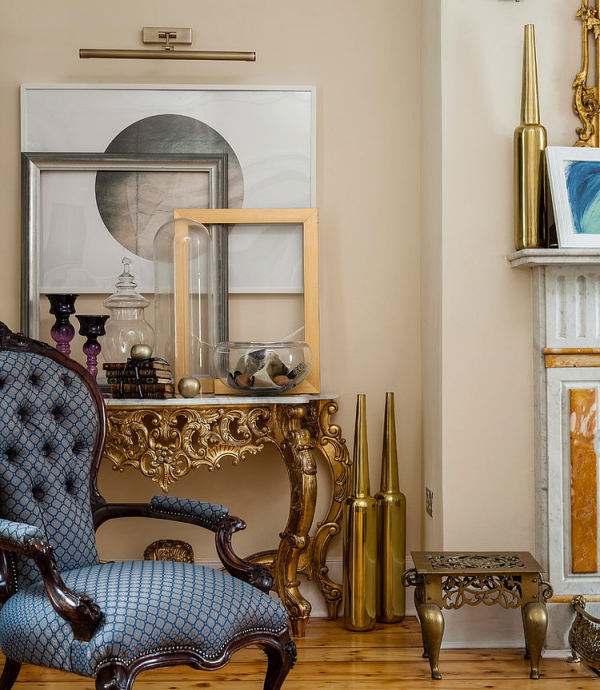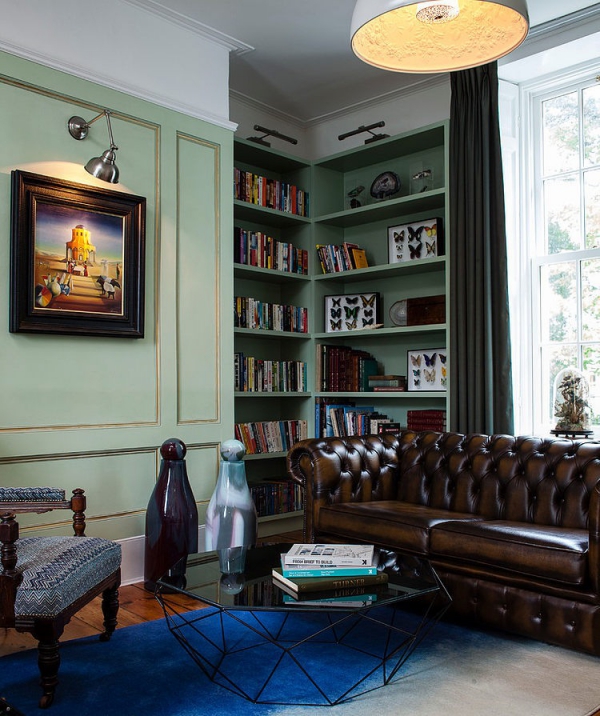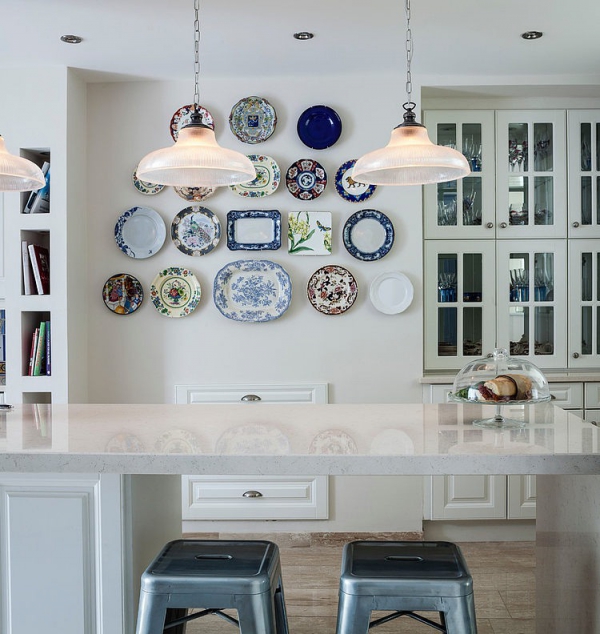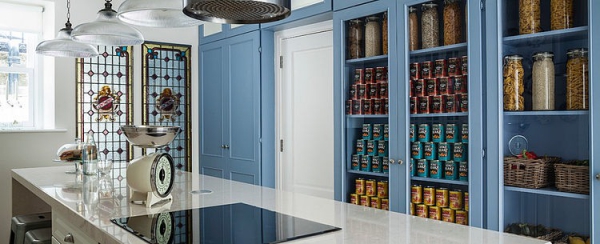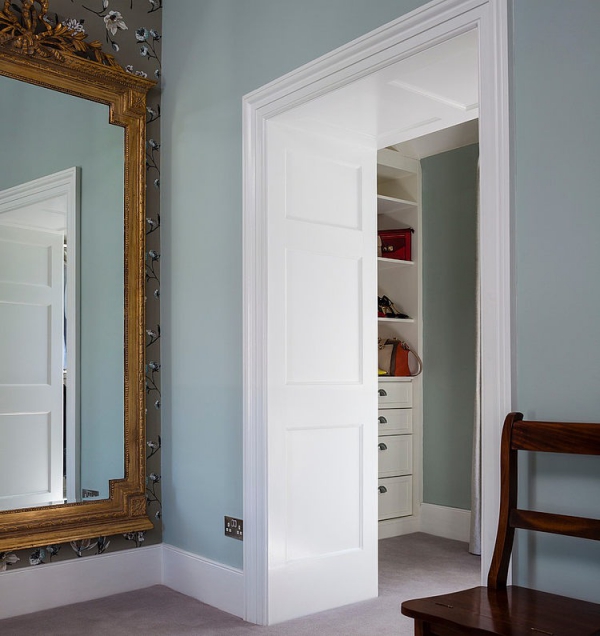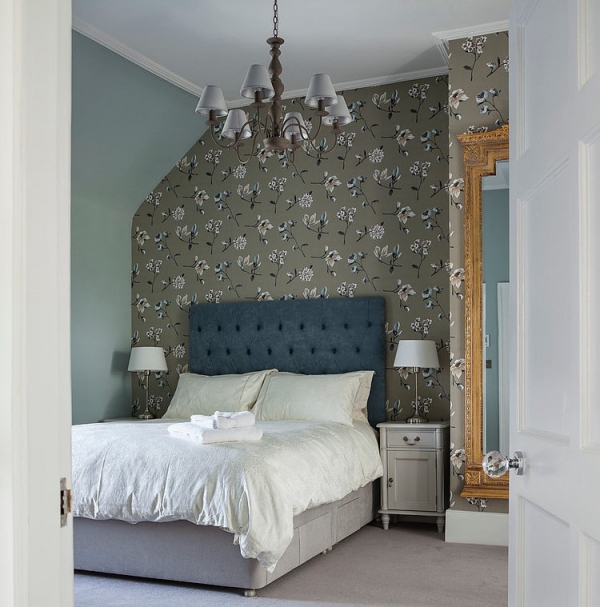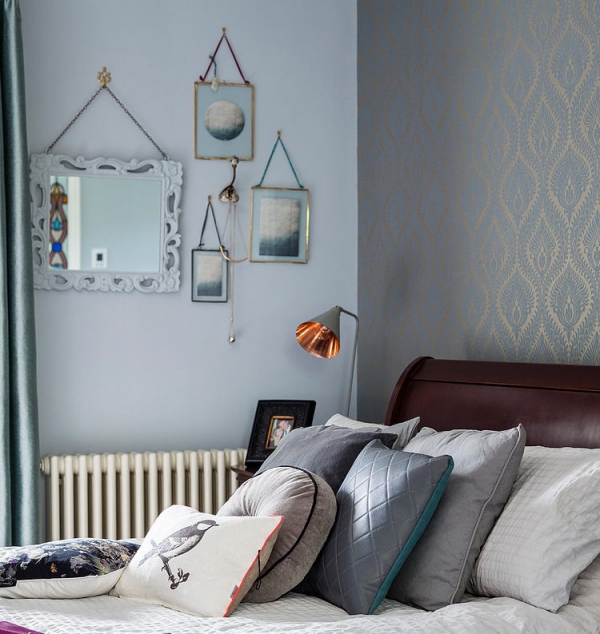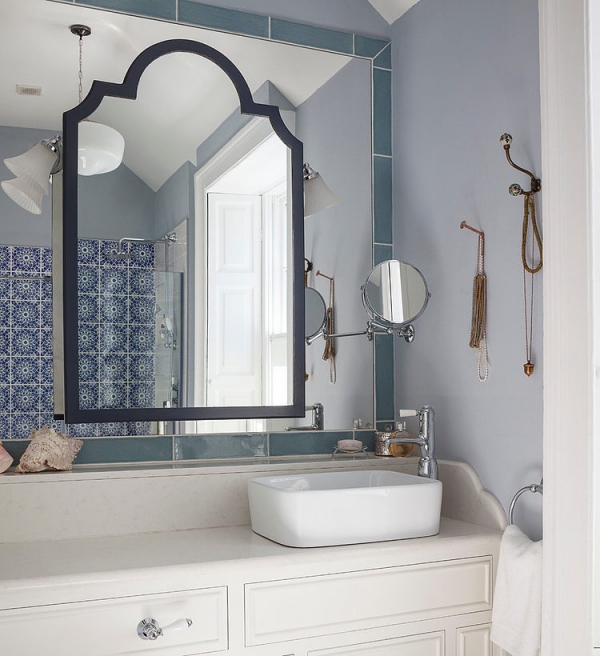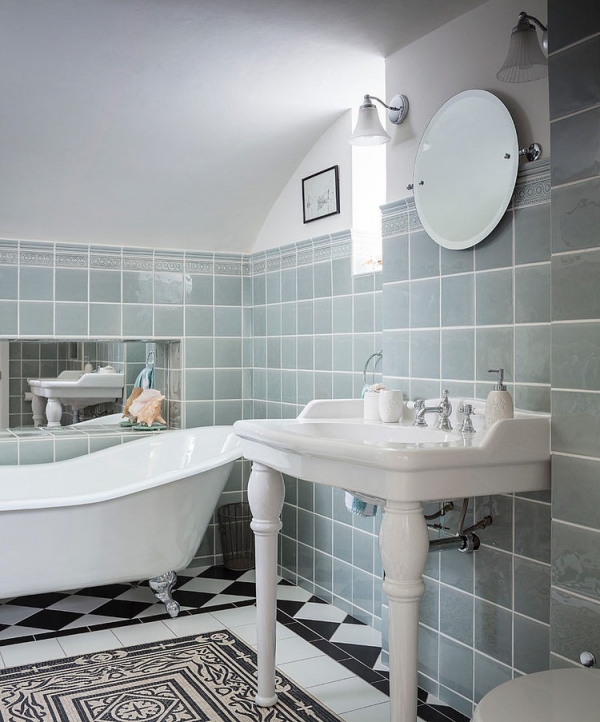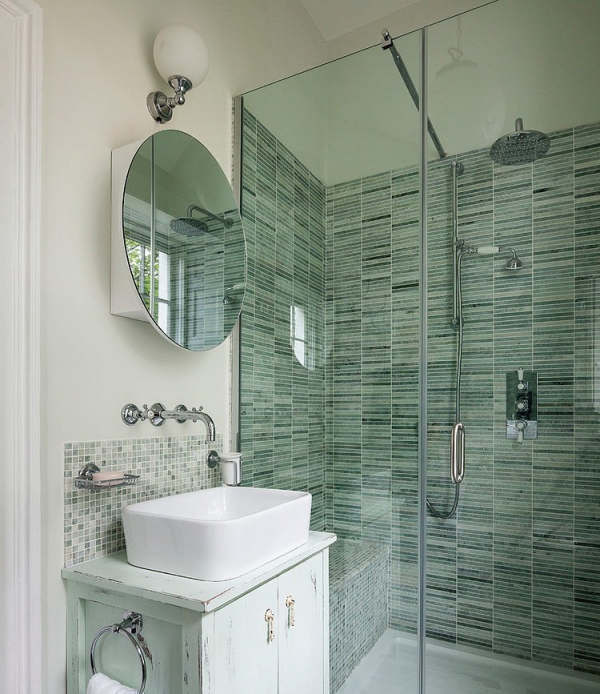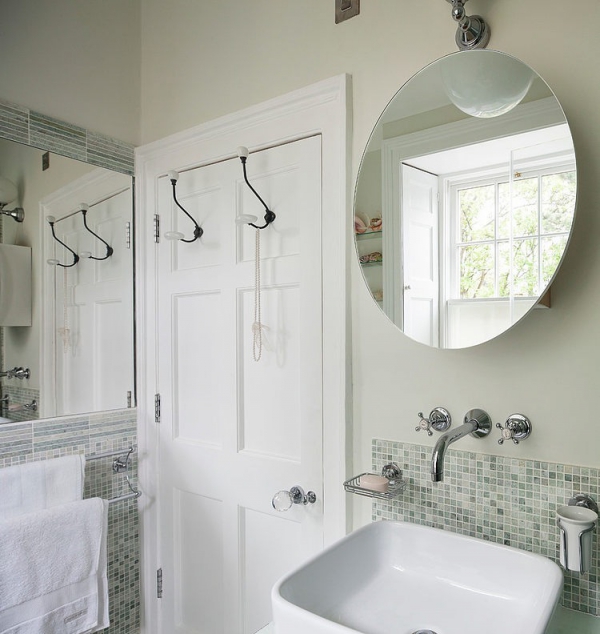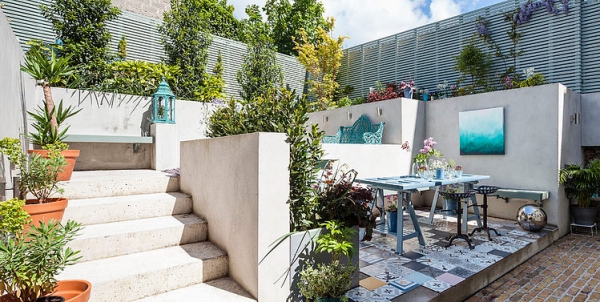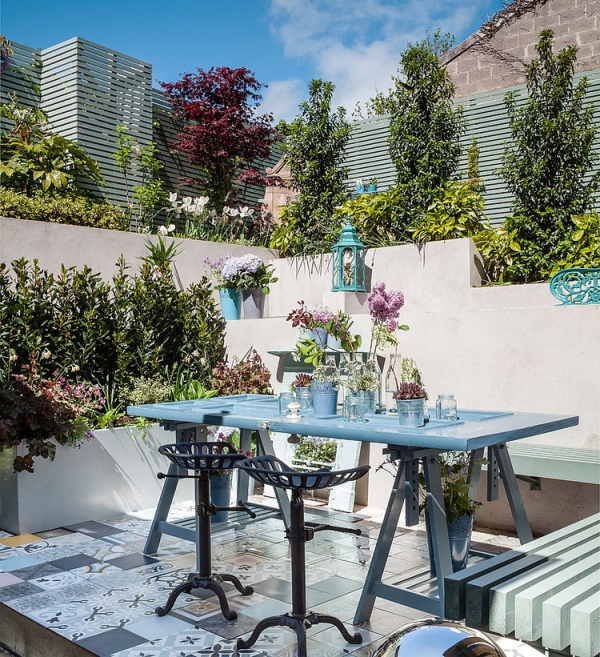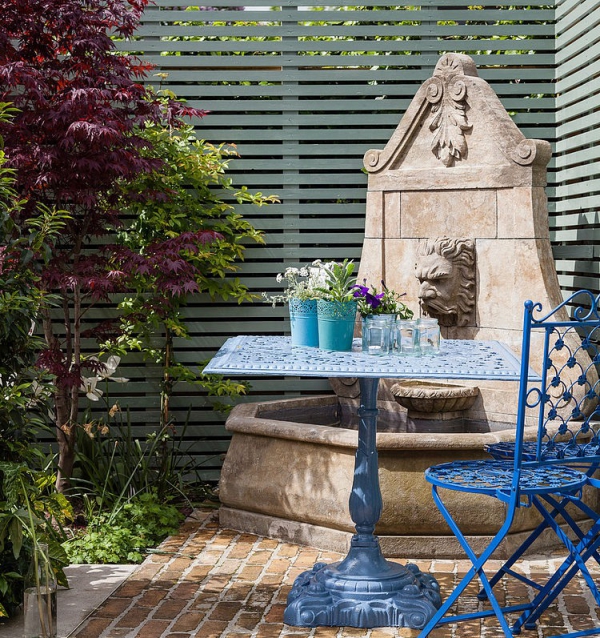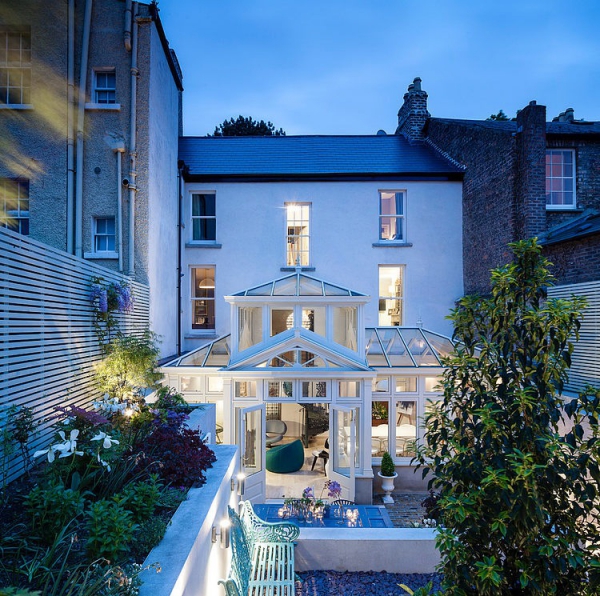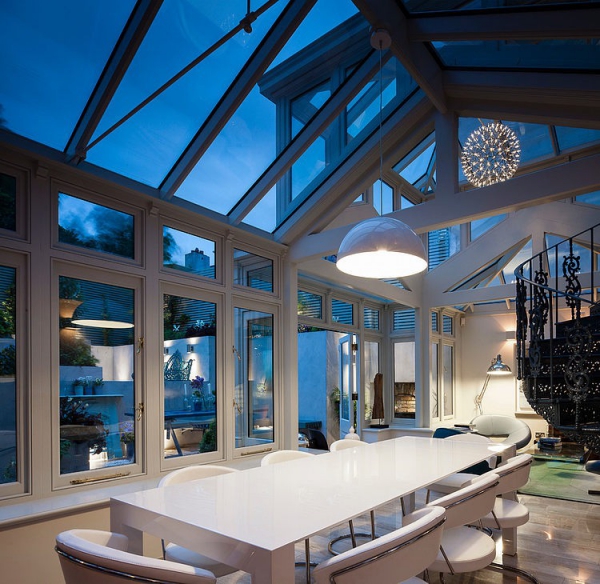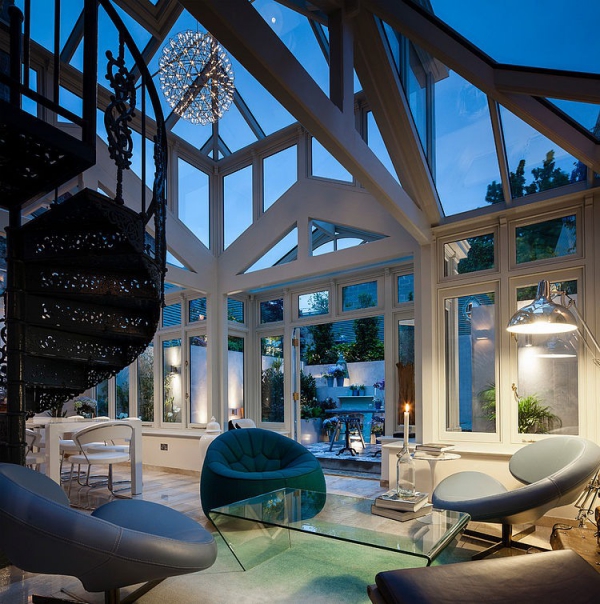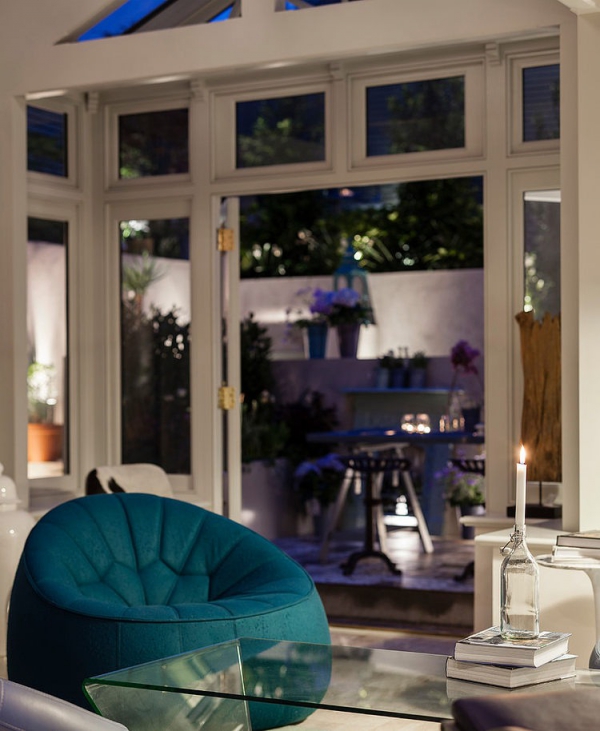 A treat for the senses, this beautiful family residence celebrates beauty in all its forms to inspire and embrace. It does not shy away from exploring both traditional and modern aesthetics, combining these two to arrive at its own mix of life and style.