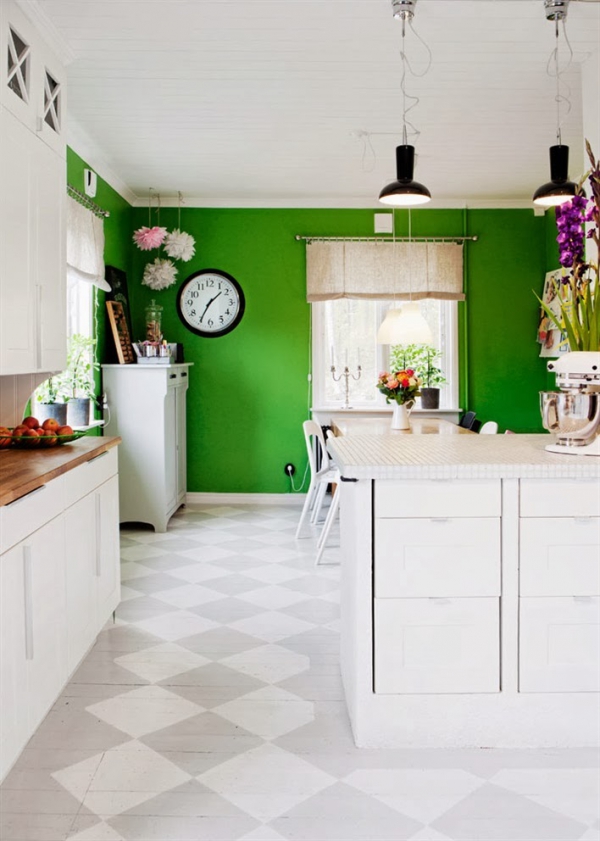 Let the feeling of spring always inspire you with this colorful house designed by Per and Sofia Leander.  Located in Halsingland, Sweden, this home was restored by the blogger-graphic designer couple within only six months!  Sofia took a liking to the house and saw its potential beyond the drab state it was in. With only 1,238 square feet to work with, Sofia and Per both worked together to make the creation of this house as affordable as possible by doing everything themselves. They originally planned to only design a few key rooms in the house, but eventually fell in love with all the rooms provided to them.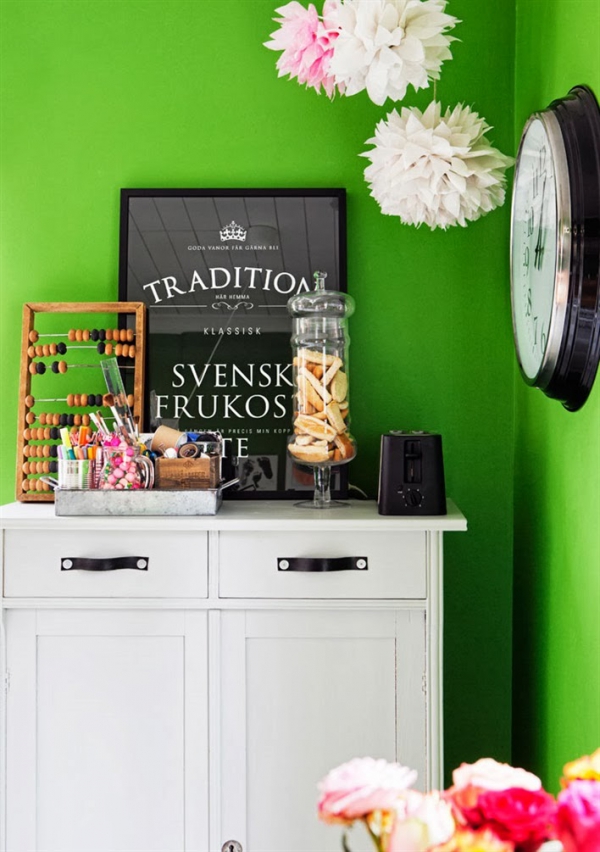 The kitchen features a very vibrant green that promotes a comforting feeling, togetherness, and relaxation. We think this is perfect for a kitchen as this is where families mostly gather. A slight touch of house plants really helps to continue the color scheme as well as encouraging healing and peace. Some black décor accents are added to stimulate balance. The living room area features a hot pink color scheme that starts from the floor up. We thought this was a very unique way of adding a prominent accent color to the room. Sofia got spontaneous inspiration and chose to paint the floor pink as a surprise to Per. Throughout this colorful house, we can also see the various contemporary floral wallpaper and frosted-designed windows that continue to promote grounding. In the bathroom, we can see that a rich orange is subtly added to promote warmth and energy.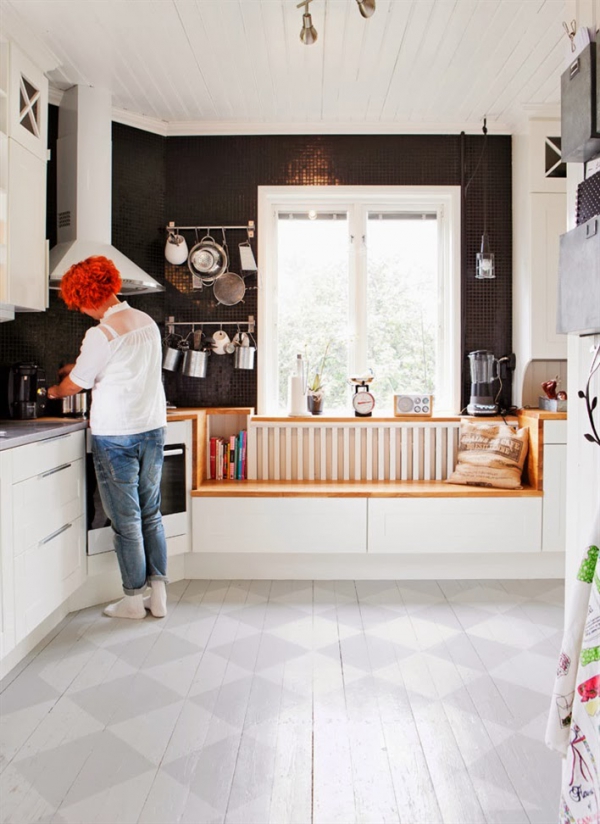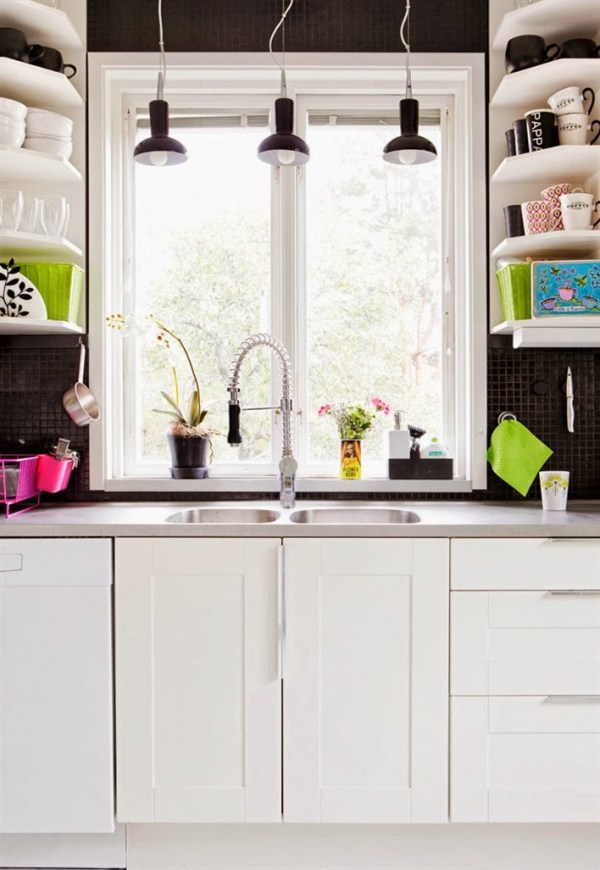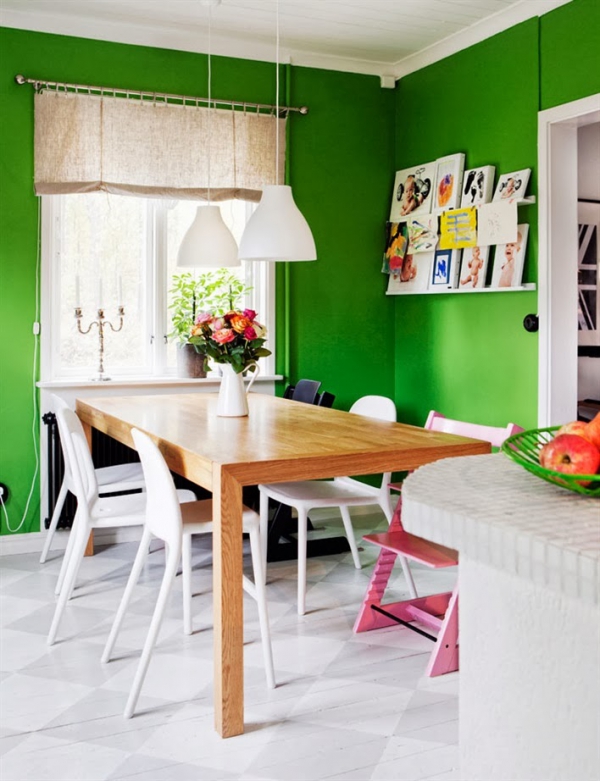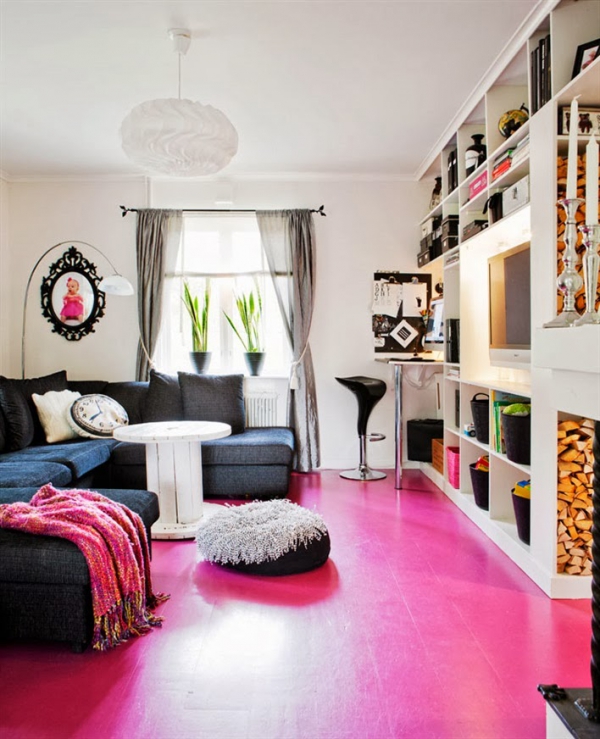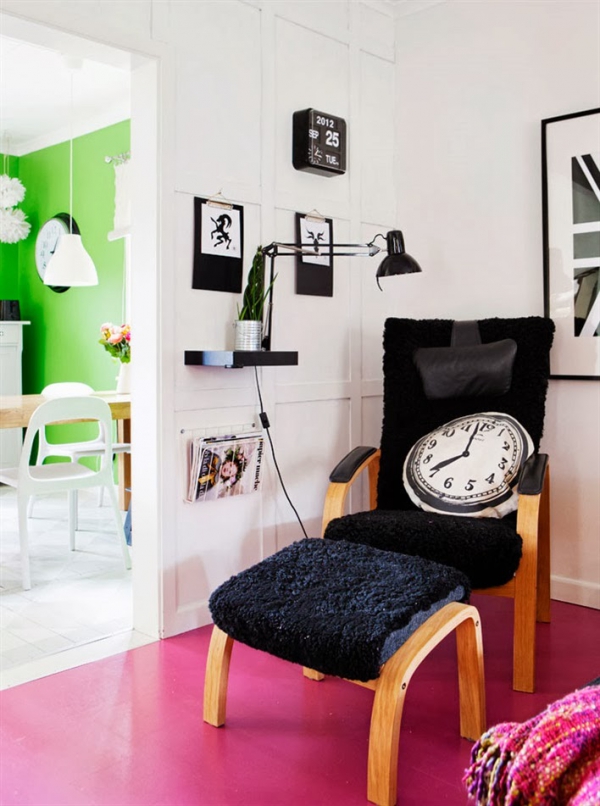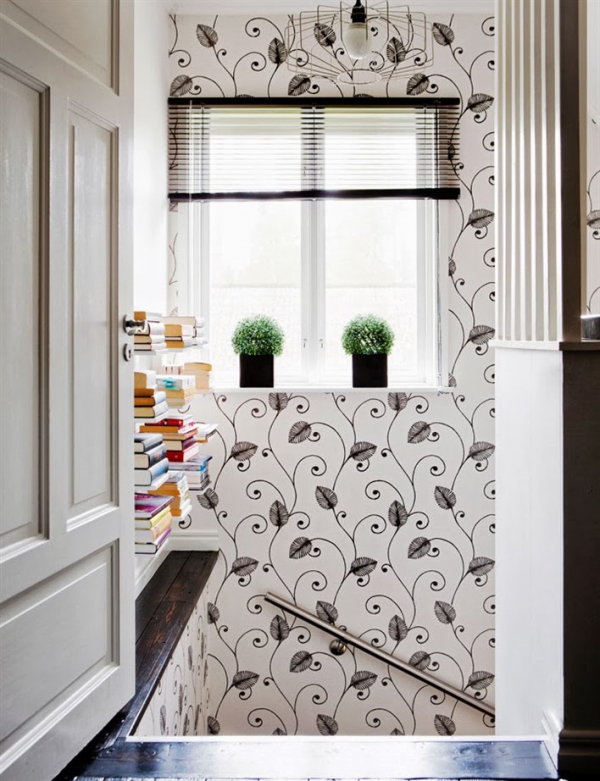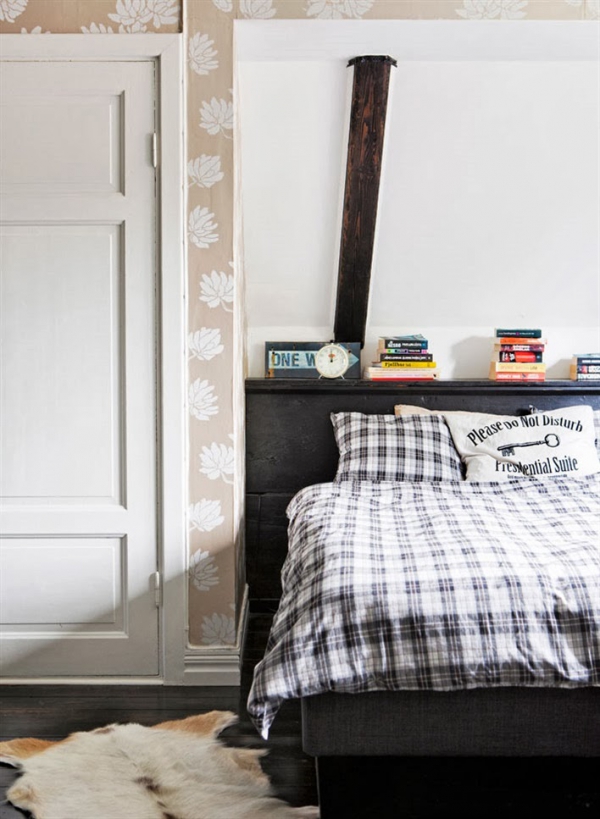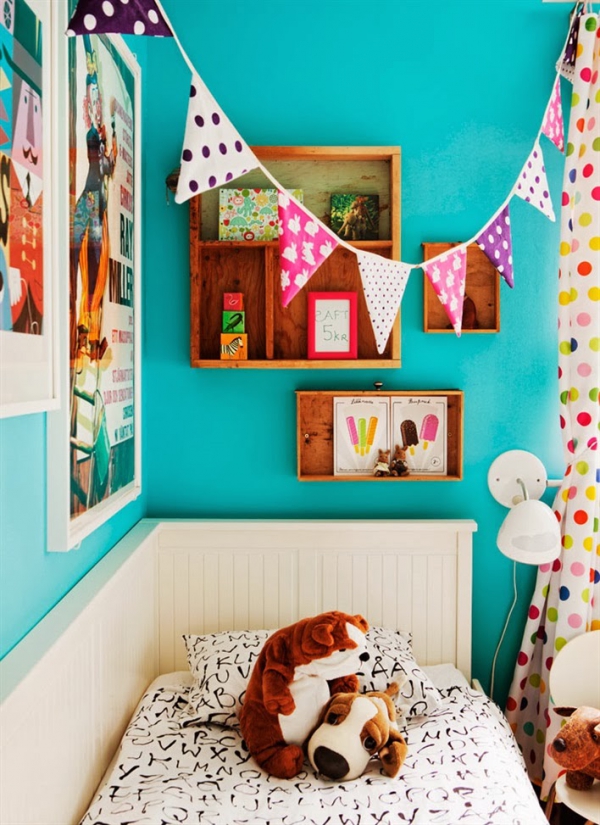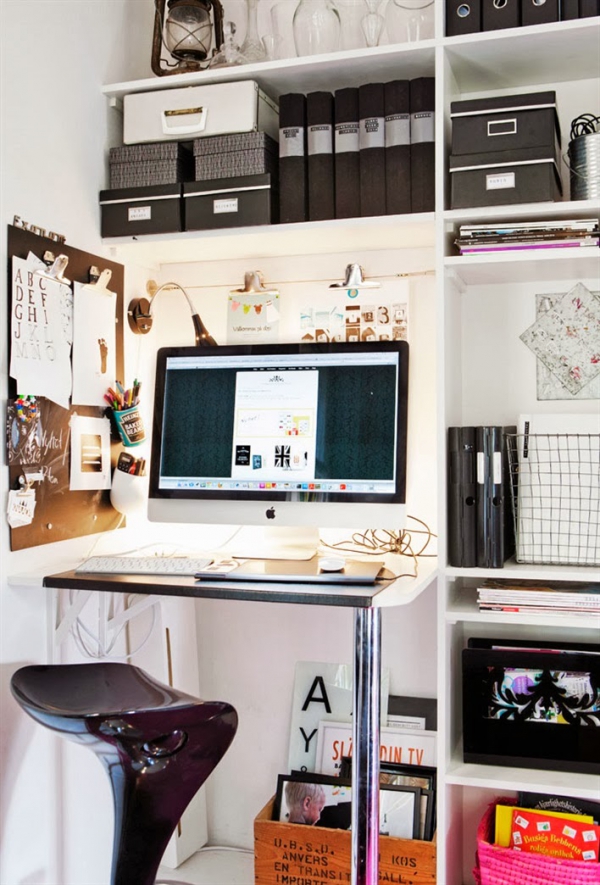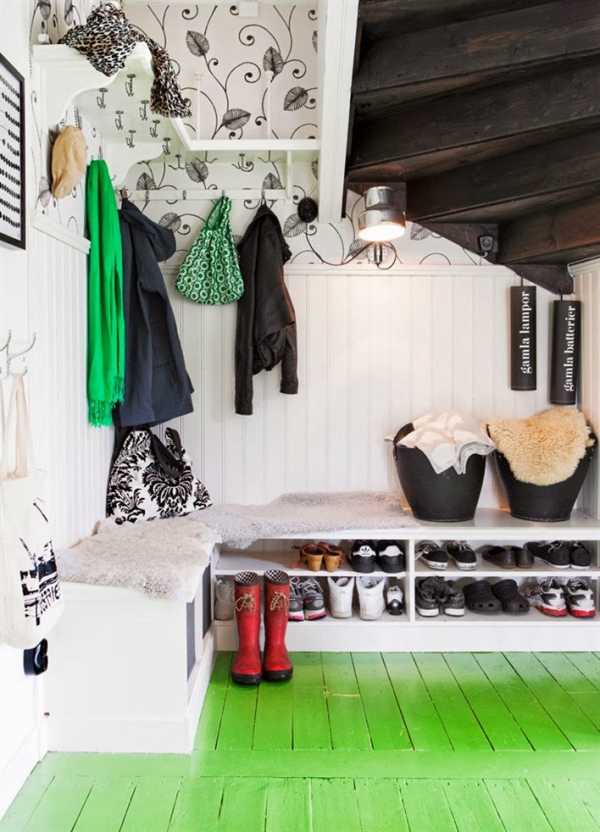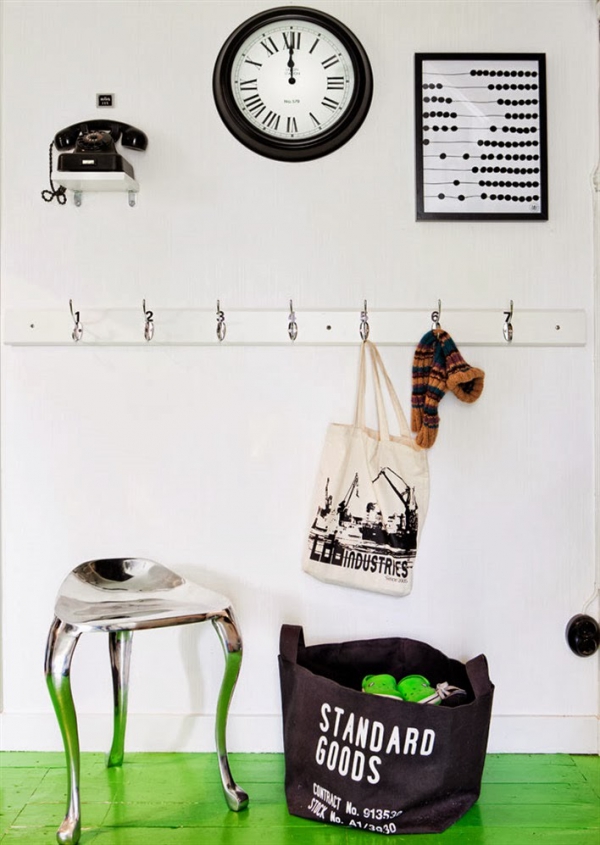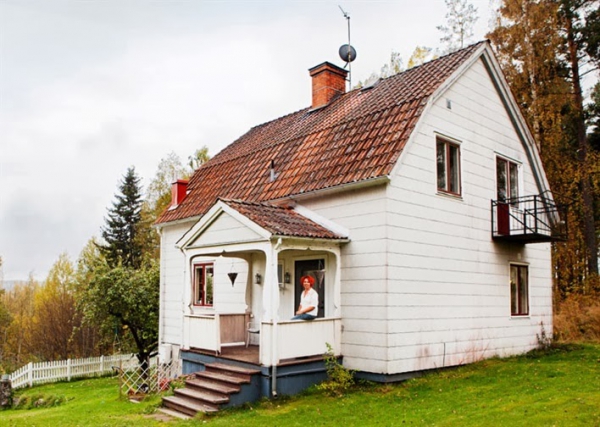 With a colorful house like this one, you will experience a different kind of relaxation no matter what room you enter. It would be a mistake to judge this house from the outside in. This home proves that you never know what excitement may be just behind the other side of the door.