These IKEA refugee shelters are easy to assemble, durable, and they provide a small amount of electricity. They are a result of the collaboration between IKEA and the UN Refugee Agency.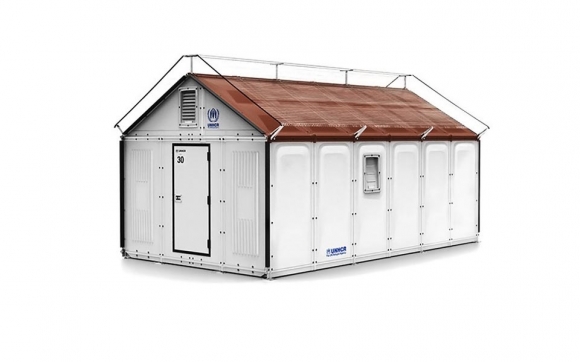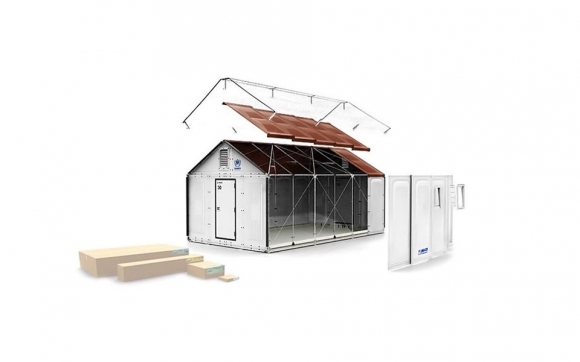 The shelter is flat-packed and can be put together in four hours. Everything that is needed to assemble the shelter comes in the package, making assembly even easier.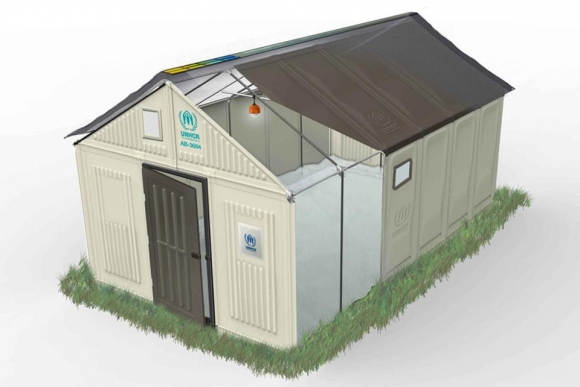 The refugee shelters are made of steel and polymer siding, making them much more durable than traditional tent shelters. They have a life cycle of three years, and they can be used for a short amount of time or a long amount time. These materials also provide better protection from rough weather conditions and climates. They are twice as large as traditional tents, giving families a little more space to move.
One of the most amazing things about the IKEA refugee shelters is their ability to provide a small but helpful amount of electricity, allowing children to complete their homework in the evening and providing light for families at night. There is also a metallic fabric that covers the housing, reflecting the sun during the day, and holding in the heat at night. It is a wonderful idea, considering traditional tent shelters have no electricity and no insulation.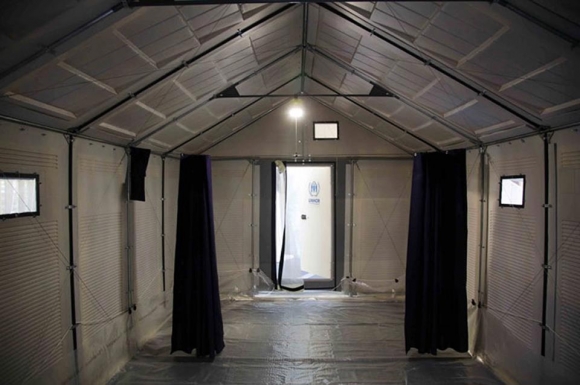 The refugee shelters are very simple looking, they resemble a small house. They have a gable roof and an industrial exterior, and a singular door provides the entrance and exit. Inside the shelter, long curtains separate the front of the house from the back, providing the option for privacy, and a couple of windows allow light into the space.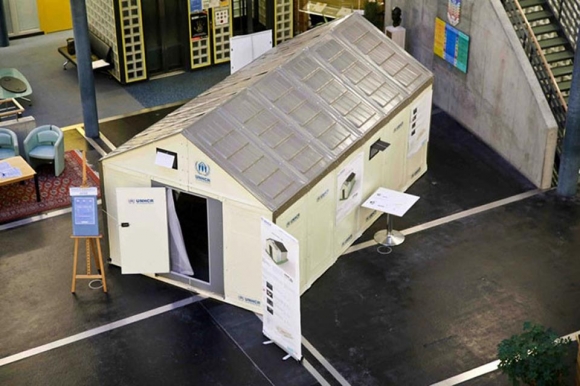 They are an amazing solution to some of the issues with traditional tent refugee housing. They have taken into consideration issues with privacy, electricity, space, and longevity, creating a better alternative to canvas or plastic tent shelters.