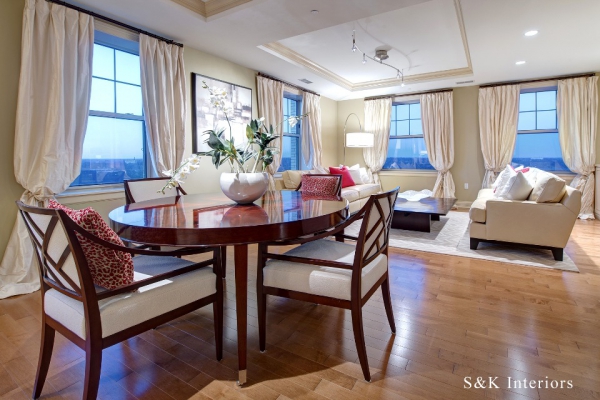 This posh family home in St. Louis, Missouri has been remodelled with the utmost attention to detail, even the smallest ones. Using a color scheme of various shades of cream this large high rise home has been given a total facelift that is both fitting and extremely stylish. The posh family home is elegant and has a peaceful air to it. Original moulding and a fireplace add character to the living room that has plenty of natural light. Dark wooden furniture and large overstuffed cream sofas add another aspect to this generously sized room with fantastic views.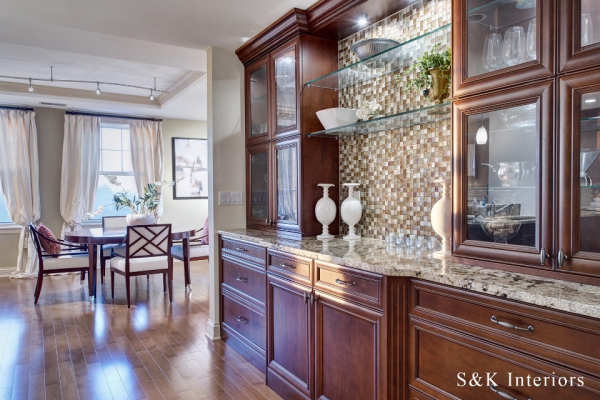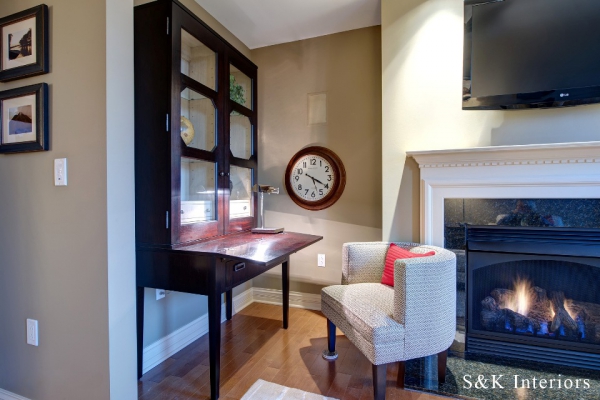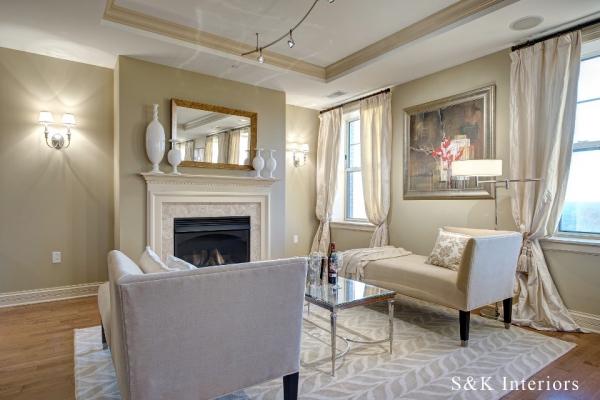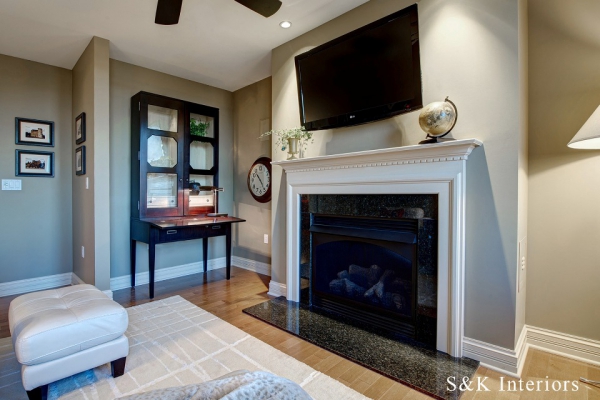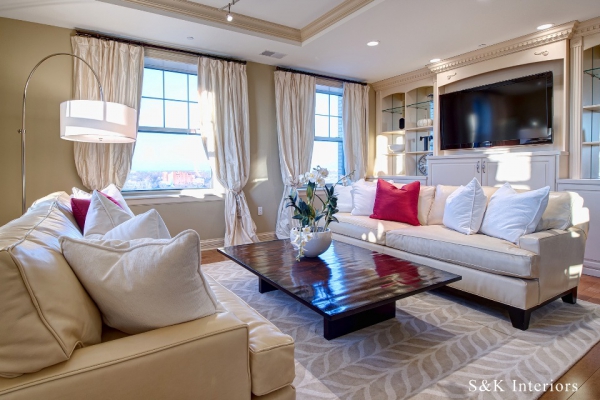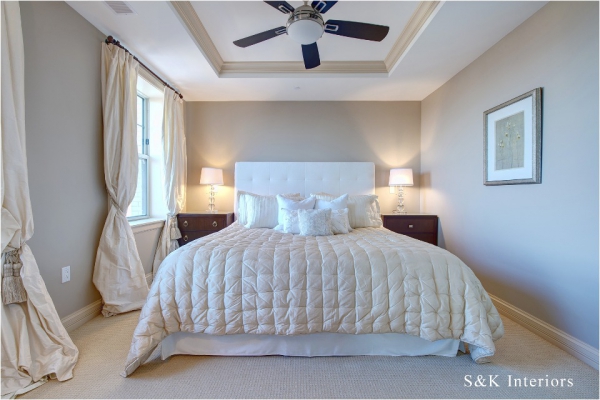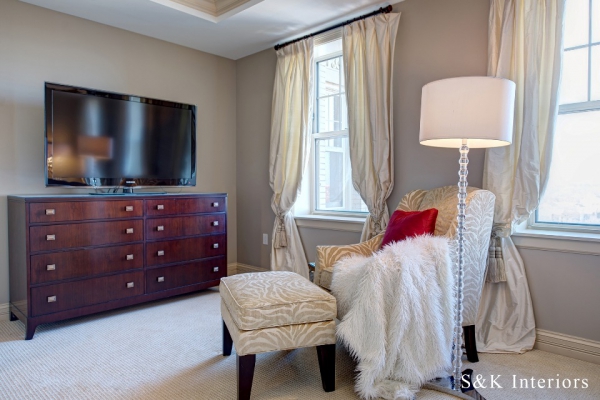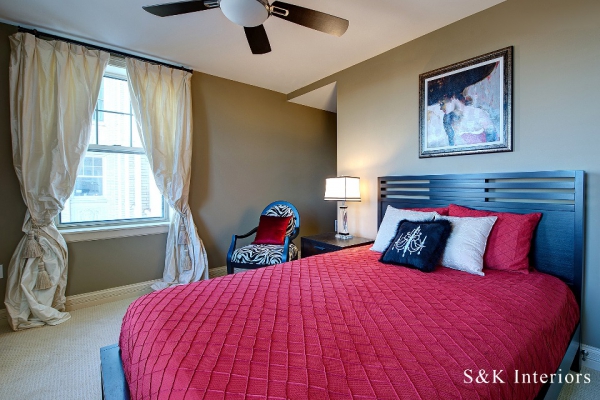 The master bedroom has more color than any other room, found in the bedding and accessories. Light colored wooden floors stand out well against the cream walls and floor length full curtains are draped at the many windows. The whole effect is rather subtle but still elegant – each corner or space has been dressed correctly.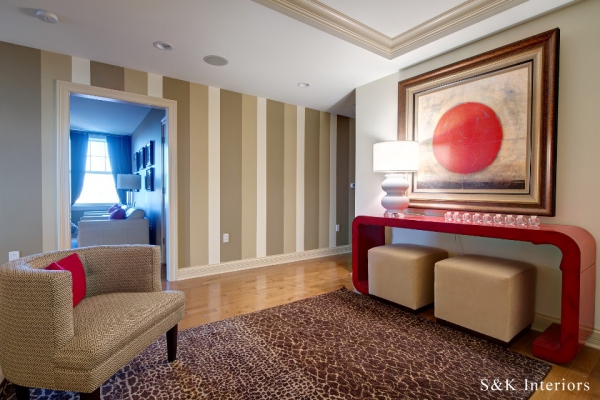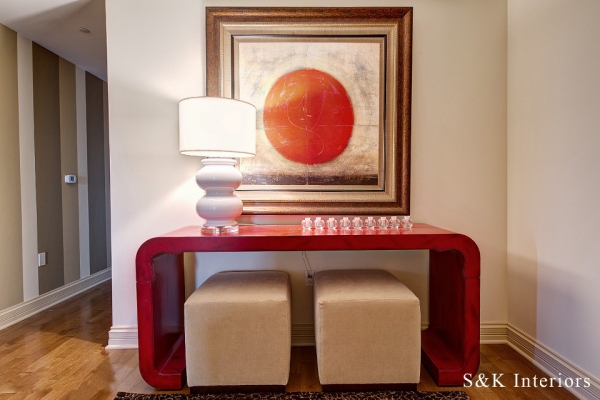 Large paintings are found hanging in the striped hallway that runs through the posh family home, and you can find wonderful storage solutions in the living area. This home has style, grace and pizazz in abundance – which is what we have learned to expect from the team at S & K Interiors.