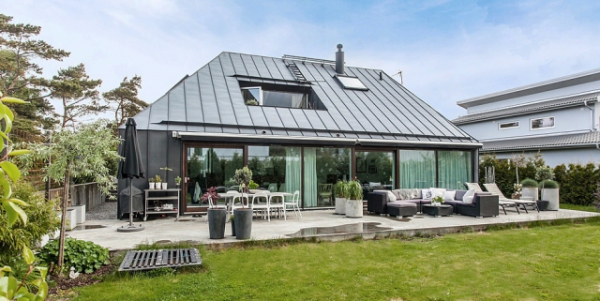 Some people view life in black and white. There are other people who view life with a little bit of gray added to the mix. And then there are people who view life from all of these angles while seeking to add more color to the equation. As we jet-set across the world once again, we settle in Sweden to seek out a Nordic house that incorporates the best of all three of these personas in a beautifully contemporary way.
The seemingly blank walls of this Nordic house set the stage for the monochromatic base that is generously spread throughout. The dark hues of the furniture create an intense contrast to the walls that really catches the eye. As we venture into more rooms of this Nordic house, we discover that the contrast starts to balance itself out with the increasing additions of wall décor that pulls the neutral colors from its focal points. As we continue to walk throughout the home, we can also see the introduction of other colors rise to the occasion in both subtle and bright ways.
This Nordic house seeks to show all aspects of life through its many dualities. Break out of the monotony of life!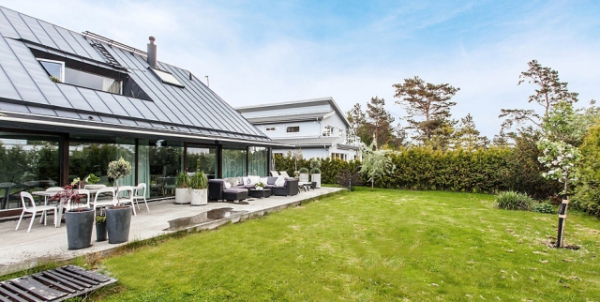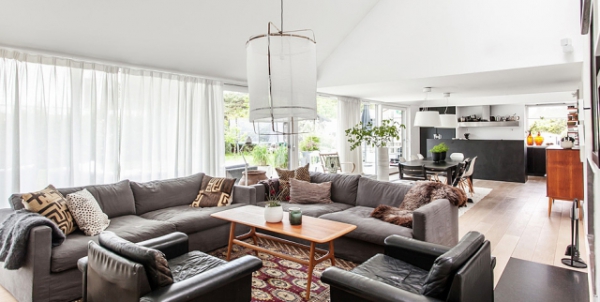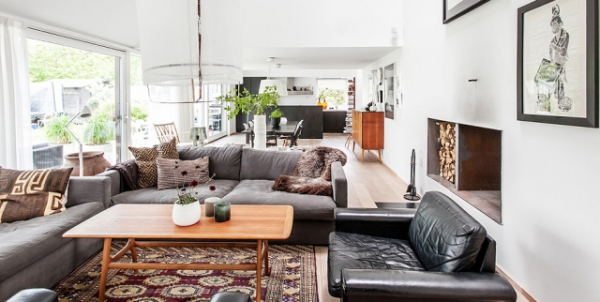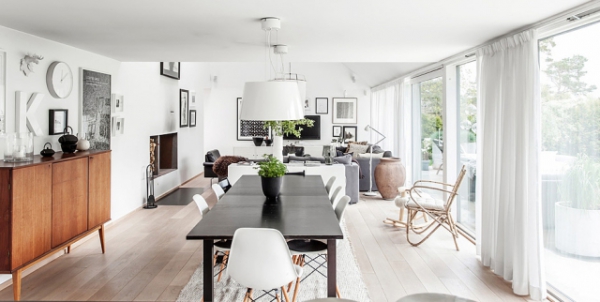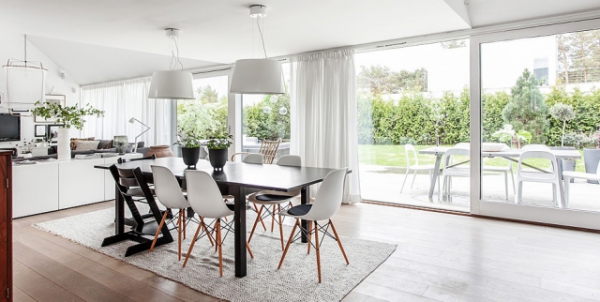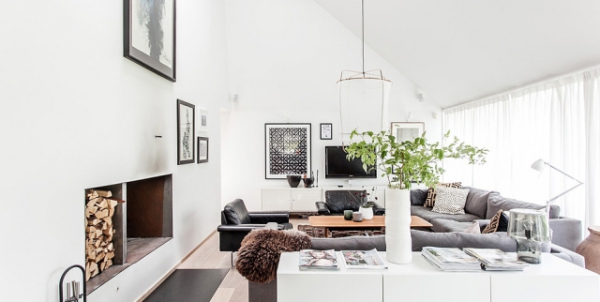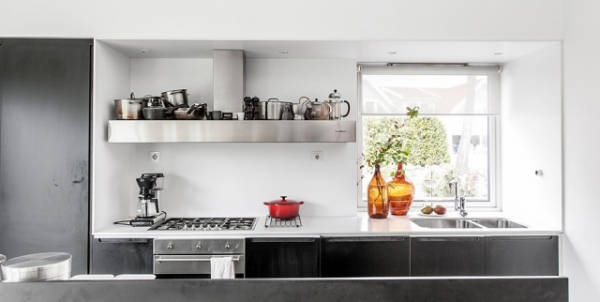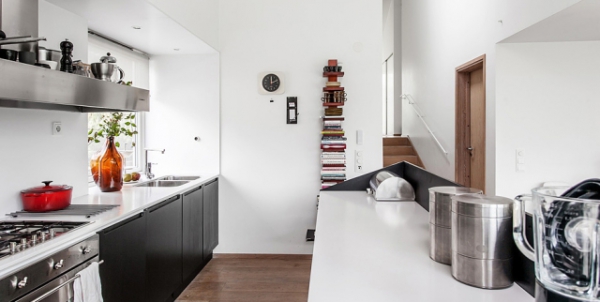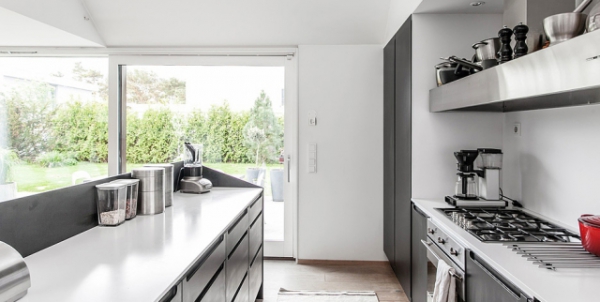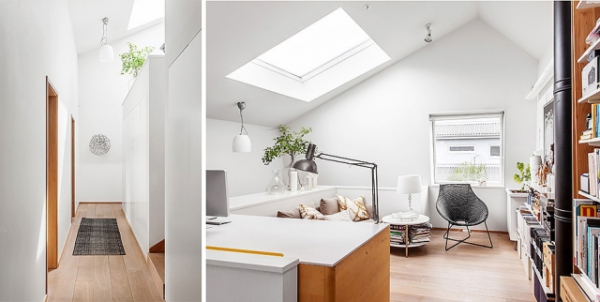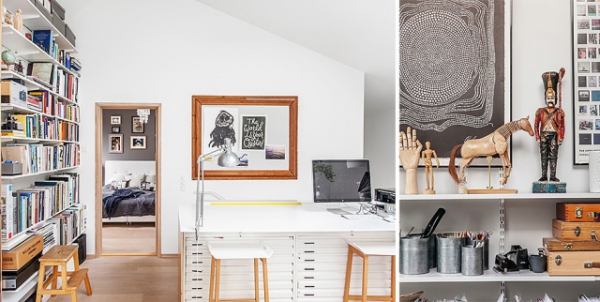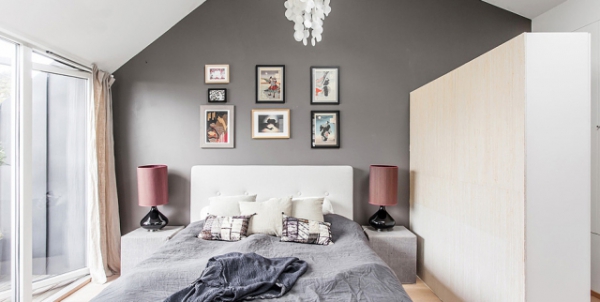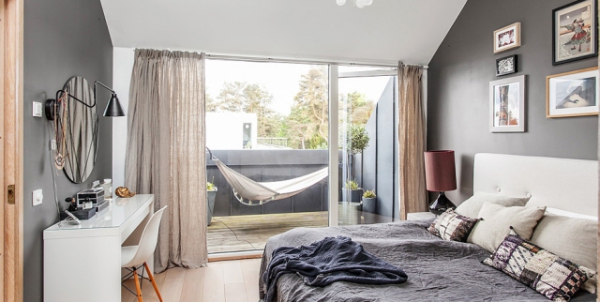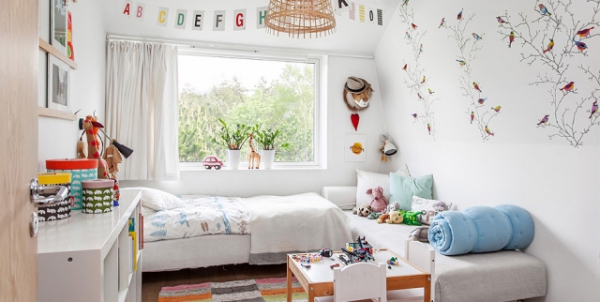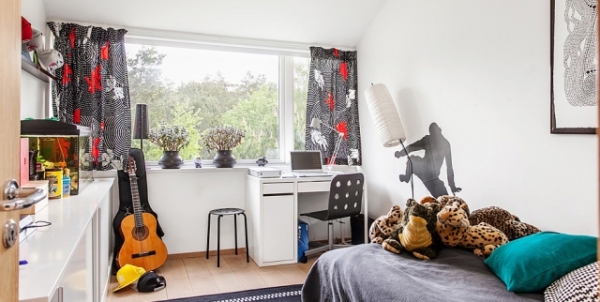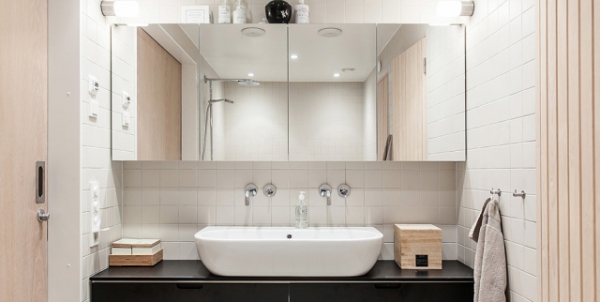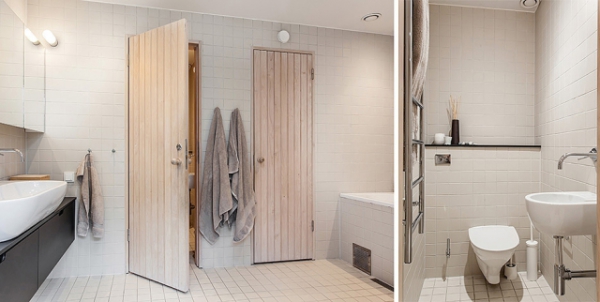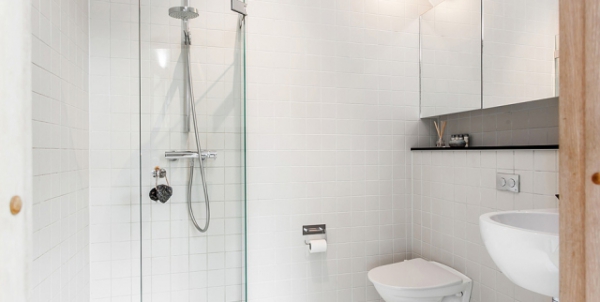 Images found here