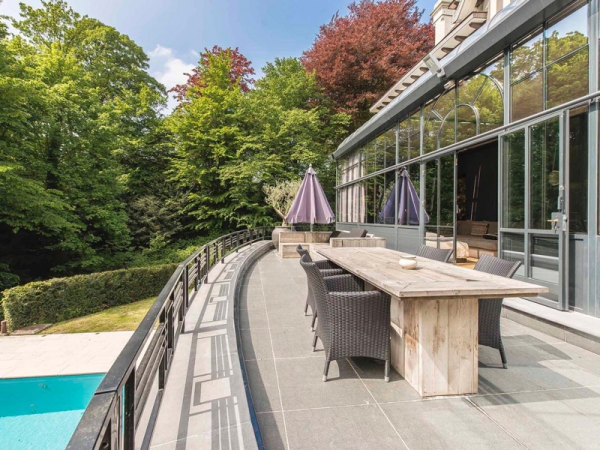 Take a look at this magnificent house… it's almost hard to really take in everything that's going on here. This stunning Anglo-Norman style home was built over one hundred years ago, and was just brought to the beautiful state you see in 2010 and 2011. Talk about some major renovations!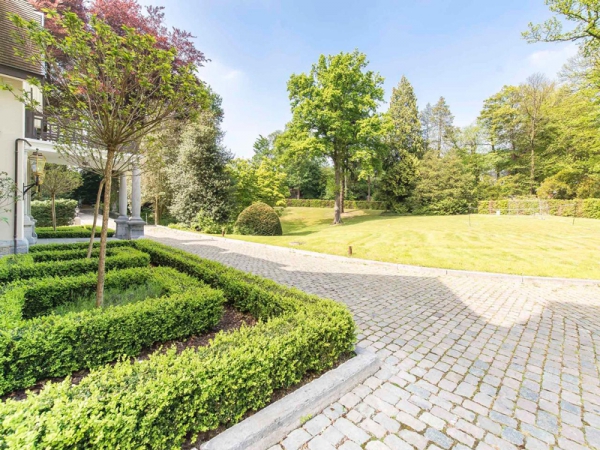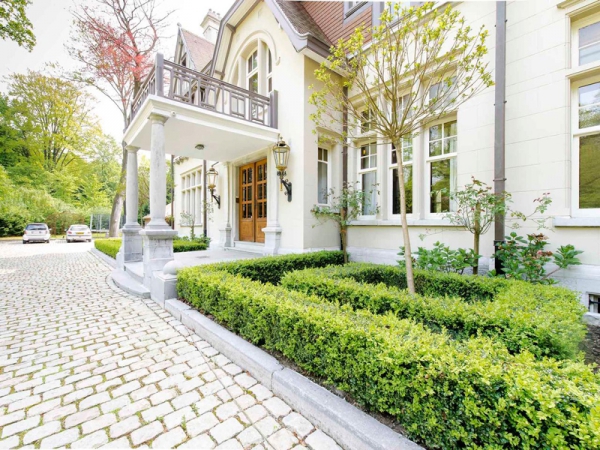 Before you even get to this nestled away mansion you have to go through an incredibly beautiful spread of property. A winding and beautiful route on a white brick road takes you through countless trees and brush right up to the front of this magnificent house. With the abundant number of windows surround the entirety of the home, it's very naturally lit the moment you walk inside the home.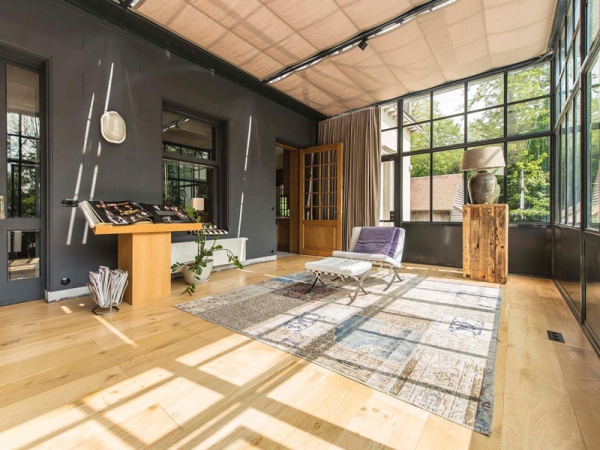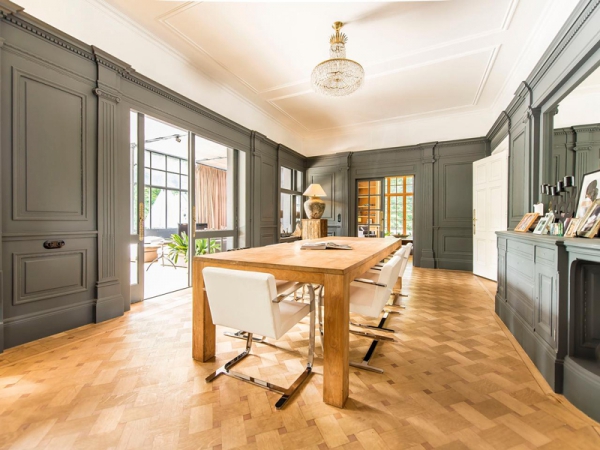 The charcoal gray color is a personal favorite in terms of this home's interior design. They could have easily gotten away with only natural browns and cream colors, but the addition of this dark hue really punches up the whole look (especially the one room that is entirely in this shade).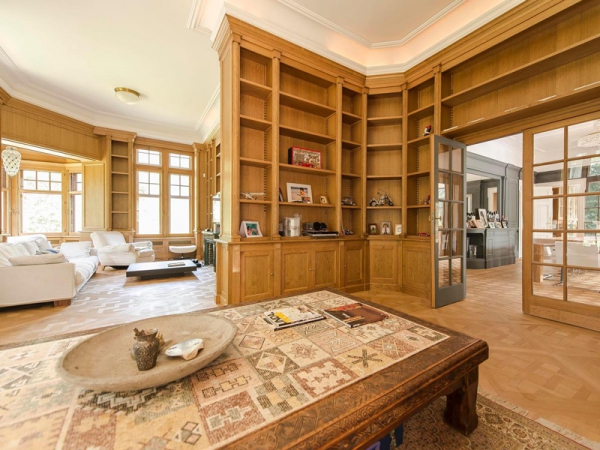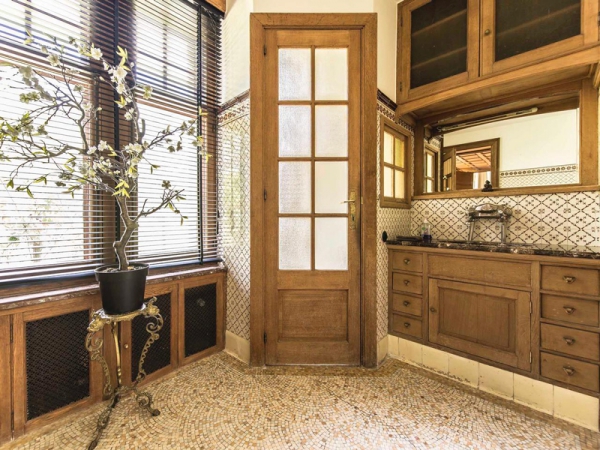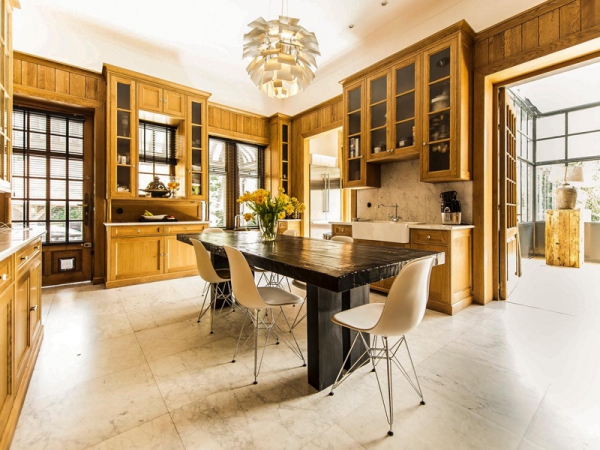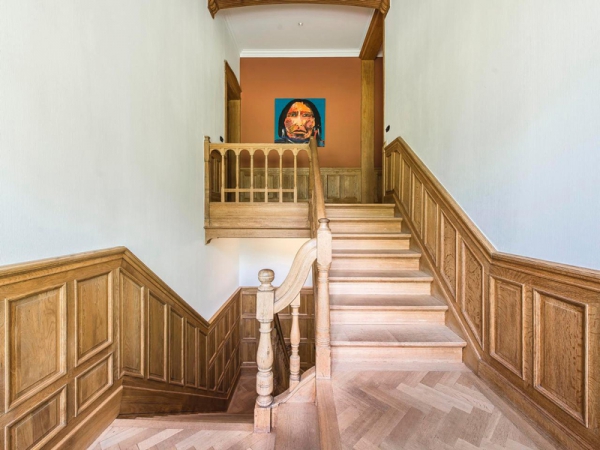 Dark and natural toned colors make up the color scheme of the whole home. One would have to venture a guess that the wood making up a majority of window sills, moldings, and door frames is actually original, and not a part of the renovations. While this truly is a magnificent house in design, it does maintain subtly in the interior.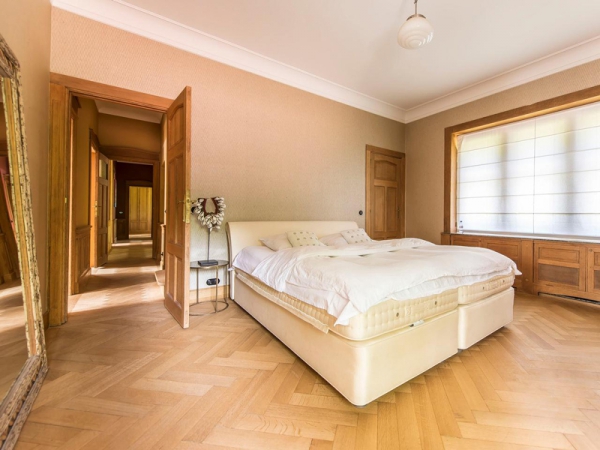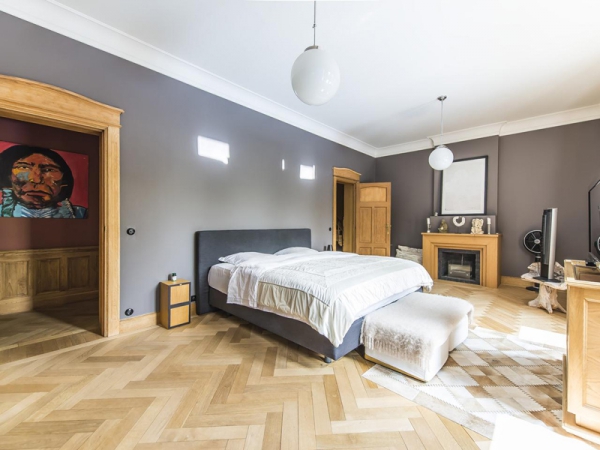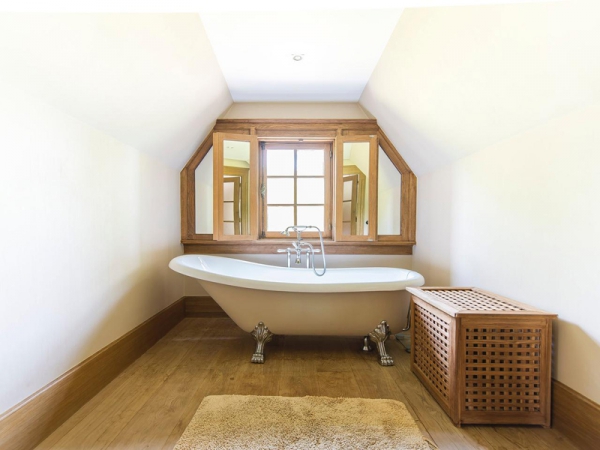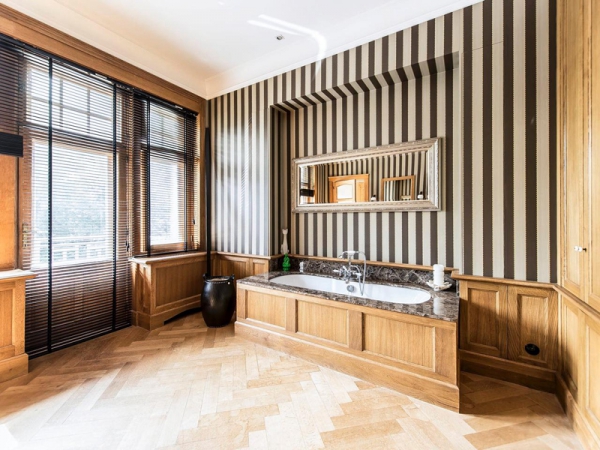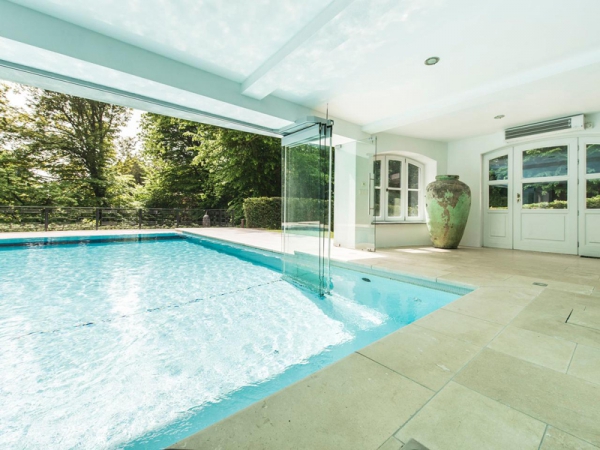 If one of the spacious rooms doesn't strike your fancy within this whole glorious house, we'd be willing to bet that indoor/outdoor pool would suit anyone's taste. Time for a dip!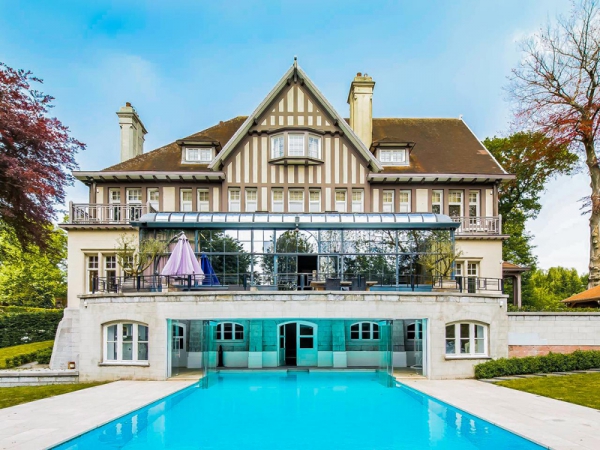 Images found on Design Rulz