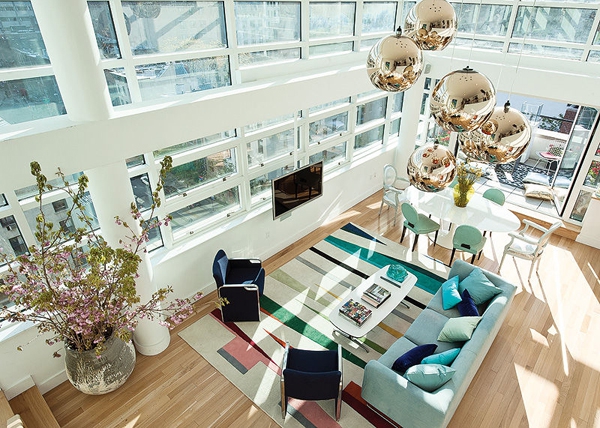 The décor of this dream apartment in NY is laced with distinctive architectural and decorative features. It combines modern living space appearance with comfort enhancing furnishings. Designers Robert and Cortney Novogratz have indeed lived up to their lofty reputations in their presentation of this living space. Glass walls allow for a clear view of the city from pretty much all angles and let in ample sunlight. Internal walls are painted in pastel shades and are accentuated by beautiful pieces of art work. A color scheme that comprises mature shades with splashes of lively hues such as blue and green.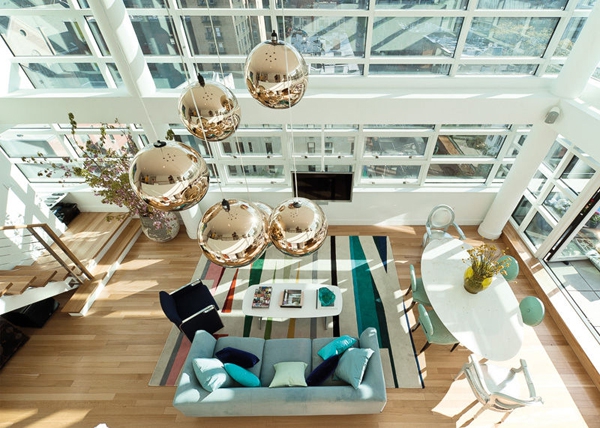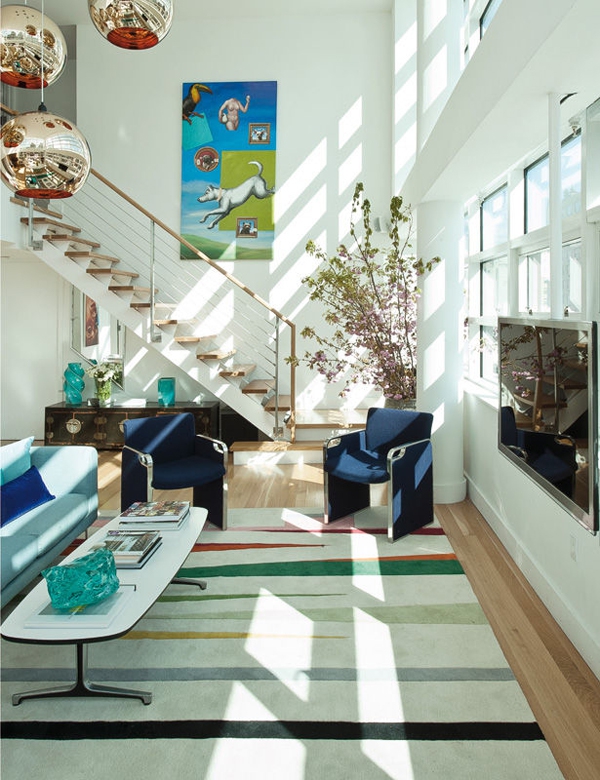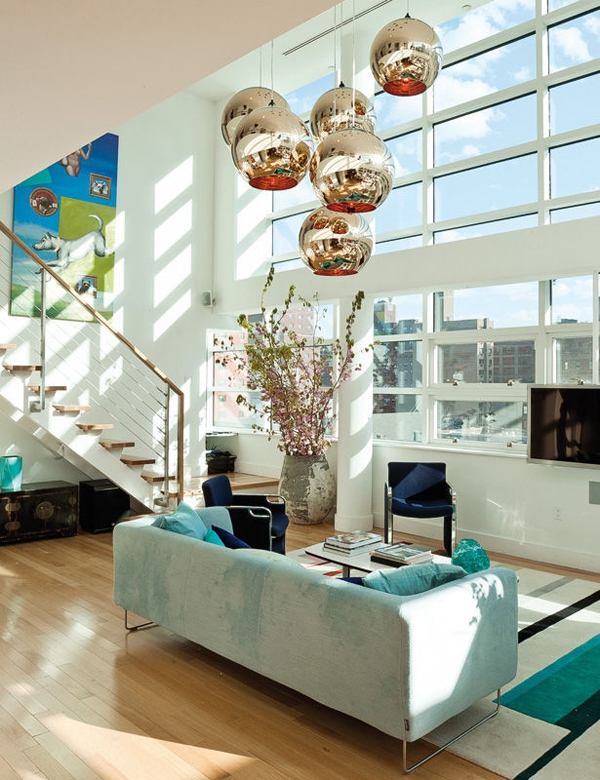 An aerial view of the living room opens up a view of a cluster of metallic, circular chandeliers with a rich golden color. A non-traditional living room suite ties in with the overall look of this dream apartment in terms of hues and design. The carpet that adorns the floor of the living area helps to introduce a splash of excitement with a multiplicity of shades of green and red among other colors.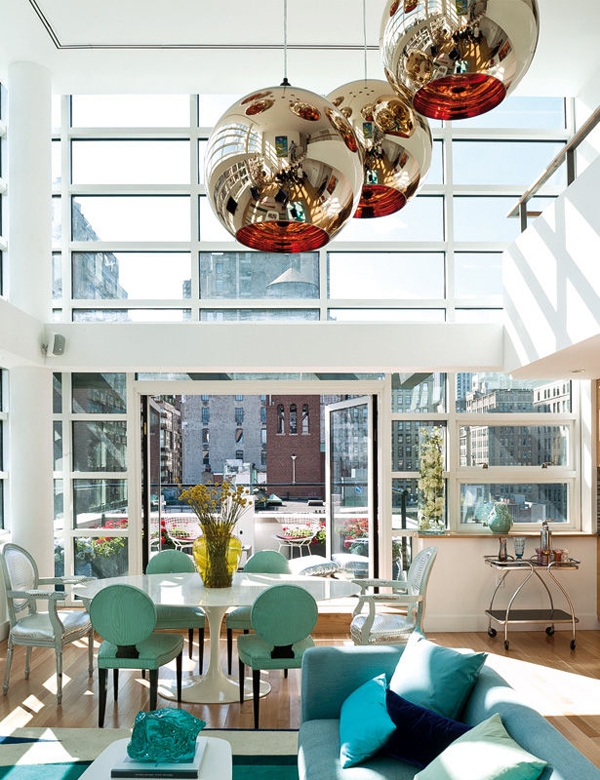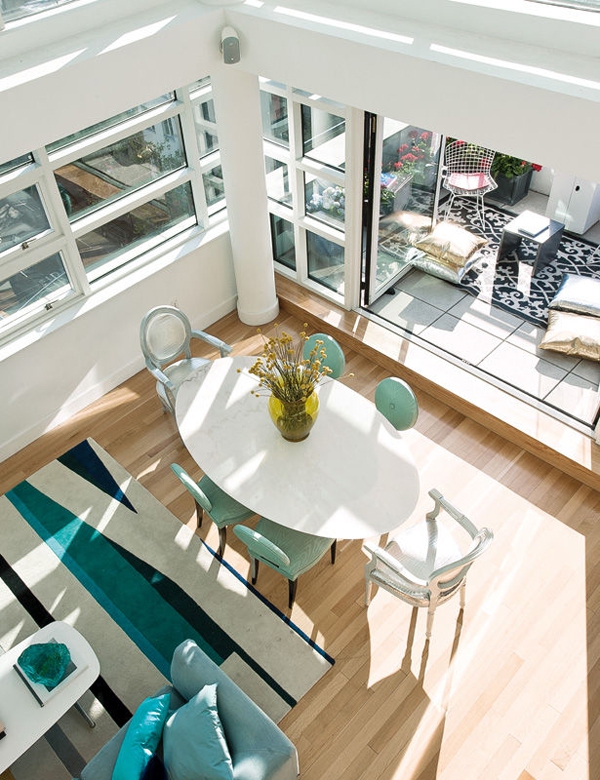 The space occupied by the living area of this dream apartment is also used for the dining space. The dining area maintains the modernistic look created in the other rooms. The central piece, the dining set is far from traditional with an elongated oval-shaped table surrounded by modern chairs.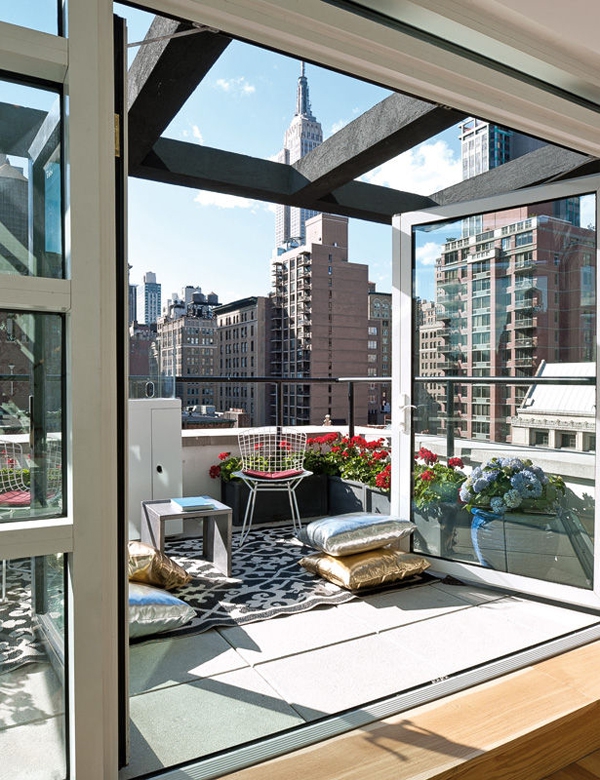 A spectacular view can be had from the balcony which adjoins the living and dining space. The only thing separating the space from its outdoor environment is the base for the balcony and a partially transparent roof. From this vantage point one can experience the 'high life' of the city in its entire splendor. It is enough to wow and render speechless anyone who experiences it.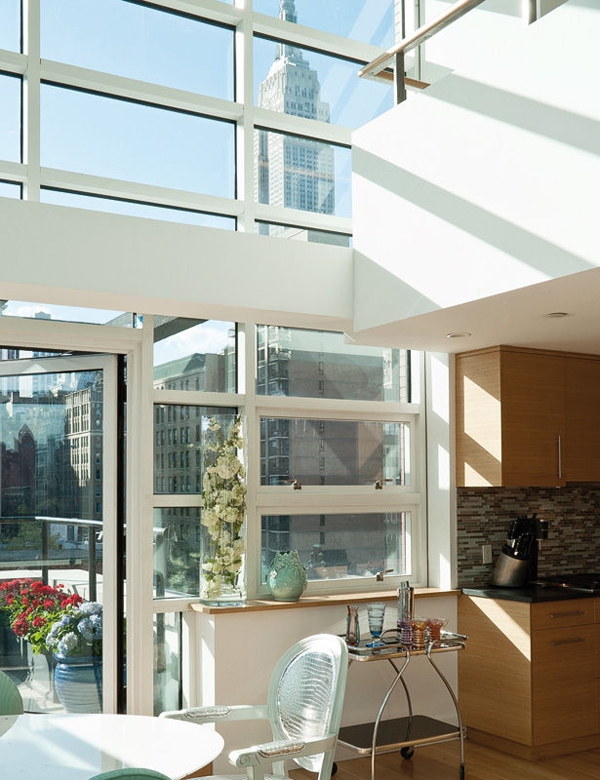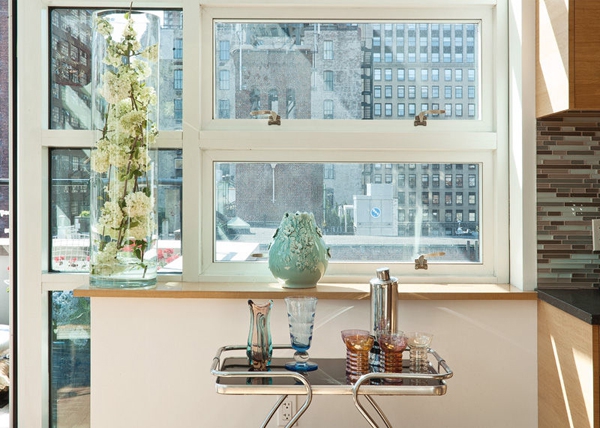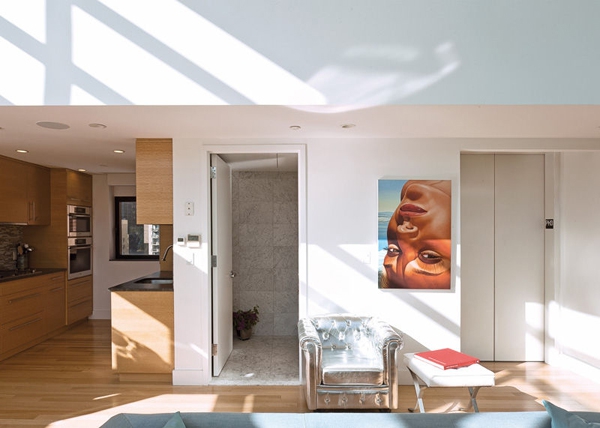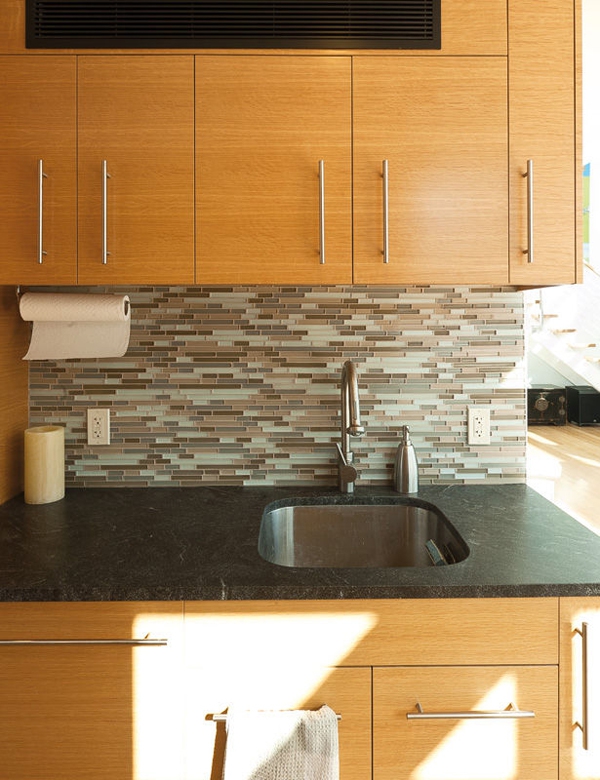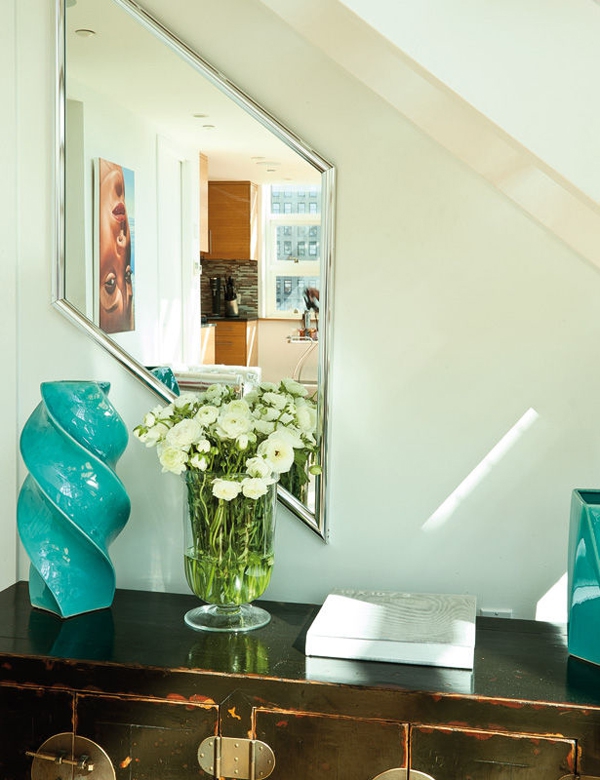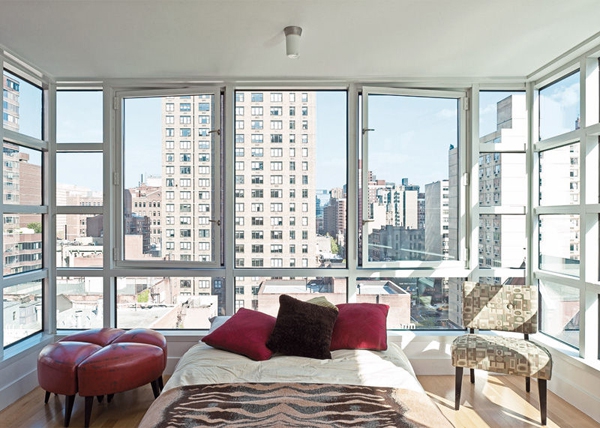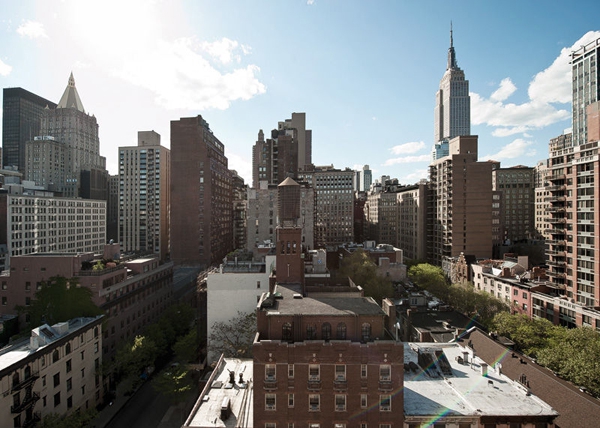 This urban gem in the form of a dream apartment is excellent for those who live for thrill excitement and comfort. It truly offers a taste of the luxurious metropolitan lifestyle and functions as a modern day haven nestled in the midst of a busy cosmopolitan community.