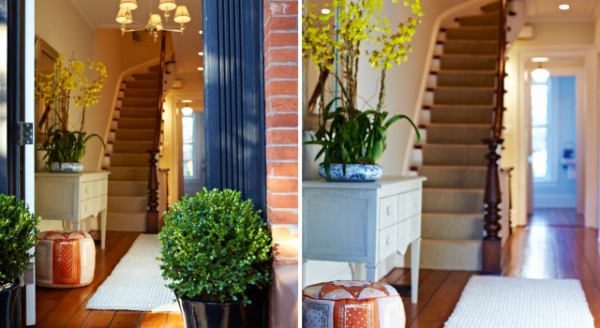 We believe that a home should always reflect the owner's vision and style. Luckily, there's a home in Brooklyn, New York that does just that. Back again with another amazing design project is Chango & Co bringing us a home beaming with bright accents!
Chango's client just happened to be a very vibrant woman who lives life to the fullest and enjoys the finer things in color. This was apparent in her wardrobe of choice that always featured bright accents of all kinds. Inspired by their client who was full of zest and culture, the people at Chango & Co. decided to make her newly purchased brownstone home reflect a big portion of her personality!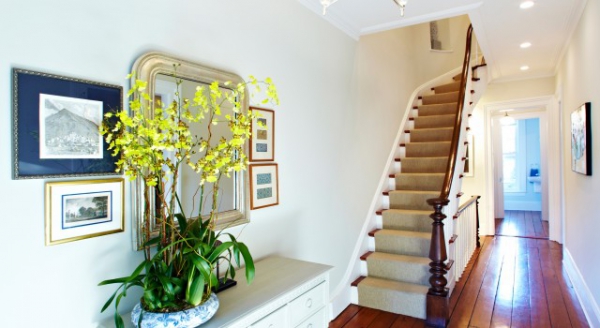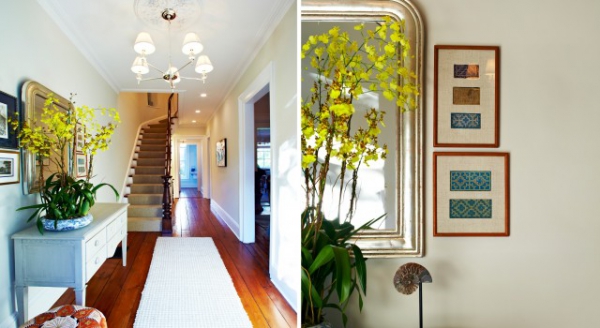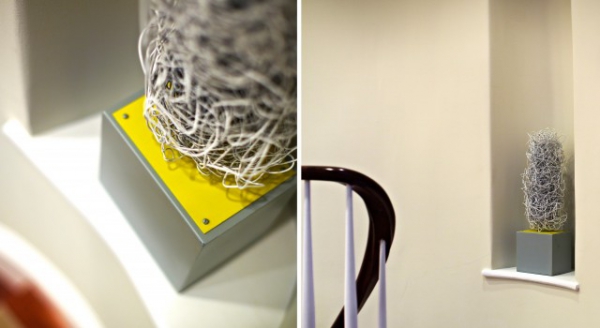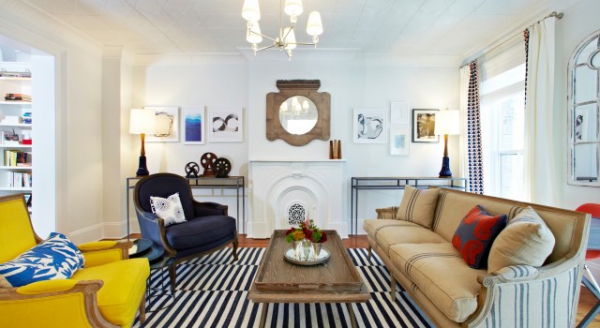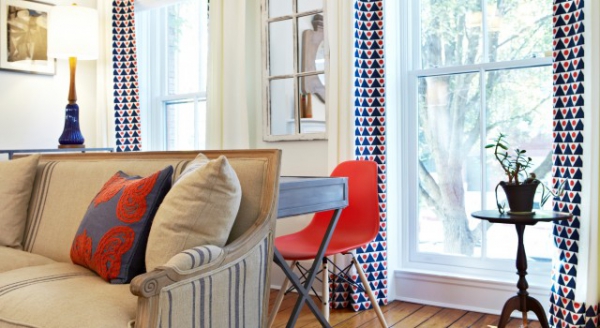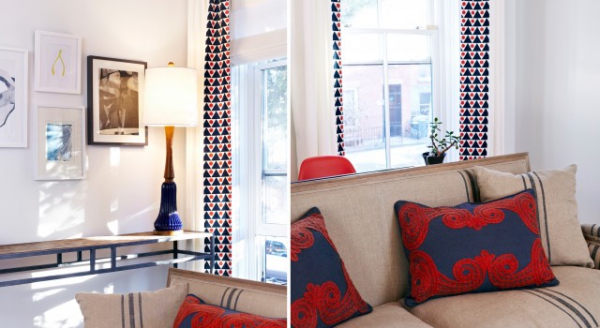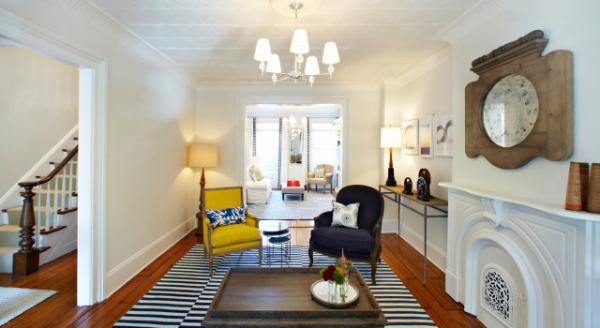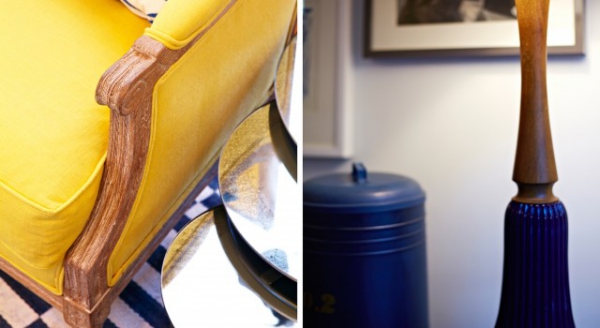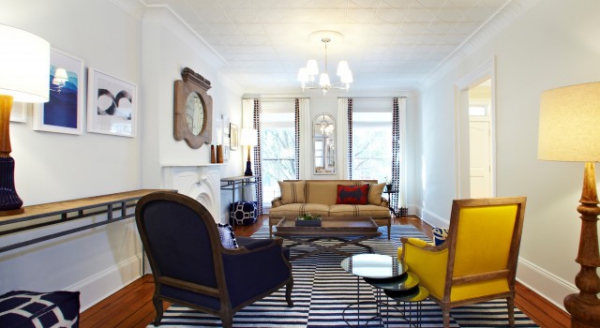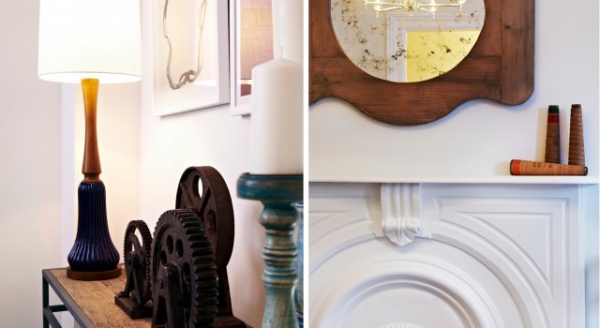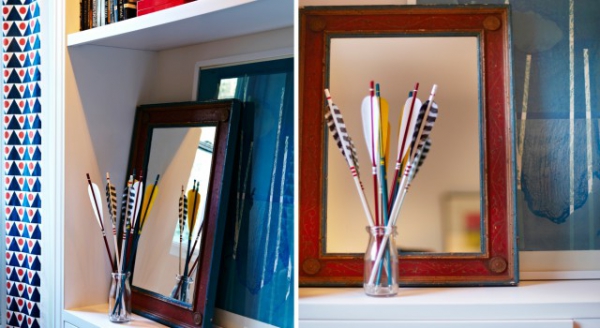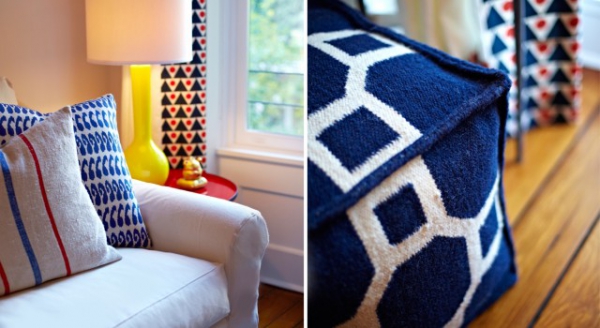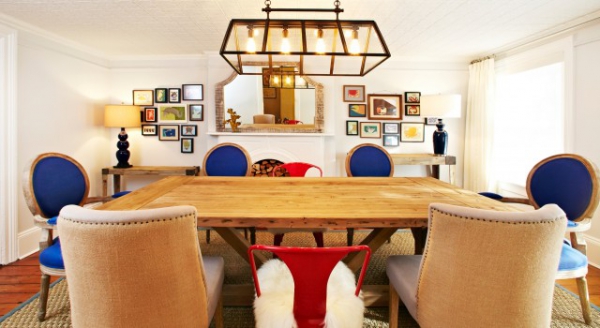 It's obvious that this home is not afraid of clashing textures and bright accents that blow contemporary styles completely out of the water! The living room area is filled to the brim with blues, reds and yellows that seem to dance around the room through the couches, wall décor, curtains, and eye-catching area rugs. To balance all of the fun happening, antique mirrors and wooden tables lightly grace the place. In the dining room, more colors and prints are paired with a natural balance of oak as a reminder of the home's centuries old historical background. And we simply can't forget the incredible lighting chosen for this home as well!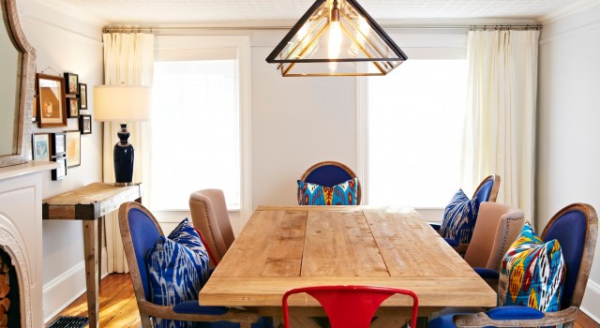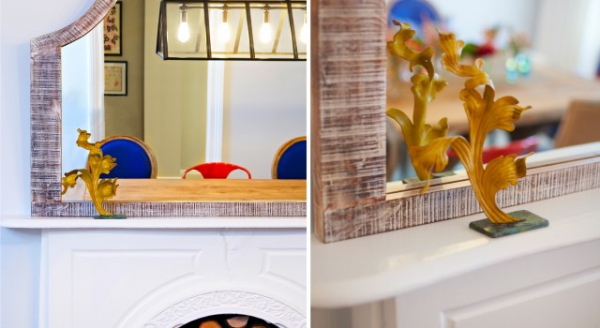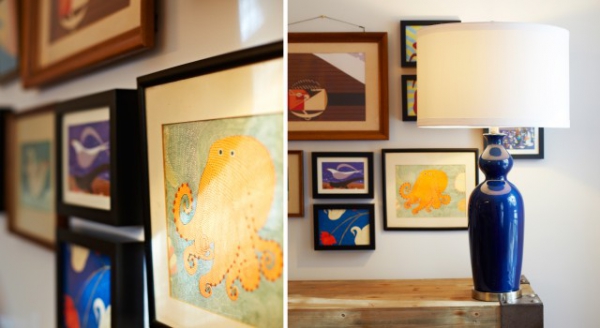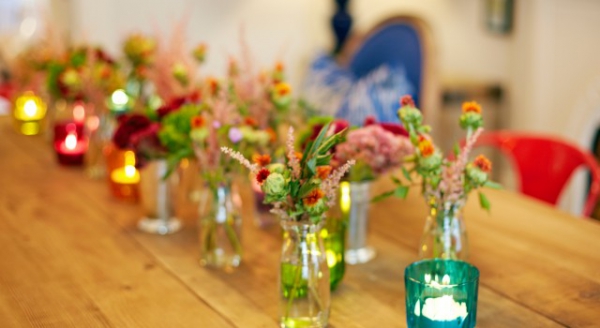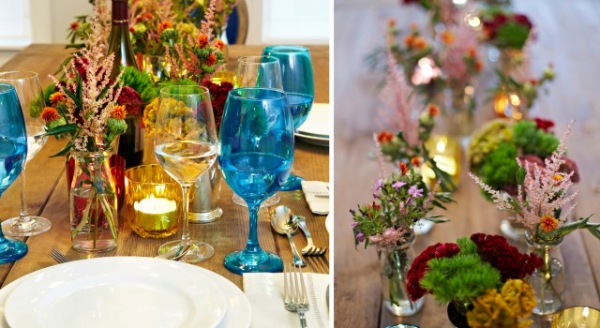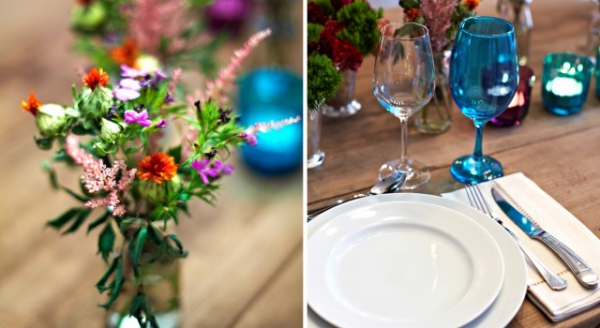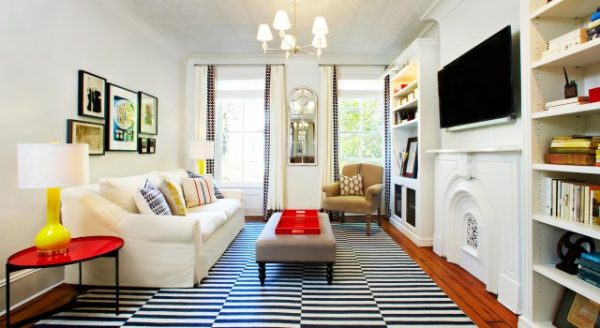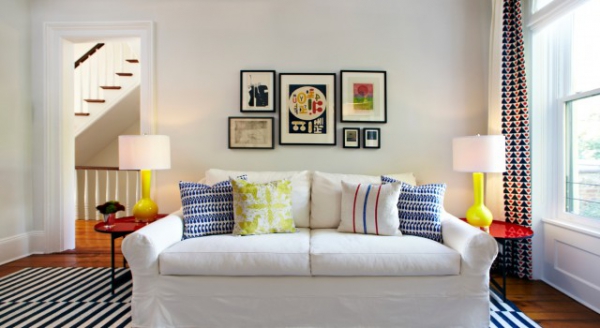 Overall, this home vivaciously reflects the concept of living out loud with style, grace and bright accents. With a home as lively as this one, there's no time to feel down!
Photography by Jacob Snavely
Photography by Jacob Snavely