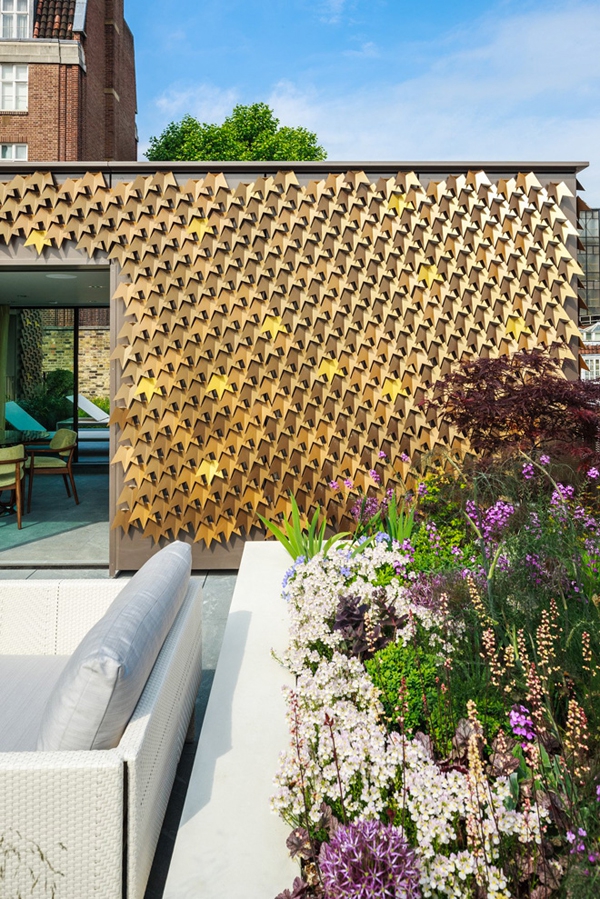 The finishing touch – a contemporary façade, applied by Squire and Partners, allows this beautiful London home to stand out among its neighbors. The leaves, made from aluminum, are shaped to mirror the natural contours of popular leaves such as maple or cranberry leaves. They are held securely to the surfaces by brackets, installed between the facade and the walls.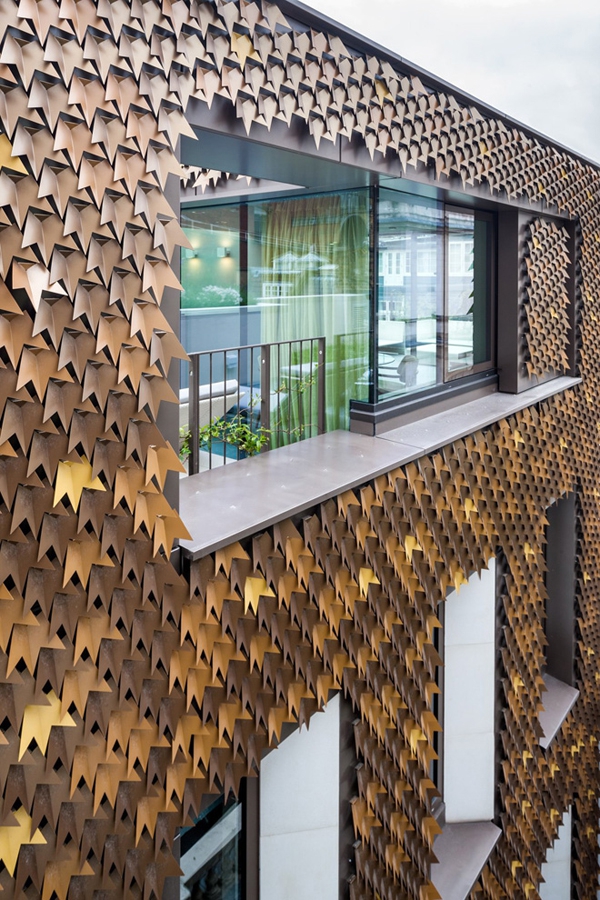 The surfaces of the home are accentuated by beautiful artificial leaves. They are given a three dimensional appearance as the leaves overlap and in many instances extend slightly outwards away from the building.  The three dimensional look frames all the door and window spaces. This leaf-inspired contemporary façade is evident not only on the walls of the main building, but also the backdrop for the outdoor entertainment space.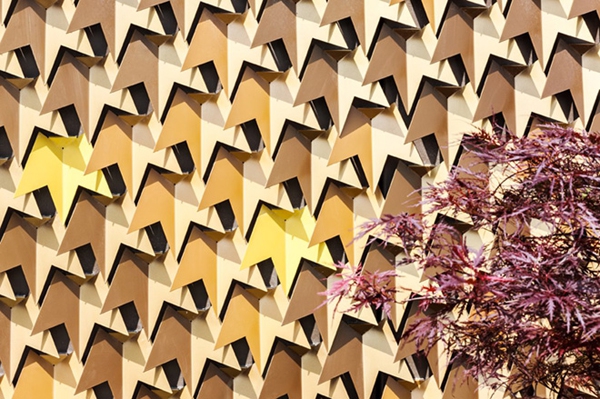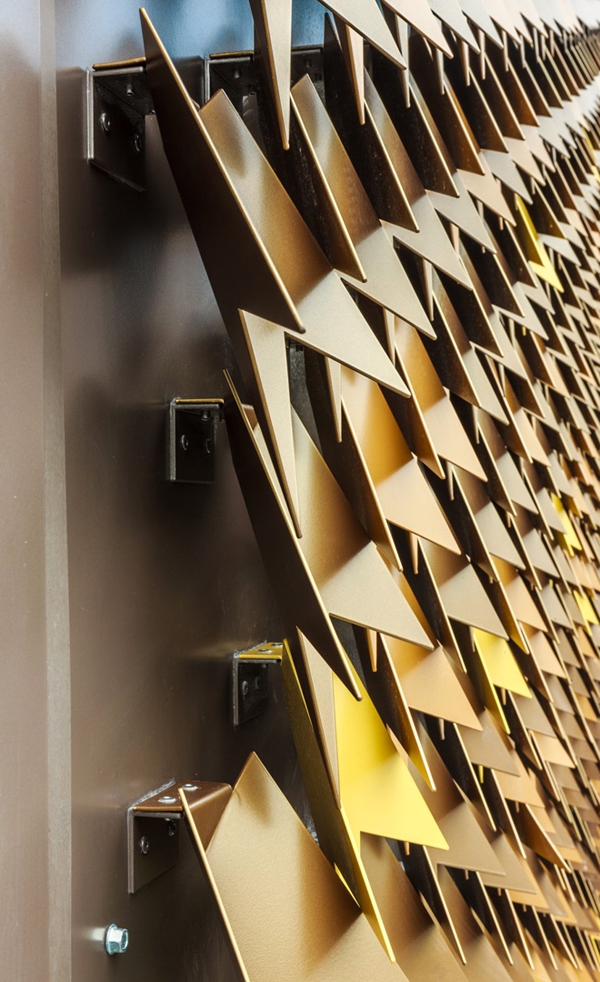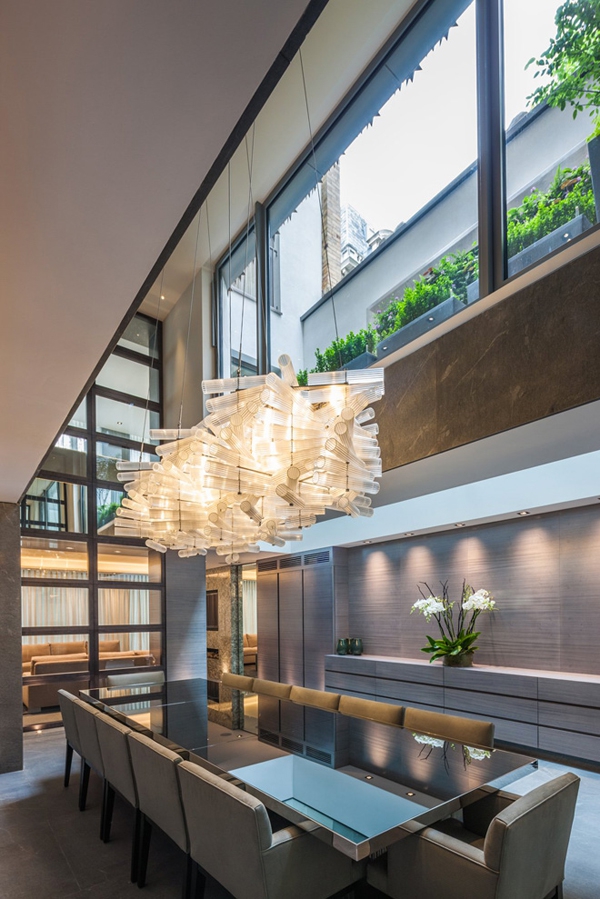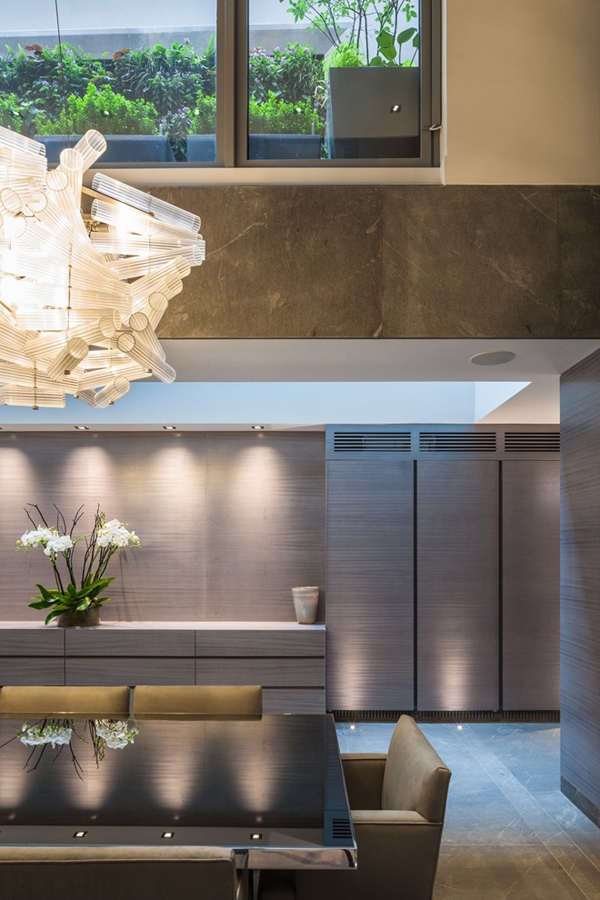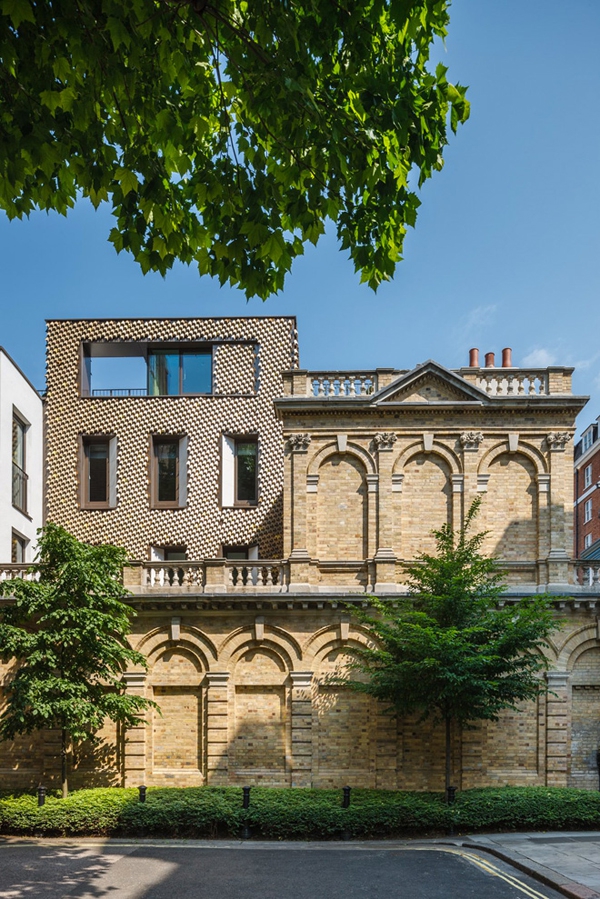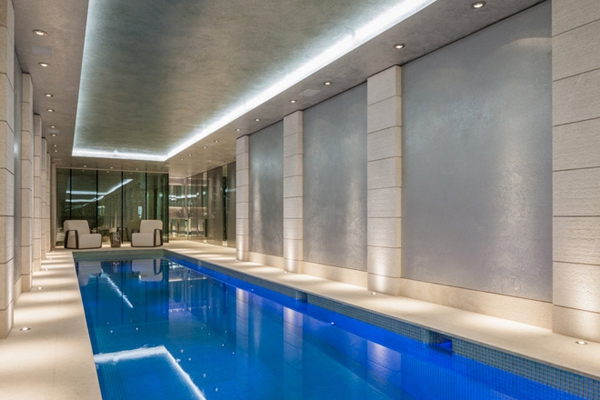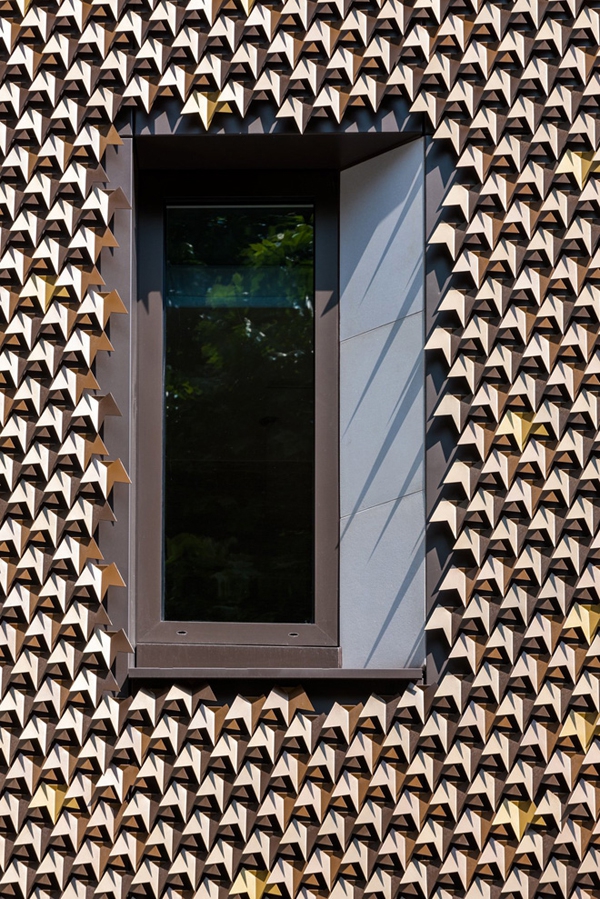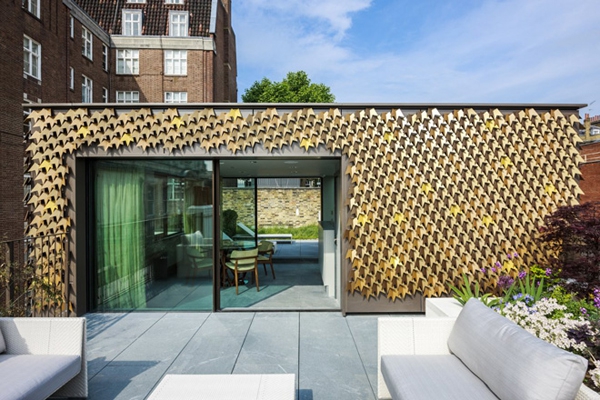 The natural orange shade, that mimics the real color of maple leaves at autumn, helps to make the façade even more realistic and awe inspiring.  The raw beauty of nature is tamed by the symmetrical patterns that emerge when the façade is viewed.
It is not very often that mankind finds balance between modernization and nature but the experts seem to have got it right with this visual feast of a home embraced by nature.
Тext is copyright to ©Adorable Home – interior design and decorating ideas