We adore this beautiful Mediterranean villa with its breathtaking outdoor spaces and rustic design. The exterior is absolutely fabulous with the magnificent stone that adds a huge amount of interest to the architecture. The wood complements the stone perfectly, contributing even more of a rustic touch, and the curves are positively wonderful.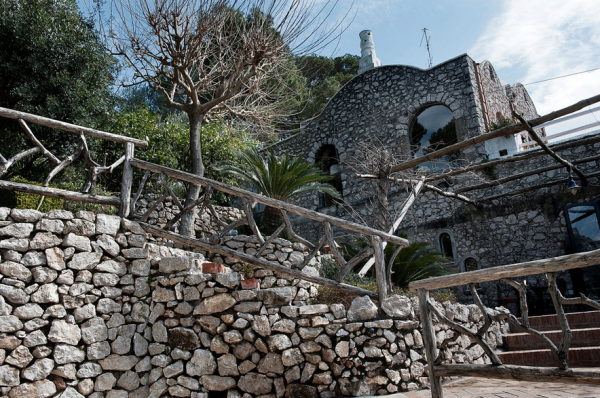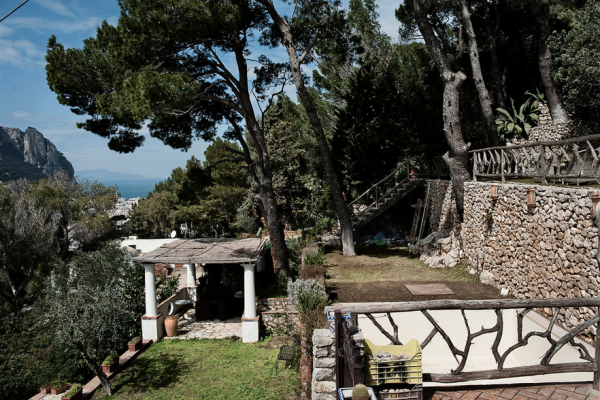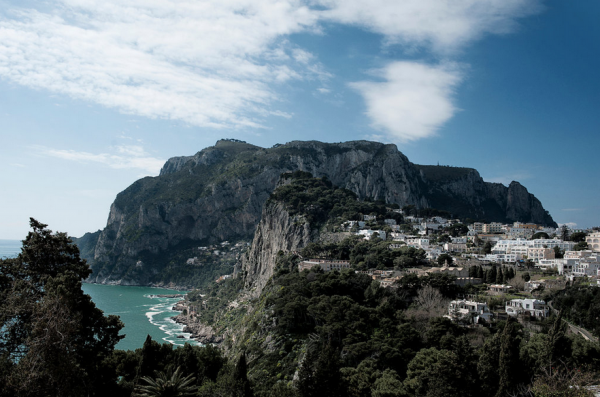 The landscape surrounding the villa is awe-inspiring….. Tall trees, blue skies, and gorgeous mountains fill this beautiful scene, and a lovely amount of outdoor space provides the opportunity to take it all in.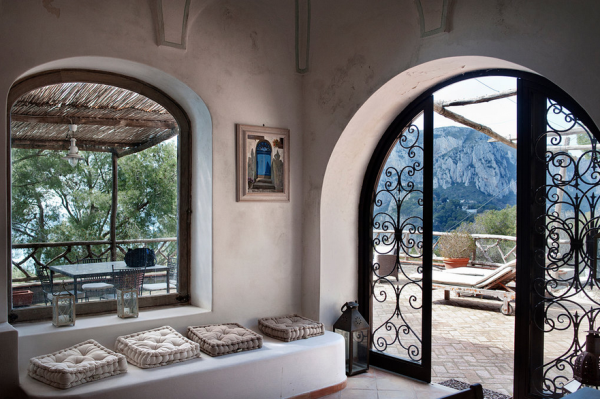 Beautiful arches, fabulous detail, and a gorgeous window decorate this space. Neutral cushions line the white bench, and an outstanding artwork adorns the wall.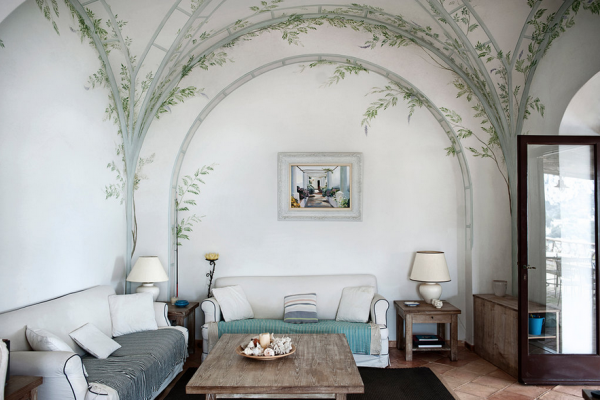 The plant detailing is wonderfully done in this room, it adds a bit of a romantic feel to the design. Rustic wooden furniture and comfy sofas complete the space, giving it a homey and laid back feel, and uniting the area into a beautifully cohesive design. The wall arches give this room an exciting dose of character.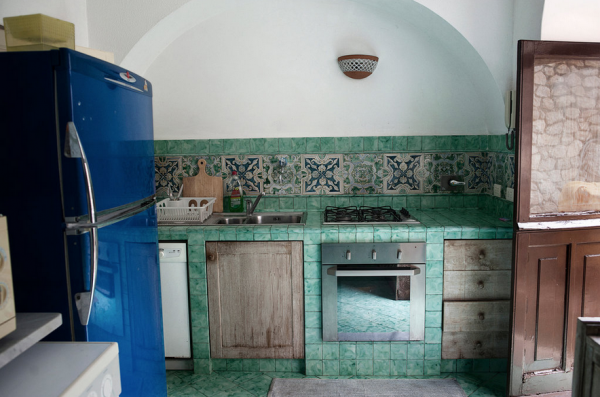 The kitchen includes outstanding decorative tile. Bright green and bold blue playfully interact, contributing a significant amount of color to this Mediterranean villa. We love the continuation of the rustic wood in this space and the arch over the cooking area, they connect the design of the kitchen with the rest of the house.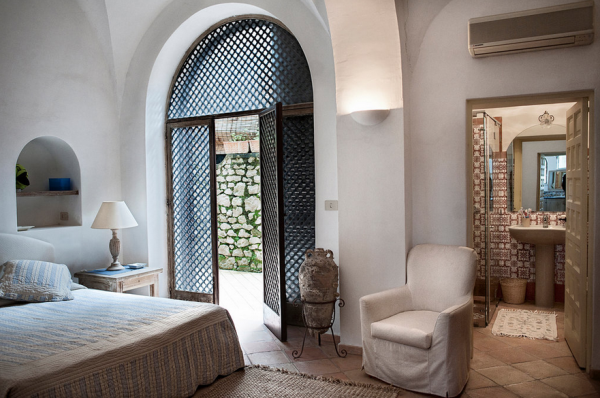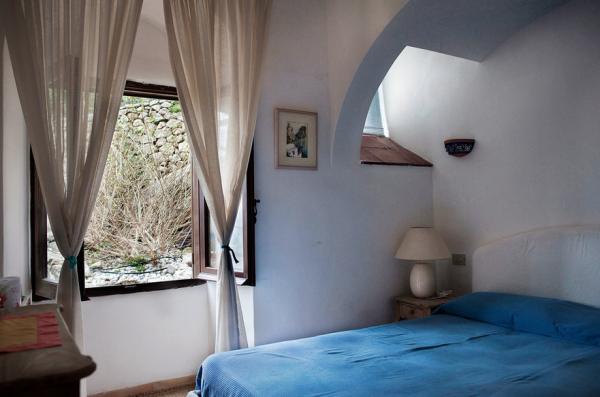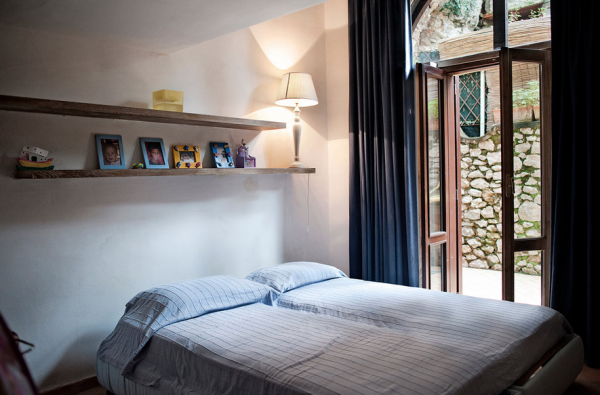 The bedrooms are peaceful and beautiful with their neutral colors and fabulous blues. Large windows allow air to flow in and out of the sleeping space, and delightful doors provide easy outdoor access. The carefree atmosphere is continued in the bedrooms with natural wood and fabulously simple décor.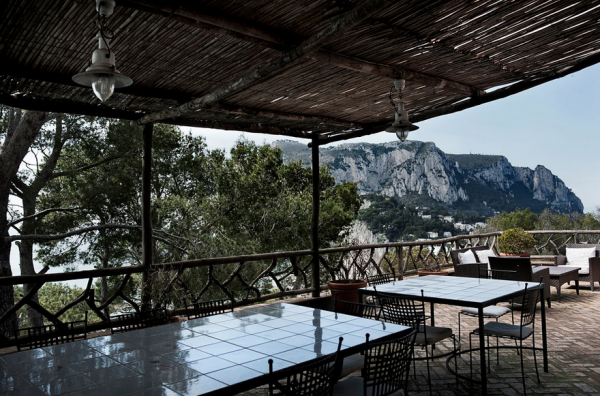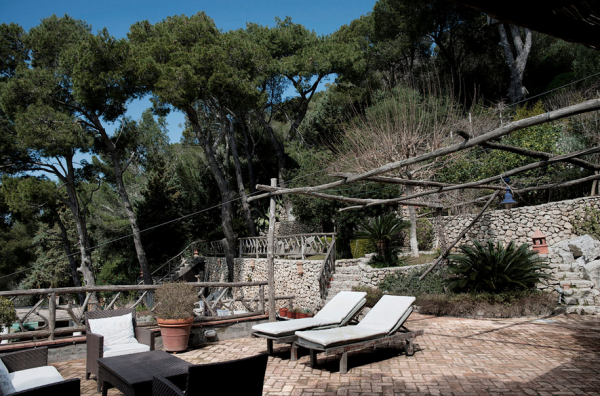 Images found on: The New York Times
The outdoor spaces are phenomenal in this Mediterranean villa. There are spaces with loungers for sunbathing, seating areas to accommodate outside entertaining, and dining spaces, allowing you to dine al fresco.
Absolutely gorgeous.