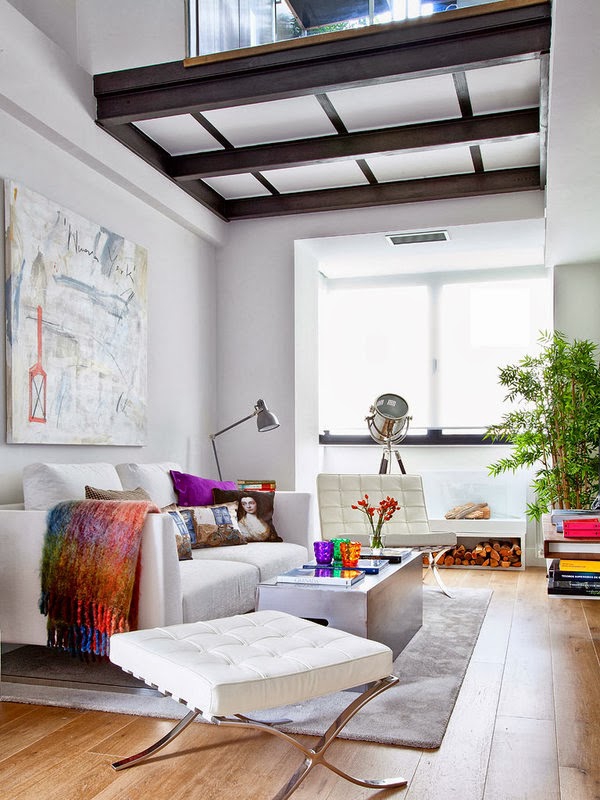 This home is for the dreamers and thinkers! It is for the kind of people who see the beauty of art in everything that they do and everywhere that they go. We have a funny feeling that you happen to be one of these people. How do we know? Because you were drawn to this article, of course! The inviting home décor featured in this home that resides in Madrid, Spain is sure to keep you optimistic and energetic at all times. Owned by an executive that works for an advertising company, it is not surprising that this loft contains some of the best furnishings.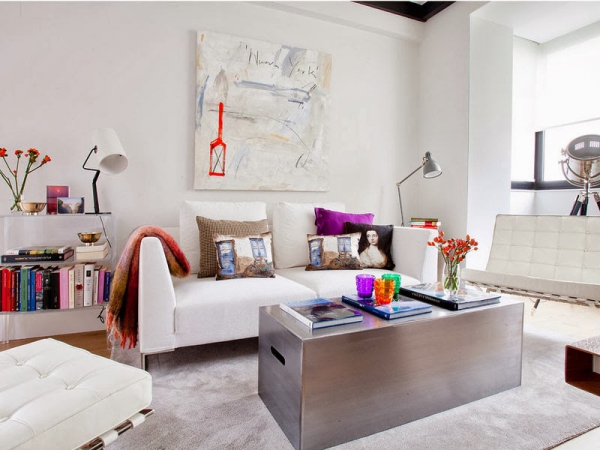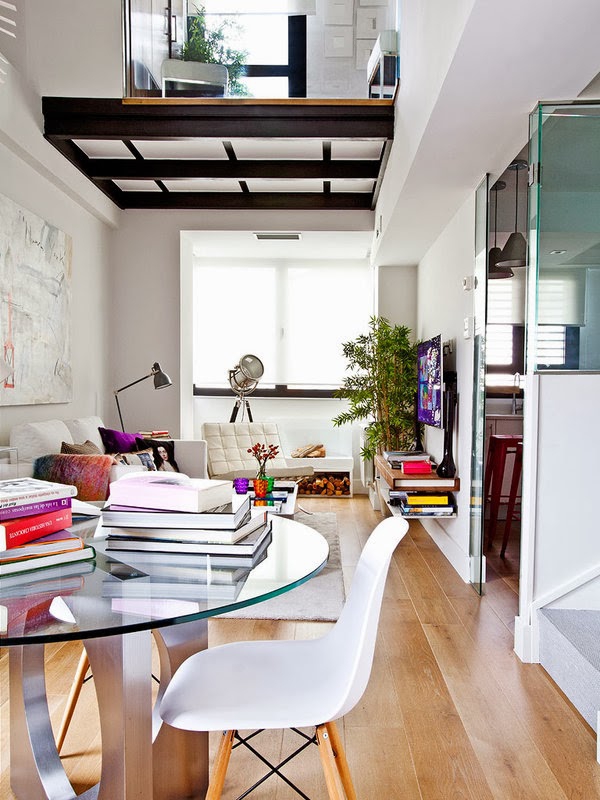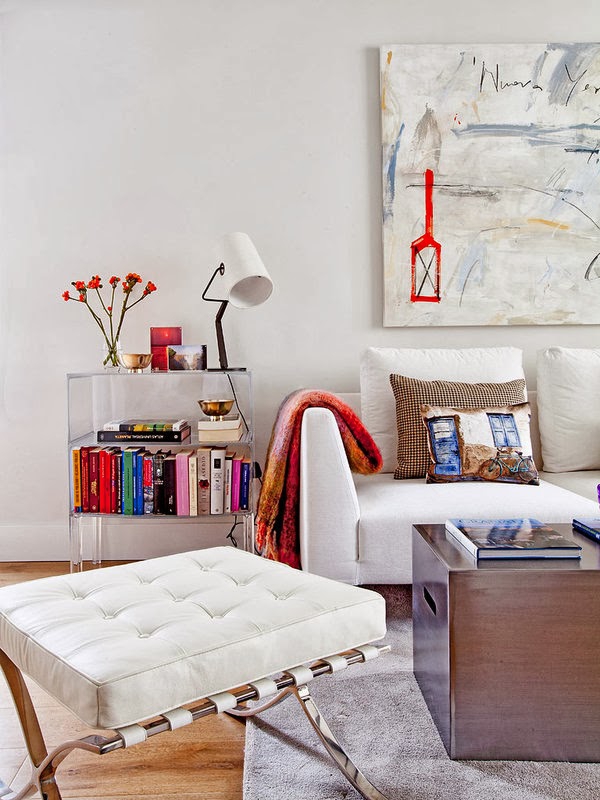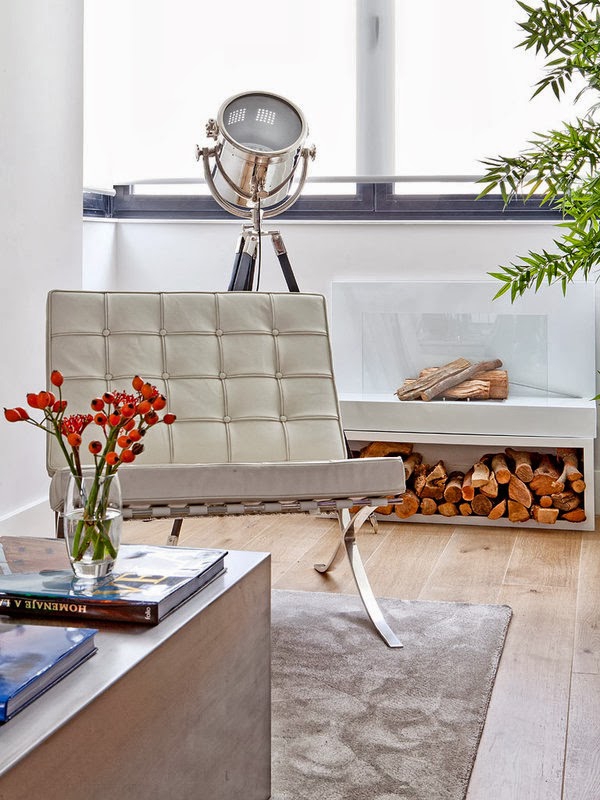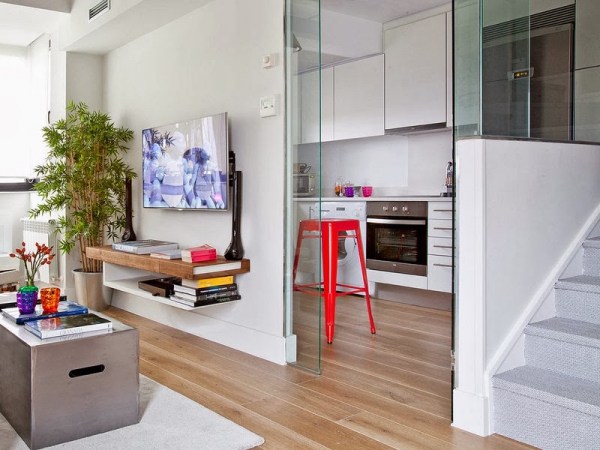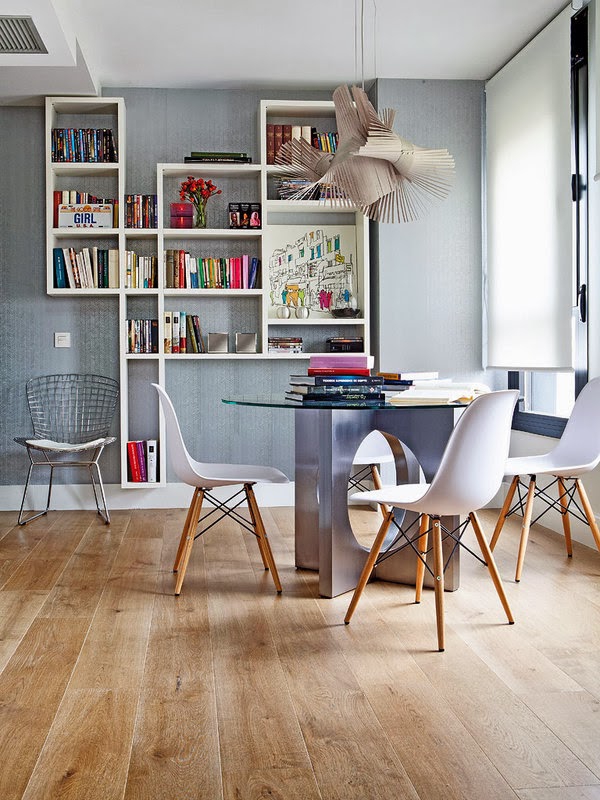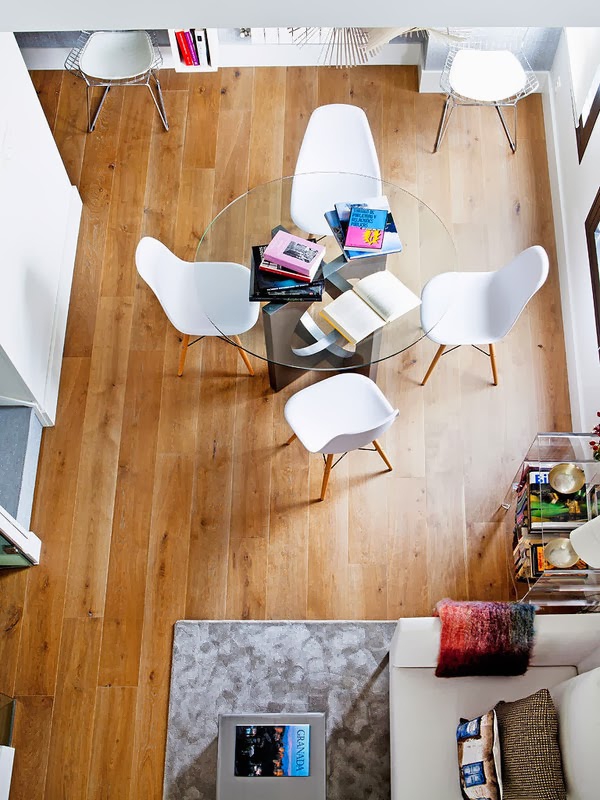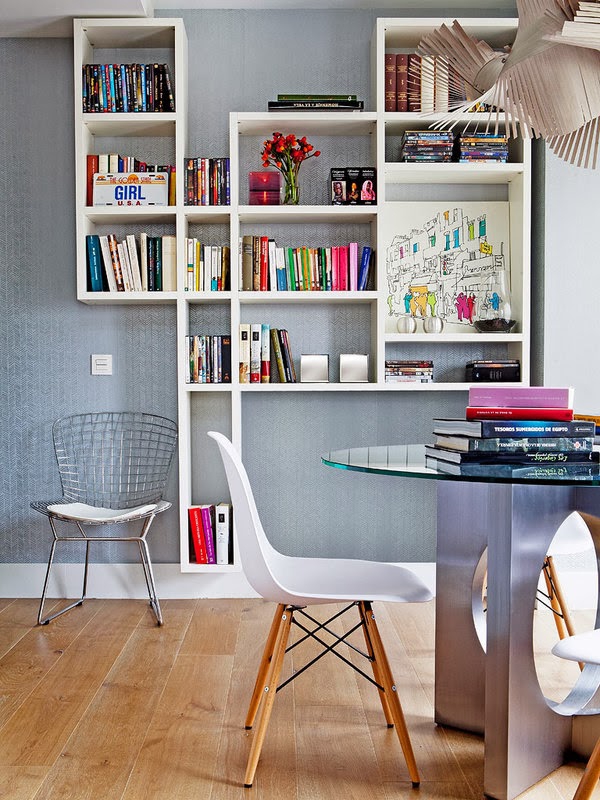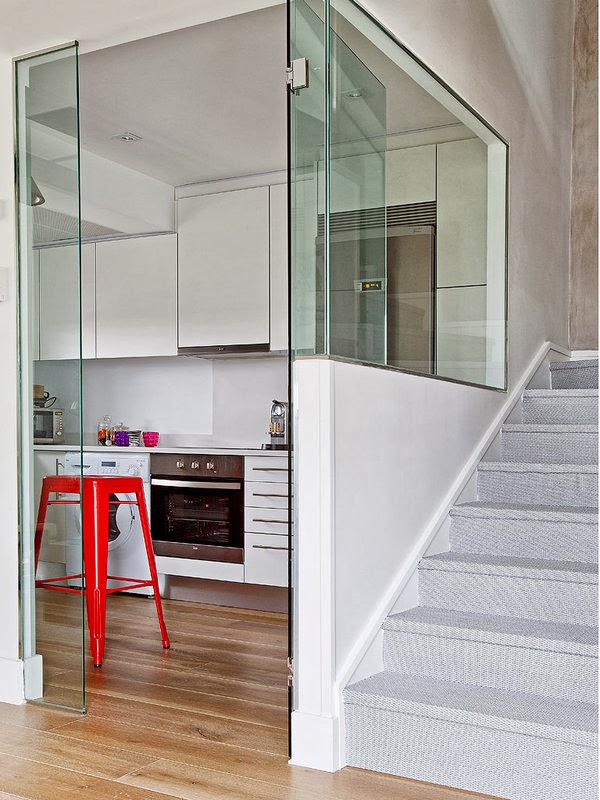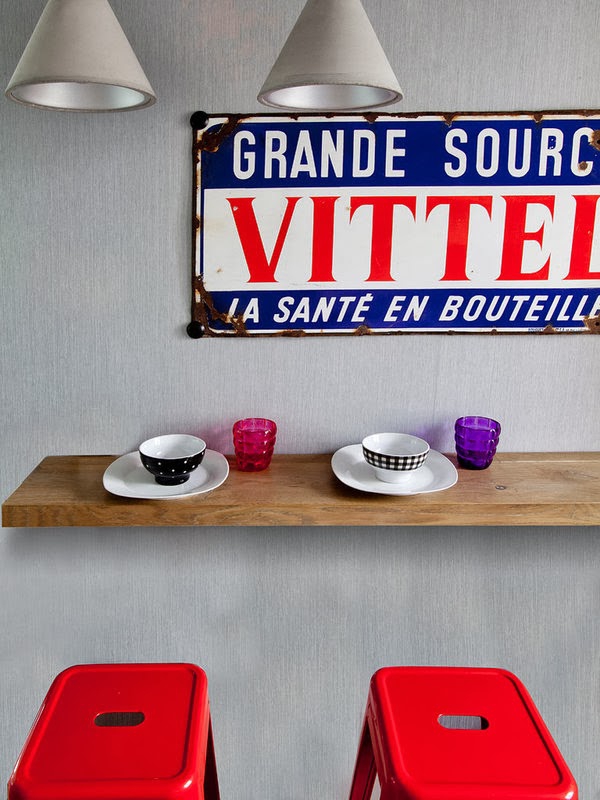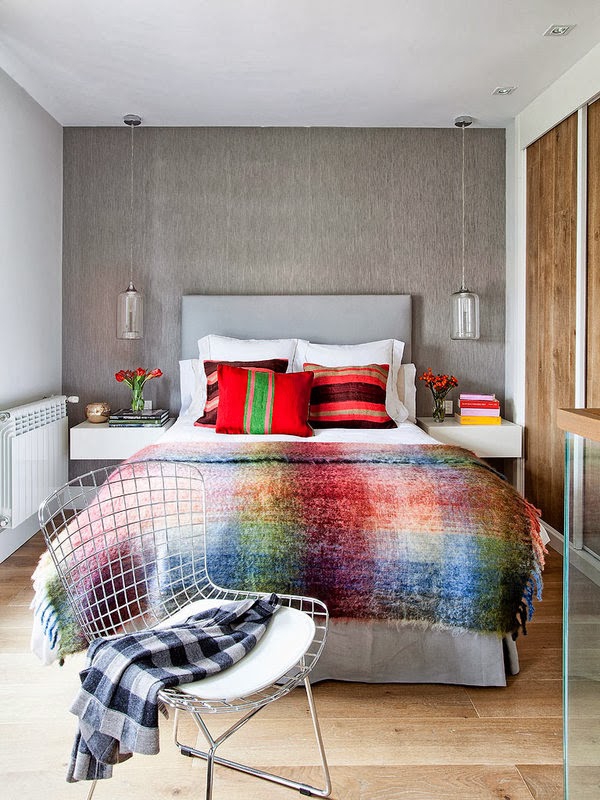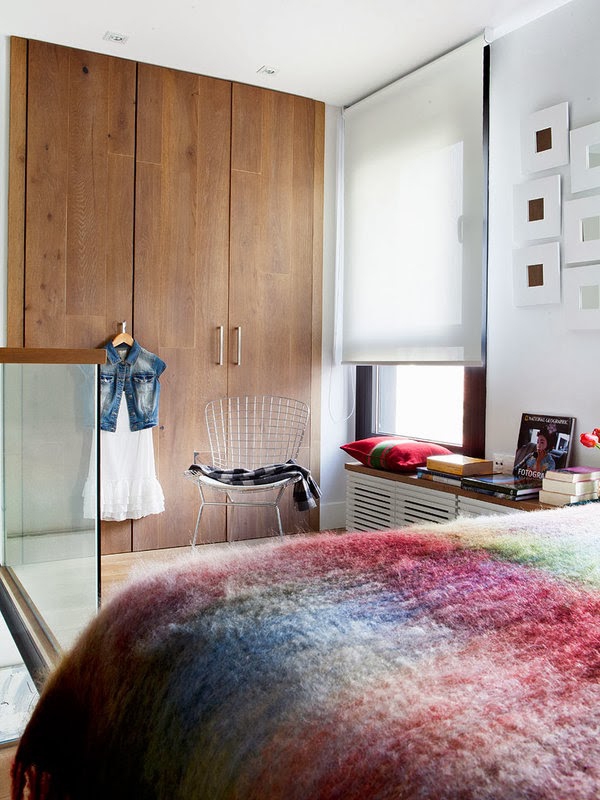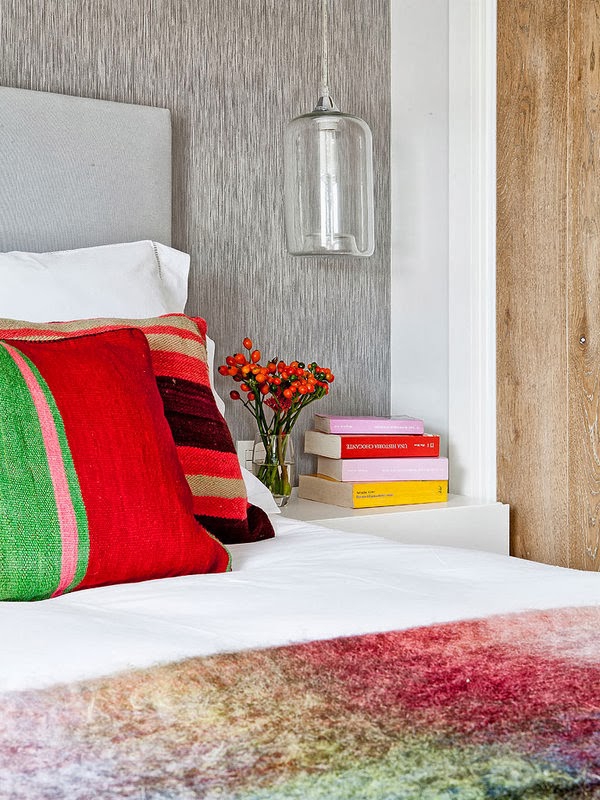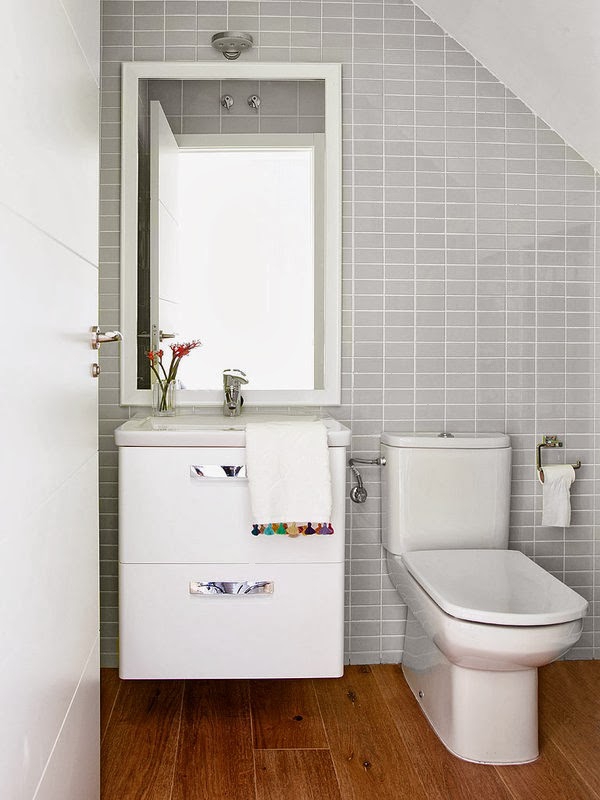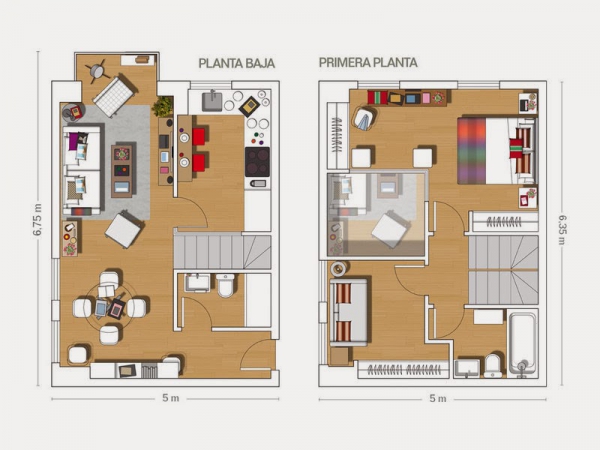 The inviting home décor of this loft reminds us of the large-scale size of a canvas and its artist in motion. With the simple neutral walls and furniture, we are reminded of how an artist's canvas sets the stage for the vision of the painting to take place. In the living room, you can see that bold colors are added in different places of the room in order to create a feeling of curiosity and wonder. Our personal favorite from this room is the accent pillows that serve as miniature paintings! In the kitchen, a little bit of vintage flair is added with a few appliances and accessories while encased with glass that promotes a welcoming feeling at any time. The bedroom gives us more punches of color and depth with the bedding as the focal point. Waffle-grid chairs are a nice touch that adds some eccentricity into the mix.  Another living area gives us an elaborate piece of art that is used in place of a traditional ceiling fan or chandelier.
This fashionable loft with inviting home décor never ceases to amaze us. There are so many bold surprises at every turn, you never know what to expect next! Living in a place that dares to push the envelope with simple yet statement-worthy designs is sure to remain timeless.