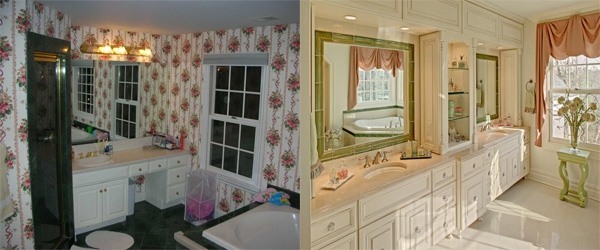 Sometimes our homes just need a little pick-me-up. In those cases, it's best to use what you already have and enhance it with a different twist. There is untapped potential in those rooms of your home that you don't really like going in. All they need is a little love and patience! Sheila Rich of Sheila Rich Interiors is at it again by showing us how to really utilize the space we already have. Let's venture into the beautiful world of before and after projects, shall we?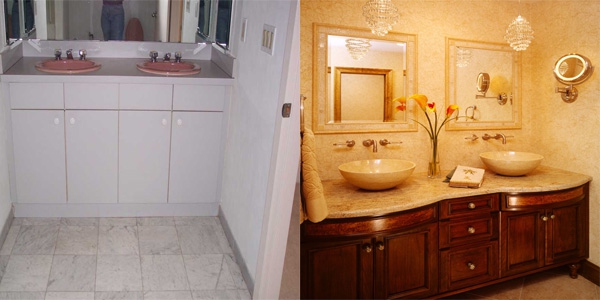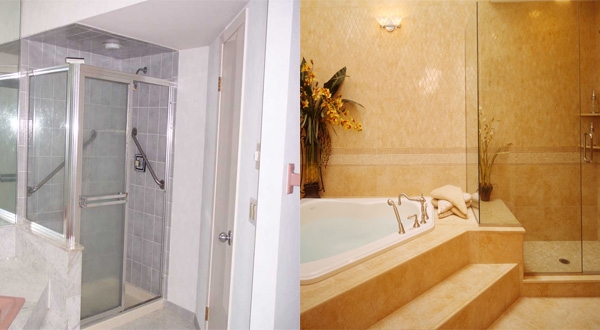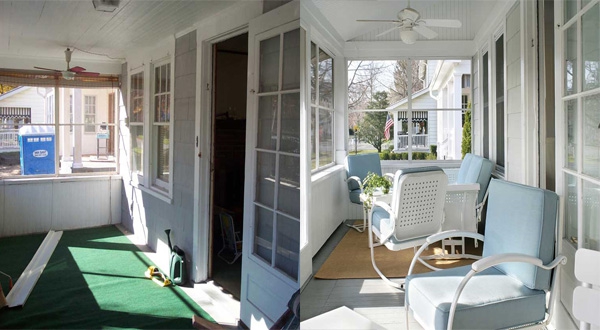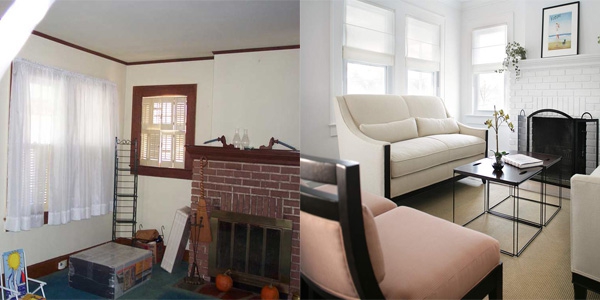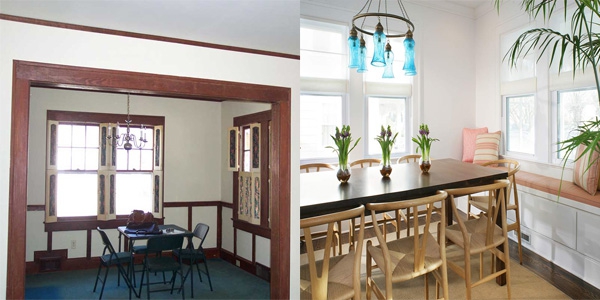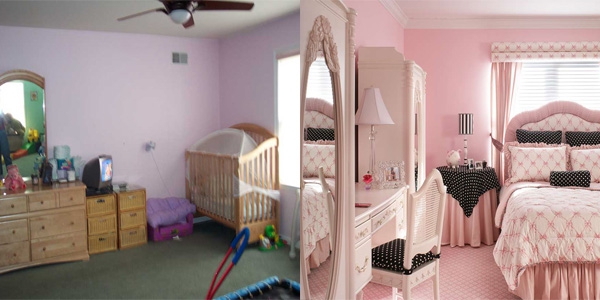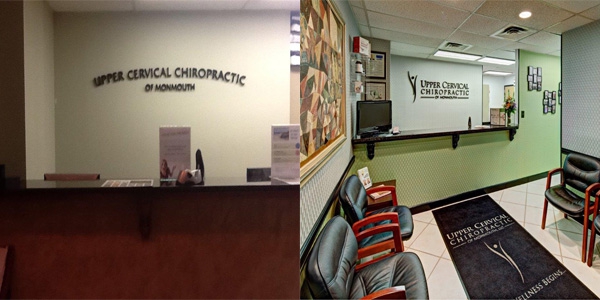 Sheila Rich manages to make her before and after projects almost look like illusions! If we never saw the original pictures of the room, we would have never thought that it would be the same space in the new and improved version! Sheila has a great eye for maximizing and creating more space in any sized room. In one of the bathroom projects, it looks as if she has stretched the bathroom to create a more roomy feeling! In her more corporate projects, we are simply amazed at how she was able to make the front lobby look more inviting and comfortable with just a new color scheme and texture change.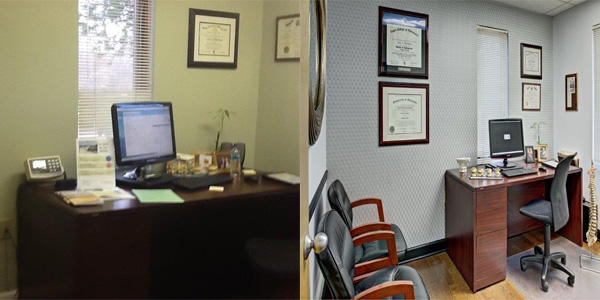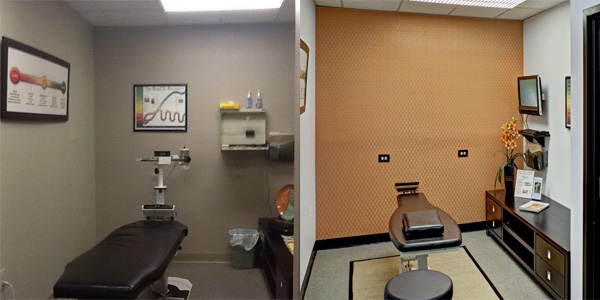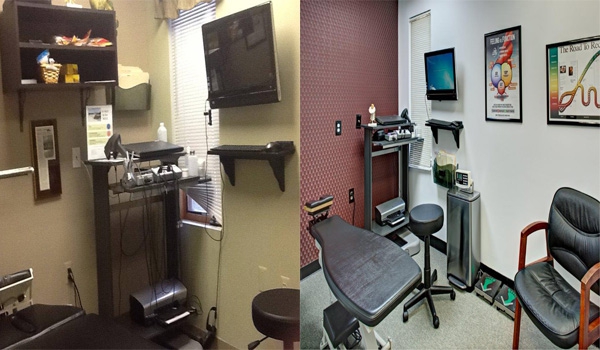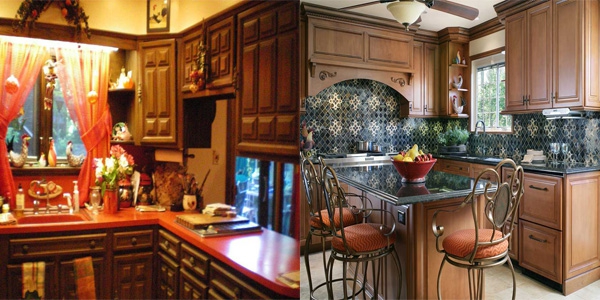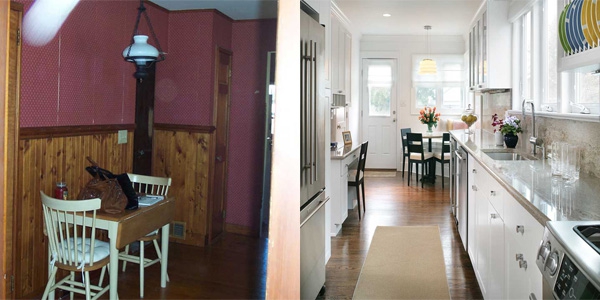 We can't get enough of Sheila and her before and after projects! What a well-rounded designer!